E' uscito in questi giorni il primo dei sei volumi dell'edizione italiana di King of Eden, consigliatissimo manhwa noir-horror scritto a 4 mani da Naoki Urasawa (Monster, 20th Century Boys, Billy Bat) e Takashi Nagasaki (autore di quel semi-sconosciuto gioiello di "Another Monster") e pubblicato nel 2014 dalla casa editrice sud-coreana Haksan.
Il soggetto, semplice ma accattivante, denota immediatamente il taglio noir-horror Lovecraftiano dell'opera: una misteriosa e terrificante strage ha avuto luogo in uno sperduto villaggio dell'Andalusia: nessun abitante è sopravvissuto all'evento, ma i corpi delle vittime presentano strane malformazioni: inoltre, un misterioso individuo viene rinvenuto all'interno mentre cerca di dare fuoco ai cadaveri delle vittime.
I disegni dell'opera sono affidati a Lee "Ignito" Sangcheol, eclettico illustratore sud-coreano dal tratto realistico e grintoso.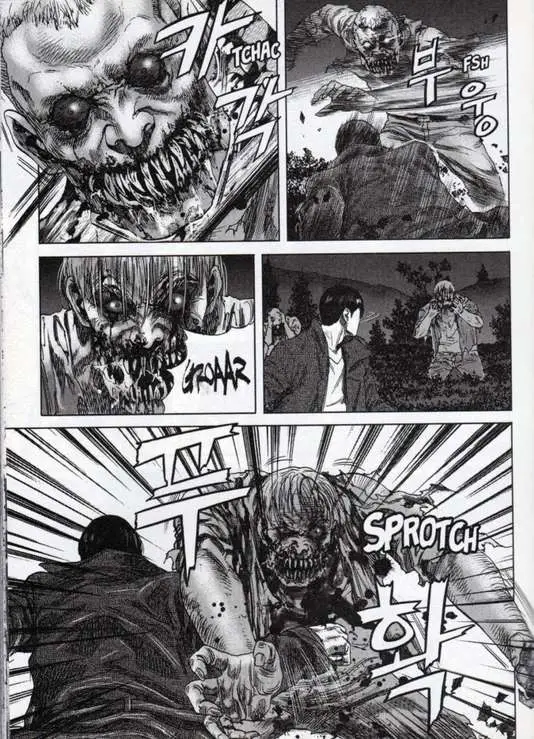 Fin dalle prime pagine il manhwa si contraddistingue per le marcate differenze stilistiche rispetto al classico manga shonen e per l'atmosfera prettamente occidentale, con dialoghi e sequenze che ricordano il taglio dei migliori autori horror-noir contemporanei: da Mike Mignola (Hellboy) a Garth Ennis (Hellblazer), passando per i nostrani Alfredo Castelli e Tiziano Sclavi (Dylan Dog). Volendo fare qualche paragone asiatico, i più affini al taglio dell'opera sono probabilmente Tsutomu Takahashi (Jiraihsin) e Junji Ito (Uzumaki, Spiral).
Se questo tipo di storie vi entusiasma è molto probabile che King of Eden non deluderà le vostre aspettative, anche grazie a un finale imprevedibile e a una narrazione sempre di ottimo livello. Al tempo stesso, chi si aspetta un classico manga shonen alla Naruto o My Hero Academia resterà probabilmente deluso: le intenzioni degli autori sono decisamente diverse.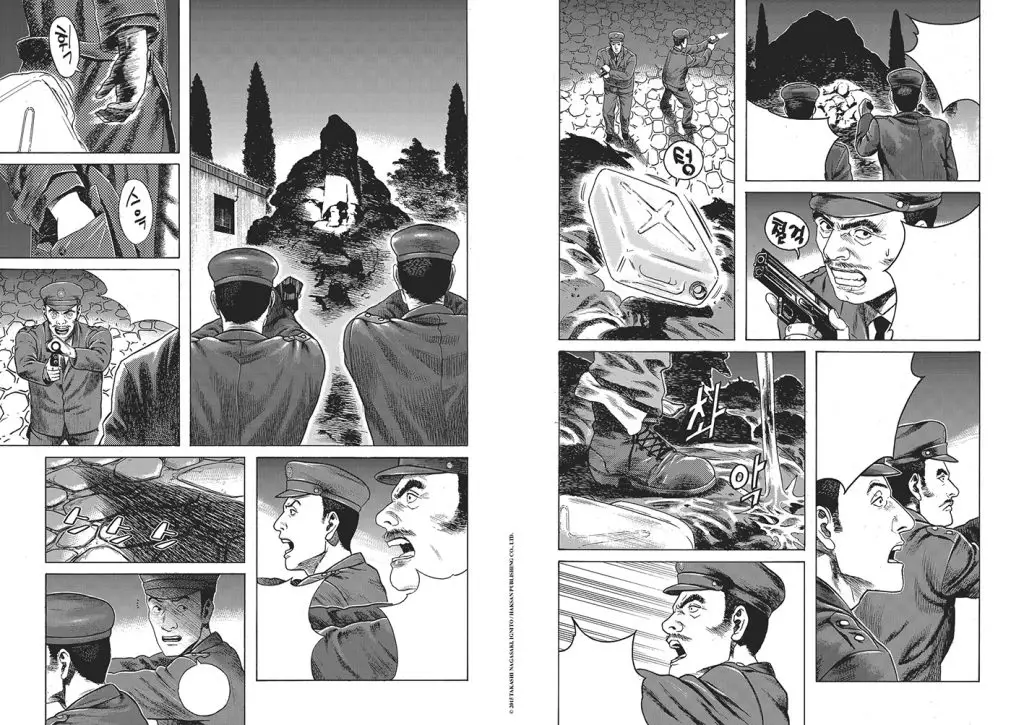 L'opera completa, come detto, è raccolta in 6 volumi che saranno pubblicati nel corso del 2019 da Star Comics.