Vi sentite orfani di un anime sportivo degno di questo nome? Vi capiamo! Mentre attendiamo impazienti l'annuncio della conferma di Haikyuu!! 4 e di Chihayafuru 3 , possiamo consolarci e consolarvi con una buona notizia per gli appassionati di Spokon e in particolare di Ace of Diamond.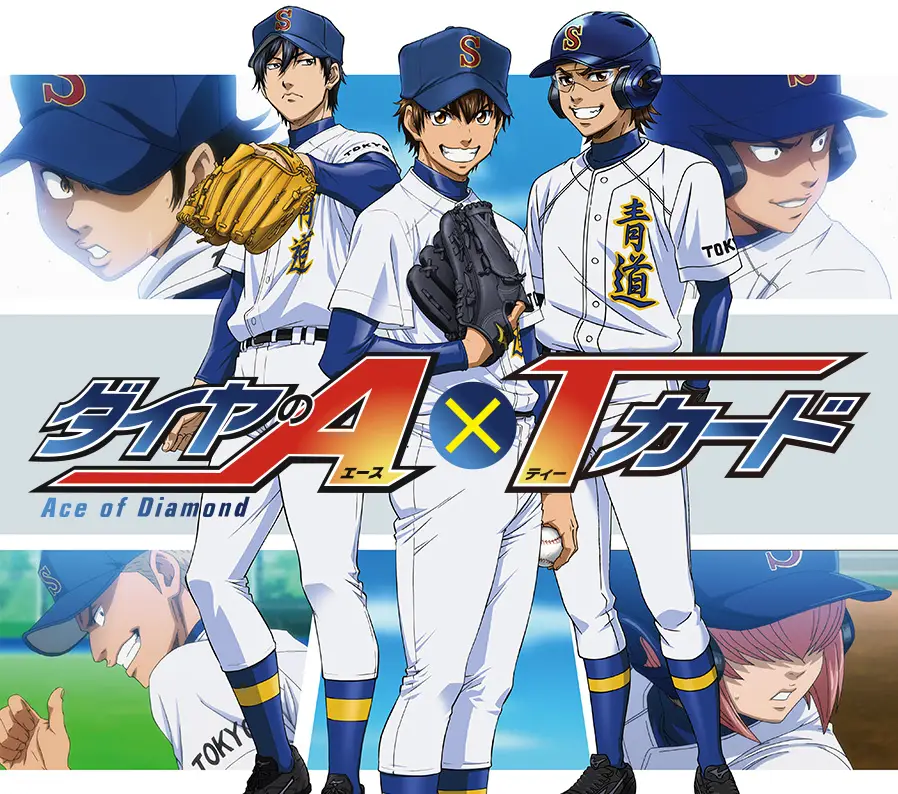 Lo scorso 11 febbraio 2018 si è tenuto in Giappone un concerto per orchestra dedicato a Daiya no A. 
In quell'occasione Ryota Ohsaka (il doppiatore che dà la voce al protagonista Eijun Sawamura) ha rilasciato ai fan una ghiotta rivelazione: egli ha infatti assicurato che l'anime continuerà con una nuova stagione.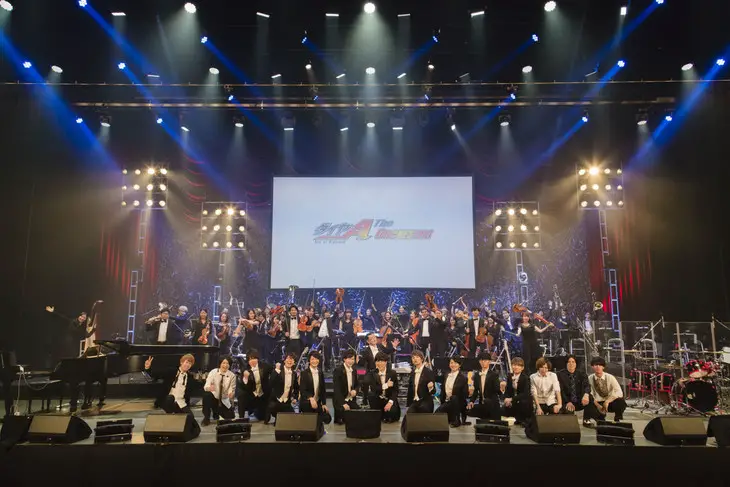 Anche se non sono stati forniti ulteriori dettagli, gli appassionati del manga shonen / sportivo di Yuji Terajima saranno più che felici di ritrovare Sawamura, Miyuki, Furuya e Haruichi Kominato nuovamente in versione animata in un terzo capitolo della serie prodotta da Madhouse e Production I.G.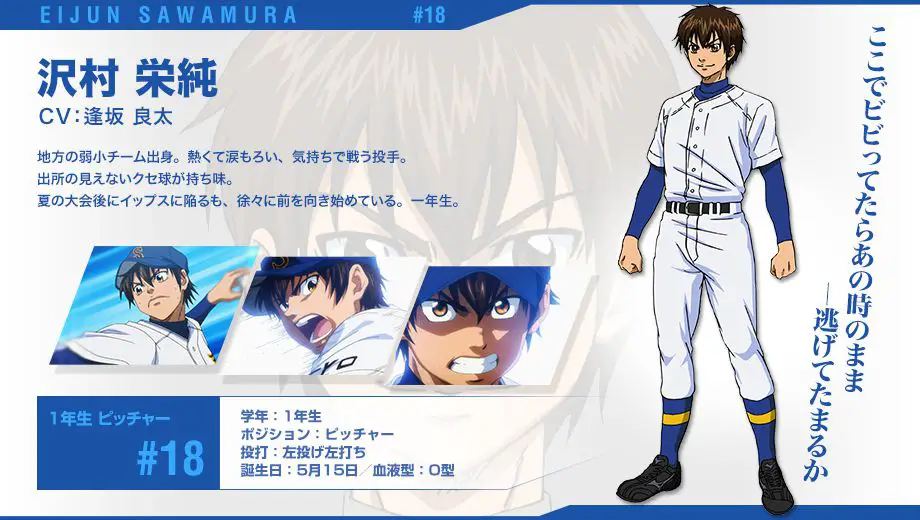 La prima stagione di Ace of Diamond è andata in onda nel 2013, seguita da una seconda season nel 2015.
Chi sta leggendo il manga sa che il bello deve ancora venire e che la Seido (la squadra di baseball in cui militano Sawamura e gli altri) parteciperà al Koshien dove affronterà ancora partite mozzafiato contro rivali vecchi e nuovi.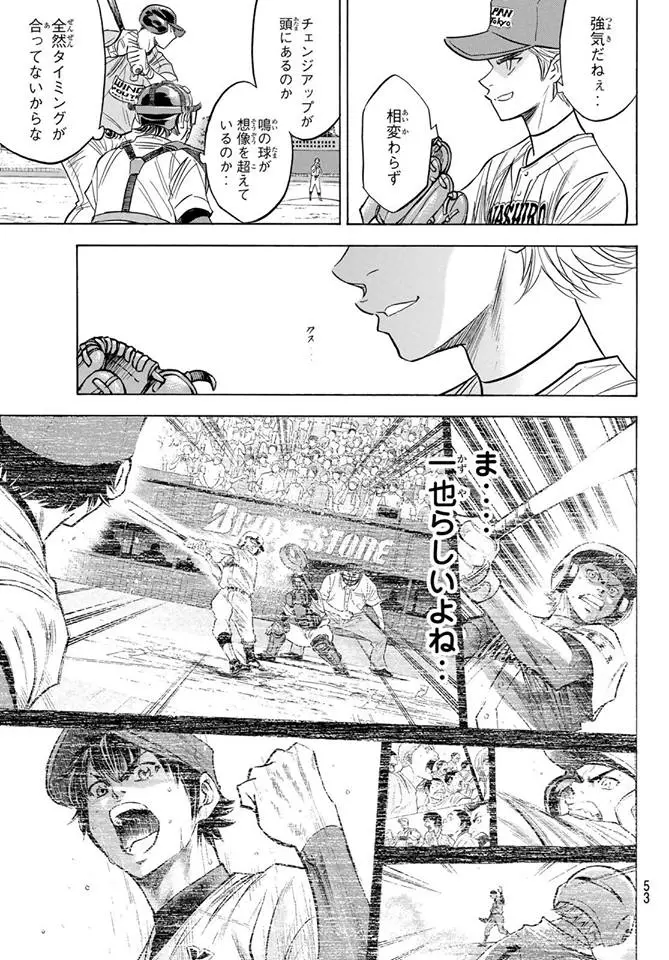 Maggiori dettagli sulla data di realizzazione dell'opera potrebbero arrivare in occasione dell' Ace of Diamond All Star Game (un evento sportivo Live che avrà luogo il prossimo 25 novembre 2018). Ci sarà ancora da attendere ma la speranza, per tutti i fan, è che la stagione anime 2019 si apra proprio con i nuovi episodi di Daiya no A.
Come direbbe Sawamura: Yosh! Yosh! Yosh!