La perseveranza paga e oggi i fan di Chihayafuru che non hanno mai perso la speranza di vedere una nuova stagione del loro anime preferito sono stati ripagati: La stagione 3 di Chihayafuru si farà. [ulteriori aggiornamenti qui]
L'annuncio ufficiale è stato dato proprio oggi, 25 febbraio, nel corso di un evento ufficiale intitolato "Chihayafuru in Awara Week" (una delle celebrazioni organizzate per il decennale del manga). Lo staff creativo dell'anime ha dichiarato che nel 2019 rivedremo sullo schermo Chihaya Ayase nuovamente alle prese con le sue avvincenti partite di karuta.
Asami Seto (la doppiatrice della protagonista) era presente all'evento e si è dichiarata raggiante all'idea di poter nuovamente interpretare Chihaya dopo 6 anni di attesa.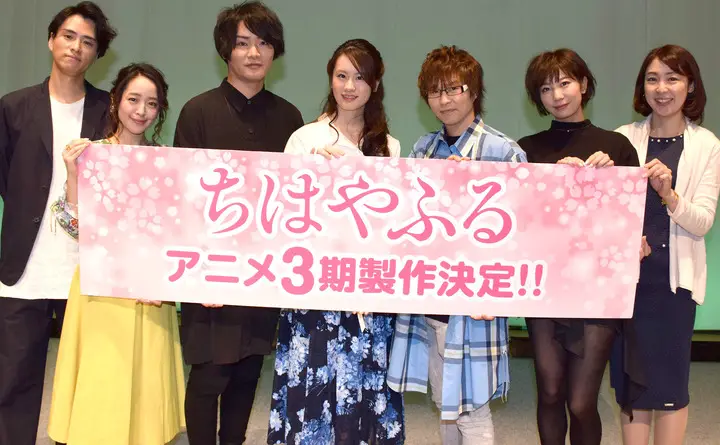 Chihayafuru, la trasposizione animata del manga josei di Yuki Suetsugu, ha già avuto di due stagioni di grande successo (nel 2011 e 2013) e tre live action (due nel 2016 e il terzo in arrivo nel 2018). Il manga, d'altro canto, continua felicemente le sue uscite sulla rivista Be Love di Kōdansha. Ma c'è ancora una cosa che i fan si auguravano da tempo: che una terza stagione dell'anime prodotto dagli studi  Madhouse vedesse la luce.
Sembra proprio che stavolta la tenacia e le continue richieste dei fan siano state ascoltate ed accontentate.
Per chi non lo conoscesse ancora, Chihayafuru racconta la storia della studentessa Chihaya Ayase, bella e determinata, che ha però occhi (e cuore) solo per il Karuta, un peculiare gioco di carte che in Giappone è considerato un vero e proprio sport che unisce capacità di concentrazione, prontezza di riflessi e precisione nei movimenti.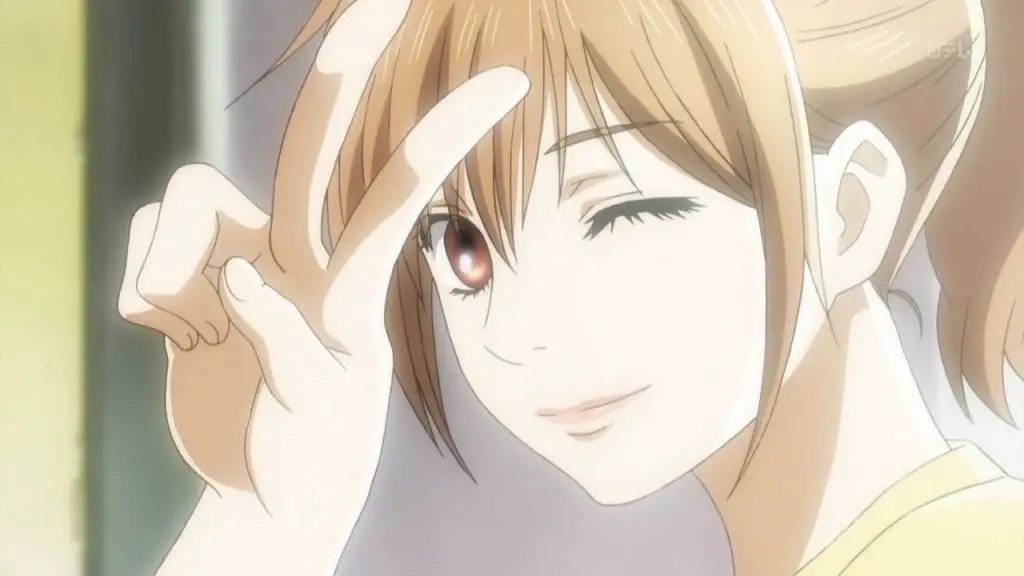 Per quanto possa sembrare strano, gli allenamenti e le partite di Karuta si rivelano, nell'anime, incredibilmente avvincenti per lo spettatore mentre il velato triangolo amoroso tra la protagonista Chihaya e i suoi due amici e colleghi di Karuta Taichi Mashima and Arata Wataya rappresenta la spinta emozionale in più per innamorarsi d questa serie.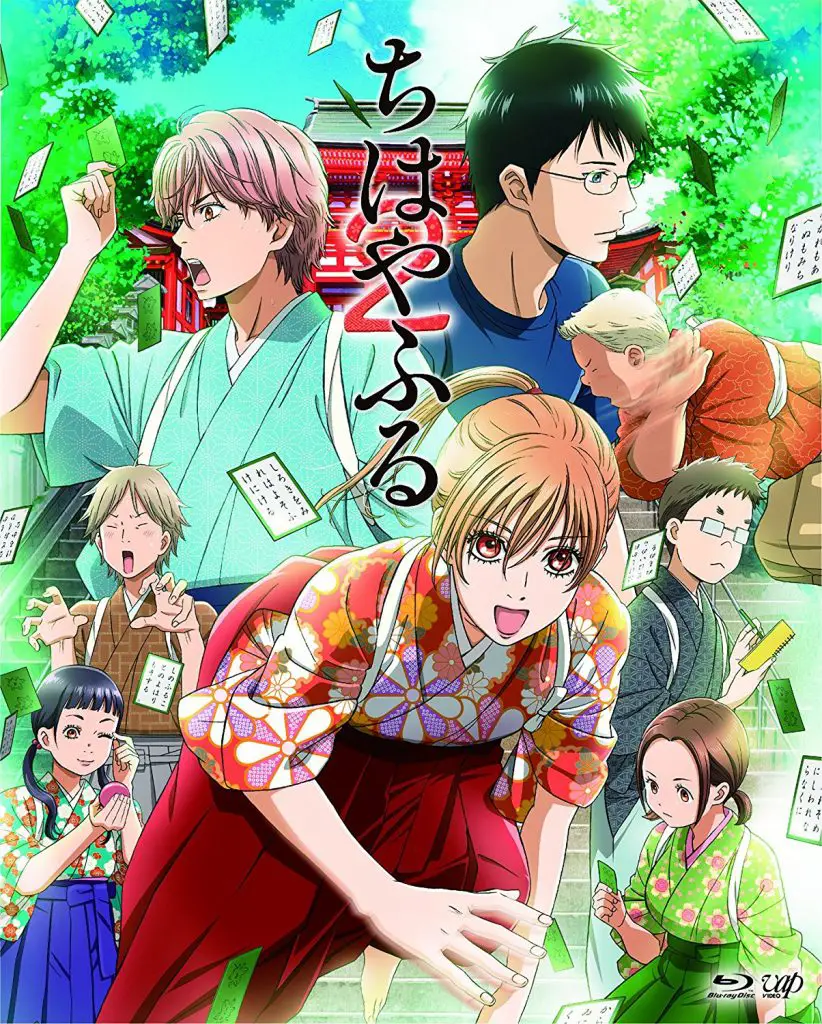 Se pensate che un anime incentrato su ragazzi che schiaffeggiano carte, abbigliati con i tradizionali Hakama giapponesi, non faccia per voi, Chihayafuru vi farà ricredere.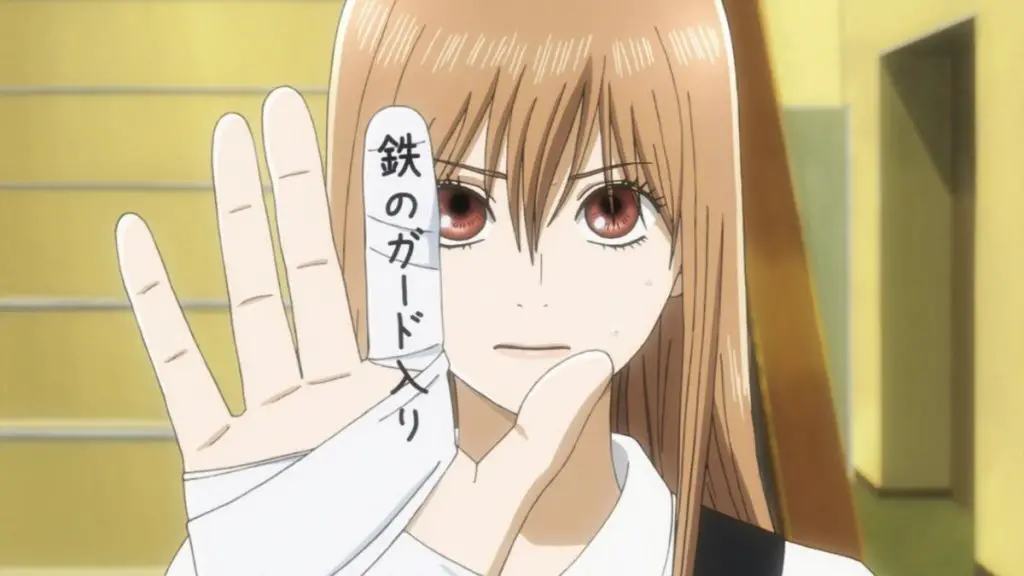 Alla fine della stagione 2 avevamo lasciato Chihaya alle prese con i postumi di un'operazione al dito indice, dopo che un infortunio occorso in un torneo aveva messo in luce una malformazione articolare alla mano. nel frattempo Taichi era appena riuscito a passare di categoria, vincendo il diritto ad entrare nella  Classe A del Karuta, mentre Arata, uscito vittorioso dalla finale contro la "Regina" Shinobu, era pronto a trasferirsi a Tokyo per frequentare il college nella città dove vivono i suoi amici.  Stando all'abbondante materiale prodotto dal manga, c'è molto ancora in serbo per i tre protagonisti e per il delicato equilibrio della loro amicizia.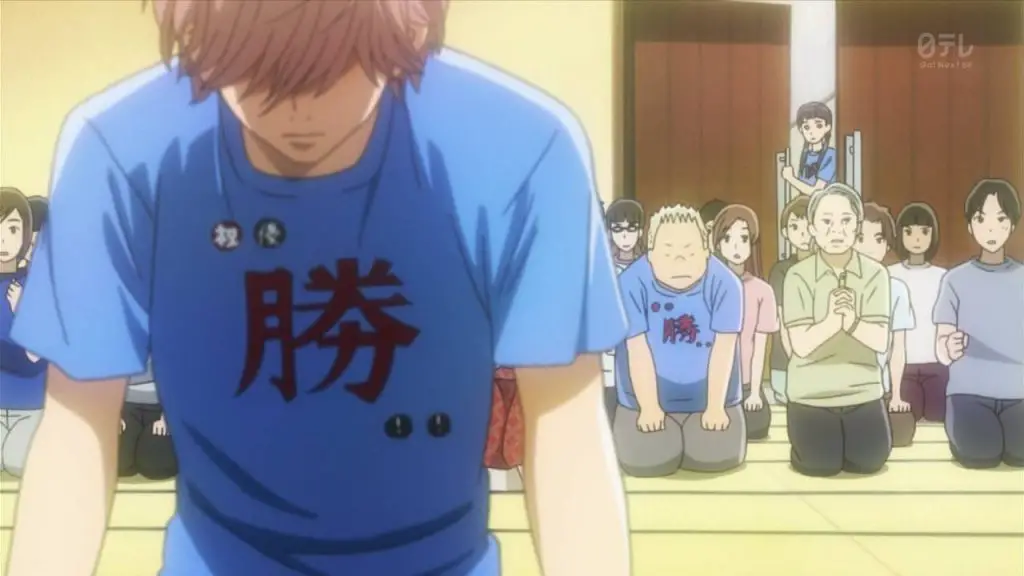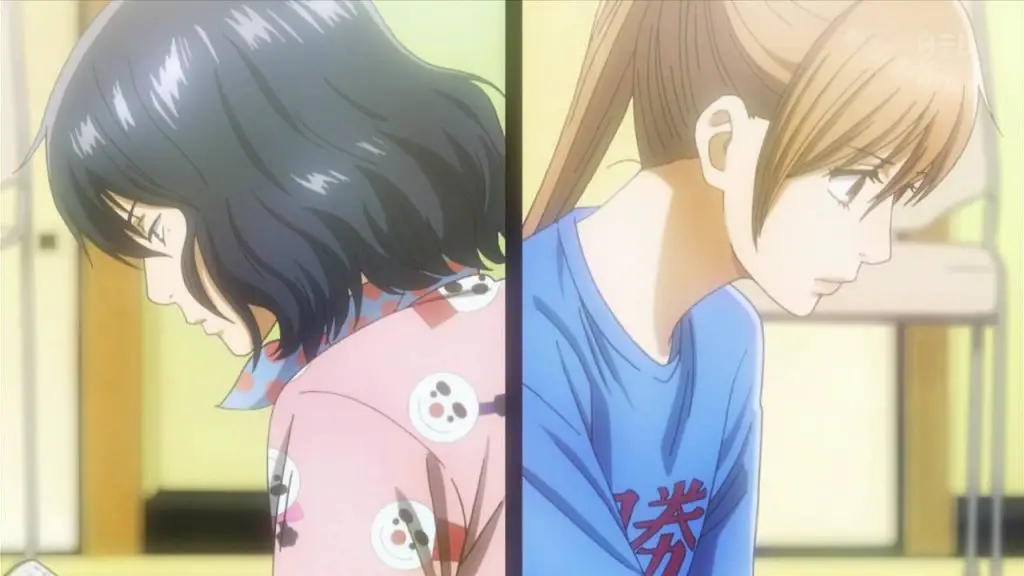 E, insomma, sì: abbiamo bisogno di una terza stagione di Chihayafuru. Non resta quindi che attendere di rivedere Chihaya, Taichi e Arata di nuovo insieme il prossimo anno.