Good things come to those who wait and excellent things have come today to all Chihayafuru fans: season 3 of the anime has been officially announced. It will be released in 2019.
On February 25, 2018, during an official event ("Chihayafuru in Awara Week" celebrating 10 years of  Chihayafuru manga) the creative staff of the anime officially announced that Chihaya's story will go on with a 3rd series.
Asami Seto (Chihaya Ayase's voice actress) was present at the event and she declared she is full of joy at the idea to play the role of karuta champion Chihaya once more.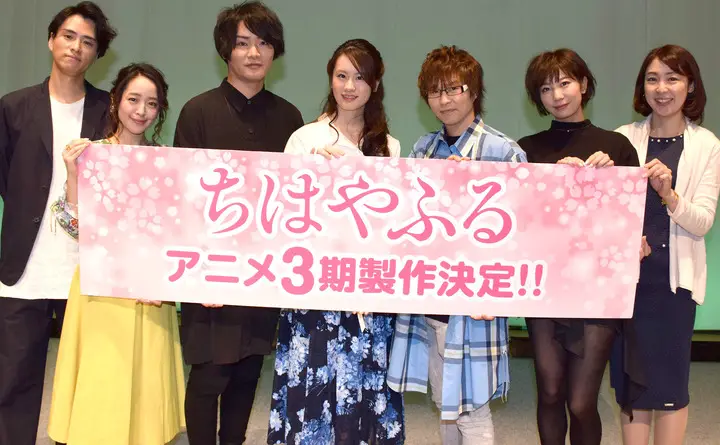 Adapted from Yuki Suetsugu's josei manga, Chihayafuru anime had two successful seasons in 2011 and 2013 both produced by Madhouse studios. The story follows the adventures of High schooler Chihaya Ayase and her Karuta teammates trying to be the best Karuta players of Japan.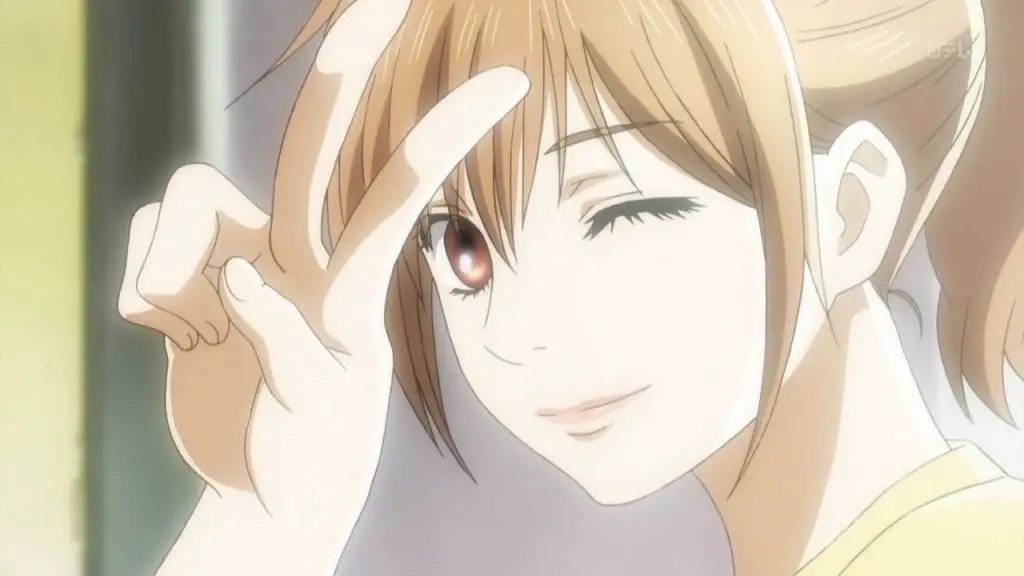 In addition to card training and championship matches, the show also relates with the unspoken love triangle among Chiahaya and her long time friends Taichi Mashima and Arata Wataya.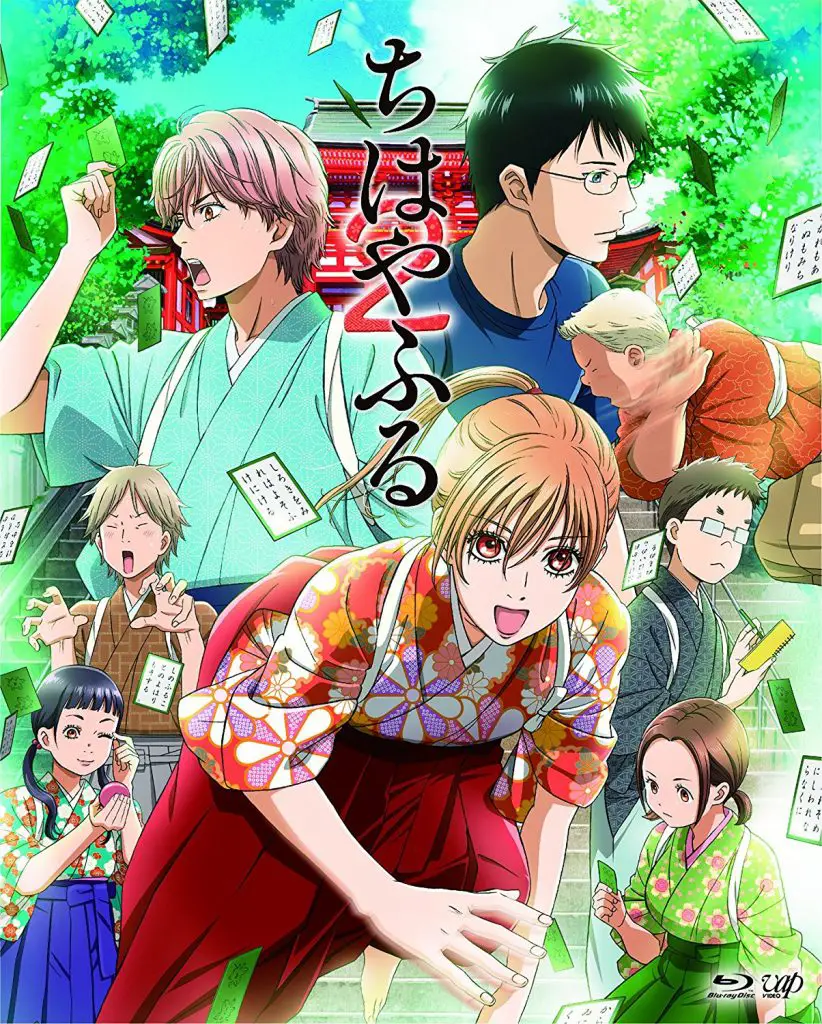 Unusual as a Karuta-centered anime can be, Chihayafuru is such a wonderful series that was able to win every fans' heart.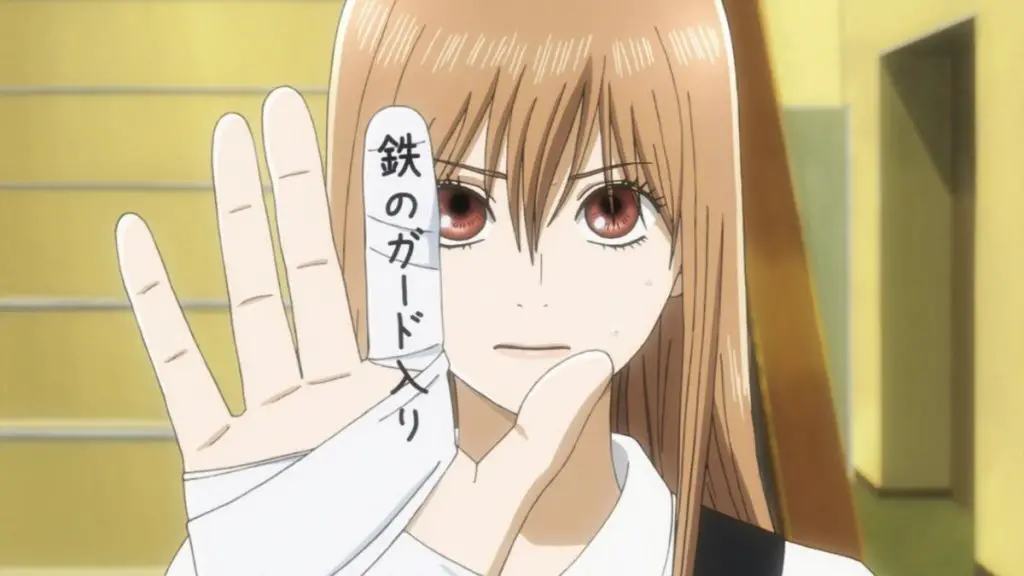 At the end of season 2, we left Chihaya recovering from an operation at her index finger (injuried during her last Karuta competition) while Taichi had just made Class A and Arata coming to college in Tokyo. According to the original manga, there's a lot more to come for the three main characters.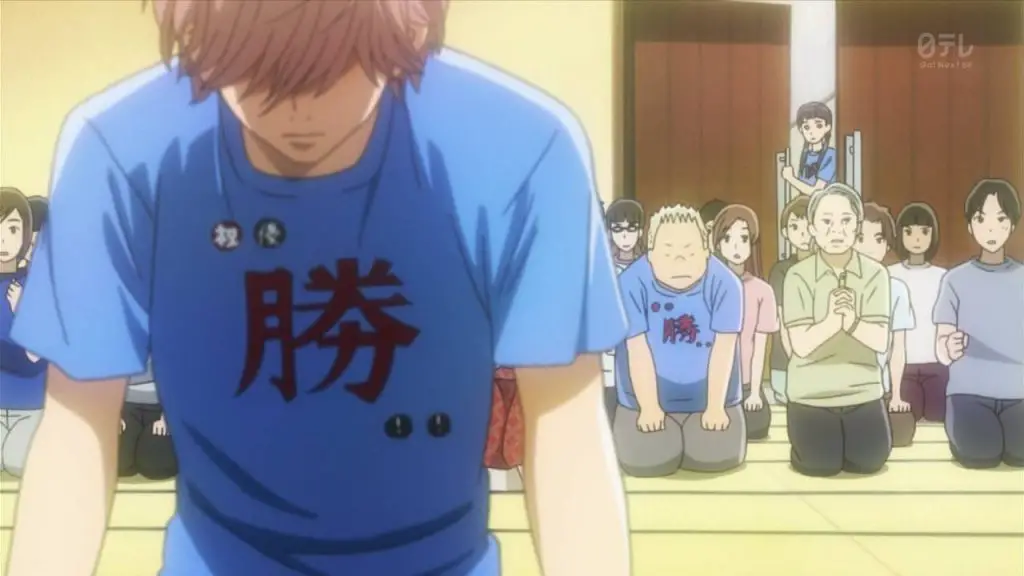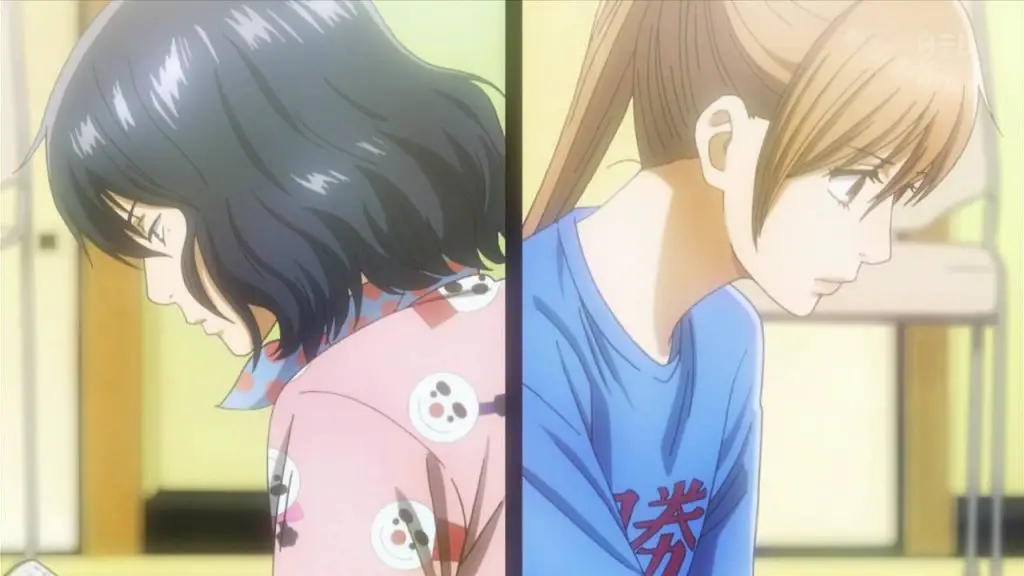 After two live action film adaptation released in 2016 and a third one coming in theatres in 2018, there was only one more thing fans were asking for: a third anime series. And the official announcement of Chihayafuru 3 has finally happened: the 3rd season of the anime will be aired in Japan in 2019!