Last 29th October, Madhouse animation studio twitted, on its official Twitter account, to celebrate Chihayafuru anime 10th anniversary.
The first episode aired actually ten years ago but on October 4, rather then  October 29. So Madhouse seems to have celebrated Chihayafuru anniversary a little bit late. Not a big deal, or is it?
The thing is, 25 days after missing the correct anime debut date, Madhouse felt the urge to post about Chihayafuru and gave its followers a new original illustration by Kunihiko Hamada, who is  the character designer and animation director of this anime.
Here is the illustration: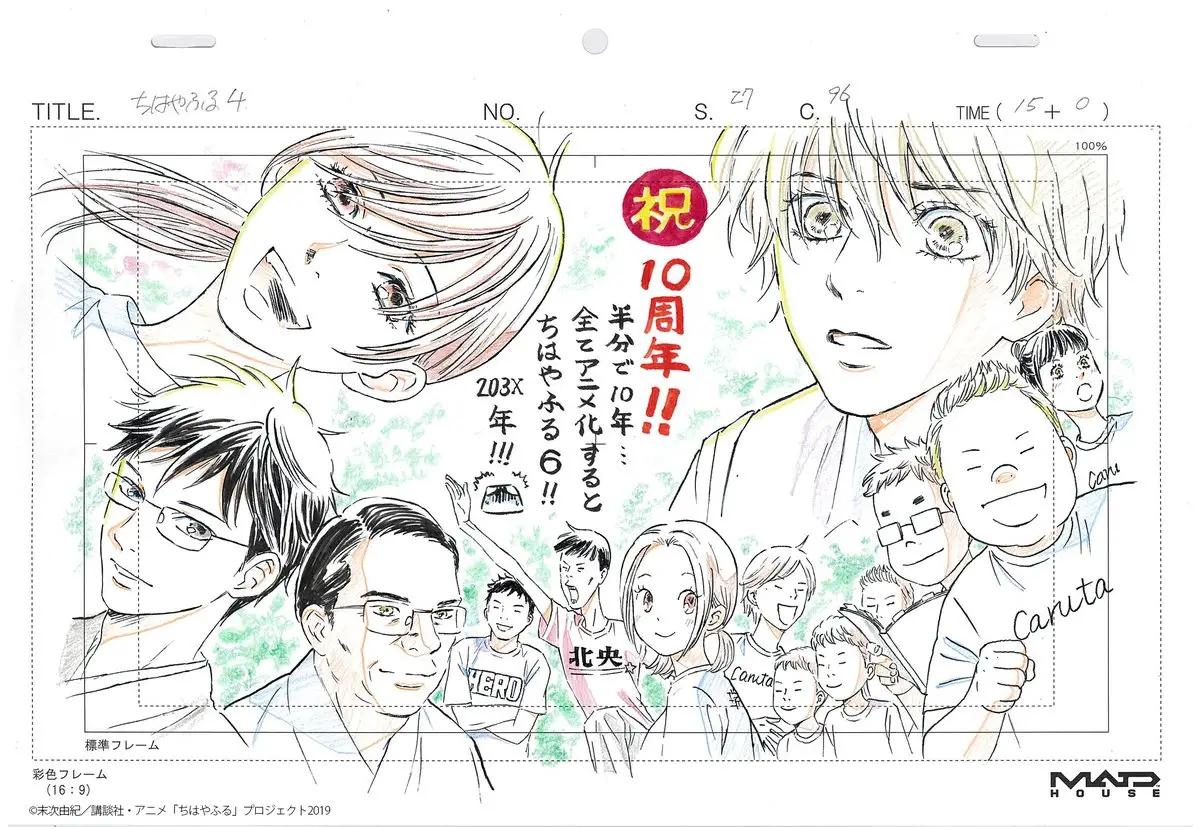 Manga artist Yuki Suetsugu (author of Chihayafuru ) immediately retweeted Madhouse's post and illustration adding her own line:
"I'm grateful for this 10th anniversary illustration! I want to watch Chihaya move and shine again through Kunihiko Hamada's design".
The whole episode seems to reveal more than a mere occurrence.
And that's not all. Fans have noticed an interesting detail in Hamada's illustration: the title, handwritten by Hanada himself, is actually "Chihayafuru 4"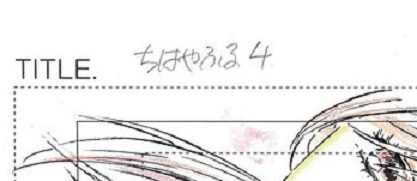 It can be a simple coincidence or it can be a clue the staff of Chihayafuru gave us to keep us ready and alert for an upcoming season 4 announcement.
Furthermore, since 1 November 2021, Chihayafuru anime old seasons are available on Netflix in many countries and this, too, seems a very good sign.
Official announcement for a season 4 might be not far away.
What we still don't know is whether Chihayafuru season 4 is the final season or not.
The manga is still ongoing but officially heading towards the end. Matching manga's end with anime's final season would be just perfect but there are still some arcs to adapt in anime and some people strongly believe even 25 episodes could be not sufficient.
My personal idea is Chihayafuru season 4 will be definitely released and it will be also the final season.
What's your opinion? Let us know by commenting this post.