For the upcoming Valentine's Day, Cheritz is giving all Mystic Messenger's fans a gorgeous present: V's After Ending will be released on 14th of February!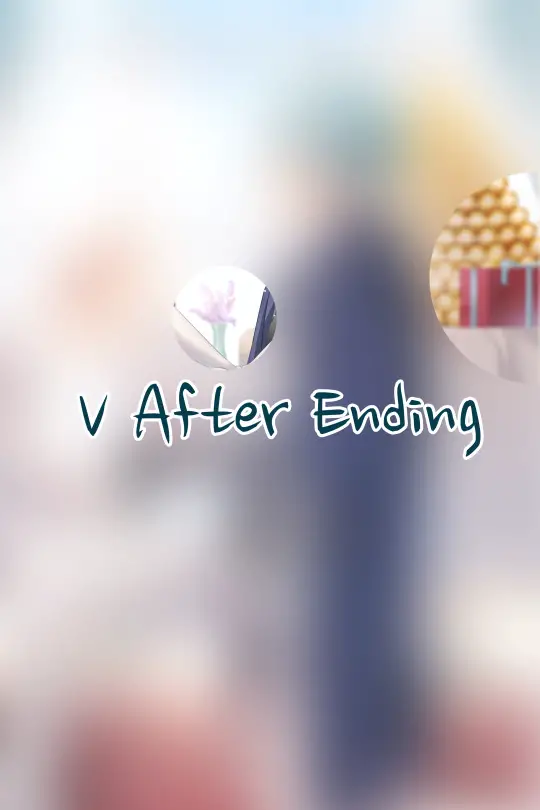 Cheritz explained this specific After Ending will have an unprecedented format: not the simple narration through the visual novel mode, but an actual interactive DLC. In fact,  the ending will turn out differently depending on the player's choices.
According to the first blurry images shown by Cheritz, V's After Ending will have chats as well… in signature Mystic Messenger style.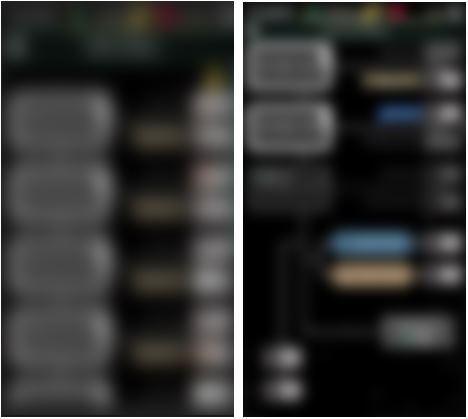 If V's After Ending is coming for Valentine's Day, we are allowed to hope that Ray (Saeran)'s After Ending will be out for White Day (14th of March) aren't we?
Can't you wait for 14th February to come? You can have a sneak peek on V's After Ending by watching this video interview of Mystic Messenger's voice actors partecipating in the upcoming After Story.
For all those who wish for a Rika route, Cheritz has good news as well. Not an entire route, but a special DLC called "Rika's Behind Story" will be released soon.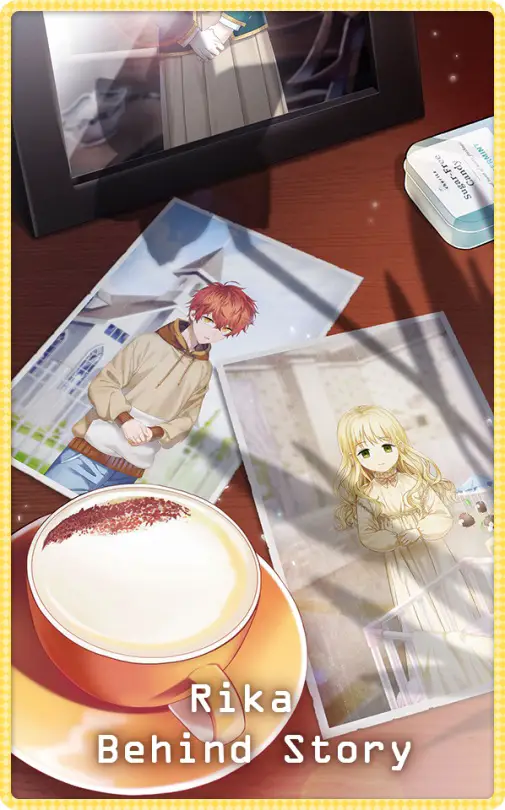 Rika's Behind Story will finally unveil many things about her misterious past. Will we get to understand her better? Will we manage to sympathize with Rika rather than just hate her?
Please consider that the first episode of Rika's Behind Story DLC will be free for all those players who have already cleared Secret 01 from the Original Story.
Stay tuned for further update. Thanks for reading 😉