Chihayafuru season 3 finally has its official release date: [update: read hear for new release date schedule].
Just like most of Sports Anime, Chihayafuru S3 is expected to have at least 24 episodes. What is sure, for now, is that the new season will be splitted into 2 parts (there will be probably at least 12 + 12 episodes, with a summer break in the middle). Season 1 and 2 of the anime consisted in 25 episodes each and It is highly likely 3rd season will do the same).
Come la maggior parte degli Anime a tema sportivo, si suppone che Chihayafuru S3 consterà di almeno 24 episodi. E' stato già ufficializzato che la nuova serie sarà divisa in 2 parti (quindi probabilmente almeno 12 + 12 episodi, con una pausa estiva di mezzo). La 1a e la 2a stagione si componevano di 25 puntate ciascuno, è quindi assai probabile che la 3a stagione non sarà da meno.
Studio Madhouse and NTV (Nippon Television) also spread the first key visual for the upcoming series.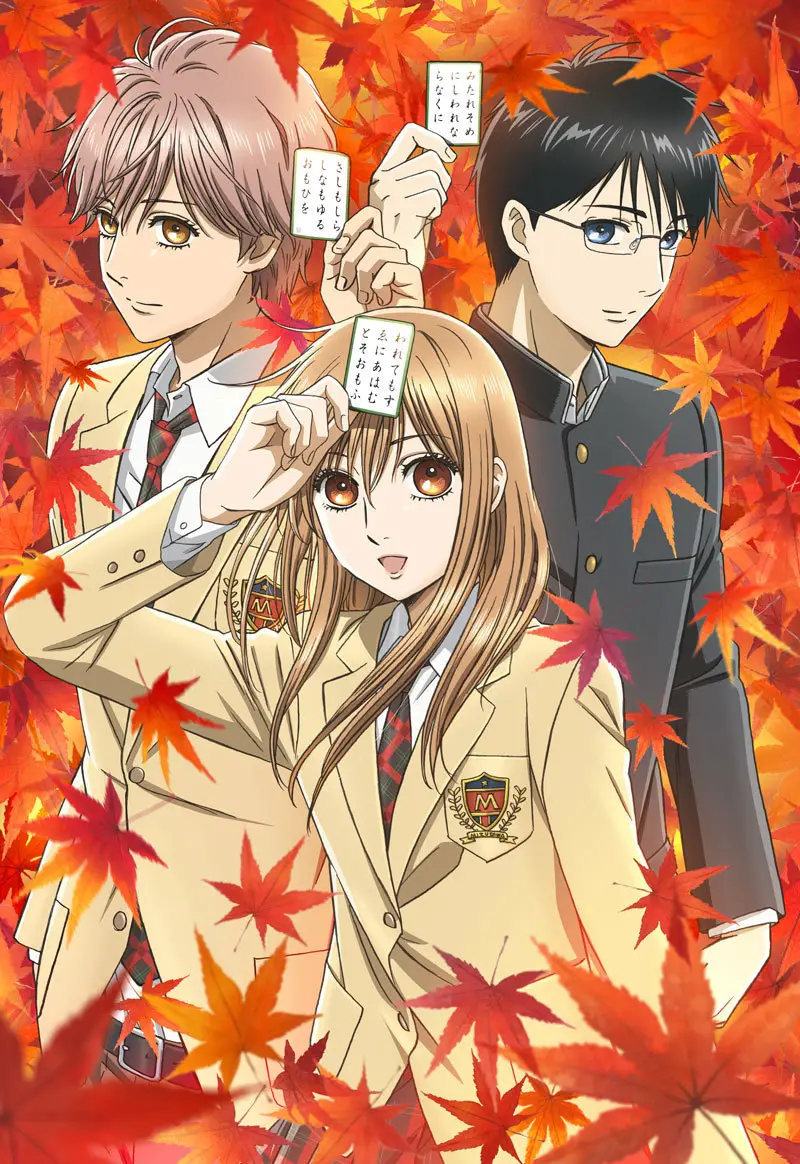 April 2019 is going to be a memorable date for Anime fans. Not only our favourite Karuta girl will have her comeback, but also Attack On Titan series 3 (part 2) will be back on air in the same month. [Update: the series will start airing on 28 April 2019].
Here is the official key visual for the upcoming 10 episodes, showing a grown-up Eren Jaeger by the Ocean: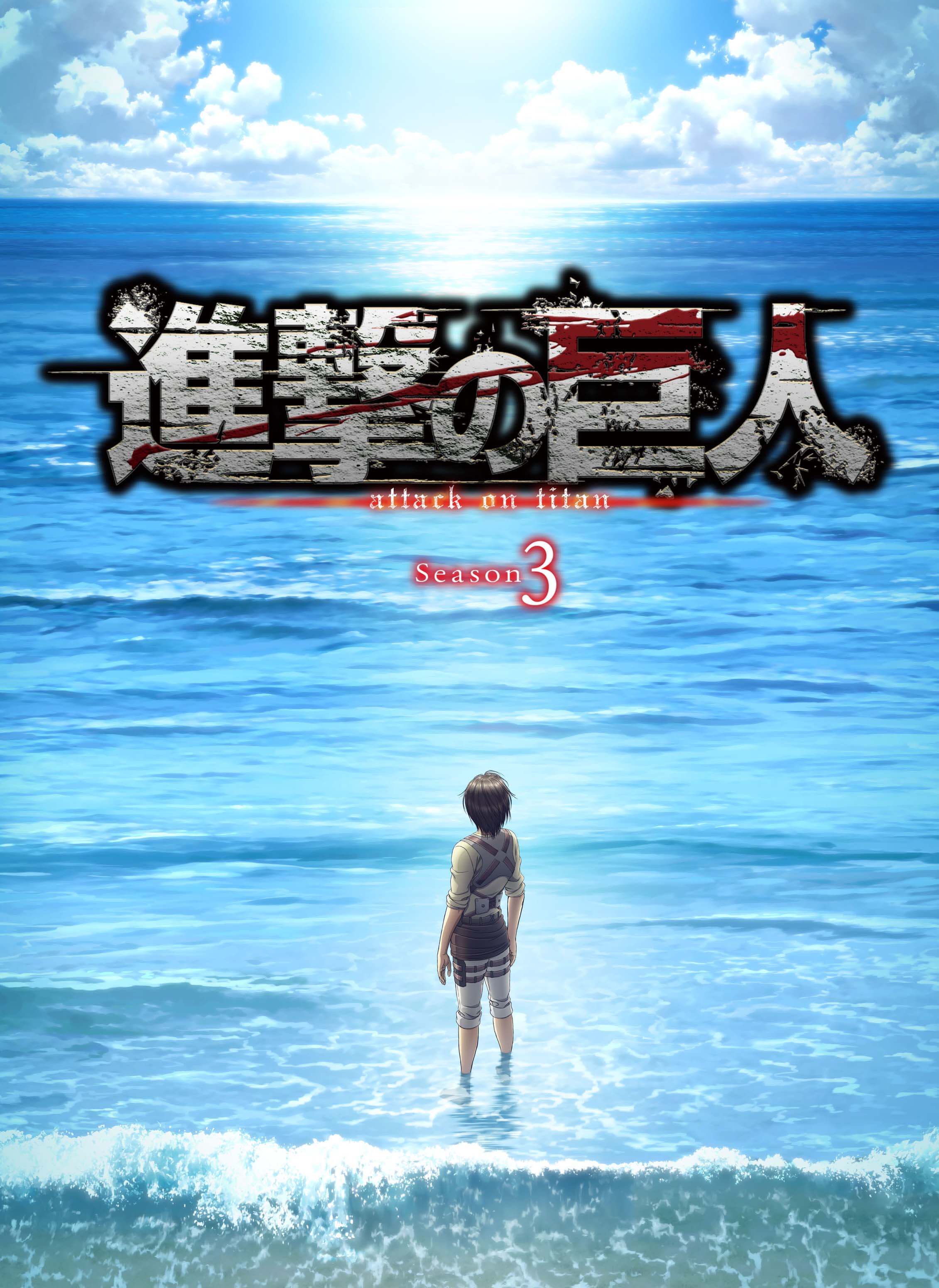 One-Punch Man season 2 is the third big hit to air next spring. Saitama, Genos and all the other crazy heroes created by ONE will be back on japanese television in April 2019 as well. [Update: the series will start airing on 9 April 2019]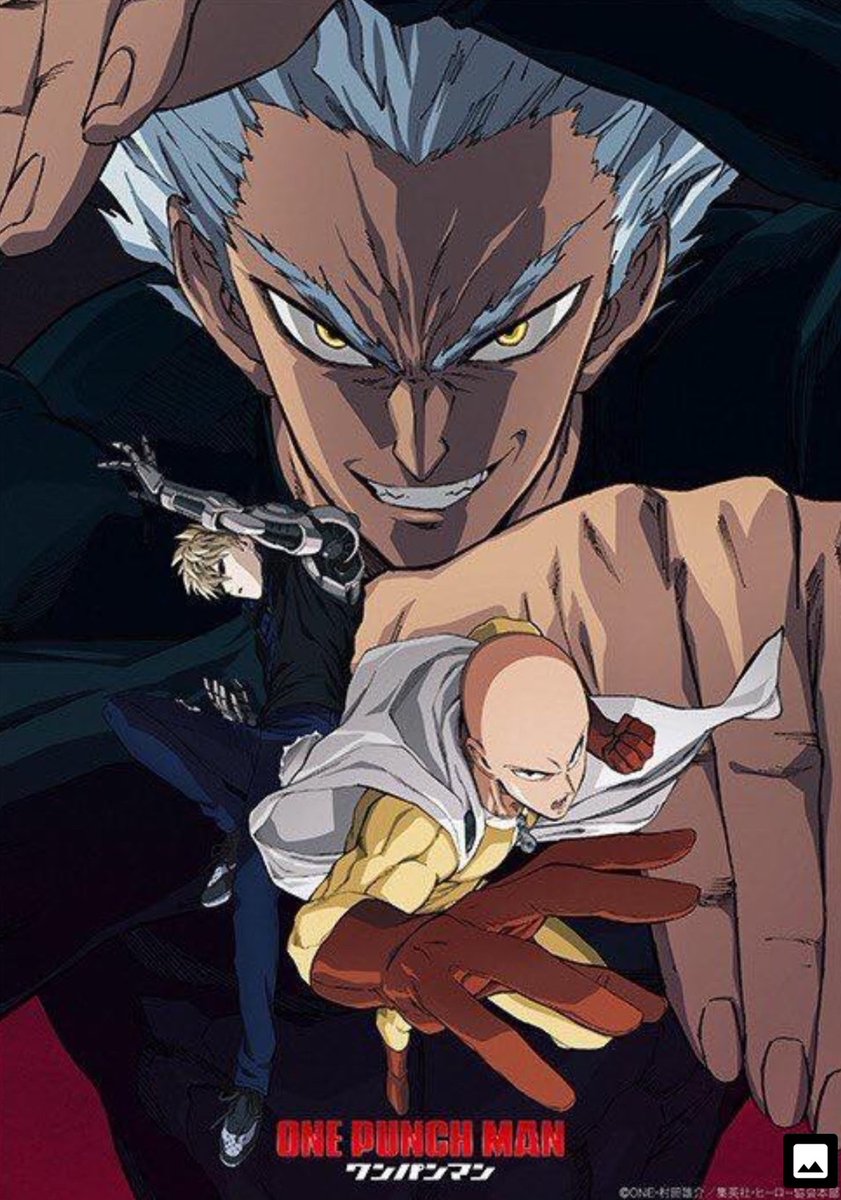 Looks like we are definitely spoilt for choice.
Please, stay tuned for further updates.