[Update!] Today, November 25th Ace of Diamond season 3 has been officially announced for 2019. It will be the anime adaptation of the second part of the Manga which is called "Diamond no Ace Act II".
Please, read here for further details about the release date.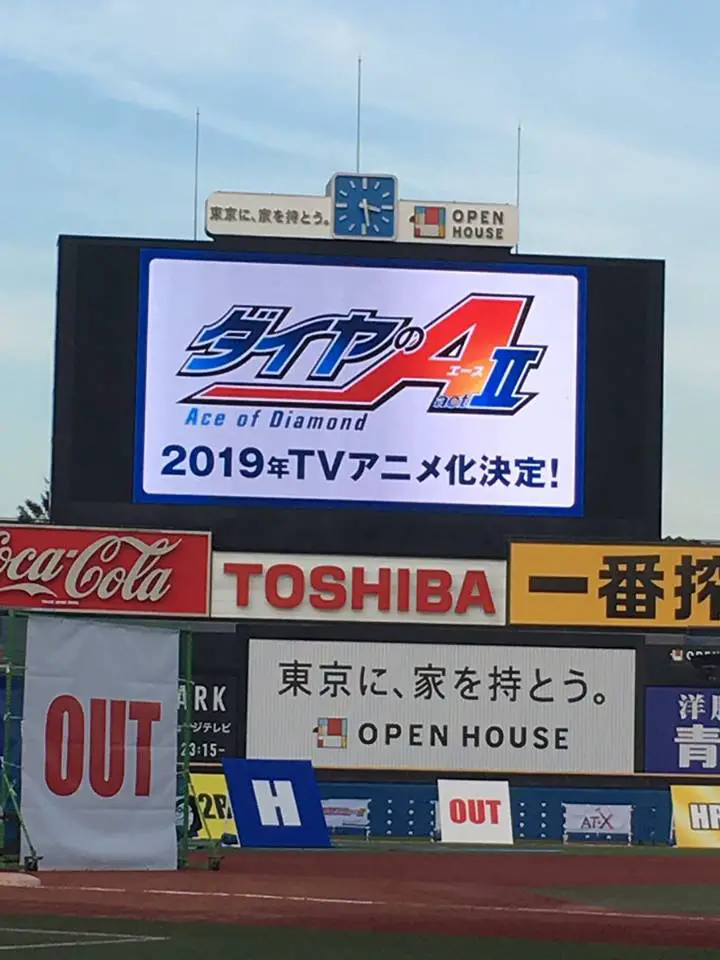 Last february, Ryota Ohsaka (the voice actor behind the character of Eijun Sawamura) publicly revealed that the anime of Ace of Diamond will be back with a 3rd season "for sure".
Now we are close to an official live event: "Diamond no Ace All star Game III" which will take place next november 25th at Jingu Stadium in Tokyo and we know that there will be a major annonucement about the future of the Ace of Diamond franchise, that day .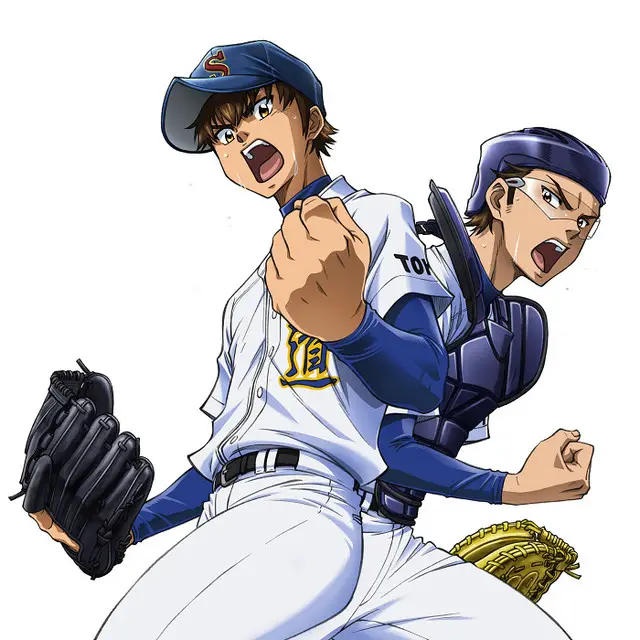 As the main seiyuus of the anime will take part in the event -from Ryota Osaka [Sawamura] to Yamazaki Nobunaga [Furuya], from Takahiro Sakurai [Miyuki] to Natsuki Hanae [Haruichi  Kominato]- it's legit to believe that Ace of Diamond  season 3 will be finally announced (and, hopefully, it won't take long before its release either).
If we consider that next spring is already packed with great anime titles (Attack on Titan 3 – part 2, Chihayafuru 3, One-Punch Man 2… all of them will come back in April 2019), it's higly likely that Ace of Diamond 3 could debut later. Maybe in summer, just in time for Koshien, perhaps.
So, on 11/25, Ace of Diamond season 3 could be finally announced. In a few days we'll know wether we are right or wrong.
Please, come back soon to further updates.