Born in 1974, Takahiro Sakurai is considered one of the most important voice actors in japanese animation nowadays and he regularly scores in top ten of most handsome seiyuus according to fans.
Sakurai started his career as voice actor in 1996. His big break was in 2006 when he starred in Code Geass as Suzaku Kururugi which provided him a nomination as best actor in a supporting role at the 1st Seiyu Awards.
His peculiar vocal tone makes him perfect for roles of charming and self confident young men. He also gave his voice to two of the most famous kamidere characters in anime: Griffith from Berserk and Shougo Makishima from Psycho-Pass.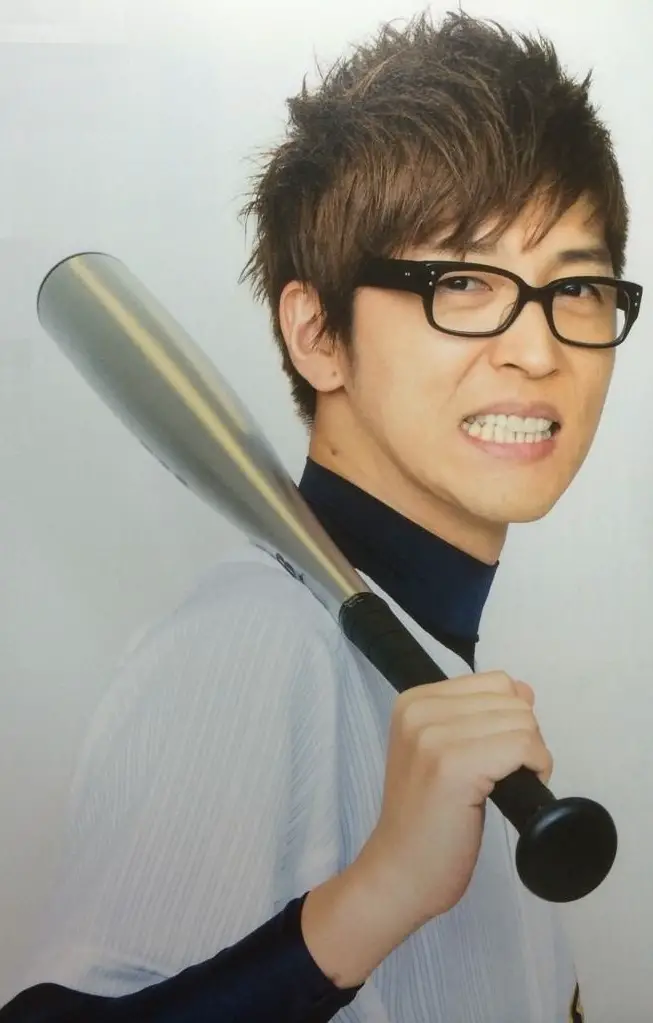 Here they are Takahiro Sakurai's greatest hits: