As expected, yesterday, August 12th, during the "One Punch Man School Festival" Event, the release date for the 2nd season of the popular anime has been officially announced: April 2019!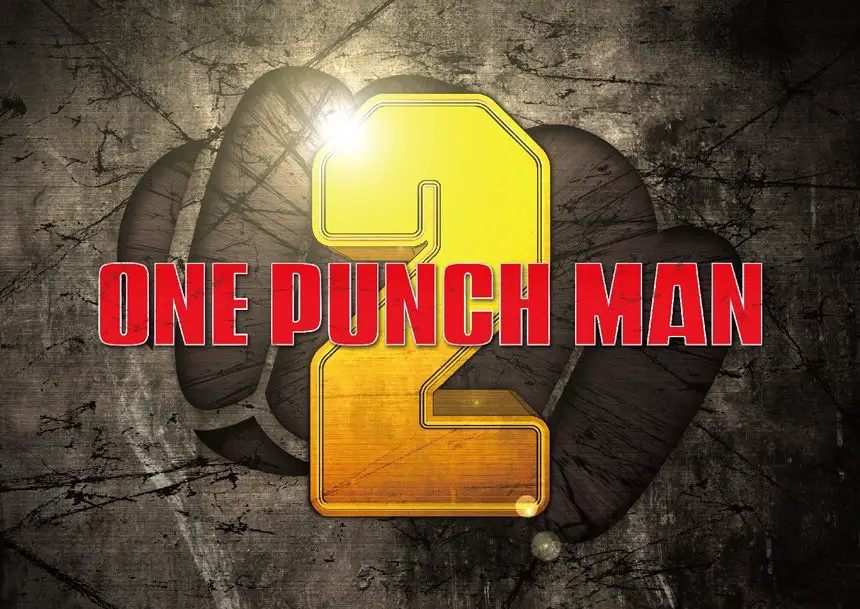 One Punch Man 2 will be focused on the clash between Saitama and Garou (a former hero turned into a wicked super-villain).
The first key visual of the series has been officially shown: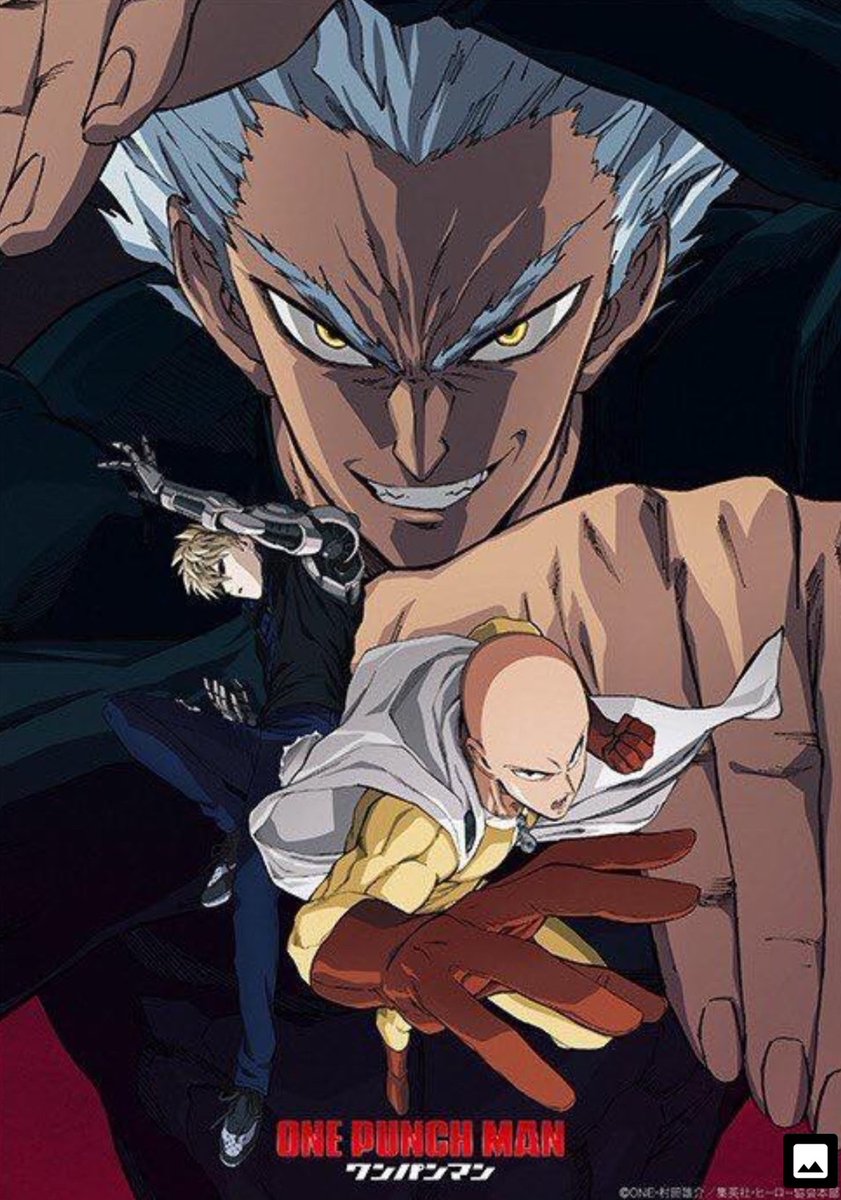 A special Trailer has also come out:
One Punch Man is a shonen web-manga, published by Jump Comics since 2009, which mixes Sci-fi, Superheroes and lots of Humor.
In 2015 Madhouse Studio produced the 1st season of the Anime (12 episodes + 6 OVA) , while the 2nd series will be accomplished by J.C. Staff Animation Studio.
JAM Project will perform, once again, the opening for season 2.
One Punch Man School Festival Event was held on the 12 of August at SONIC (where else?) CITY HALL of SAITAMA (again: which better place to host it?) at the presence of voice actors Makoto Furukawa (Saitama), Kaito Ishikawa (Genos), Yuki Kaji (Sonic) and Hikaru Midorikawa (Garou).