Despite the author's intent, in a work of fiction it happens sometimes that the hero fails to win the heart of the audience. While another character (a sidekick, a rival or just a supporting player) ends up stealing the scene.
How so? Sometimes the lead is lacking in personality or he is one-dimensional. Sometimes he's just too "nice". Too naive. Too hot-tempered. Too powerful. Too lucky or too unlucky. Or he is somehow annoying.
On the other hand, there are supporting characters very well-developed. Cool, complex, relatable. With cute flaws or quirks. Simply: stronger.
In Anime series, there are plenty of examples of charismatic supporting characters complementing a not-entirely-successful hero. To the point that some secondary roles, in the end, have become the very symbol of a Saga.
Let's find out together the most famous cases of supporting characters who overshadowed the protagonist.
[nextpage title="#10 Elsa Scarlett > Natsu Dragneel / Lucy Hearthphilia (Fairy Tail)"]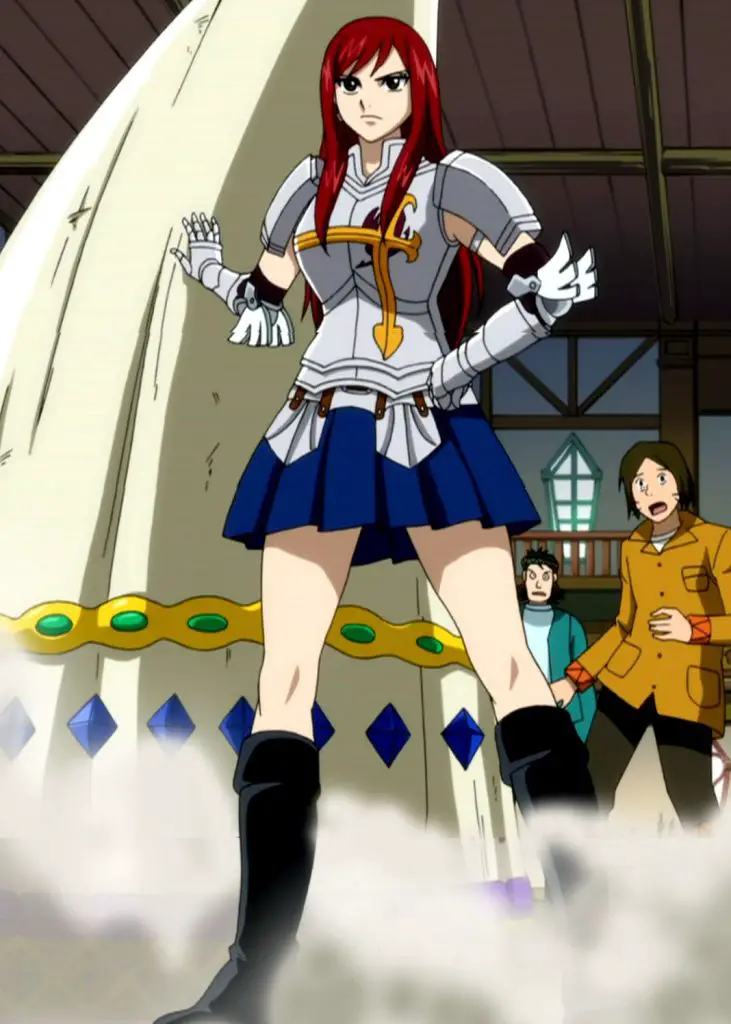 Don't you bother to argue about whether the protagonist of the story is
Natsu Dragneel
or rather
Lucy Hearthphilia. 
As it's 
Elsa Scarlett
 that is everyone's favourite character in
Fairy Tail.
[nextpage title="#9 Kazuya Miyuki > Eijun Sawamura (Ace of Diamond)"]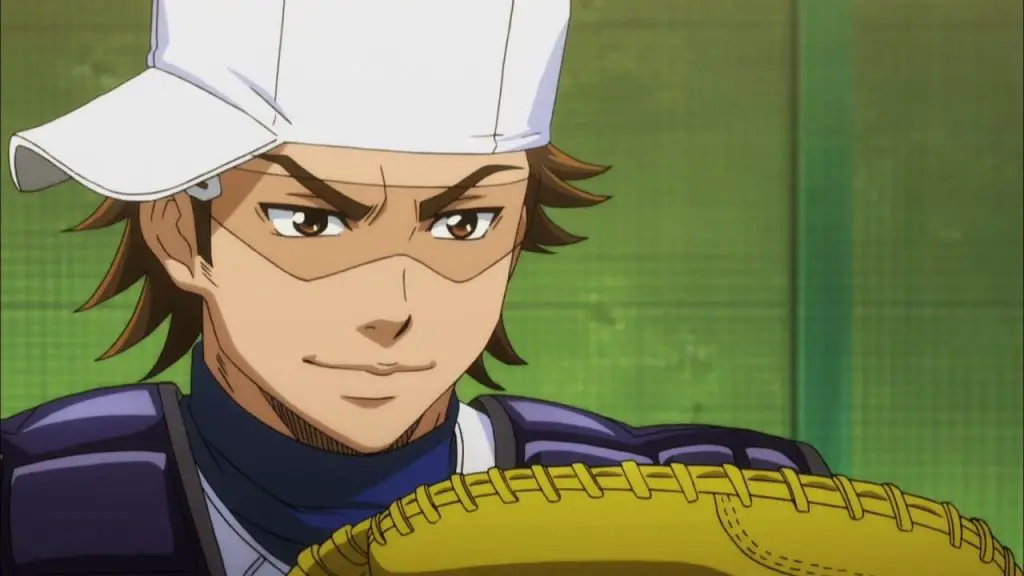 Witty, naughty and extra talented,
Seidou
's catcher and captain
Miyuki
is the best loved character in
Ace of Diamond
 . The lead,
Eijun Sawamura
, comes right after him. [nextpage title="#8 Phoenix Ikki > Pegasus Seiya (Saint Seiya)"]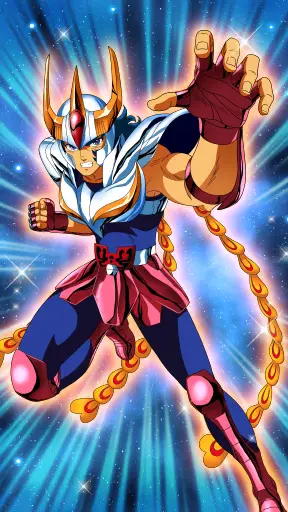 Every little boy's favorite
Knight of the Zodiac
, since the 80's: not
Pegasus Seiya
but
Phoenix Ikki
, of course.
[nextpage title="#7 Rem > Subaru (Re:Zero)"]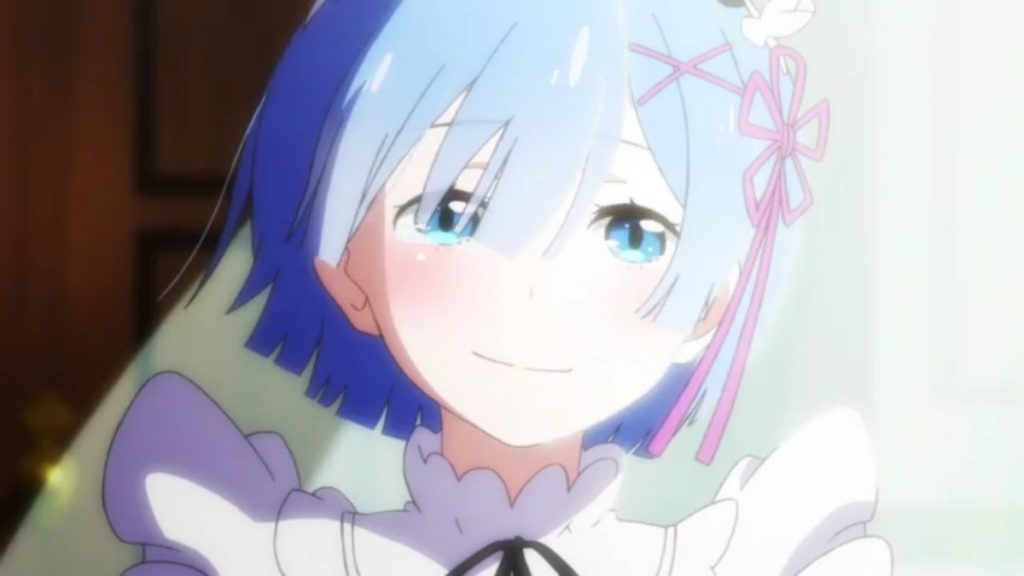 Stronger, Smarter, Nicer than
Subaru
(and hopelessy in love with him).
Rem
starts as a sidekick but ends up being by far the most popular character in
Re:Zero
[nextpage title="#6 Lance > Keith (Voltron Legendary Defender)"]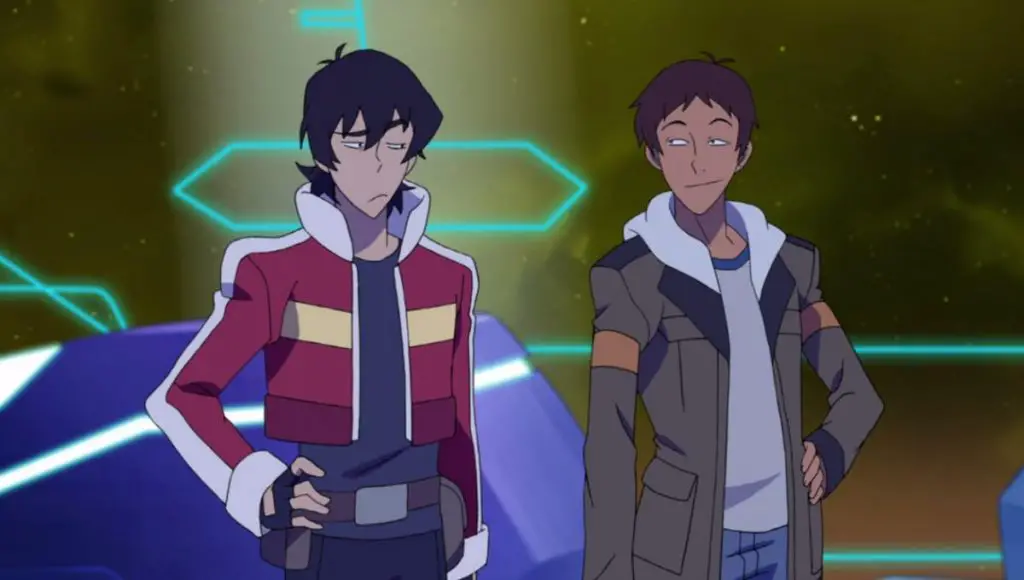 At the beginning
Lance
was intended as the braggart, clumsy, comical counterpart to
Keith
(the hero in
Voltron Legendary Defender
) but he soon won every fan's heart overshadowing the lead character.
[nextpage title="#5 Char Aznable > Amuro Ray (Mobile Suit Gundam)"]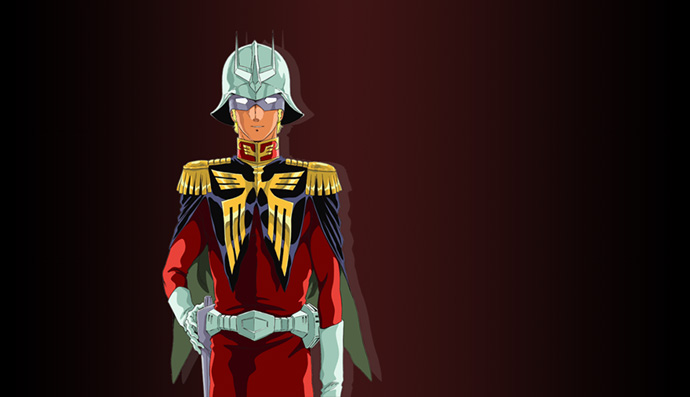 Principality of Zeon Commander and ace pilot,
Char Aznable
 was 
Amuro Ray
's designated rival. But, other than this, being a deep, charming, multi-faceted character, he soon became the real icon of the entire
Gundam
saga.
[nextpage title="#4 Shoto Todoroki > Izuku Midoriya (My Hero Academia)"]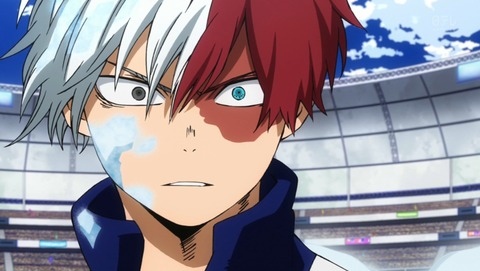 Despite
Izuku Midoriya
being the leading character in
My Hero Academia
, everybody wants to be
cool
and
hot
like
Todoroki
. (And we mean that
literally
)
[nextpage title="#3 Vegeta > Goku (Dragonball)"]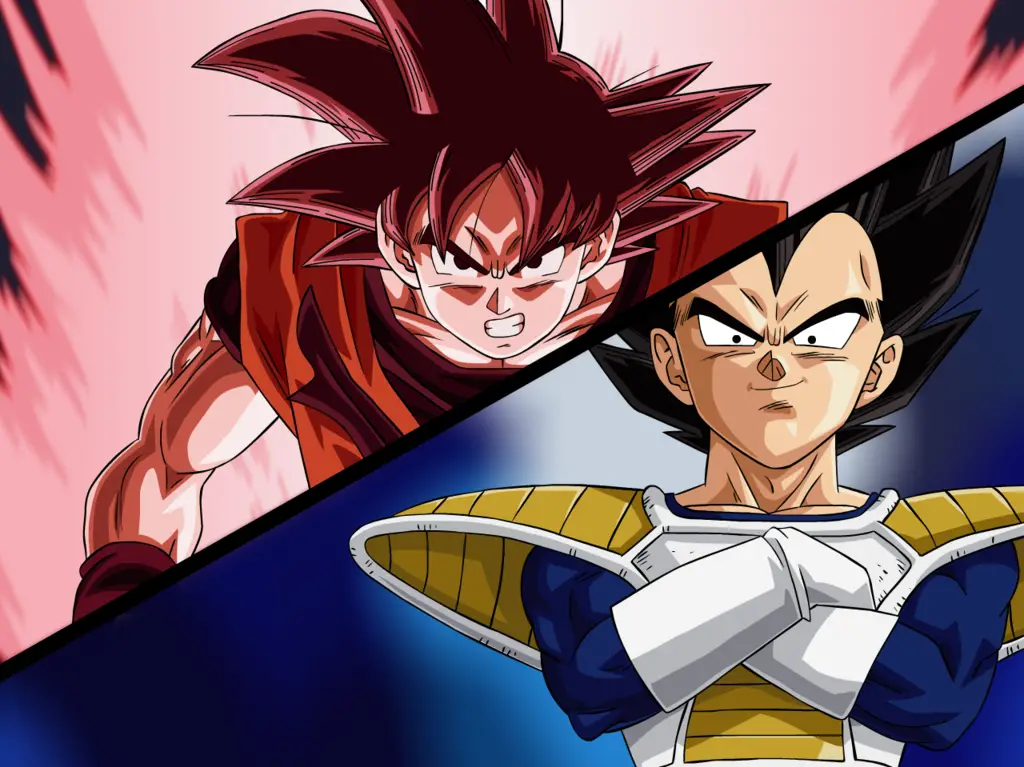 Vegeta
is
Goku's
historic enemy/rival/friend.
Goku
might have been able to surpass him in the battlefield, but
Vegeta
is still everyone's favorite character in
Dragonball
saga.
[nextpage title="#2 Kakashi Hatake > Naruto (Naruto)"]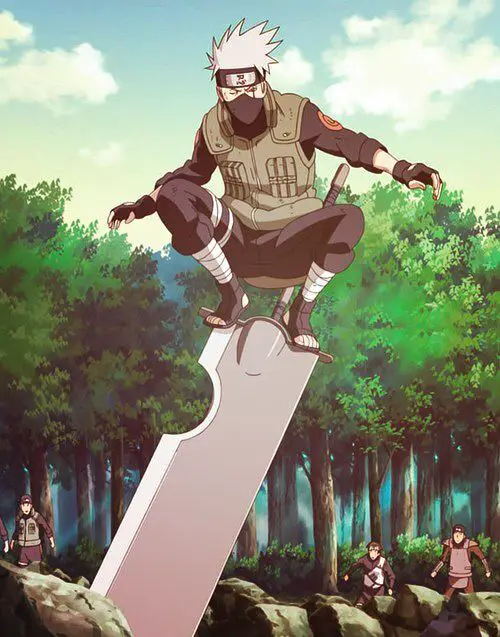 Kakashi
is one of the best examples of a minor character surpassing (by far) the hero's popularity. Even when the hero's name is
Naruto
.
[nextpage title="#1 Levi Ackerman > Eren Jaeger (Attack on Titan)"]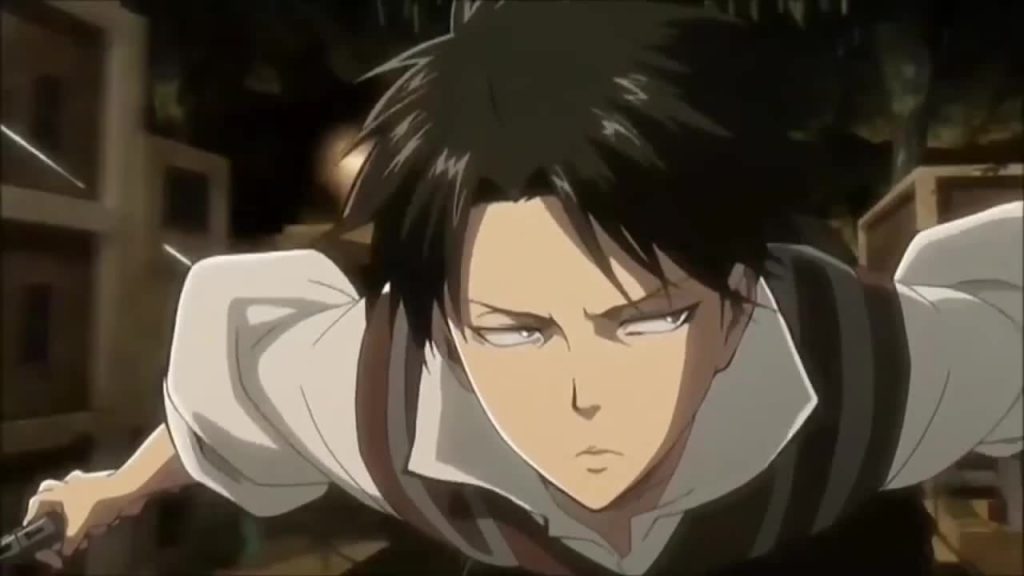 Needless to say
Levi Ackerman
is nowadays the most popular and iconic character in the blockbuster anime saga 
Attack on Titan
. No other character in the series was ever able to match
Levi's
 charm. Let alone the designated hero, 
Eren Jaeger
.
[nextpage title="Special Mention: Genzo Wakabayashi, Kojiro Hyuga (and basically everyone else) > Tsubasa Ozora (Captain Tsubasa)"]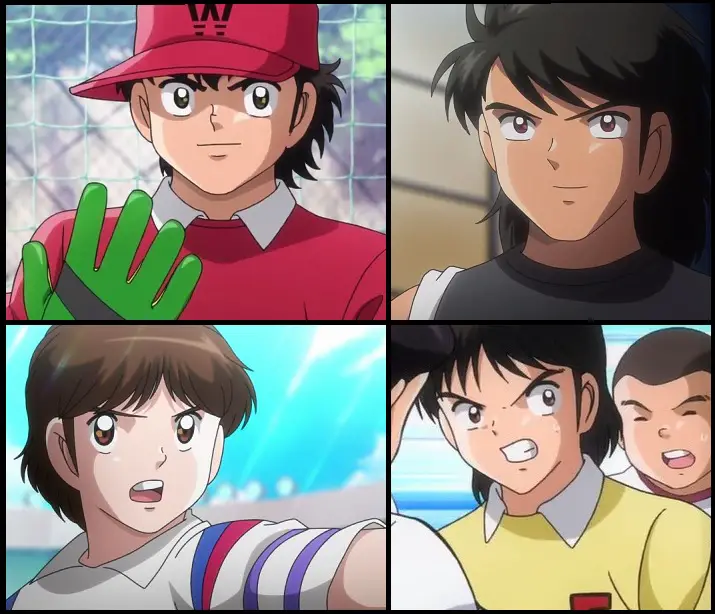 Genzo Wakabayashi
,
Kojiro Hyuga
,
Jun Misugi
,
Hikaru Matsuyama
… but also
Taro Misaki
or
Ryo Ishizaki
or
Ken Wakashimazu
…
Name one supporting character in Captain Tsubasa: we bet he is more loved than Tsubasa Ozora. What's Tsubasa's flaw? Having no flaws. What's his weak point? Having no weak points. This is the only match Tsubasa is likely not to win, though.