There is a pretty good chance that you've played a mobile game at some point or another: as you certainly know, most of them are great, while others are not. Mobile games can help you kill a lot of time when you're bored. However, a lot of them lack in one area or another. This makes them very tedious and they definitely get boring over a period of time. This is why most people only play a certain mobile game for a few weeks or months. Then, they delete it and find a new one.
WarWest aims to lock in the player for extended periods of time: it offers a unique environment and far more strategy than what is currently available from other mobile games.
The Environment
First and foremost, players will want to learn about the WarWest environment. There are plenty of western mobile games and tons of games set in a steampunk environment. WarWest precisely blends both genres to create a unique setting that players will absolutely love. Plus, the visuals have been drawn by hand.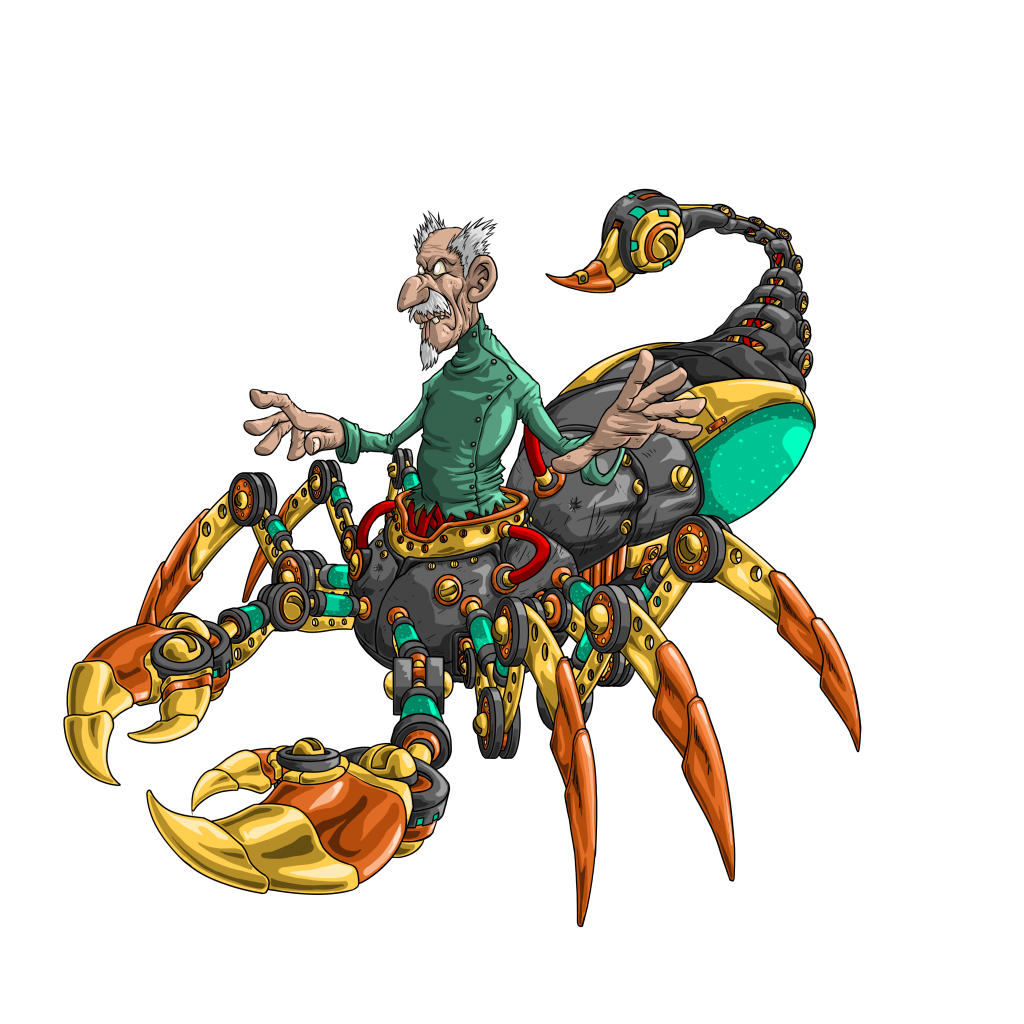 They're unique and unlike anything else you've ever seen before. If you're a fan of westerns, steampunk and gorgeous visuals, you're going to love everything WarWest has to offer.
Many Game Types
Mobile games are indeed limited. With some mobile strategy games, you'll be able to choose from one or two game types. Don't you crave more? If the answer is yes, it is high time that you learned about WarWest. This game will offer a wealth of game types. They've already been planned out by the development team. While solo will be an option, gamers will also be able to choose from multiplayer, co-op and versus modes.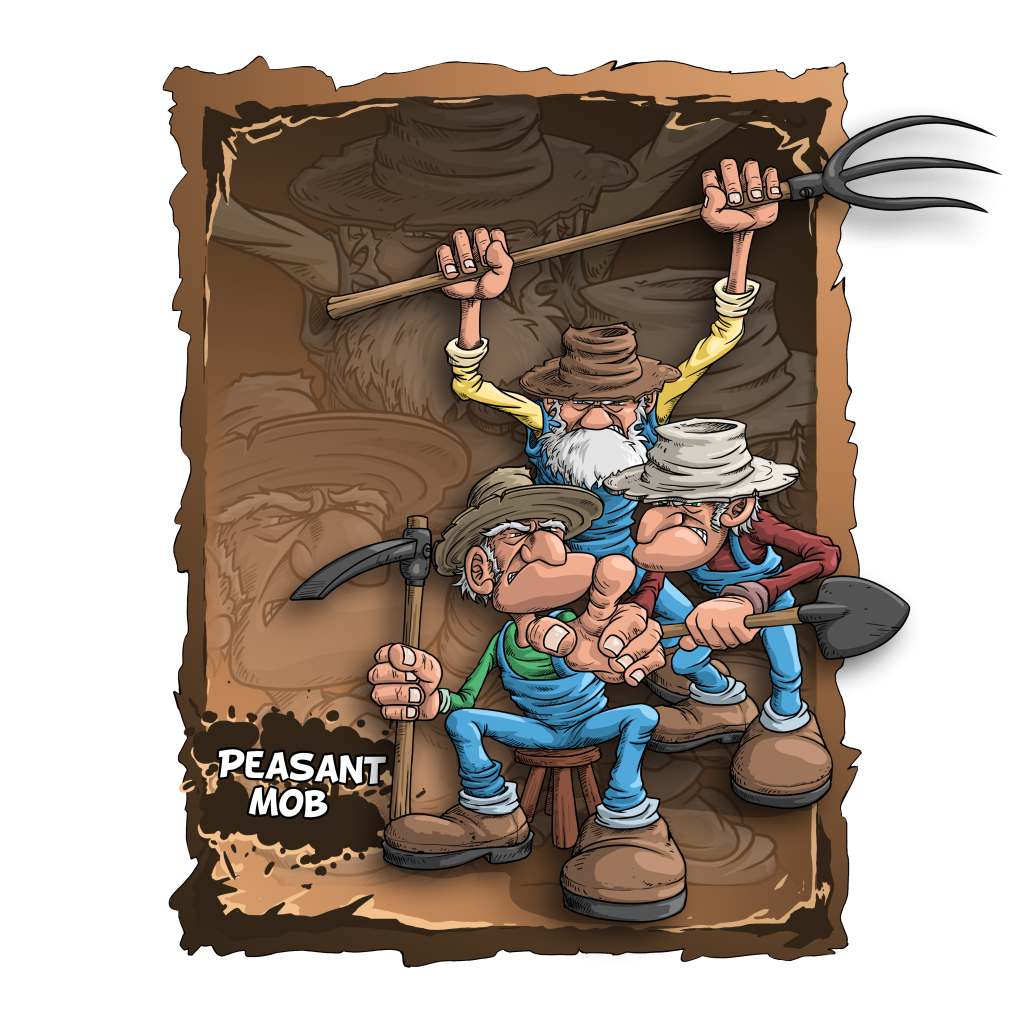 The constantly evolving engine ensures that the game is going to be unique and exciting each time the user sits down to play.
Choices Galore
When playing a mobile game, players want as many choices as possible. Their choices are often limited. They might be able to choose between a cowboy or an Indian. Or, they can select from an astronaut or an alien. Gamers yearn for more. This is where WarWest knocks it out of the park. When the game is officially released to the public, there will be more than sixty units and spells. This allows players to start building their team as quickly as possible. Each unit will have unique skills. It is also possible to buff up your party and debuff the enemy.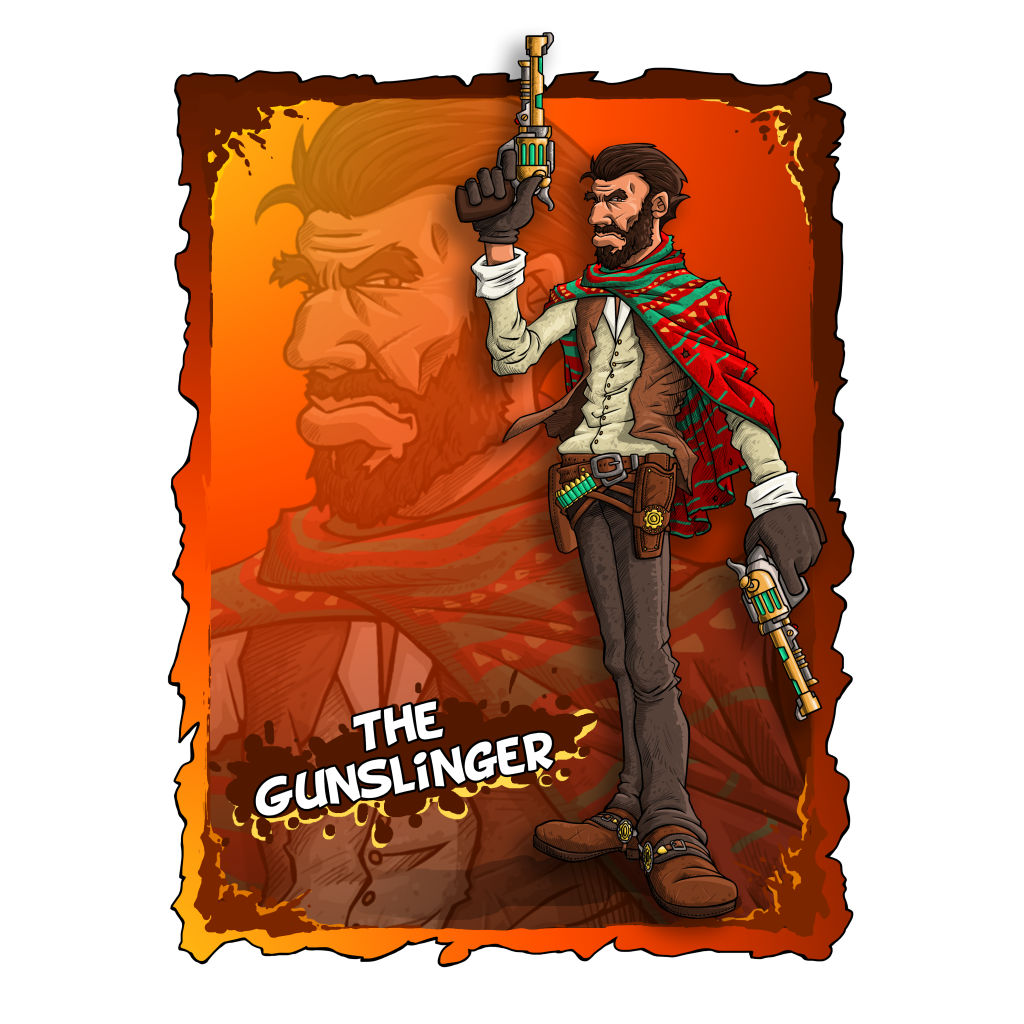 The possibilities will be pretty much endless. With so many choices to choose from, the strategy required to be successful in WarWest will be unlike anything you've seen before.
Massive Multiplayer Battles
With most mobile players, there is a multiplayer mode. However, that usually only allows one player to battle another and that isn't enough. If you're looking for something far more comprehensive and flexible, you'll definitely want to check out WarWest. This game allows groups of up to 10 players.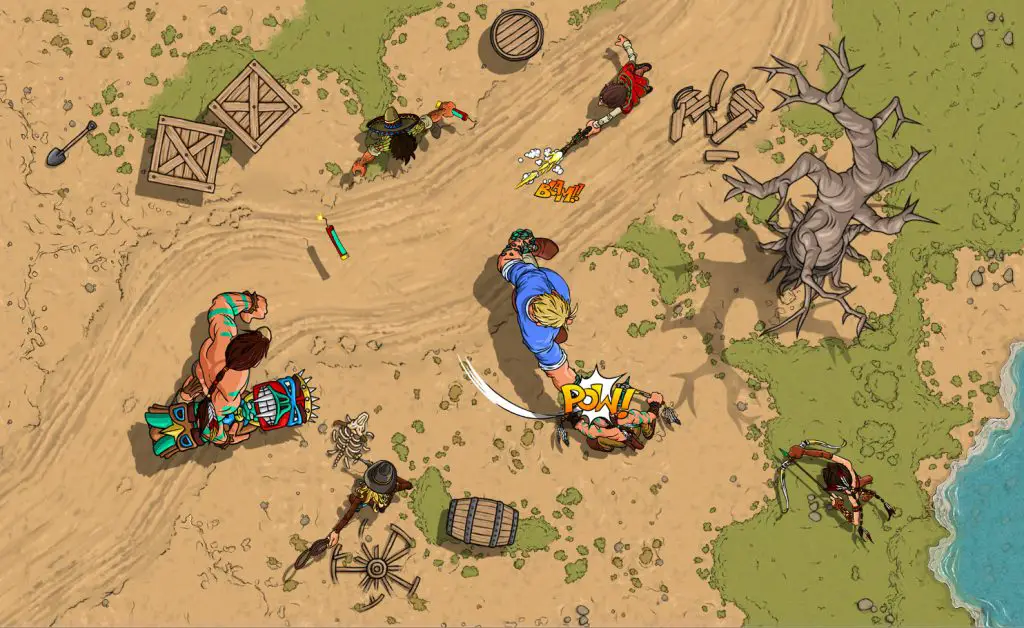 With so many players fighting together, you can guarantee that the action is going to be incredibly fun and exciting. In fact, the chaotic nature of the battles will keep you on the edge of your seat. Do you have what it takes to overcome your enemies and be declared victorious?
Here's a gameplay video from the alpha version, featuring a glimpse of the 1v1v1v1 PvP multiplayer battle mode:
That's definitely promising, considering that we're talking of an alpha version with graphics and effects still under refinement: the final release will most likely be even better than that!
Cross Platforming
Over the years, there has been a lot of talk about cross platforming. Some suggest that it simply cannot be done. That couldn't be further from the truth and WarWest proves it. The developers want to ensure that players across multiple platforms will be able to play together. When the game is released to the public, it will be made available on Android and iOS devices. Players on either will be able to play with others regardless of the device that they're using. If you're playing on an iOS device, you can play with those running Android.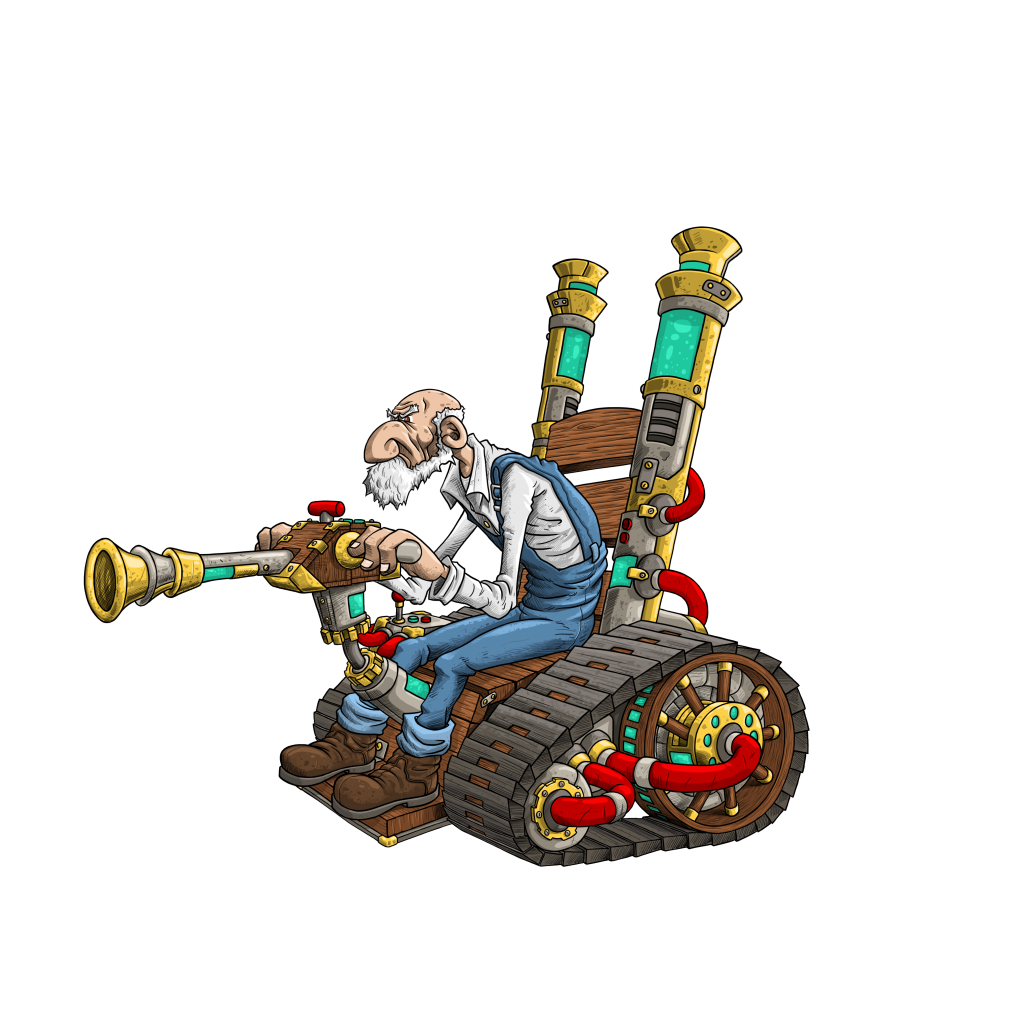 Even better is the fact that the game will eventually be ported to Mac and PC. That makes it even more accessible to everyone!
Eliminating The Boring Grind
It is also great that WarWest will remove that boring grinding and levelling from the equation. Nobody wants to spend weeks, if not months, building up their characters only to be competitive with others. The game is all about strategy and not leveling. Units in the game share the same level. There is no level difference from long-term players and newbies. So, it is all about the strategy of selecting the right cards from the get go. Do that and you will be the victor.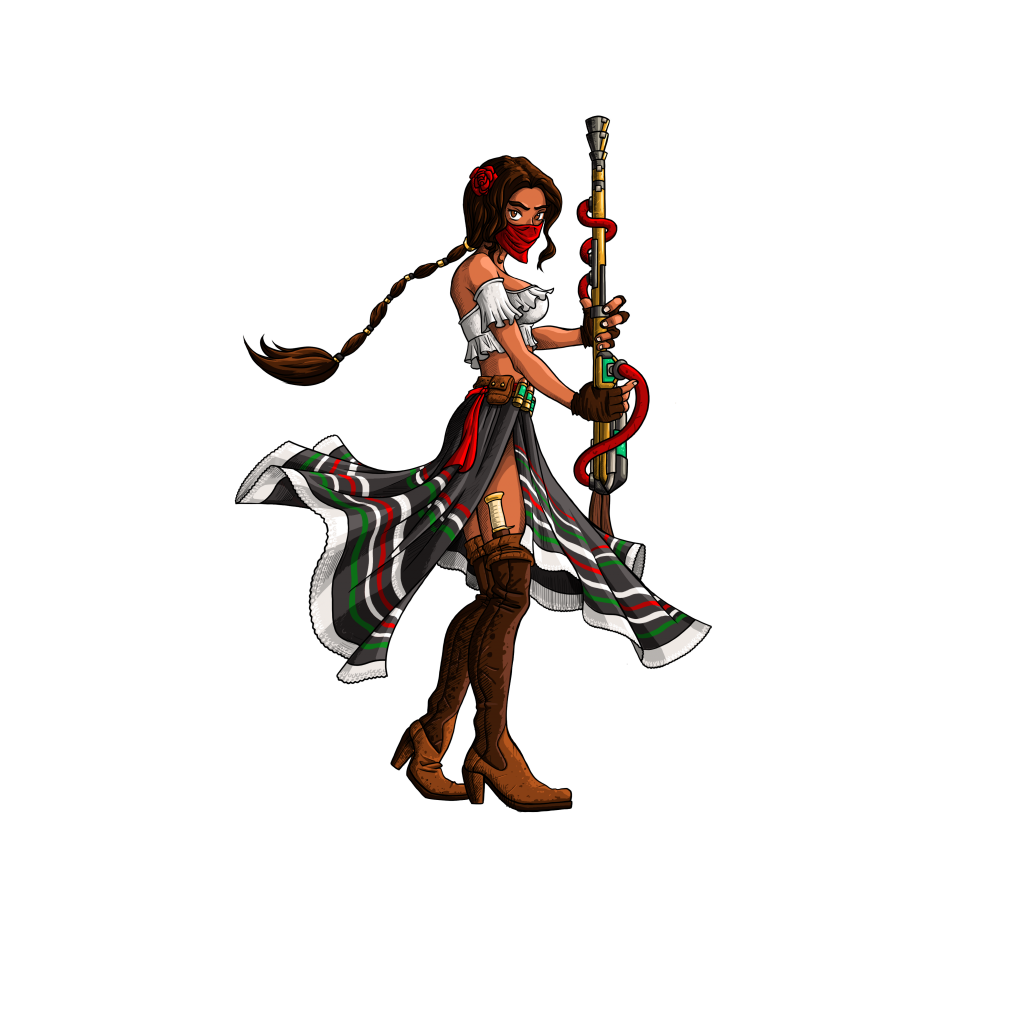 Online Resources
If you want to follow the project during its development phase, you can take a glimpse of what has been released so far at following links:
Conclusions
At this point in time, WarWest is in the beta stage. There is still a lot for the developers to do. It will definitely be interesting to see what they can think of and add to the game before it is officially released. Either way, the game is certainly something that gamers will want to keep an eye out for.