In case you didn't know that already, on Sunday, March 4, 2018 you definitely missed something if you were in Rome and didn't visit "Toyssimi",  the most important toy and collectible vintage toy fair in Italy.
This beautiful and increasingly popular fair is taking place twice a year (in November and March) within the Hotel Ergife exhibition area: a large room packed up with figures, miniatures and collectibles where you can visit dozens of stands showing and selling their fair share of dolls, models, and any type of toy from the past. Whoever was a child in the '60s,' 70s, '80s and' 90s will definitely get the chance to take a step back in time by finding objects coming directly from their childhood and from the commercials of that time.
At "Toyssimi" you have the chance to admire, withstand and possibly purchase (also doing some good business) long-time forgotten goodies such as: historical Barbie, Big Jim, Masters of the Universe figures, Cabbage Patch Kids, many robot models from Japanese anime, retrogaming computers & consoles, sticker albums, and more… All in all, wonderful place for the innal and the kidult!
If you are more a (retro)gaming geek, you'll be pleased to know that "Toyssimi" also hosts Subbuteo tournaments, a collection of home-made Arcade Bartops and Gaming Cabinets and many vintage board games from the '60, '70 and '80 scene. There are also stockpiles of modeling accessories for trainers, enthusiasts and professionals.
The fair is also a great place to sell your vintage stuff: a lot of stands will gladly help you by putting your items on display, providing you stick around in order to talk the potential customers into buying them. Therefore, if you happen to still have some old toy in decent condition, you'll definitely have the chance to make a good deal.
If you want to get a glimpse of Toyssimi, take a look at our photo gallery: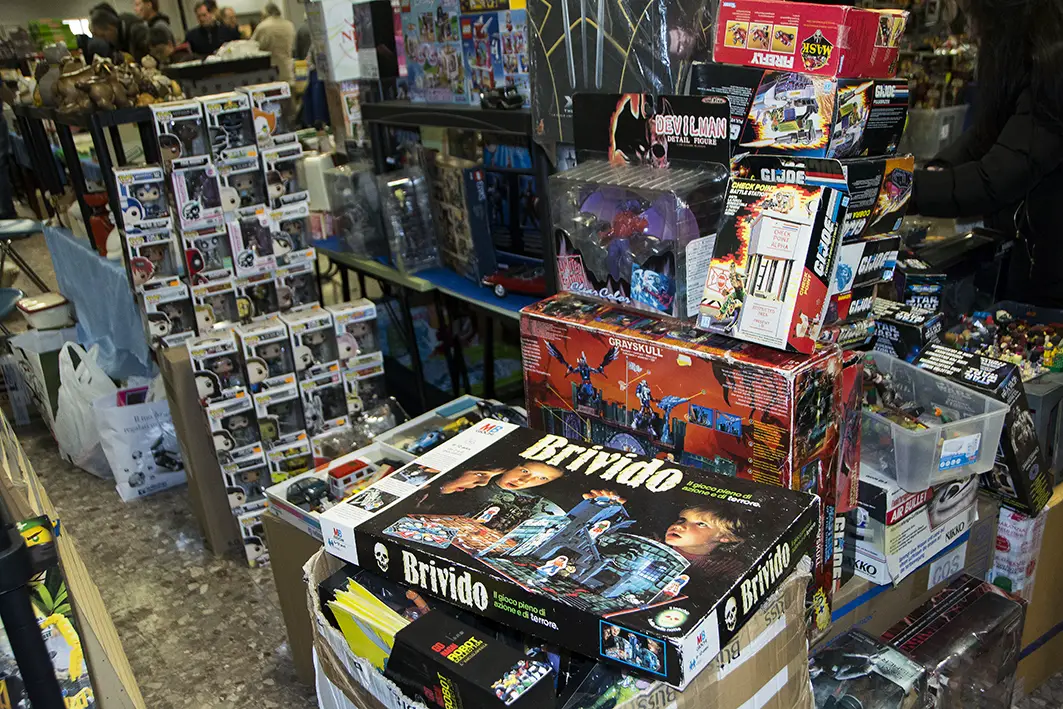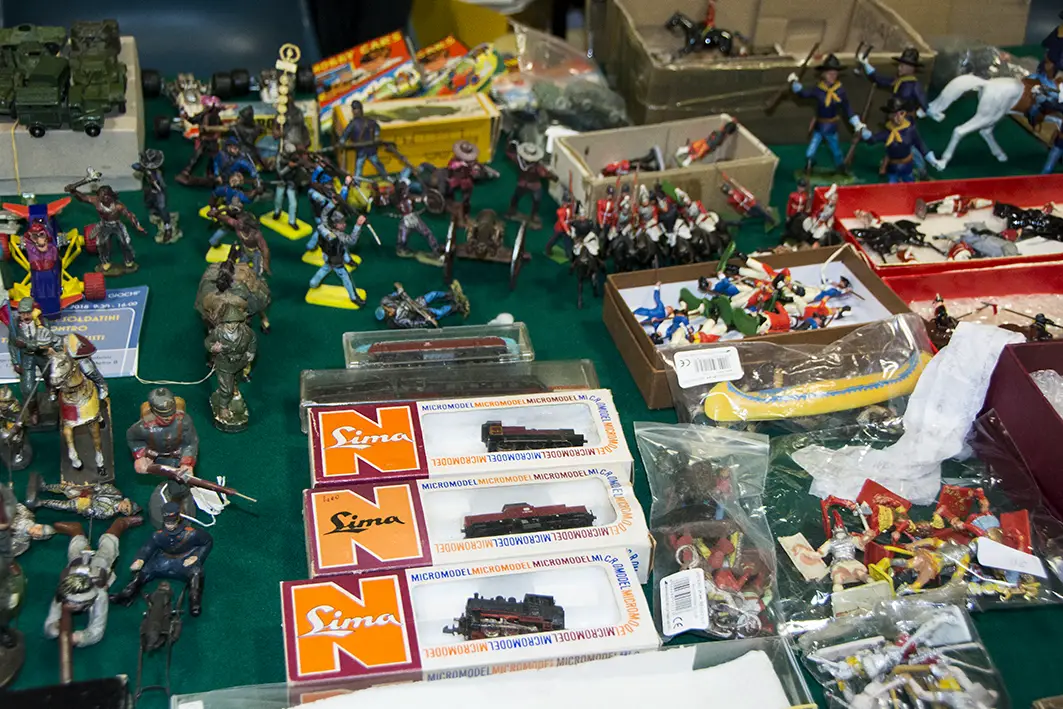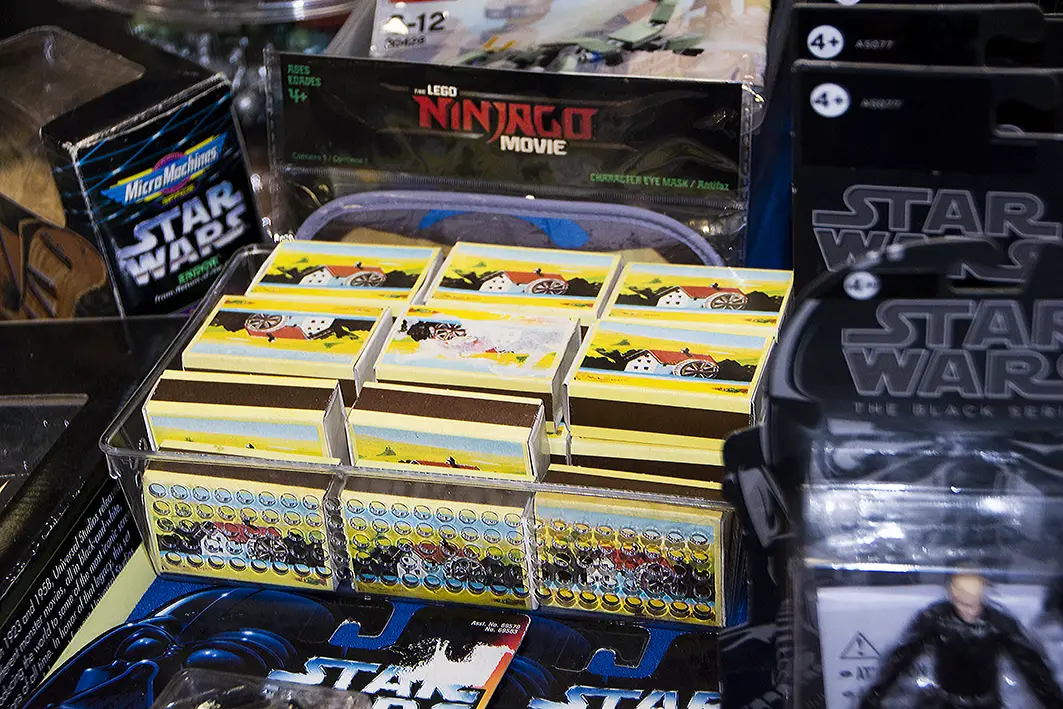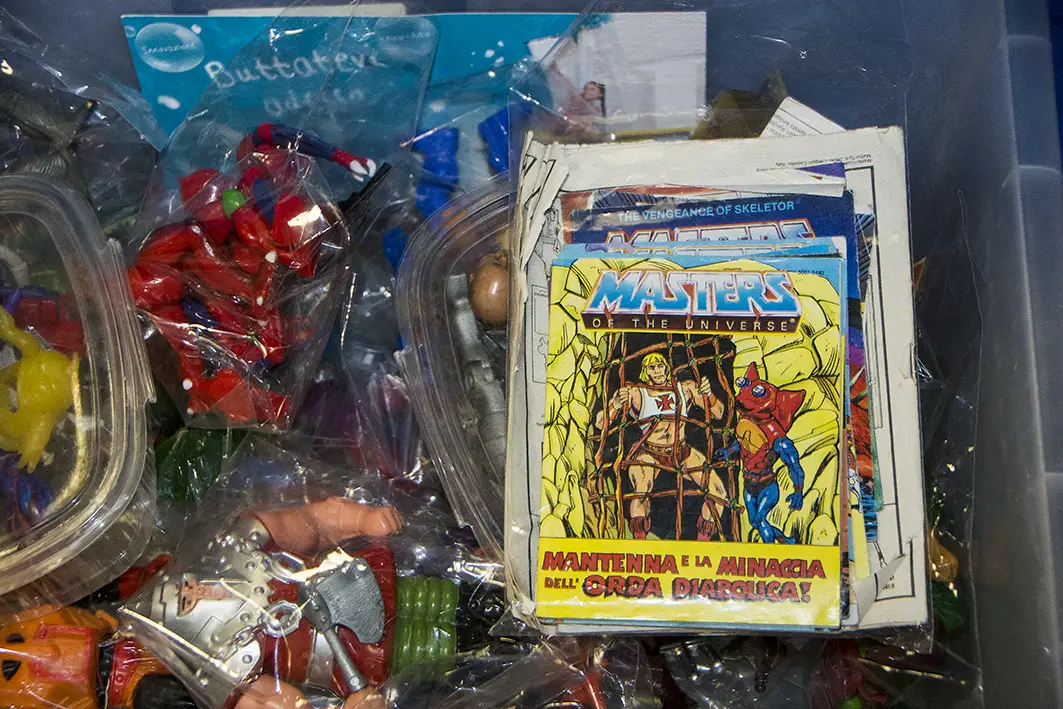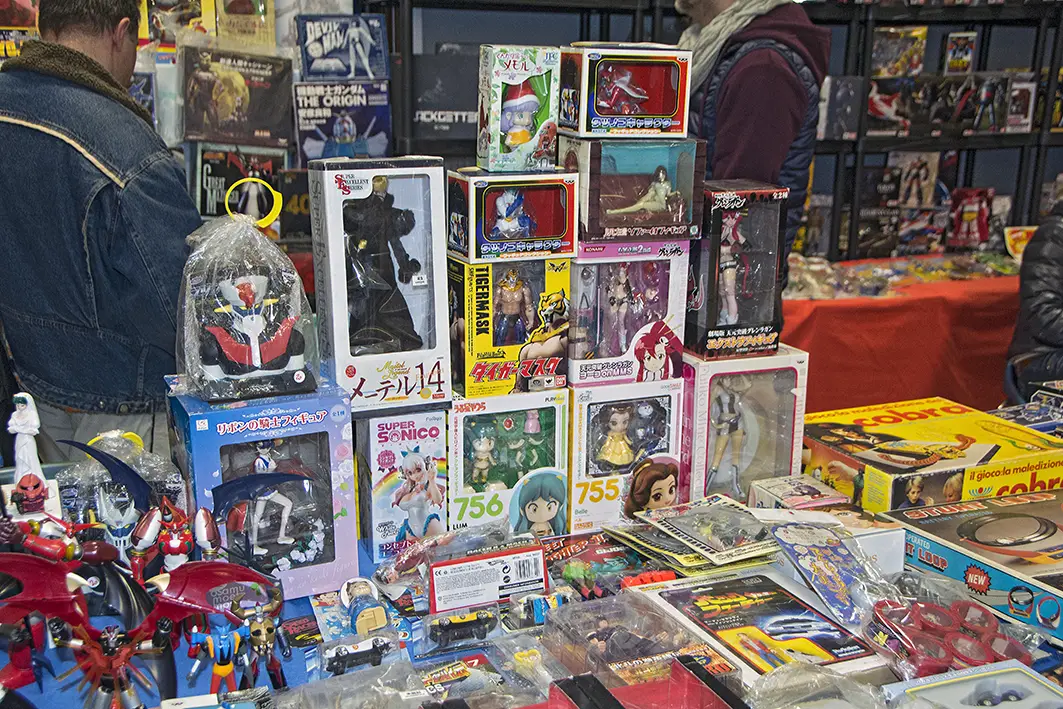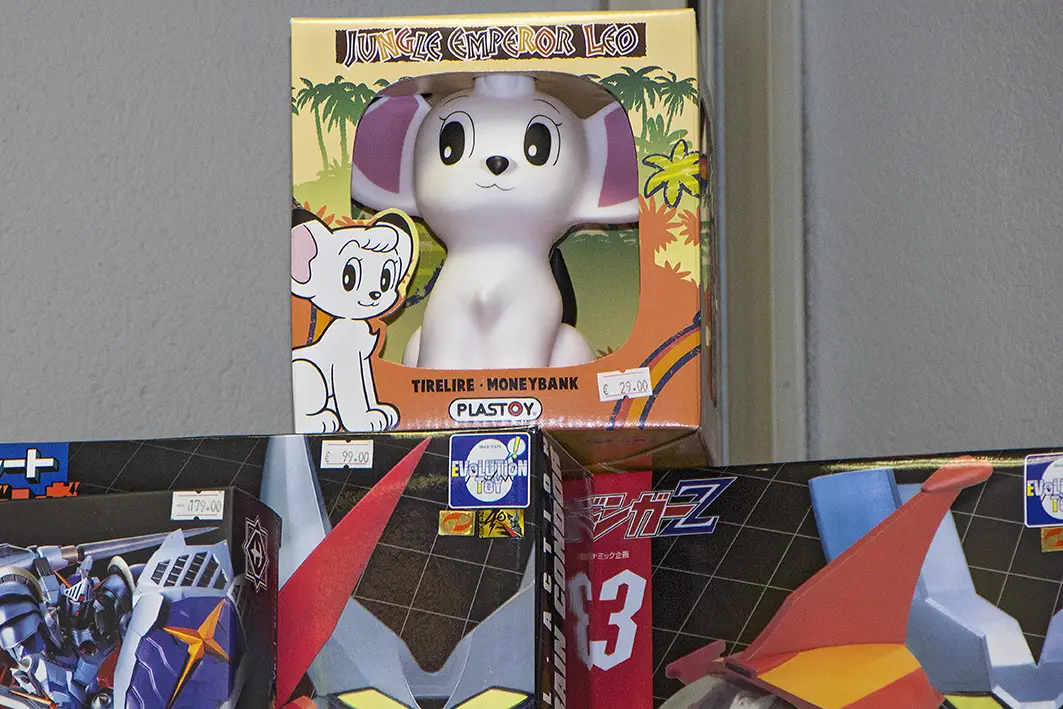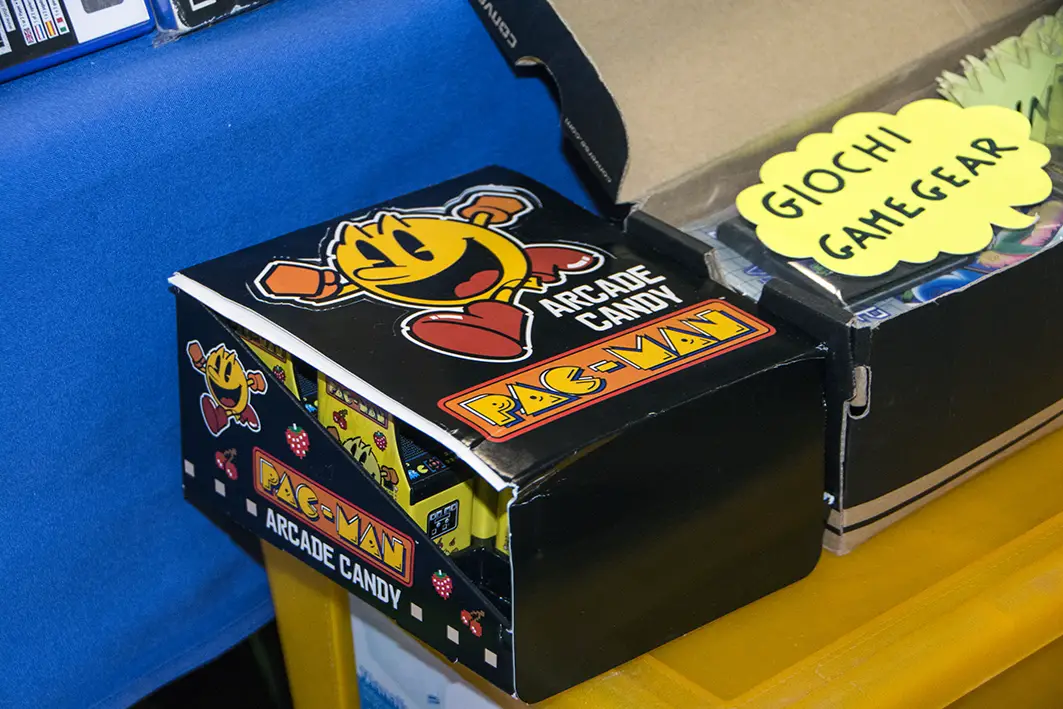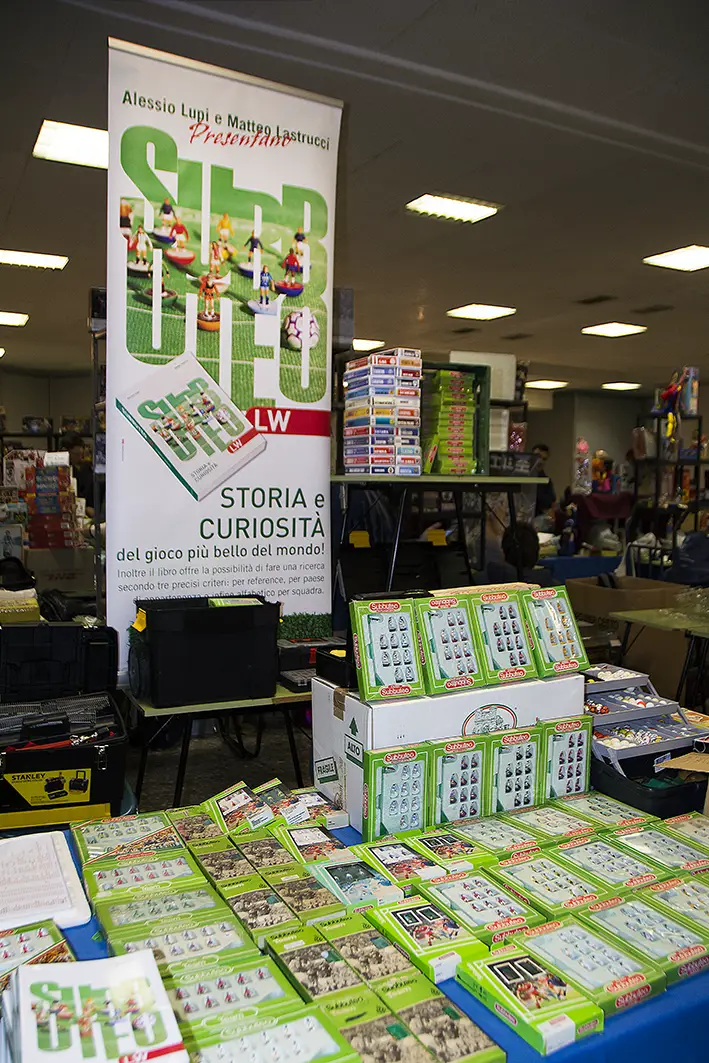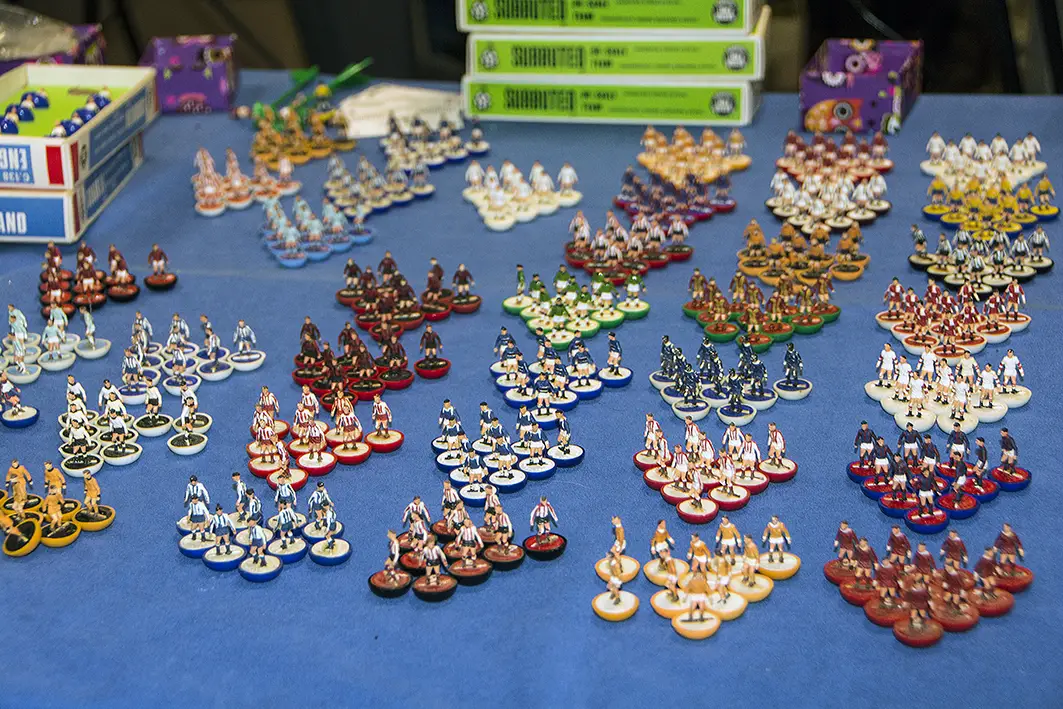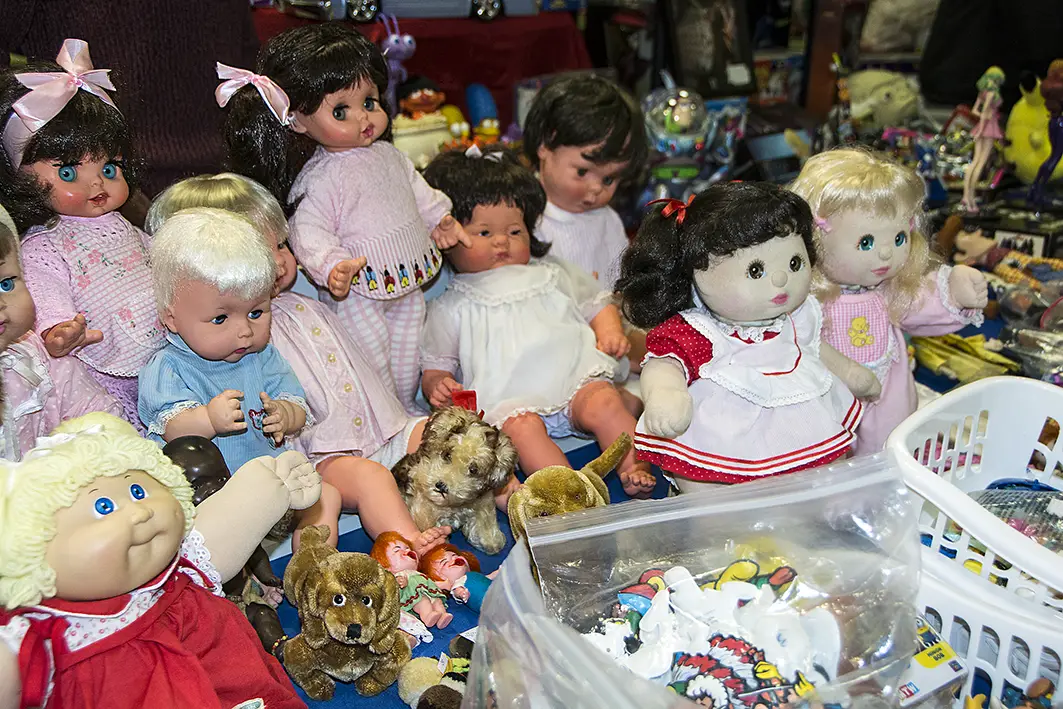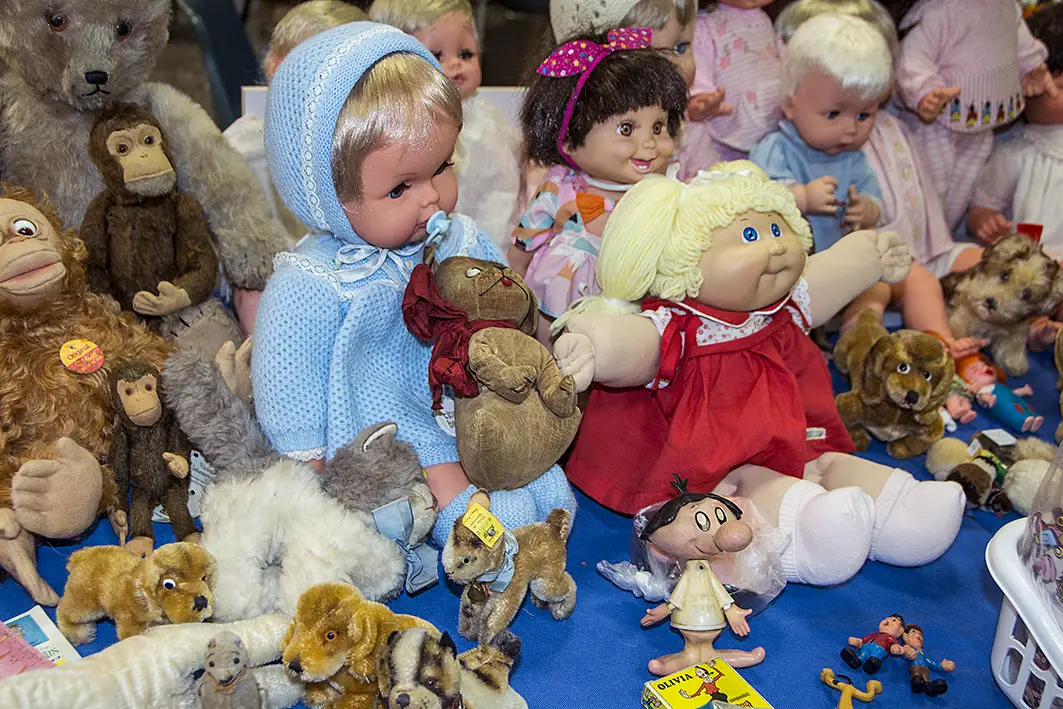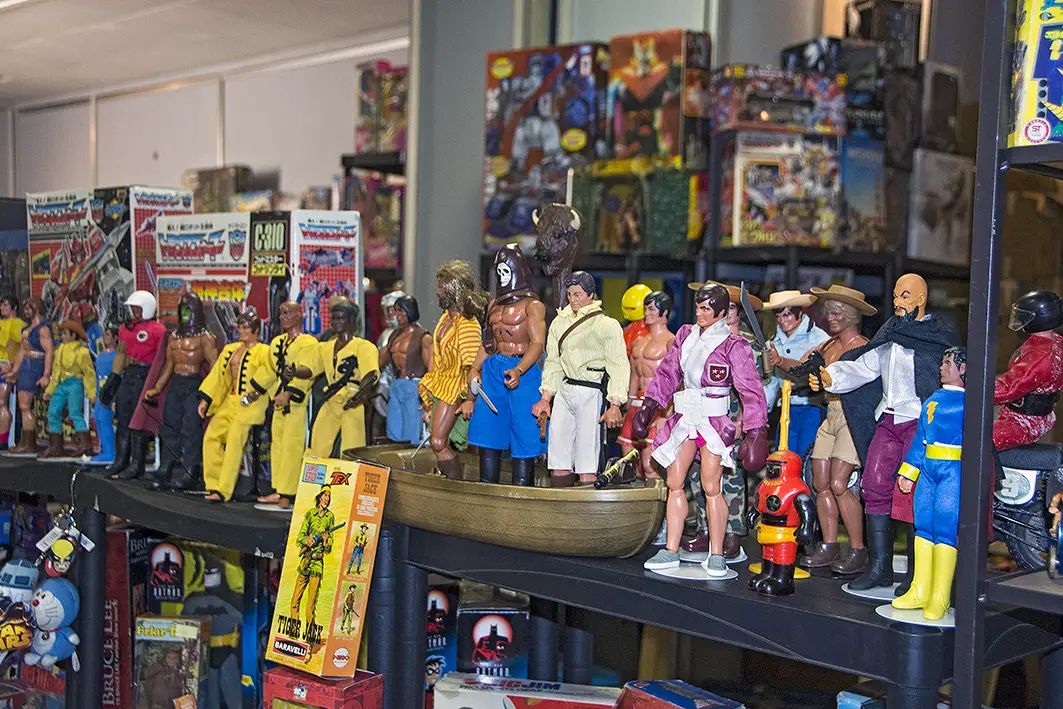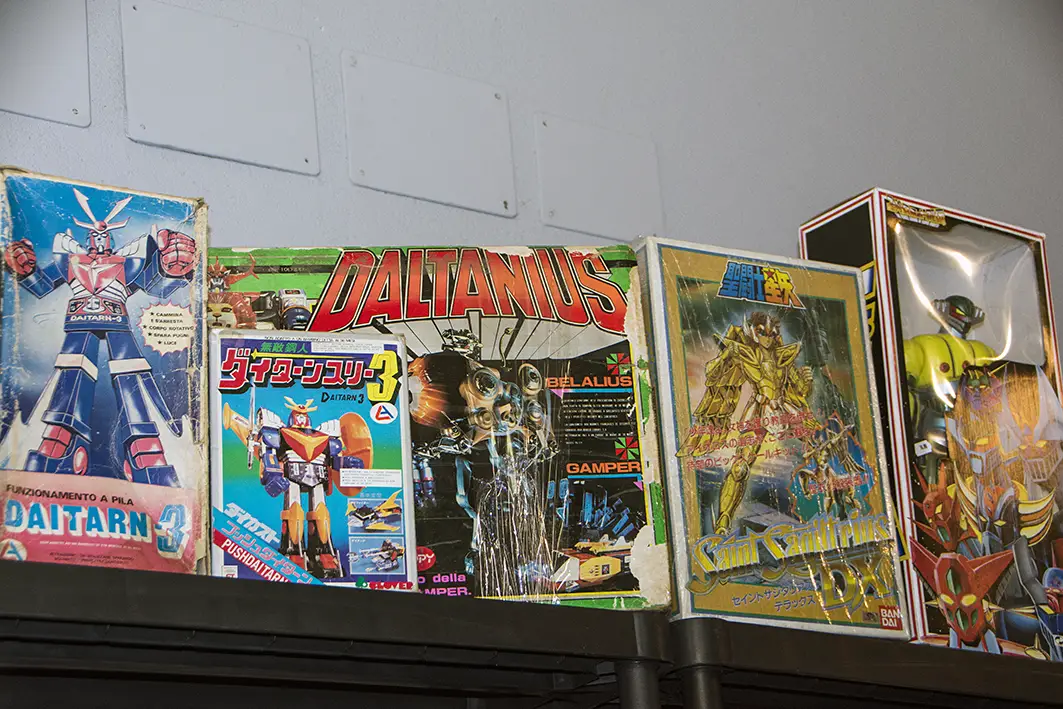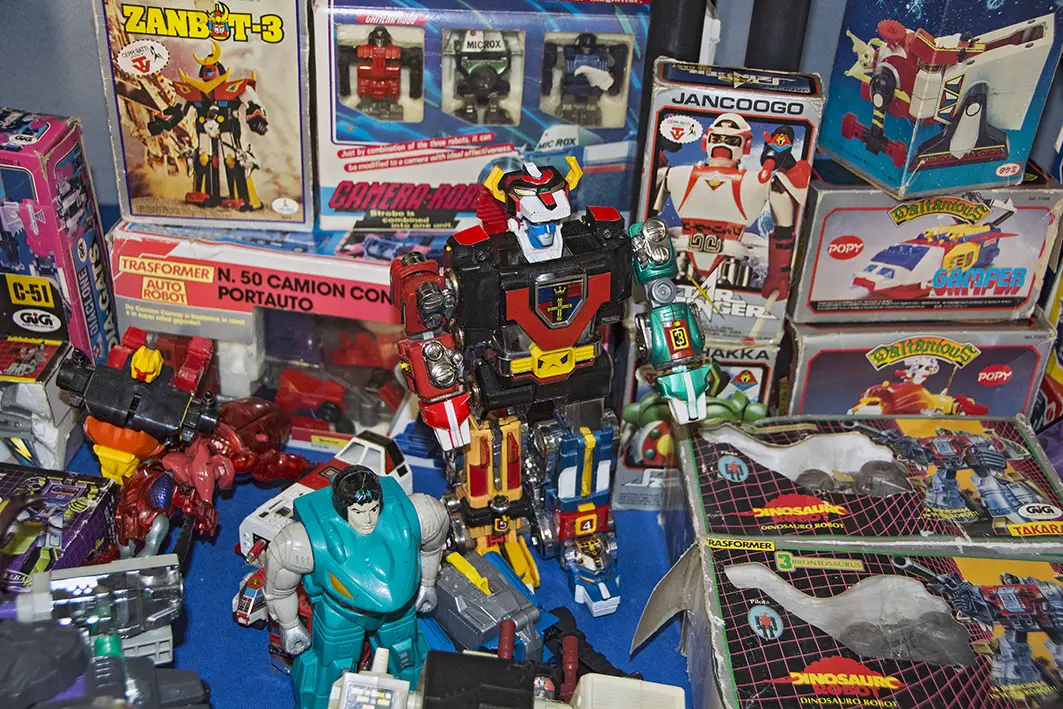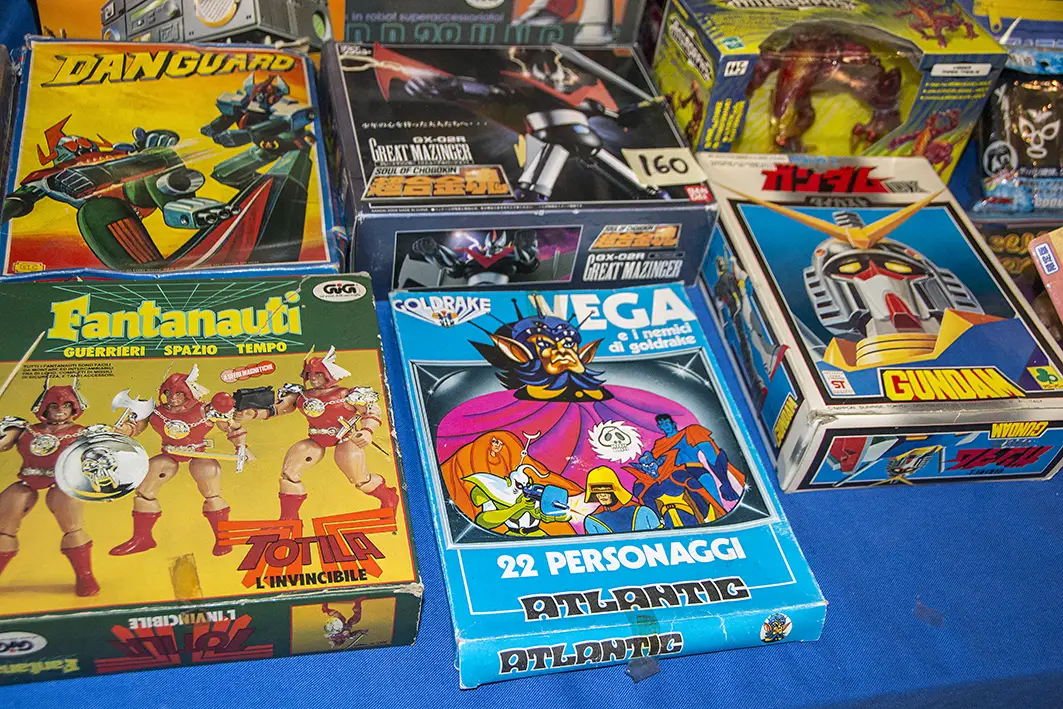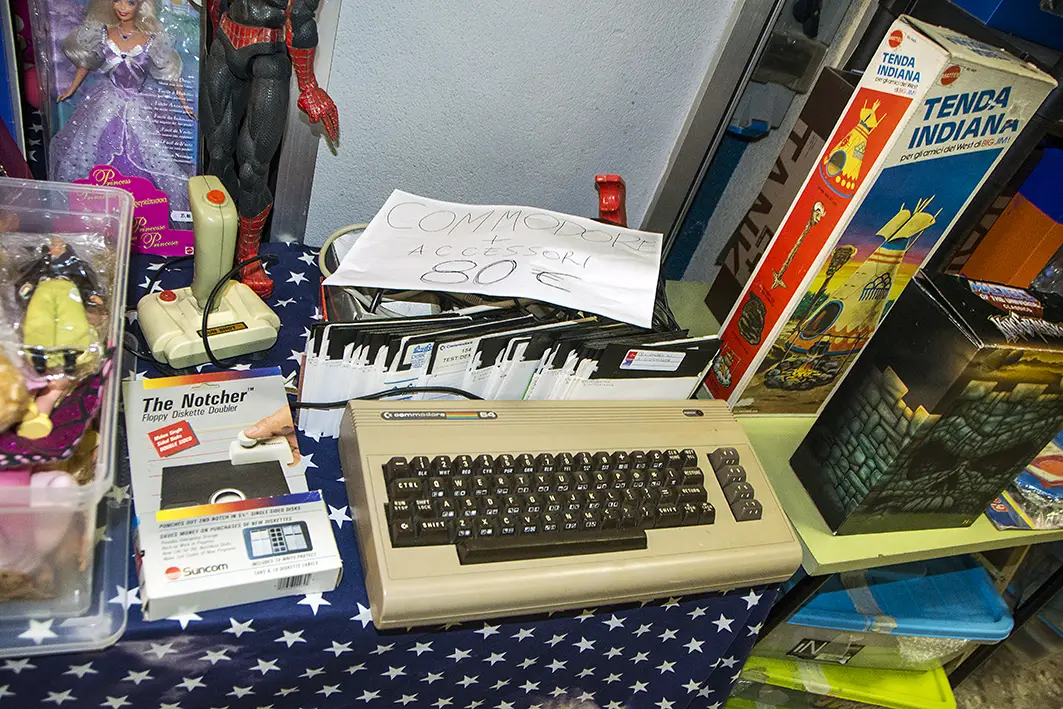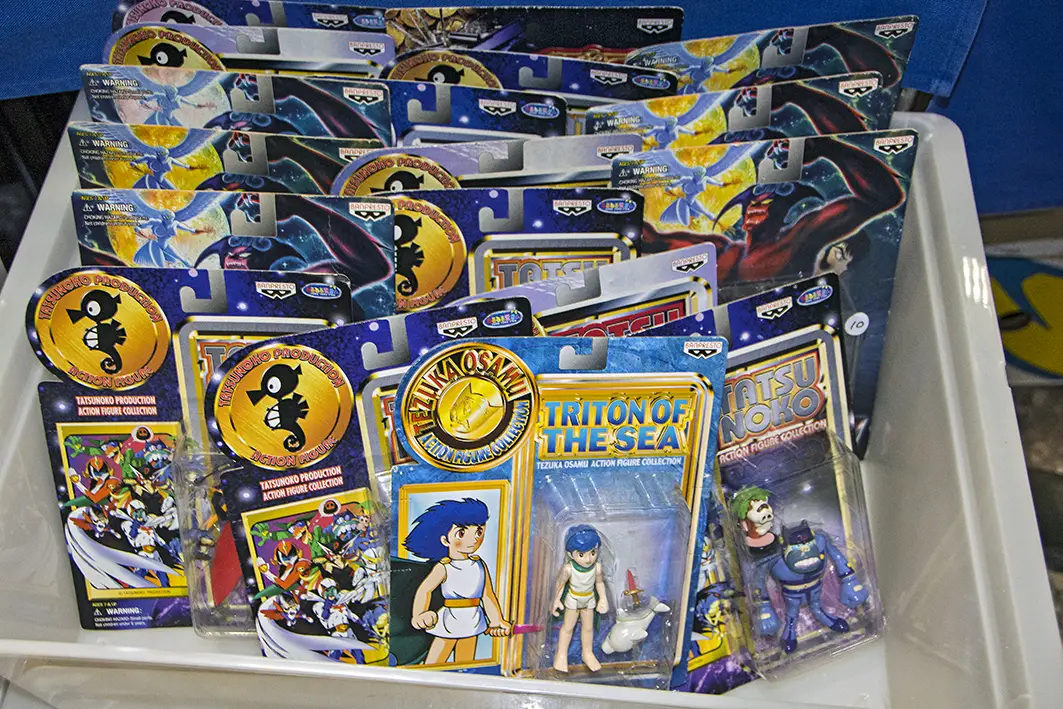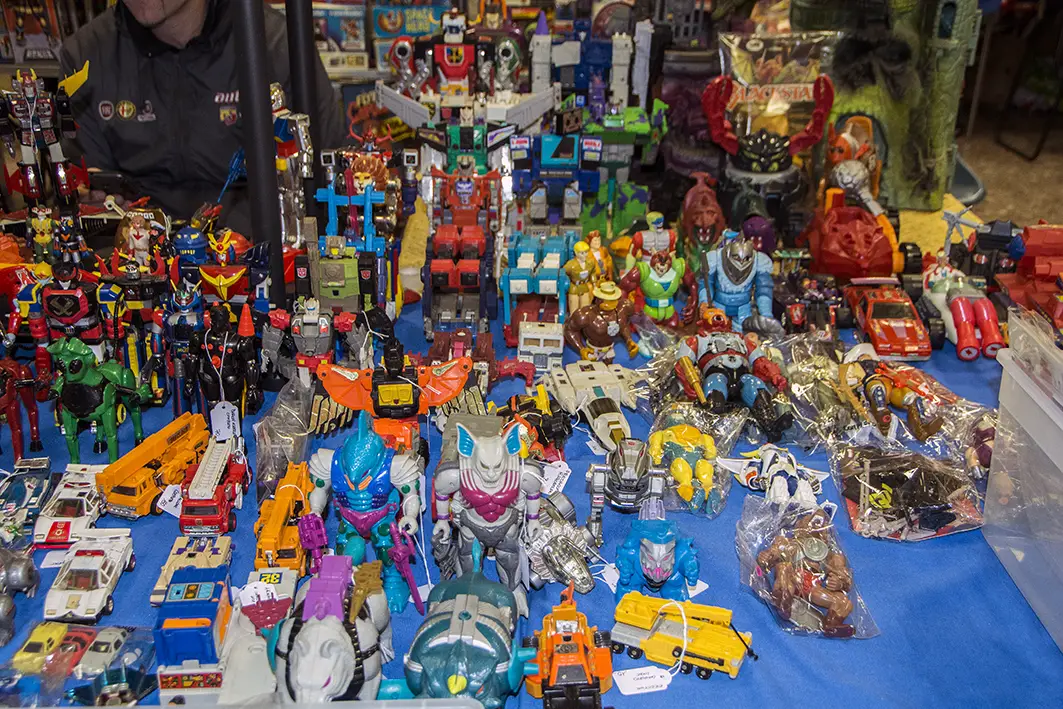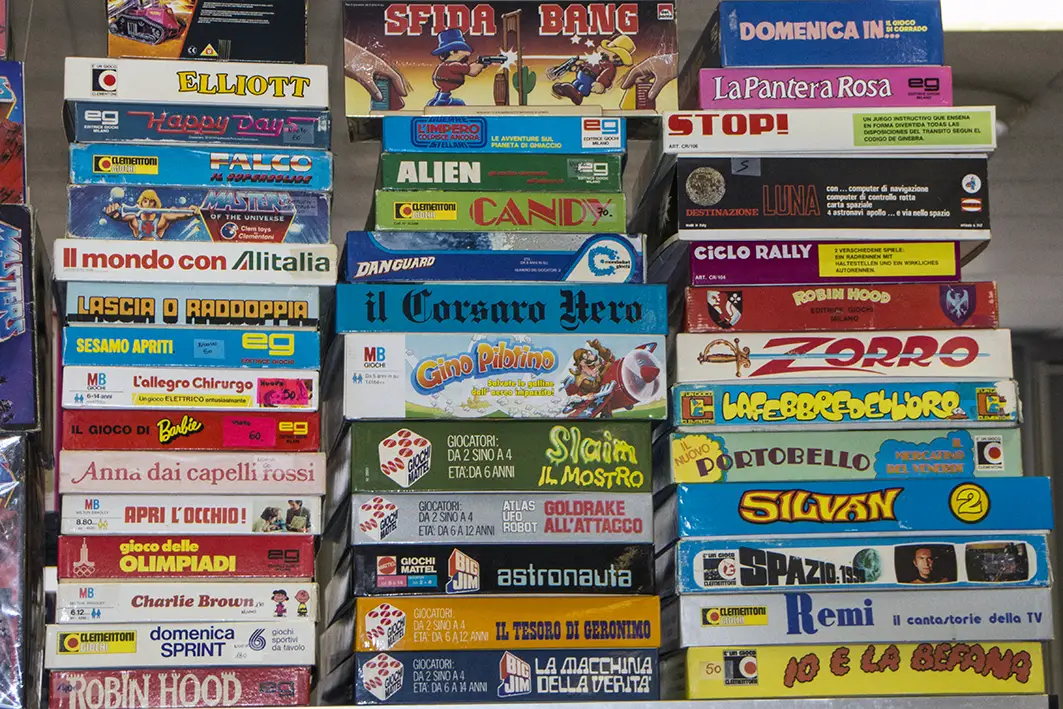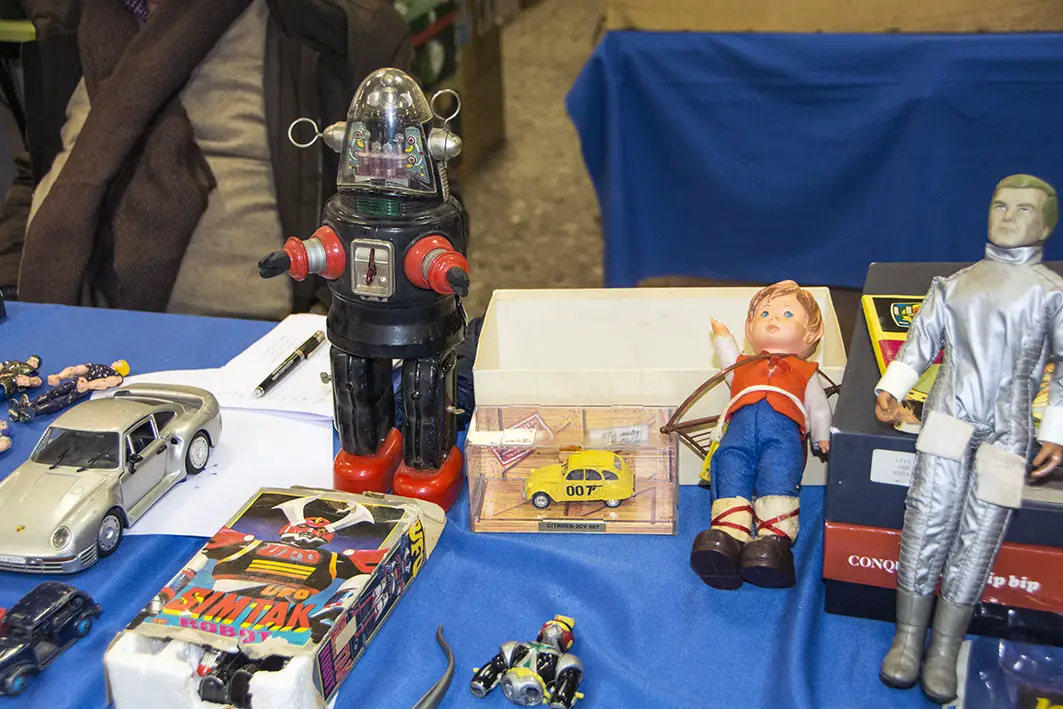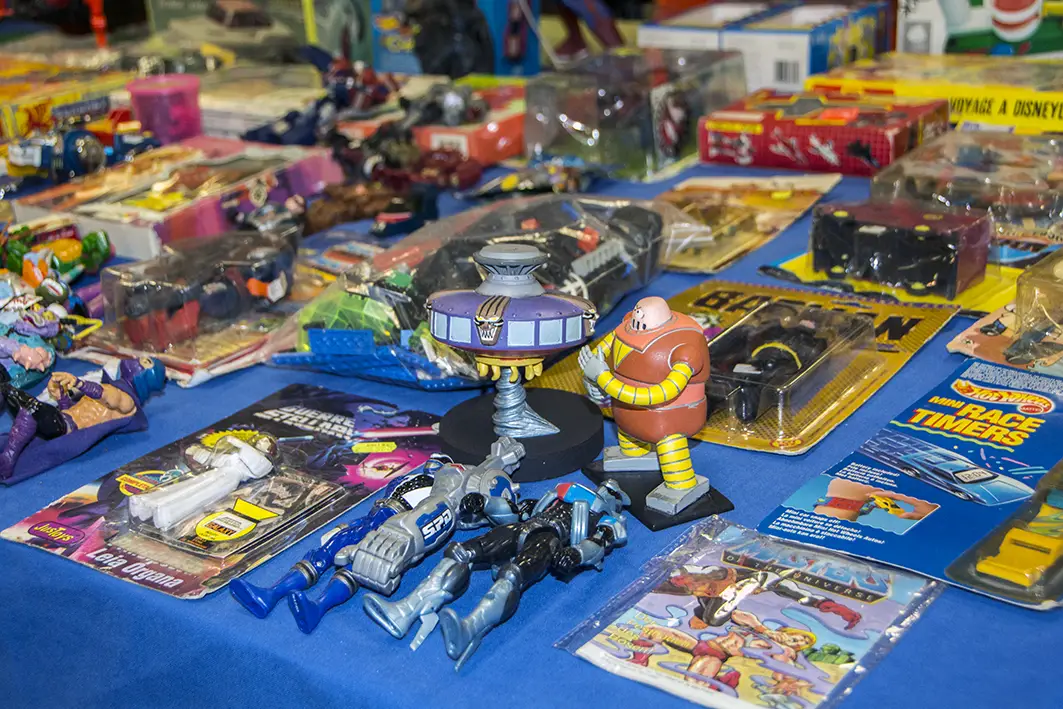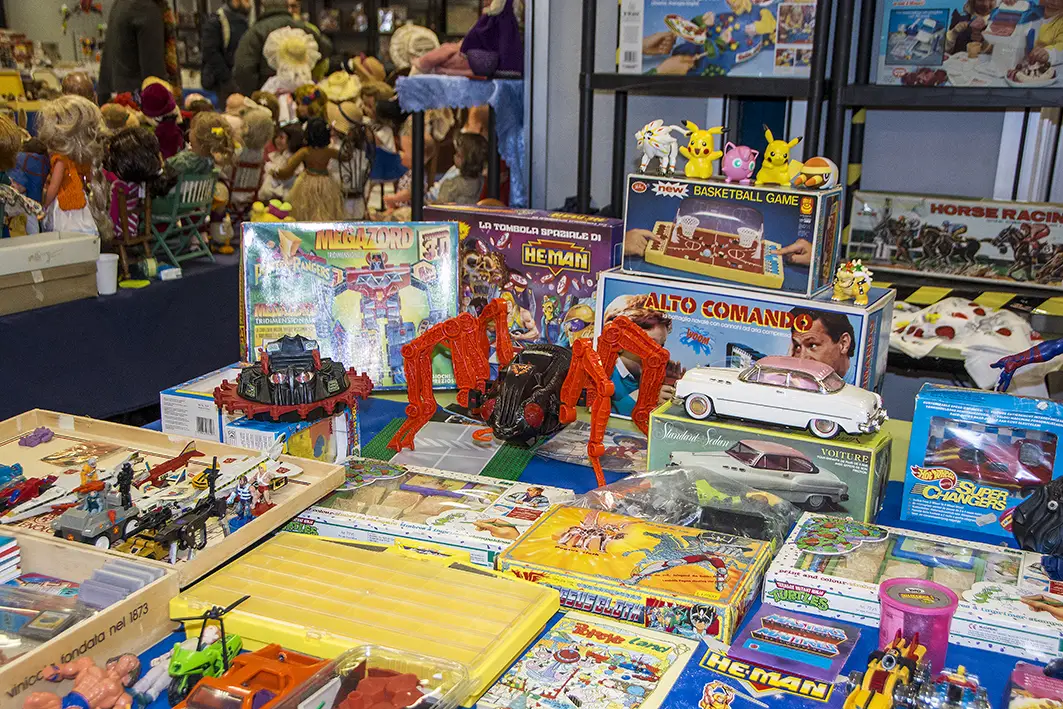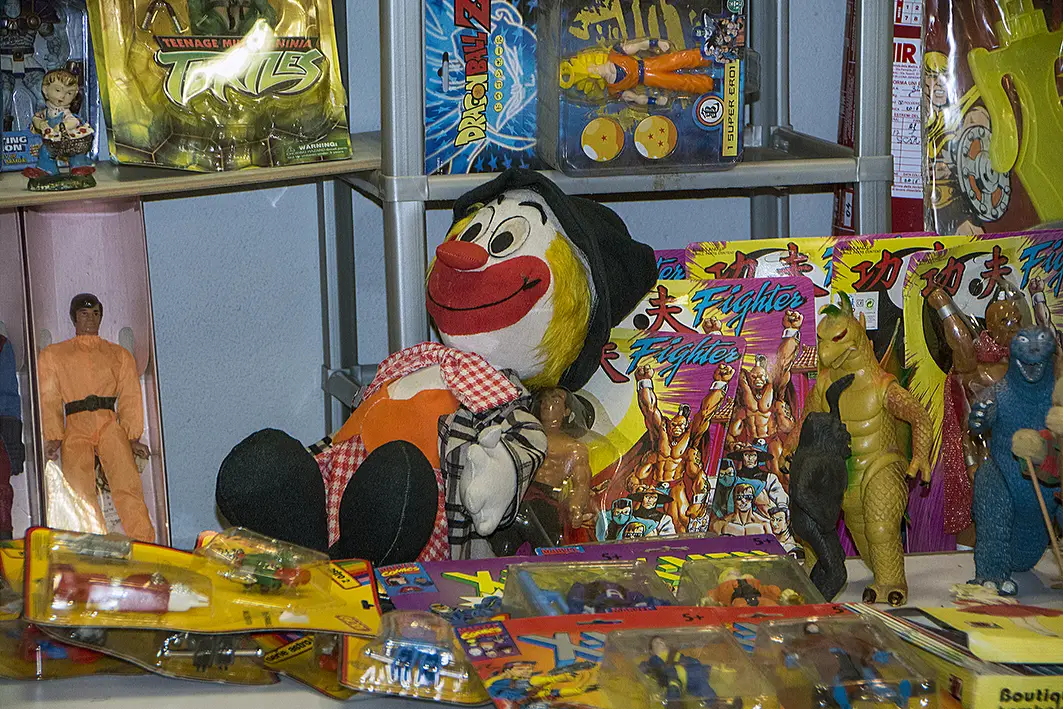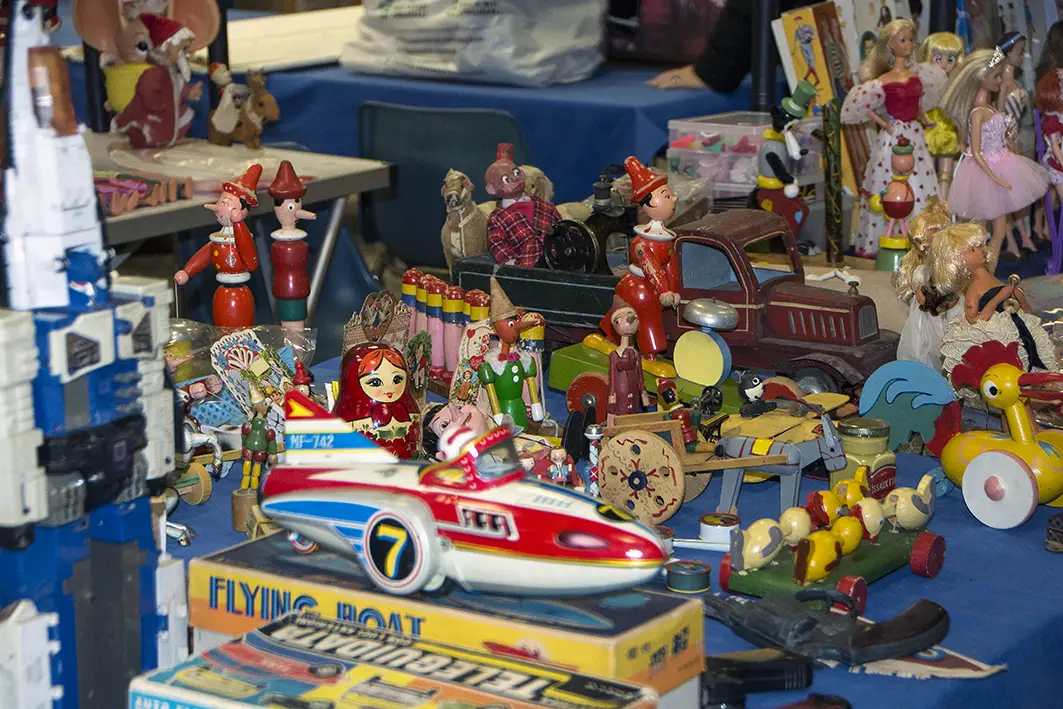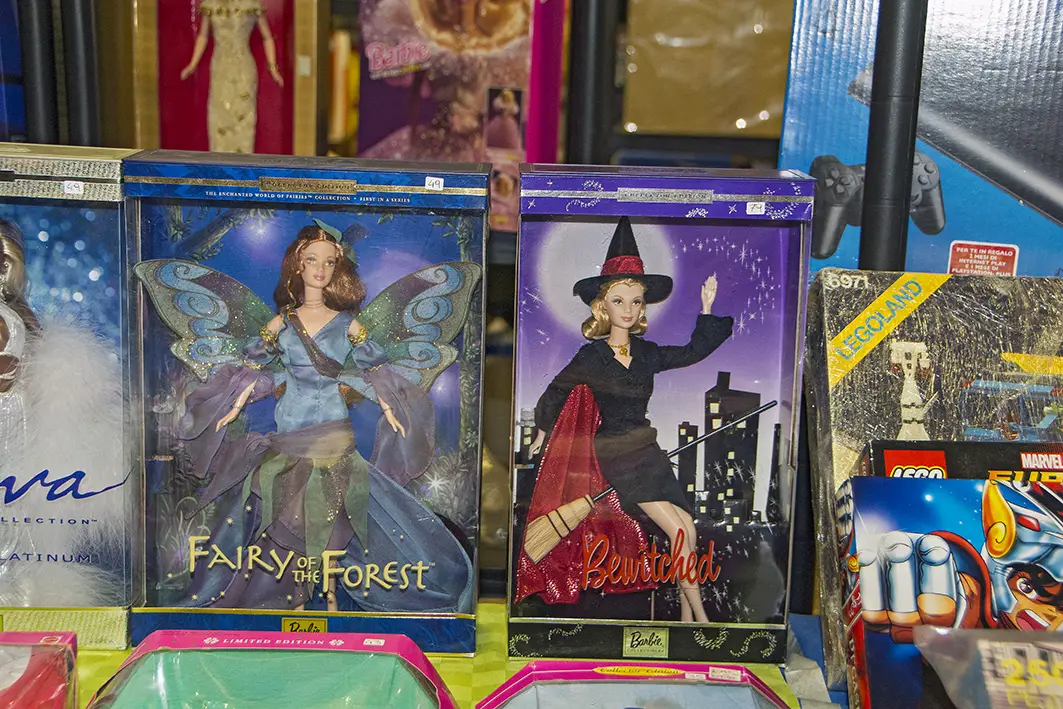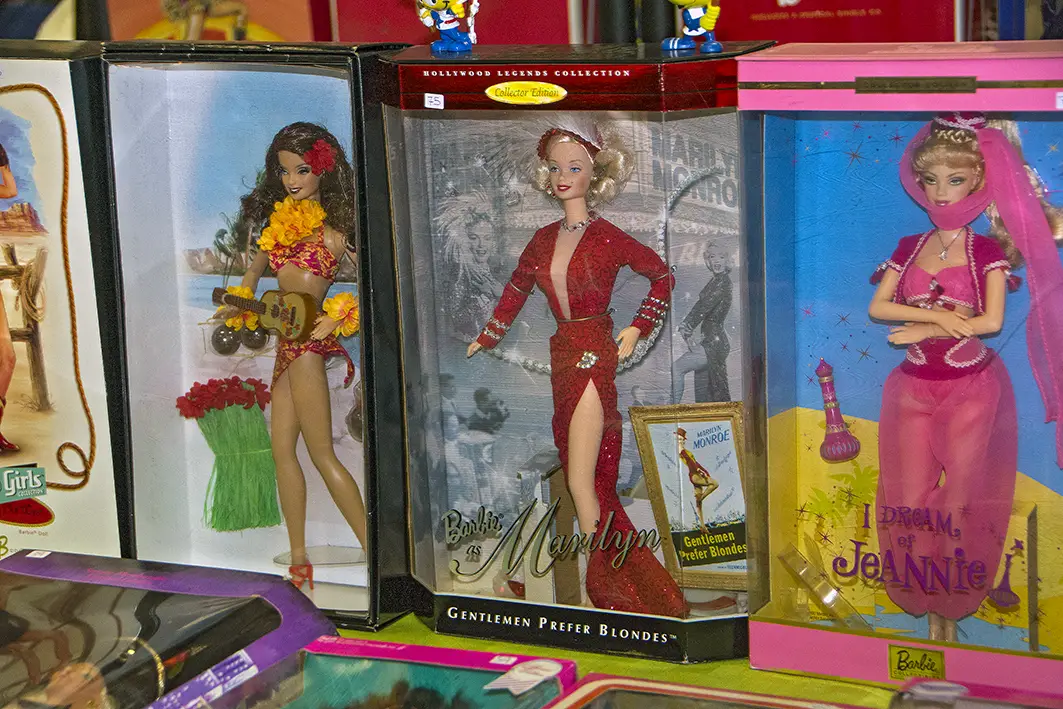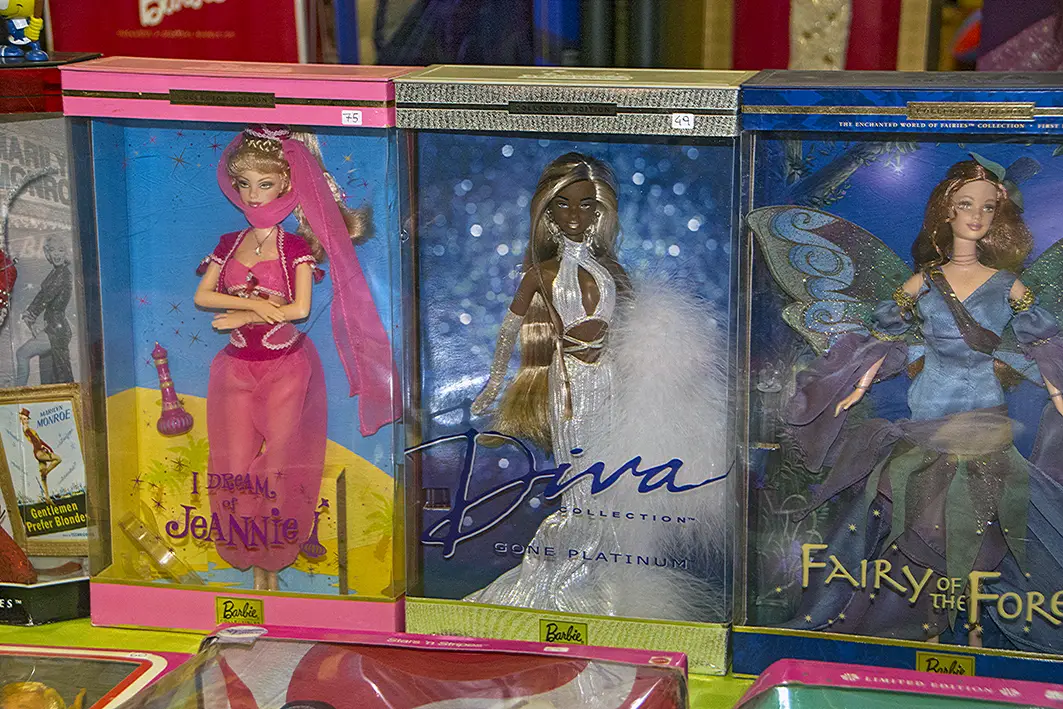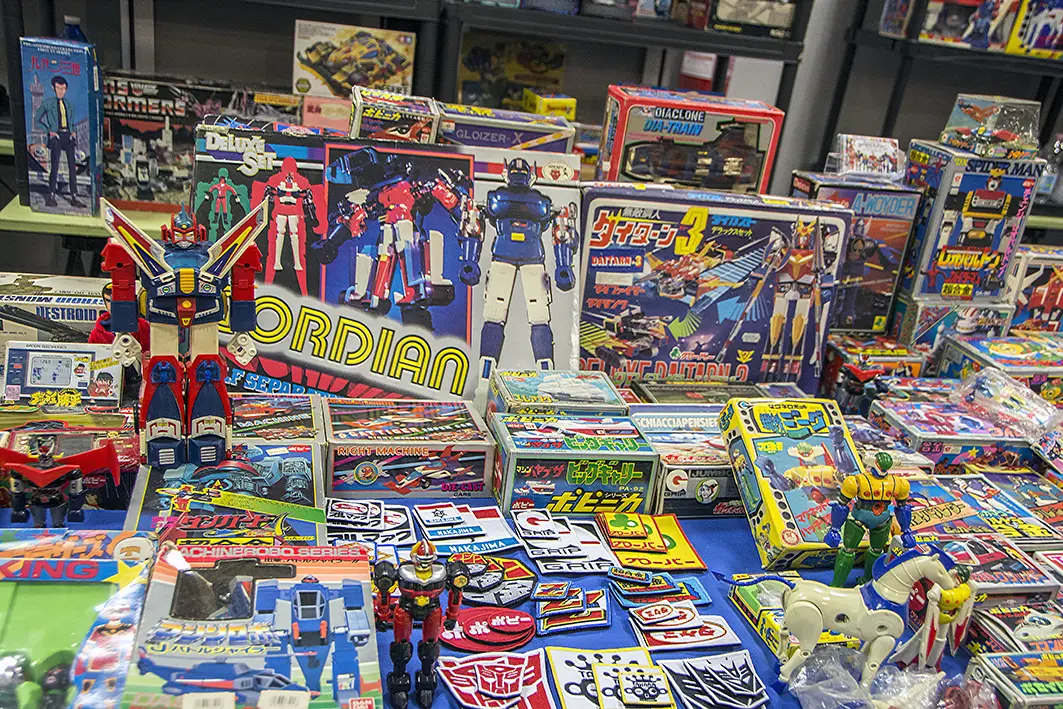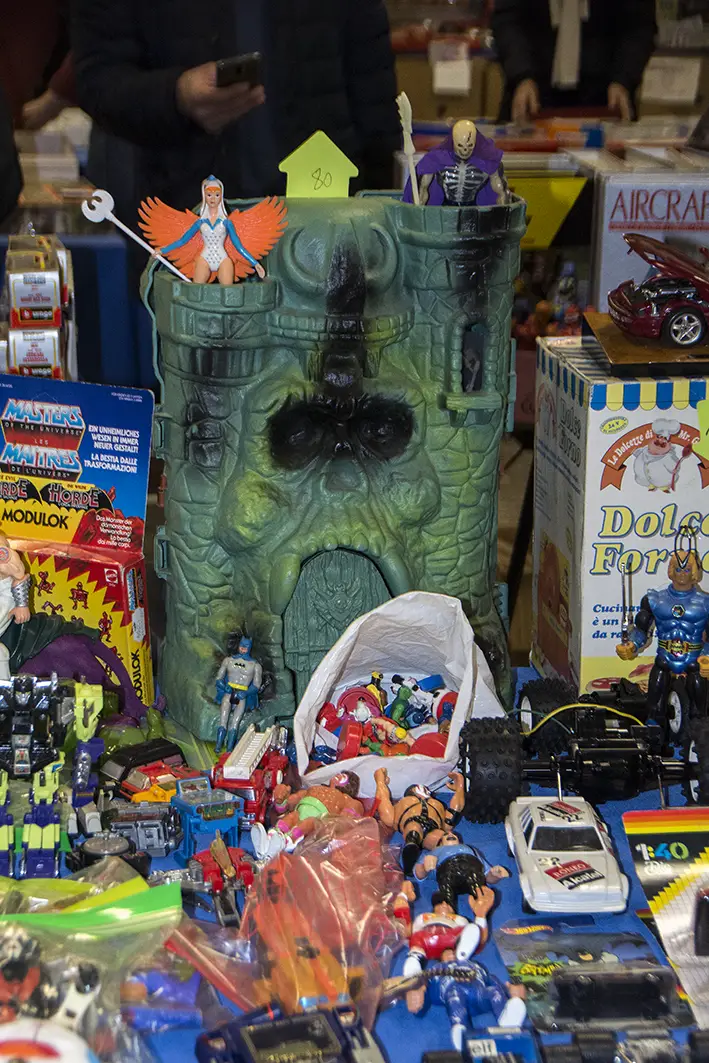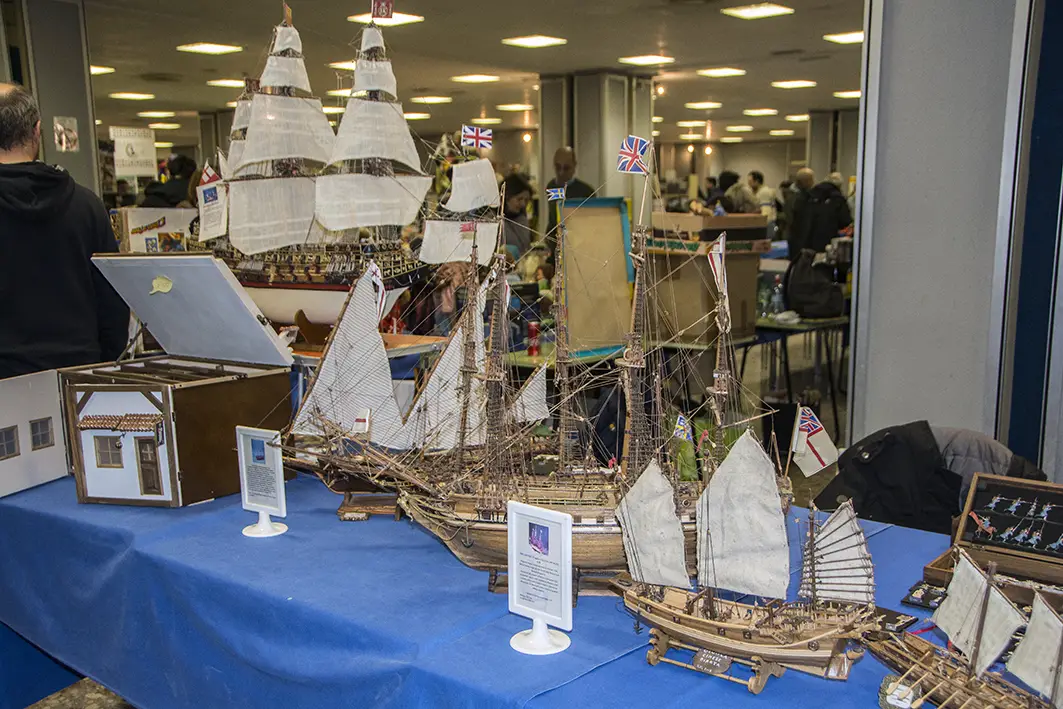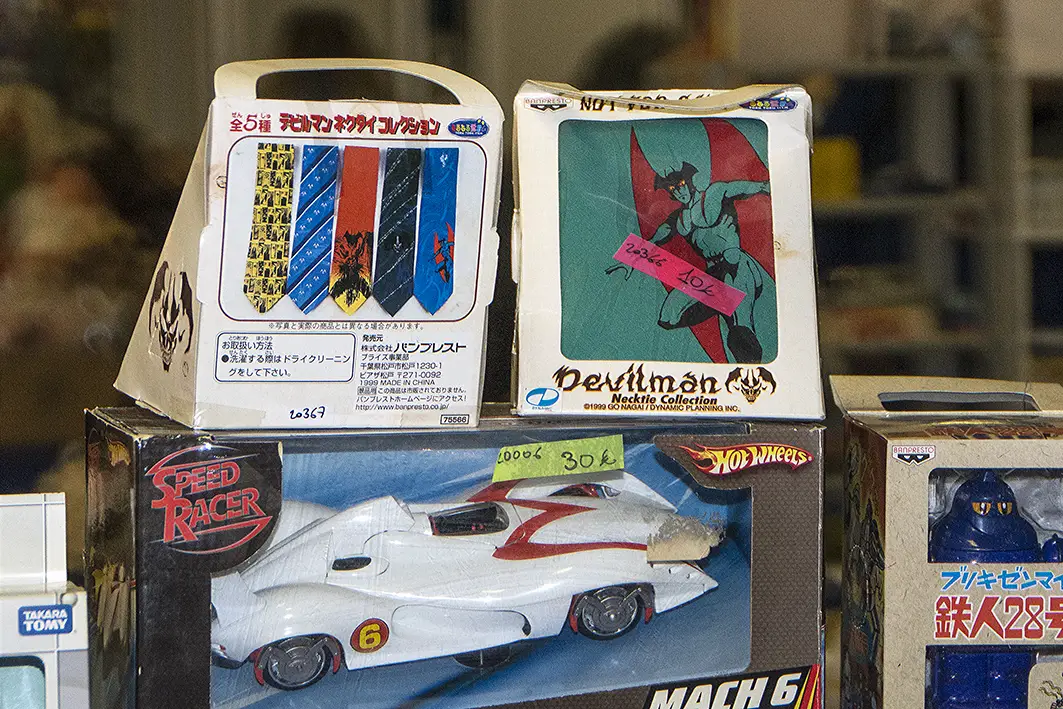 Not bad, right?
In case you're looking forward for the next edition, save the date for November 28, 2018.
If you have already visited "Toyissimi" or you have any question about it, leave us a comment in the appropriate space below.
See you there!