Domenica 4 marzo 2018 siamo andati a visitare "Toyissimi", la più importante fiera del giocattolo d'epoca e da collezione in Italia.
Da 8 anni a questa parte, due volte l'anno (a novembre e a marzo), presso l'Hotel Ergife di Roma, si tiene questa bellissima fiera che sta diventando sempre più popolare. In una grande sala che somiglia al paese dei balocchi, si possono visitare decine di stand che espongono e vendono bambole, modellini, ed ogni tipo di giocattolo proveniente dal passato.
Chi è stato bambino negli anni '60, '70, '80 e '90 avrà l'impressione di fare un salto indietro nel tempo perchè troverà oggetti provenienti direttamente dalla propria infanzia e dagli spot pubblicitari dell'epoca.
A "Toyssimi" è possibile ammirare ed eventualmente acquistare (facendo anche qualche buon affare) storiche Barbie, Big Jim, Masters of the Universe, Cabbage Patch Kids, moltissimi modellini di robot provenienti dagli anime giapponesi, console di retrogaming, album di figurine, numeri del Corriere dei Piccoli e del Giornalino di Candy Candy… insomma, il paradiso dei nostalgici e dei kidult!
In più "Toyssimi" ospita tornei di Subbuteo, esposizione di cabinati da gioco fatti in casa e molti accessori per gli appassionati di trenini e modellismo.
Se avete il pallino del vintage o il desiderio di completare una vecchia collezione vi consiglio di dare una possibilità a questa piccola fiera. Gli organizzatori la definiscono come una borsa-scambio, perciò, se avete in casa dei vecchi giochi che secondo voi potrebbero avere un valore per i collezionisti, a "Toyissimi" potreste addirittura trovare dei buoni acquirenti.
Se volete farvi un'idea, date un'occhiata alla nostra gallery: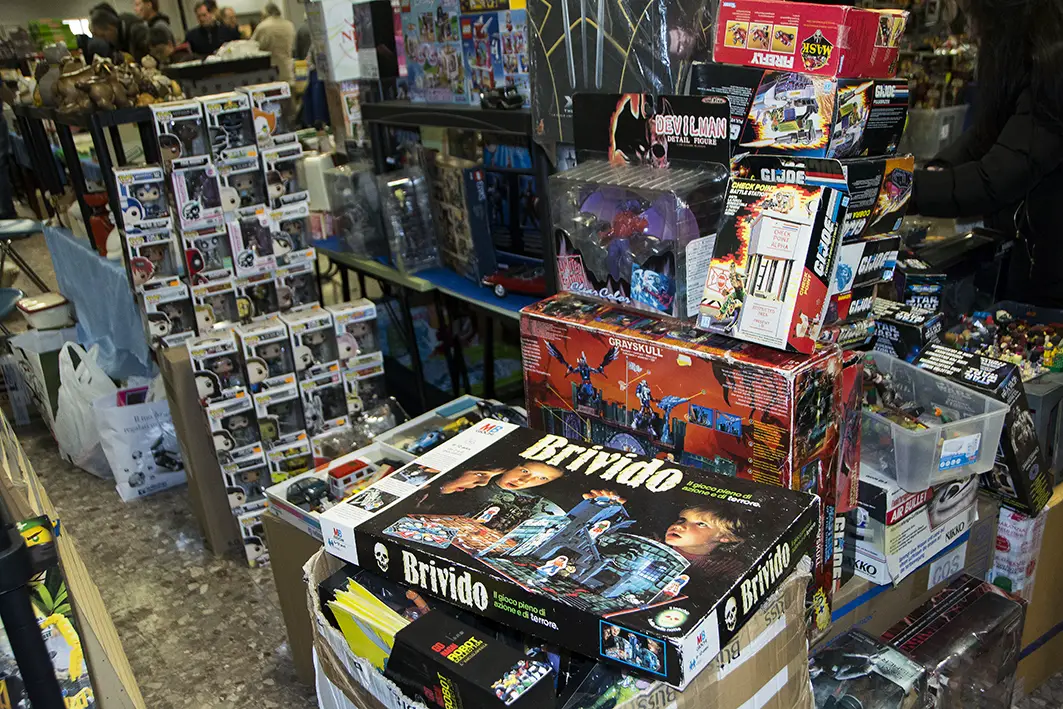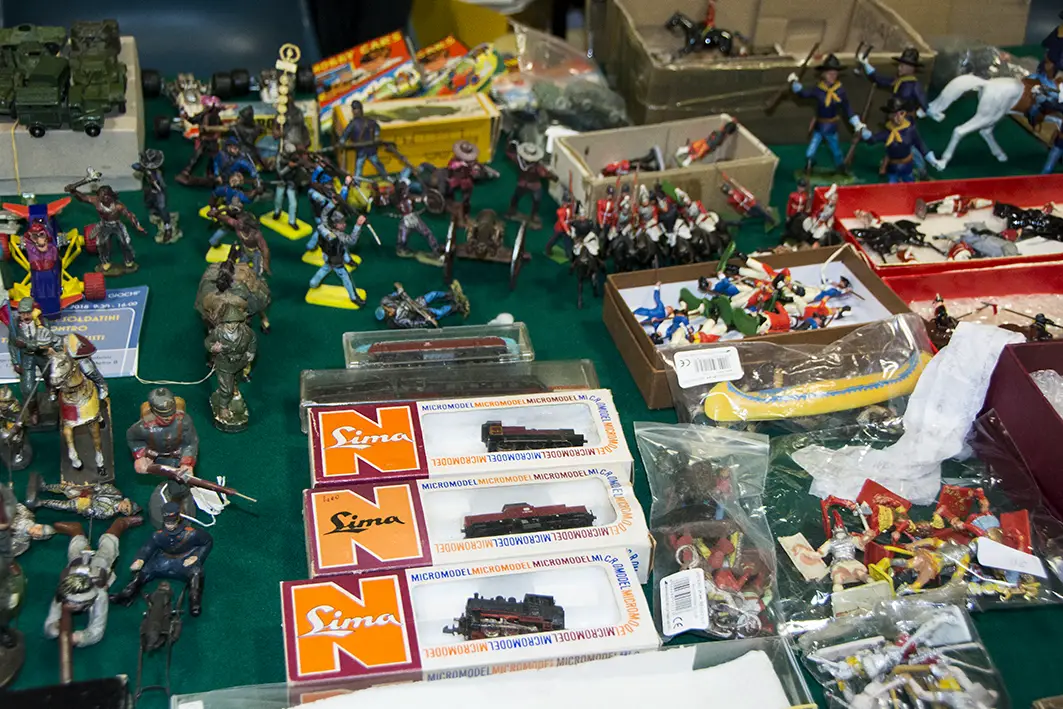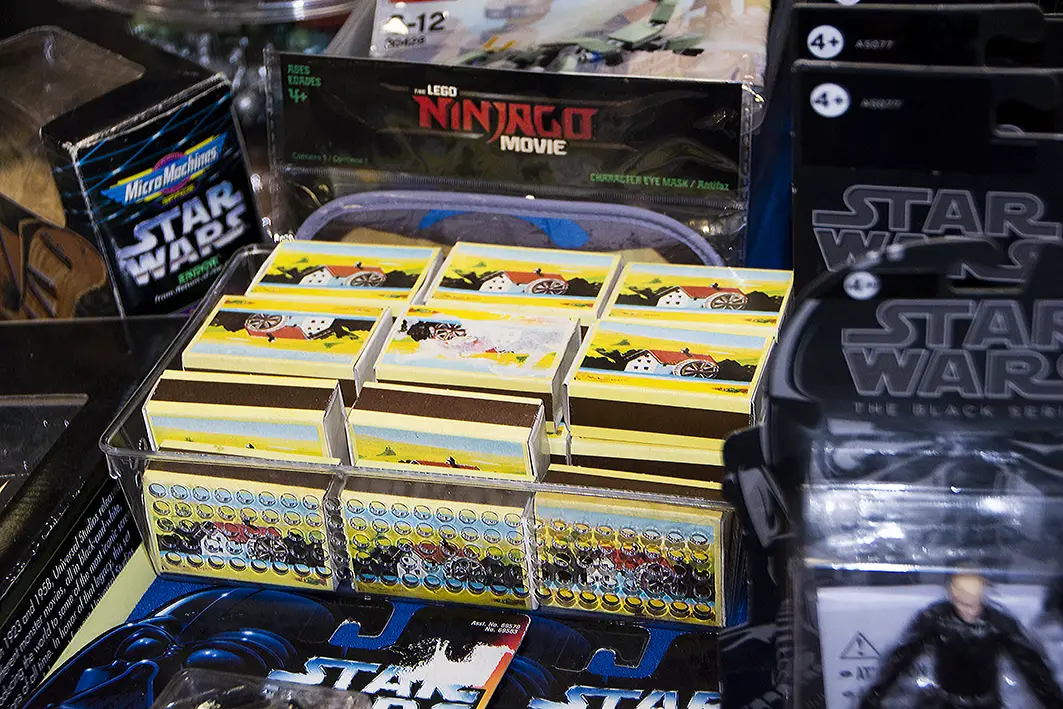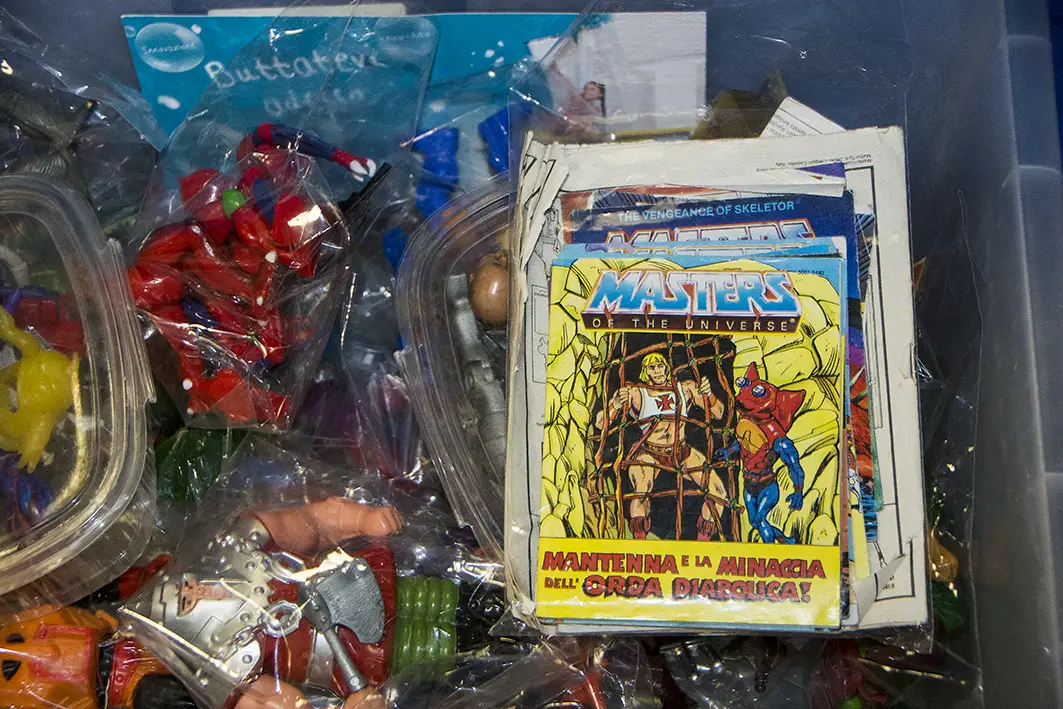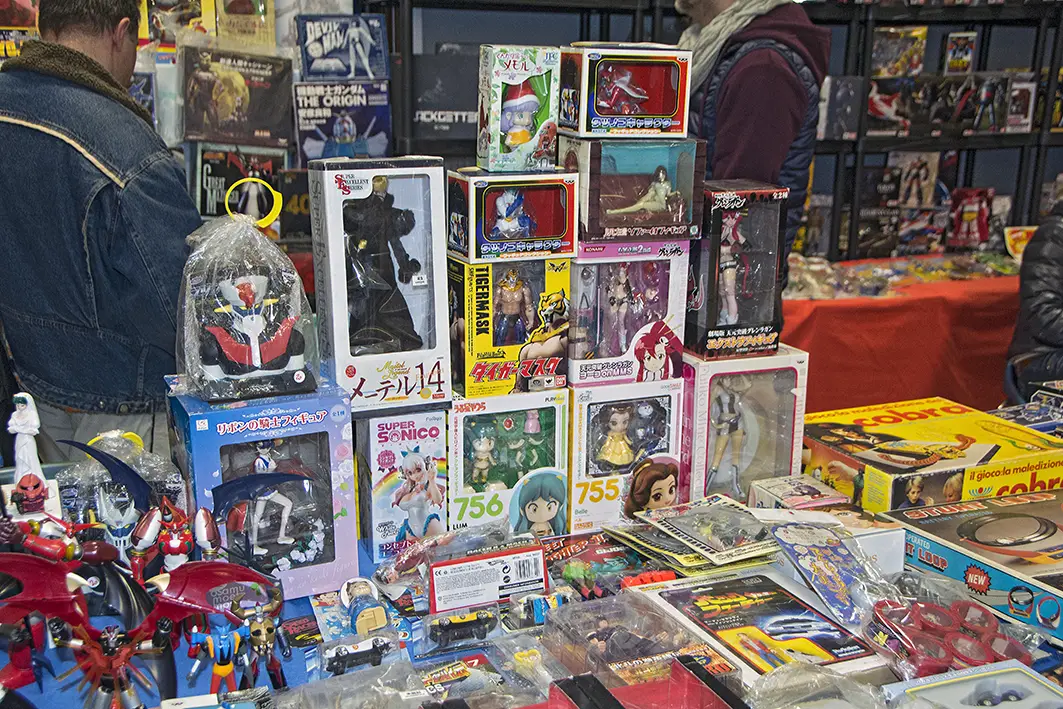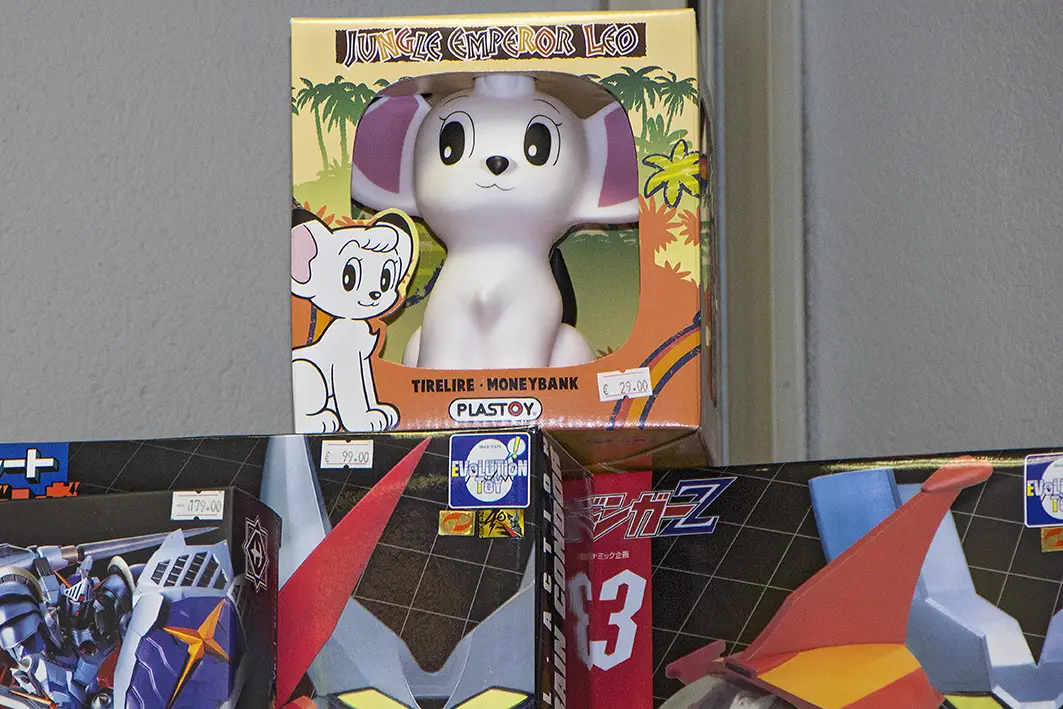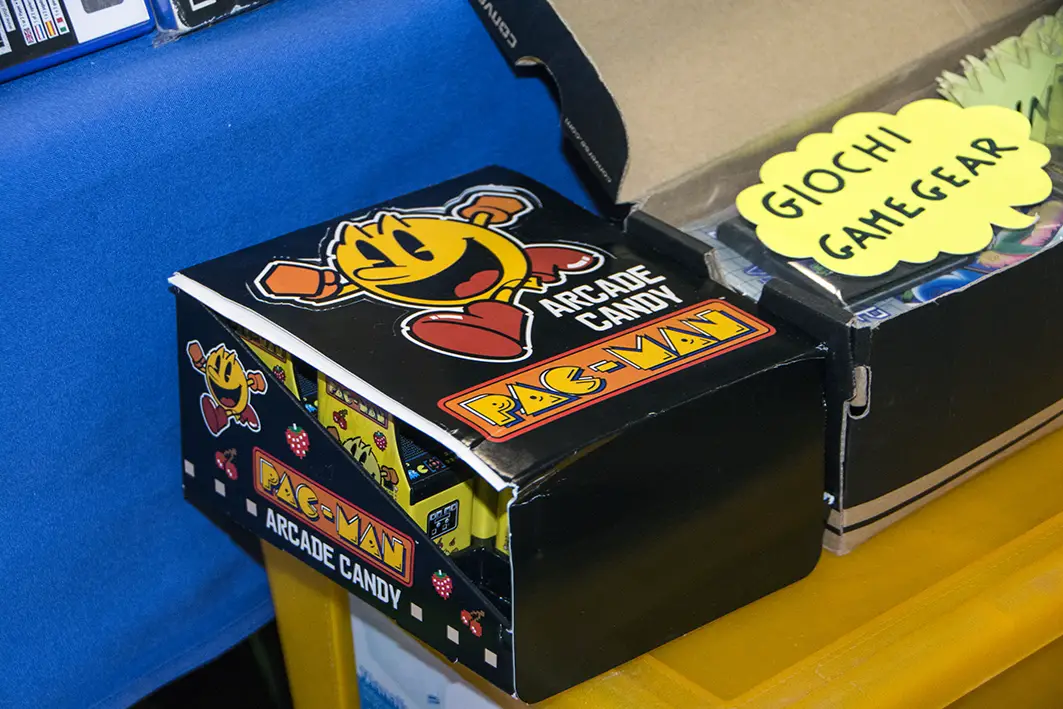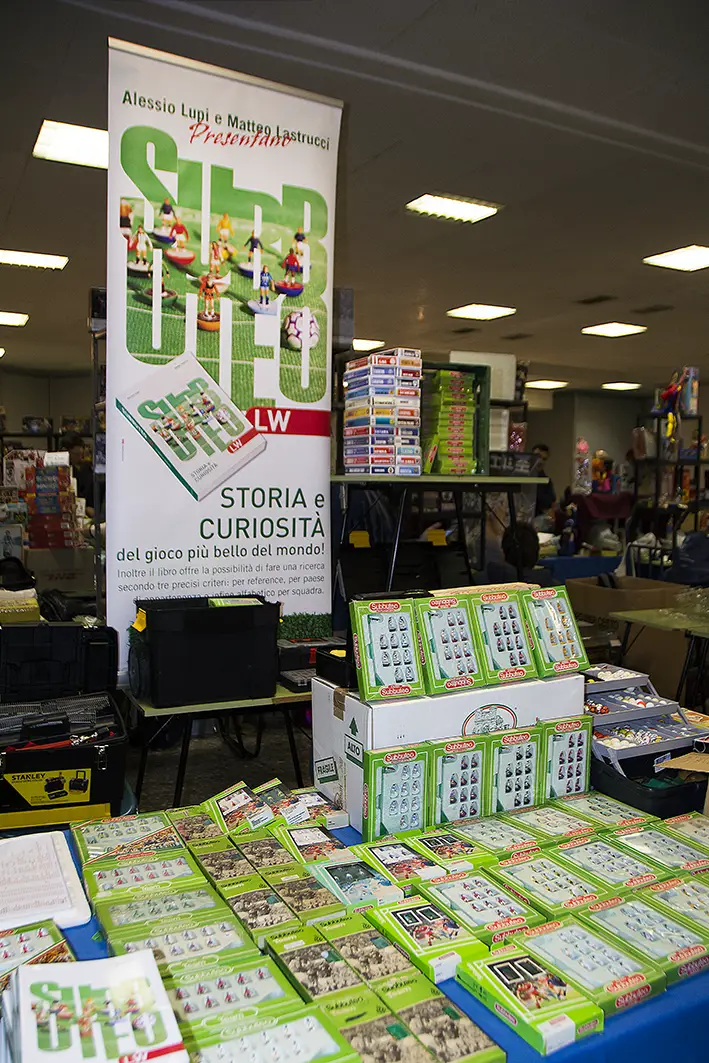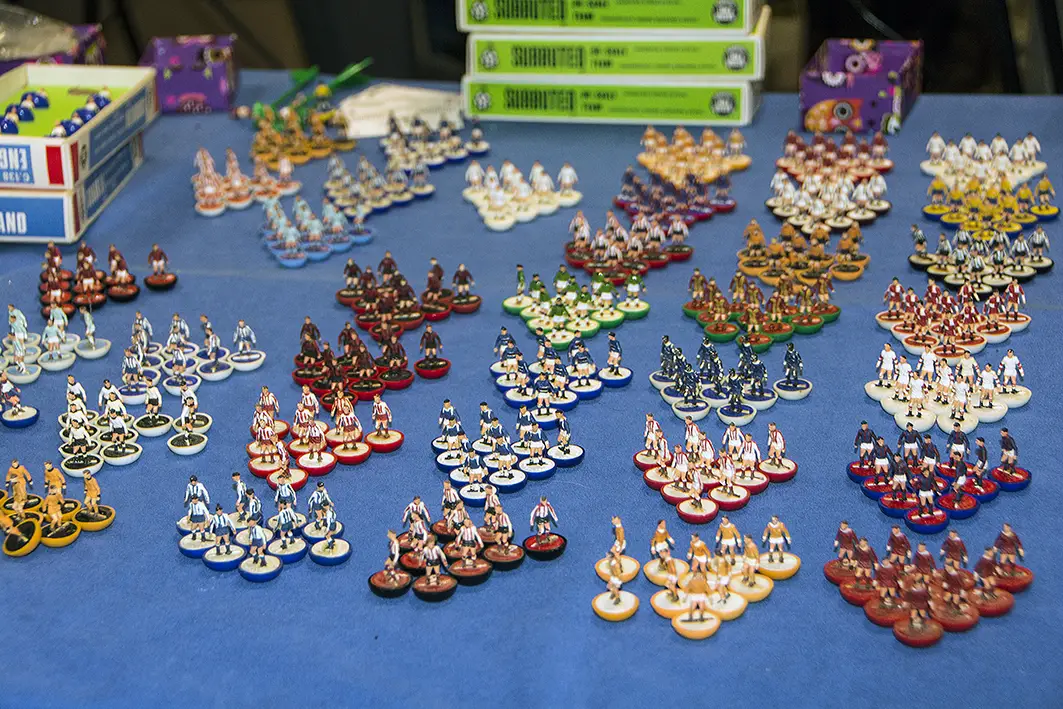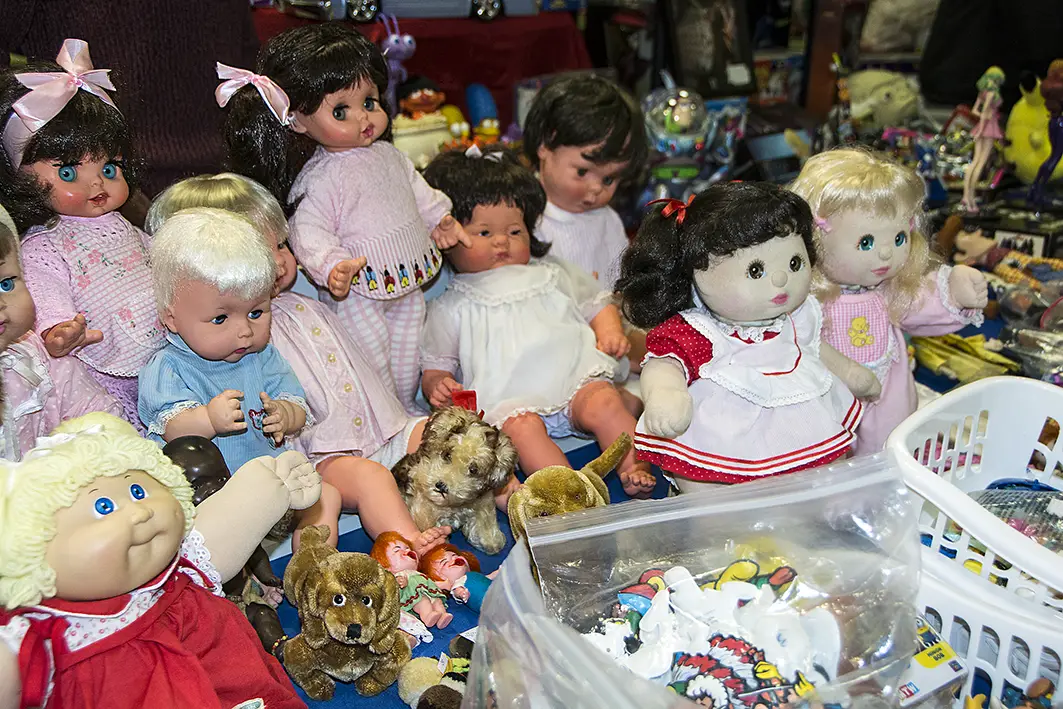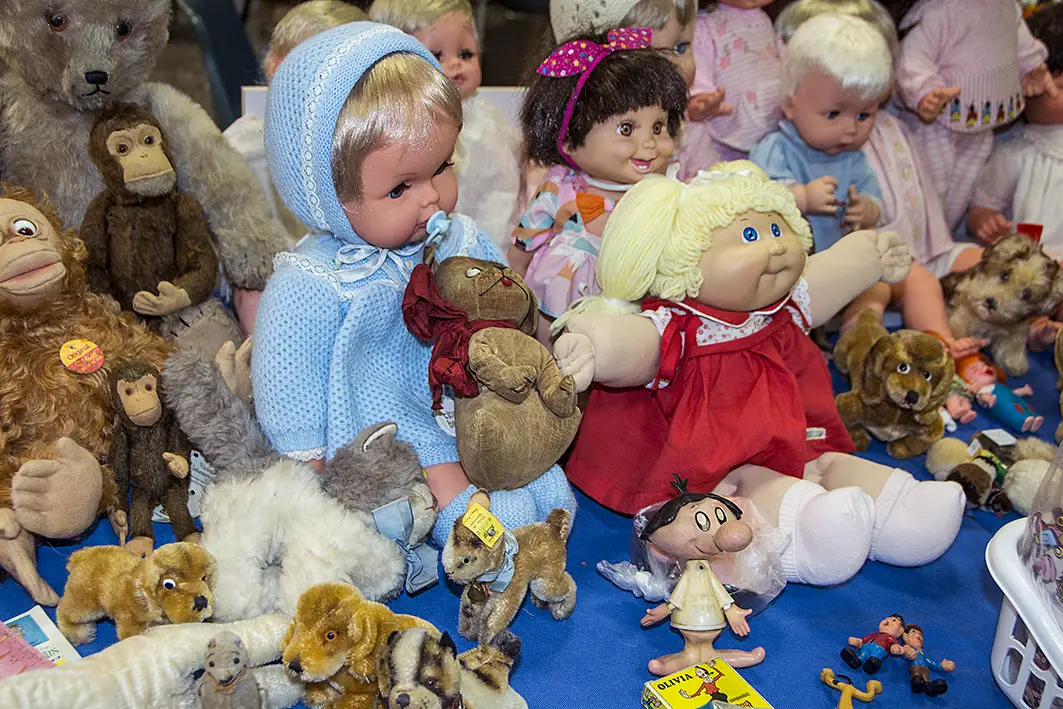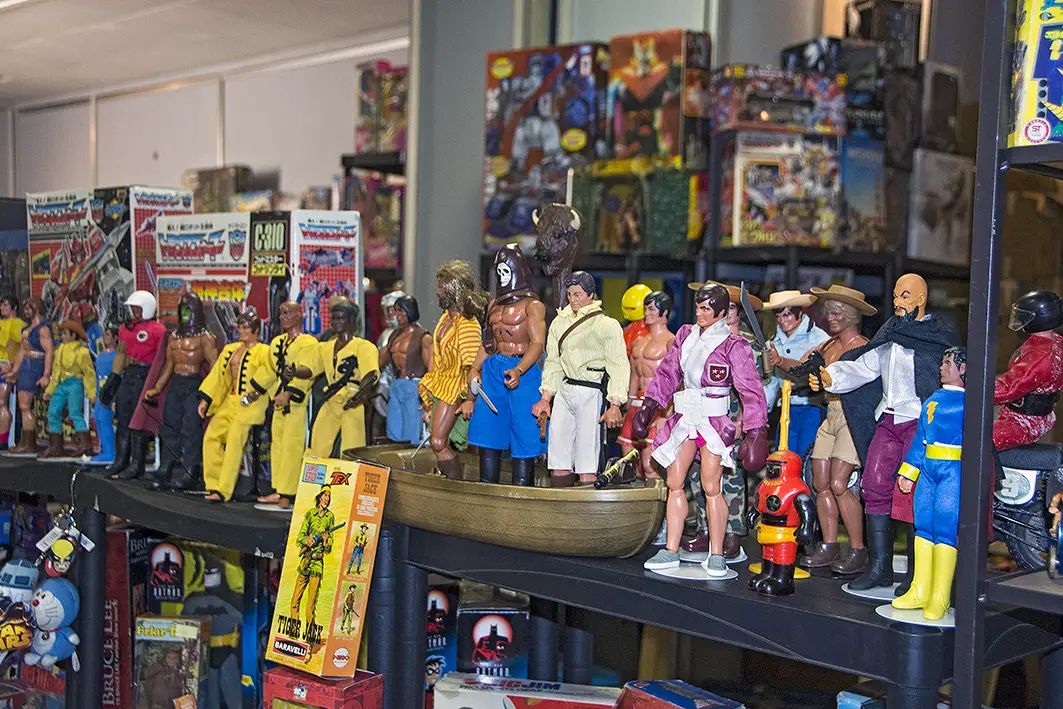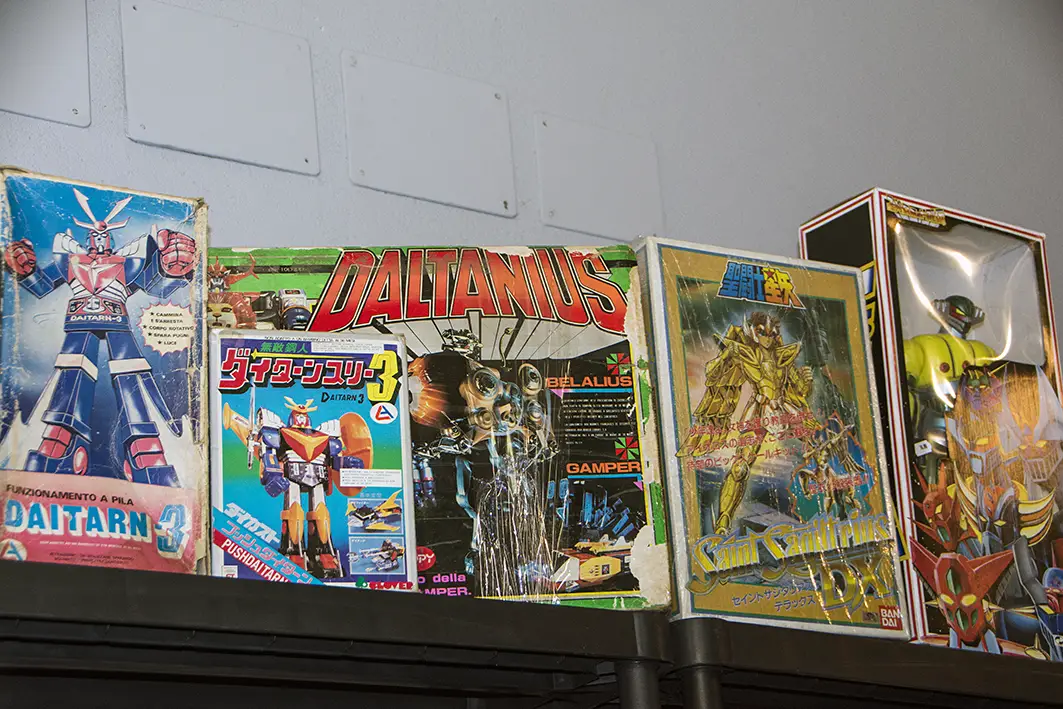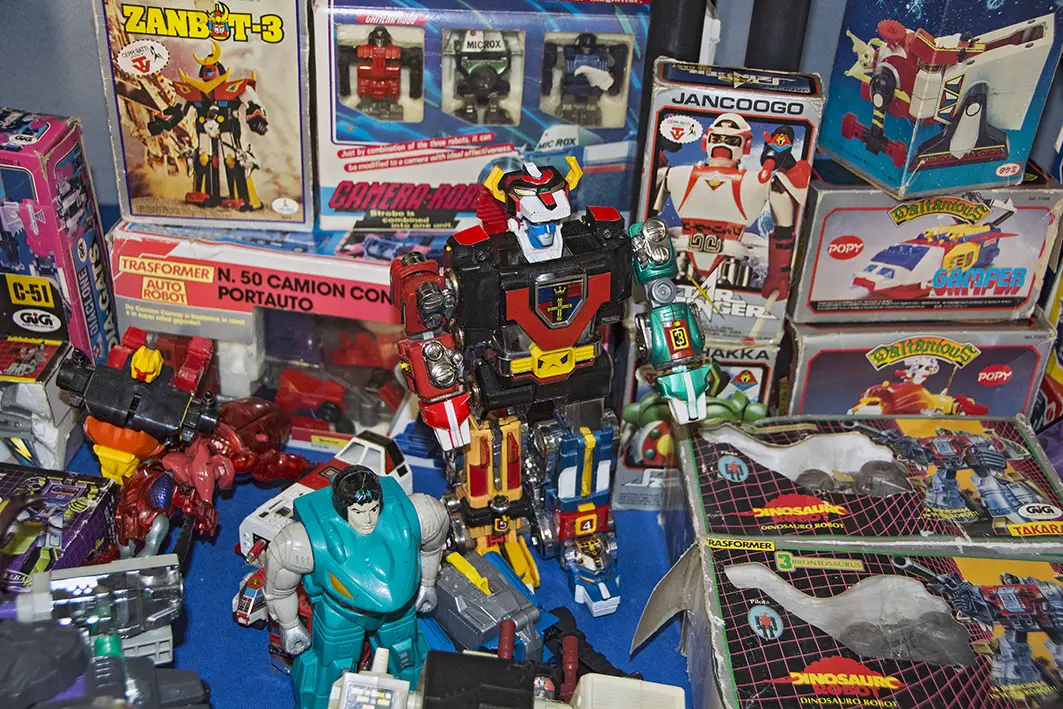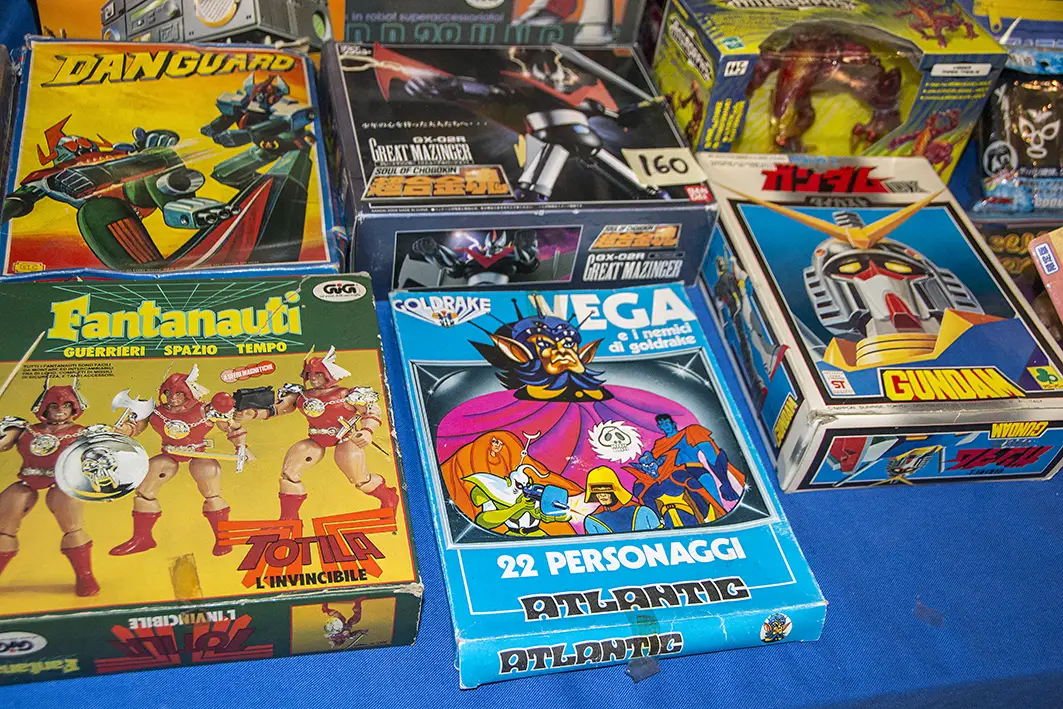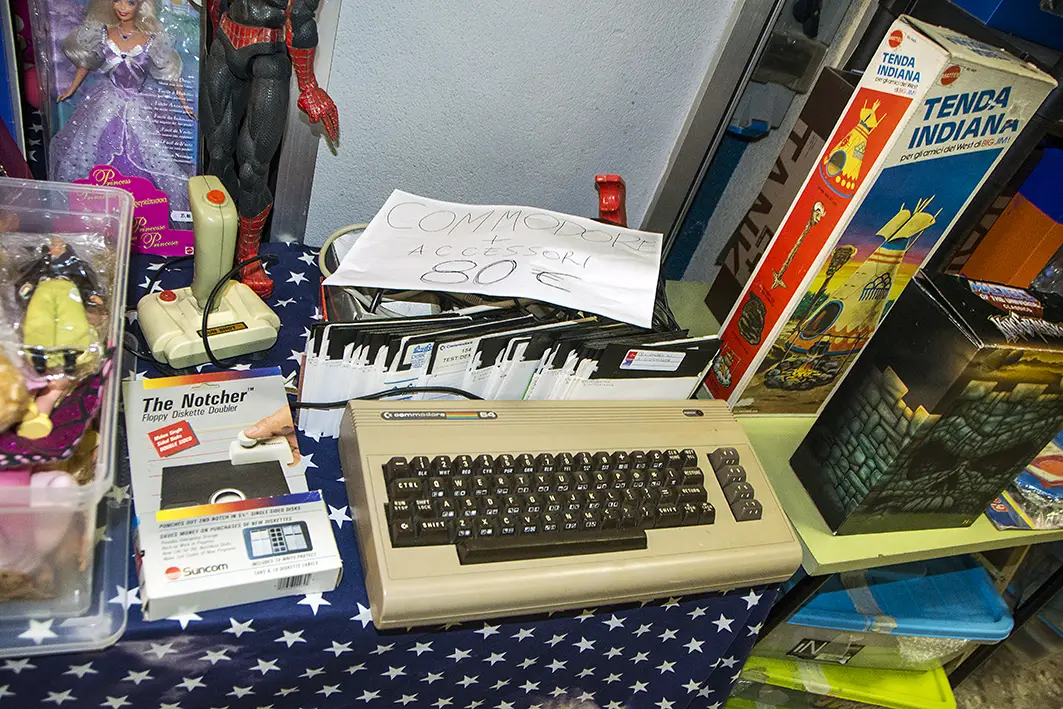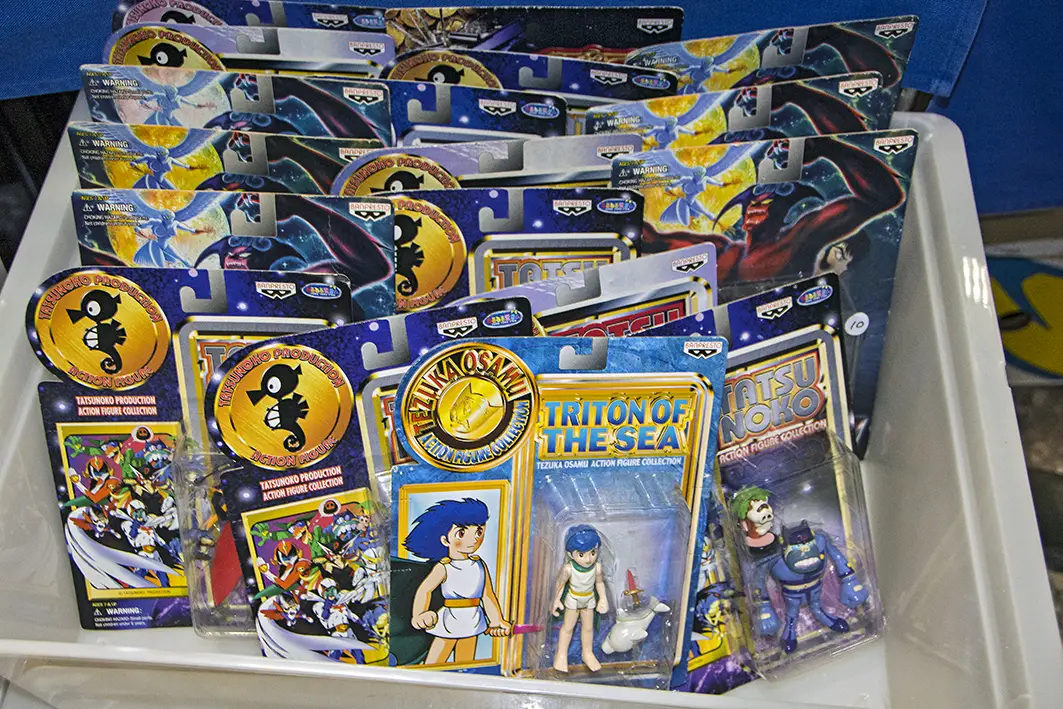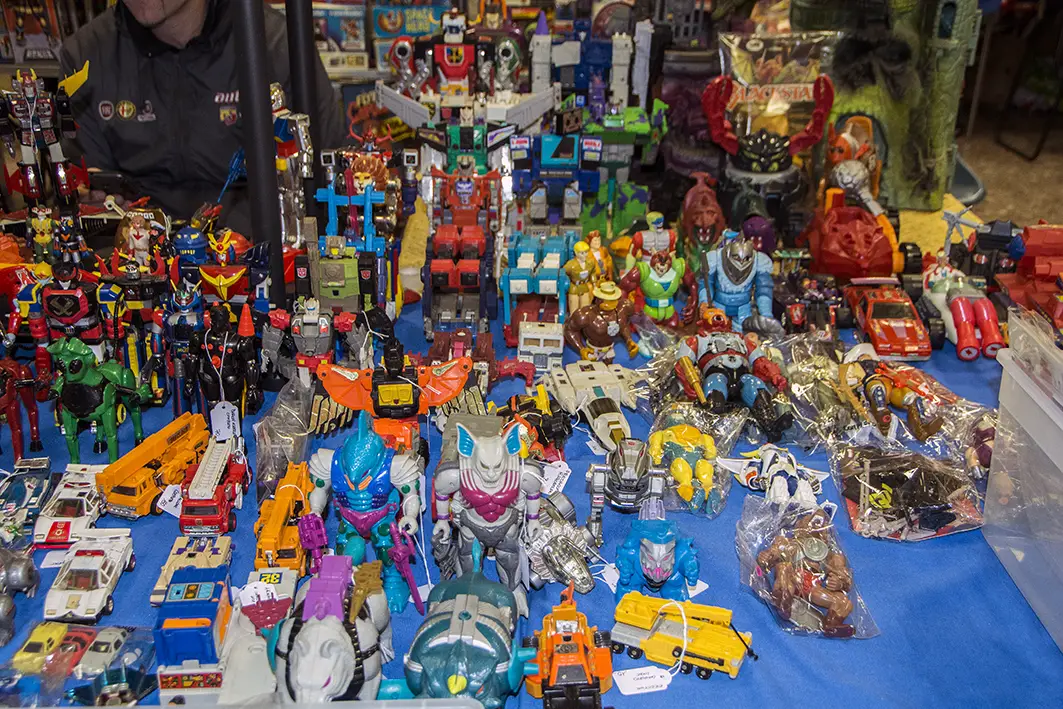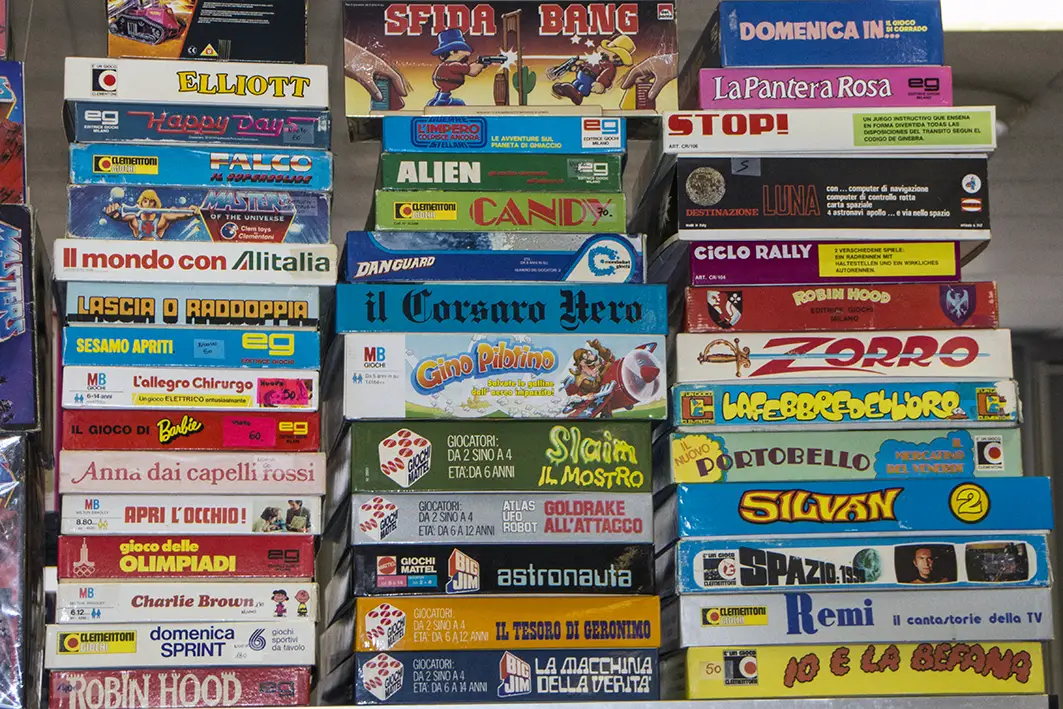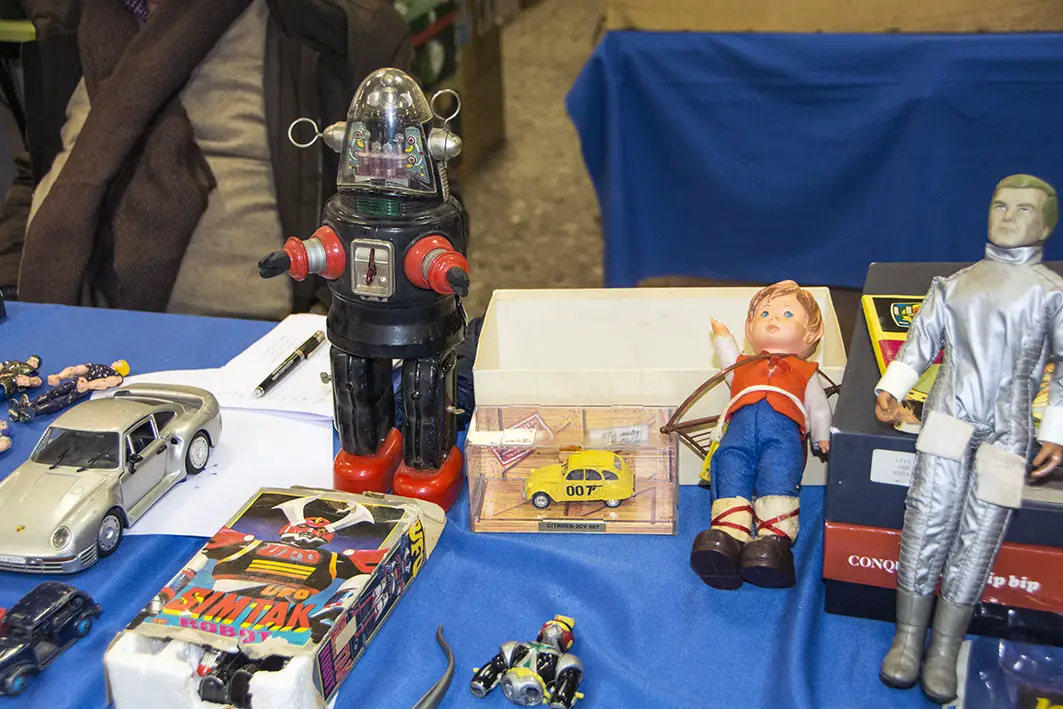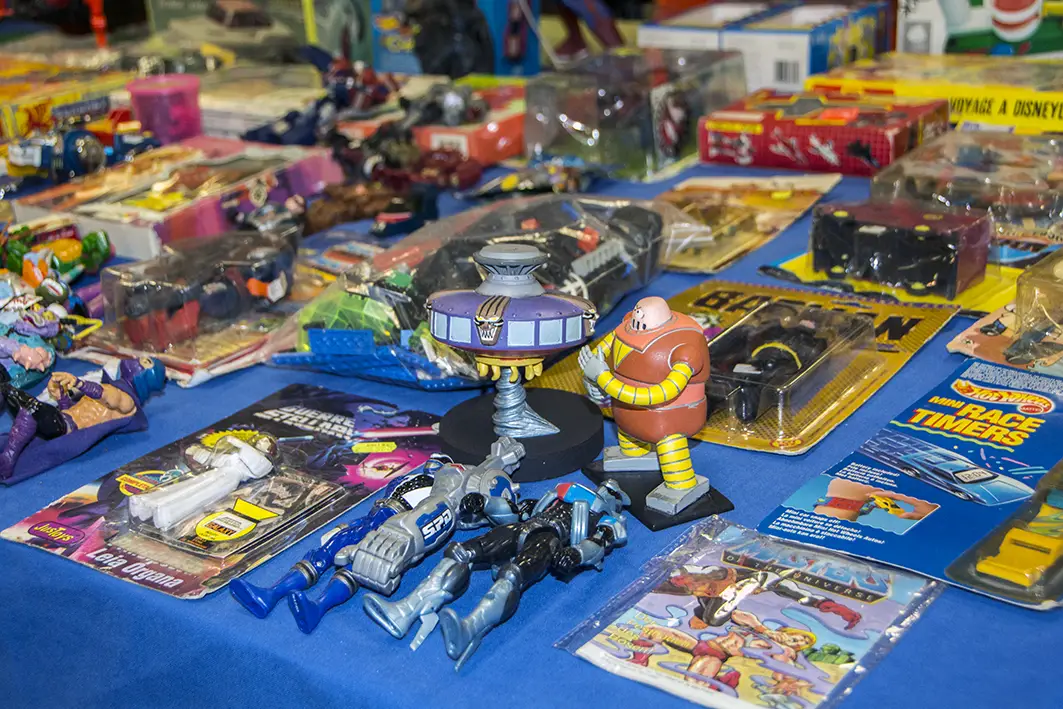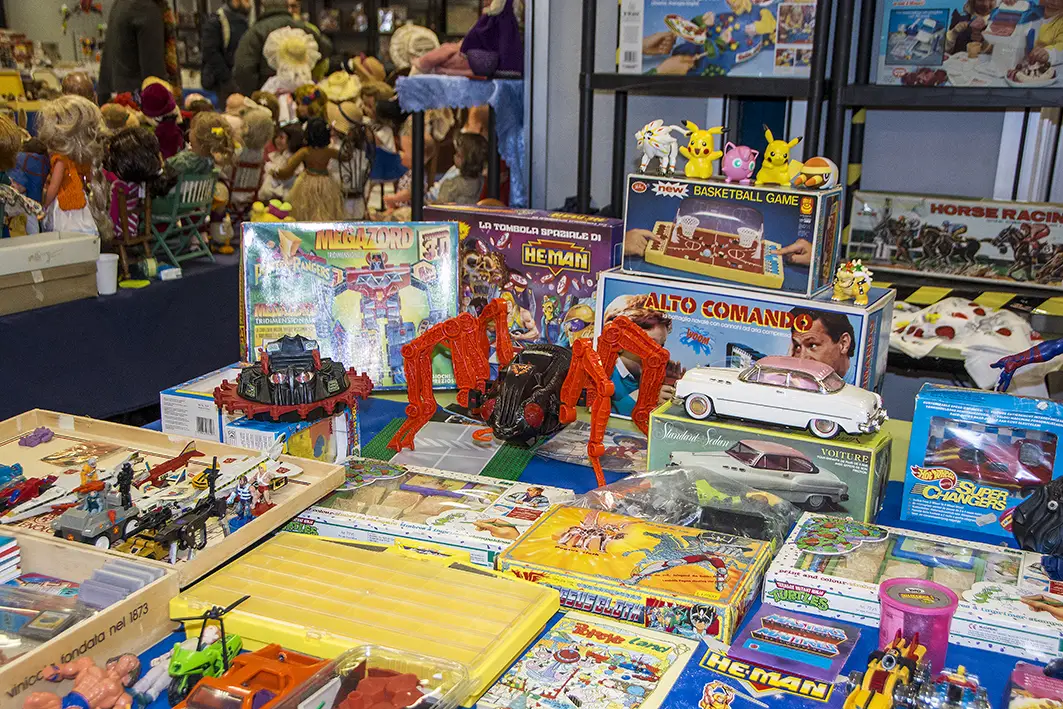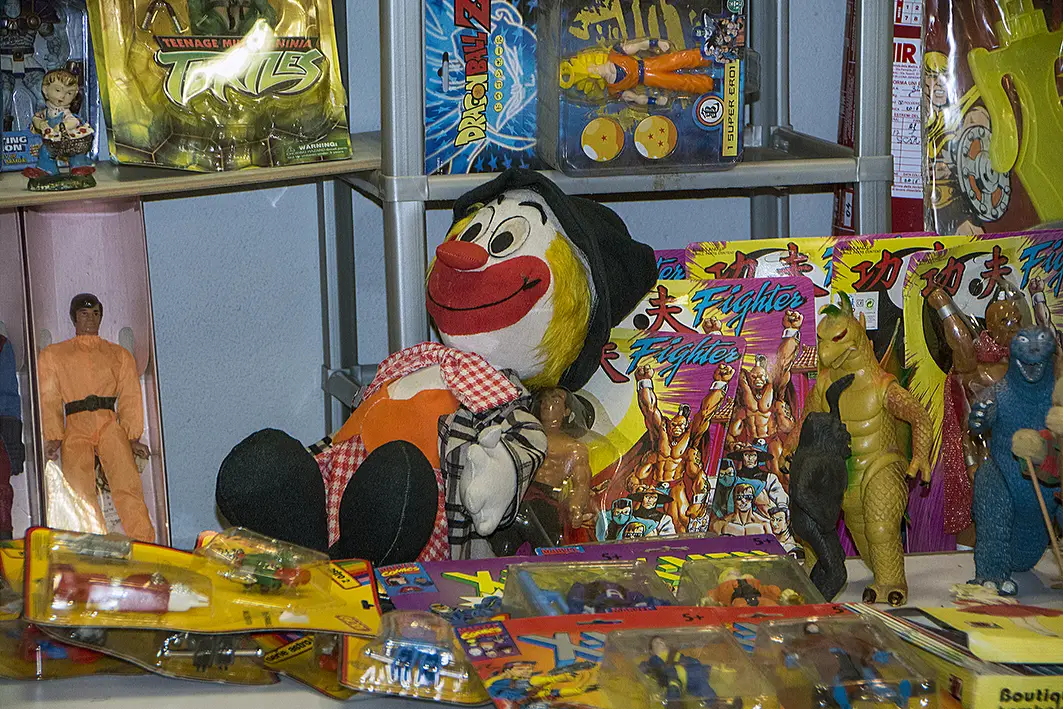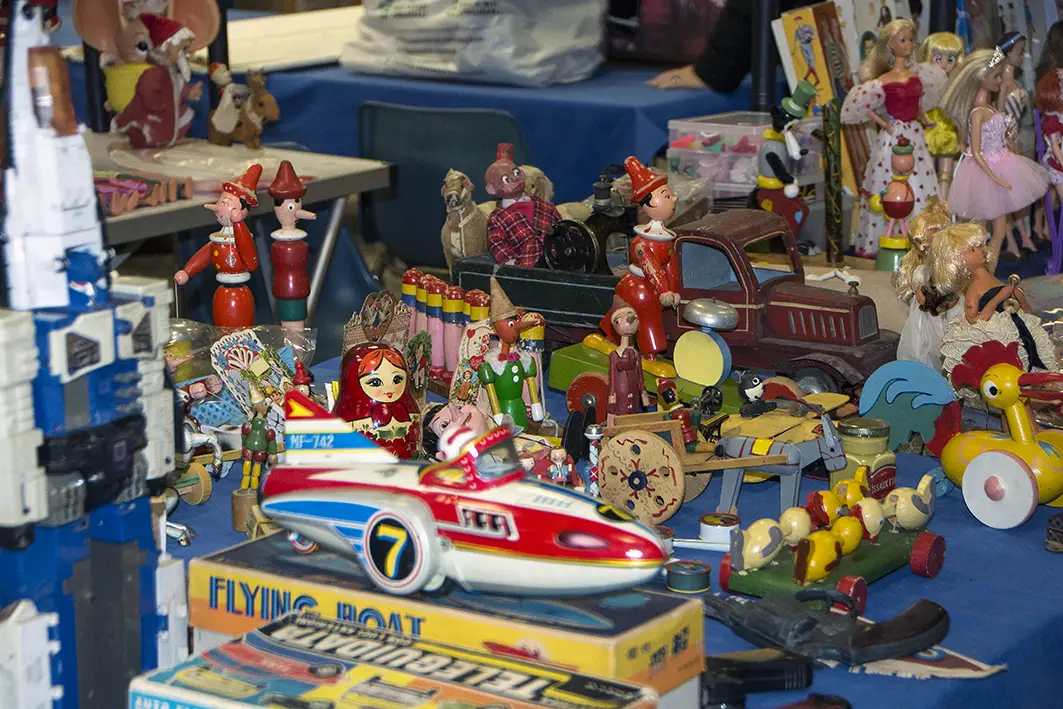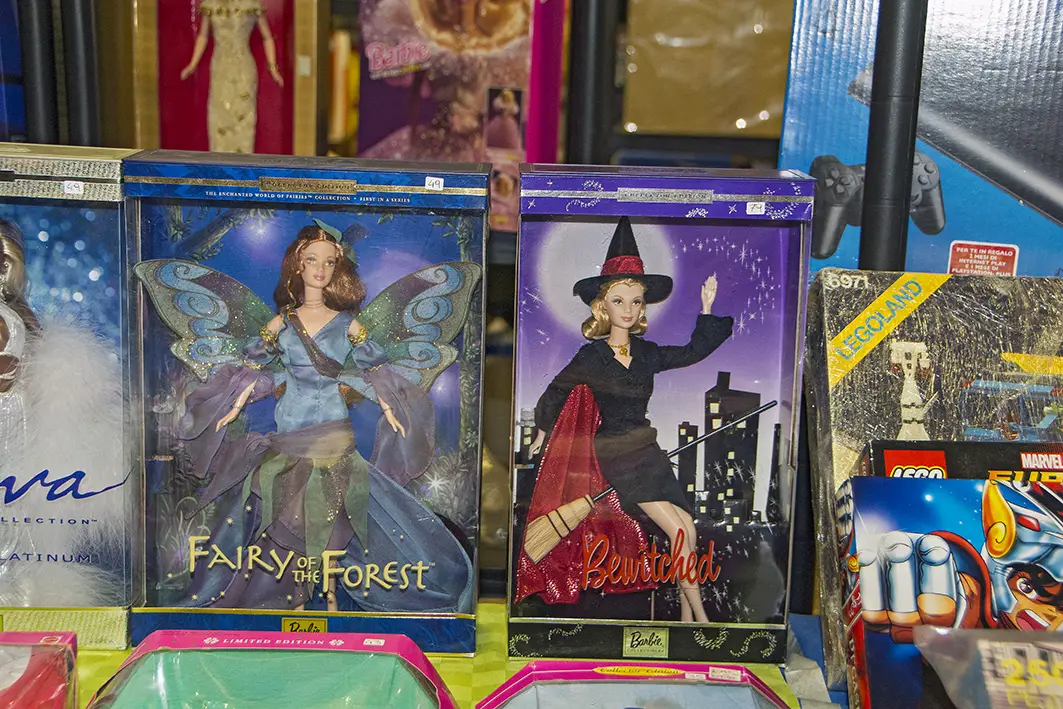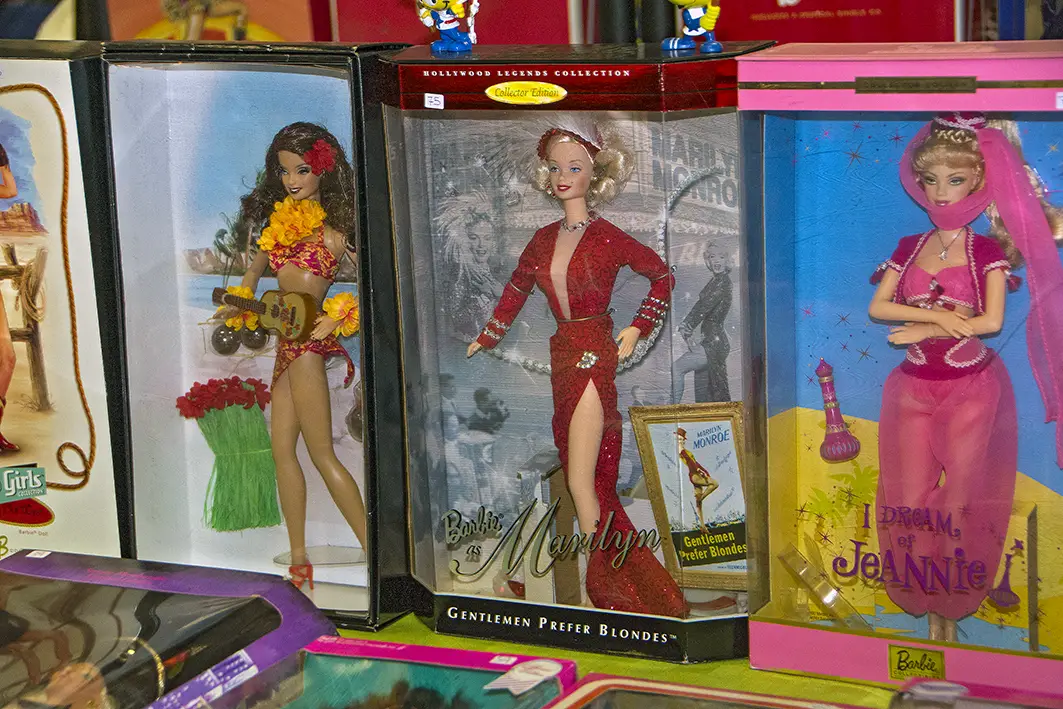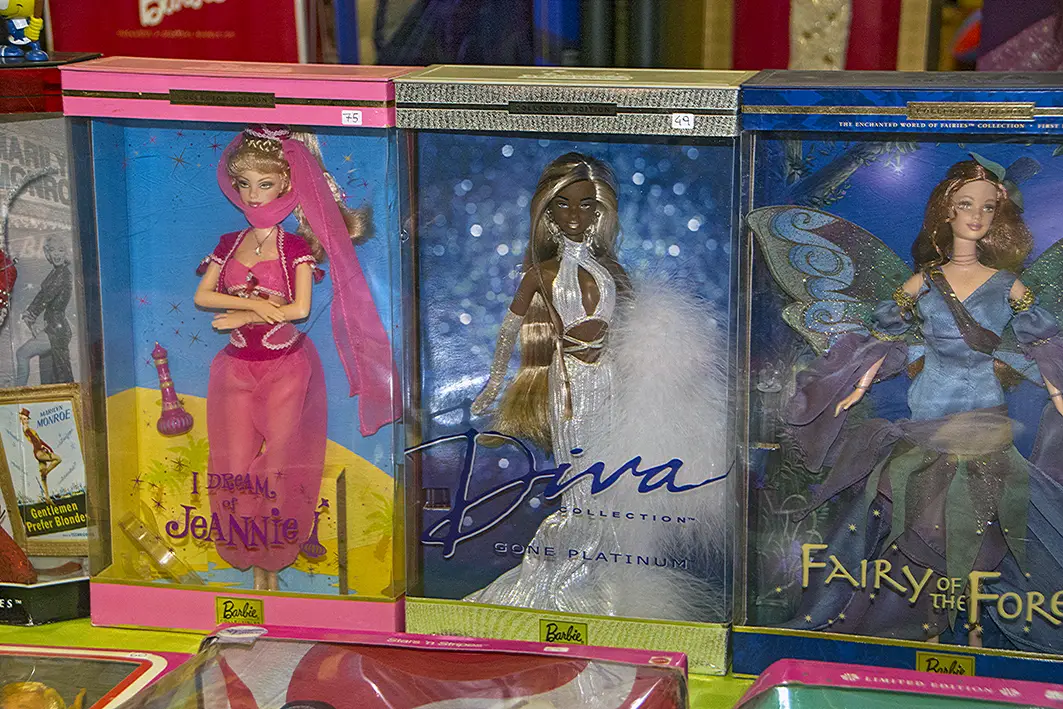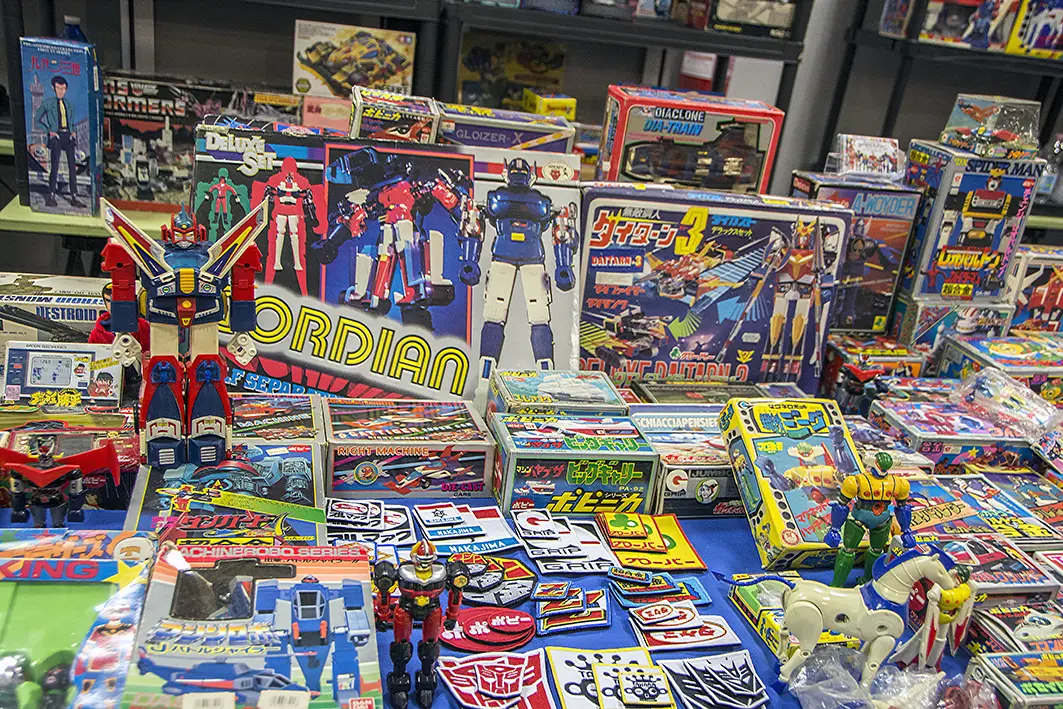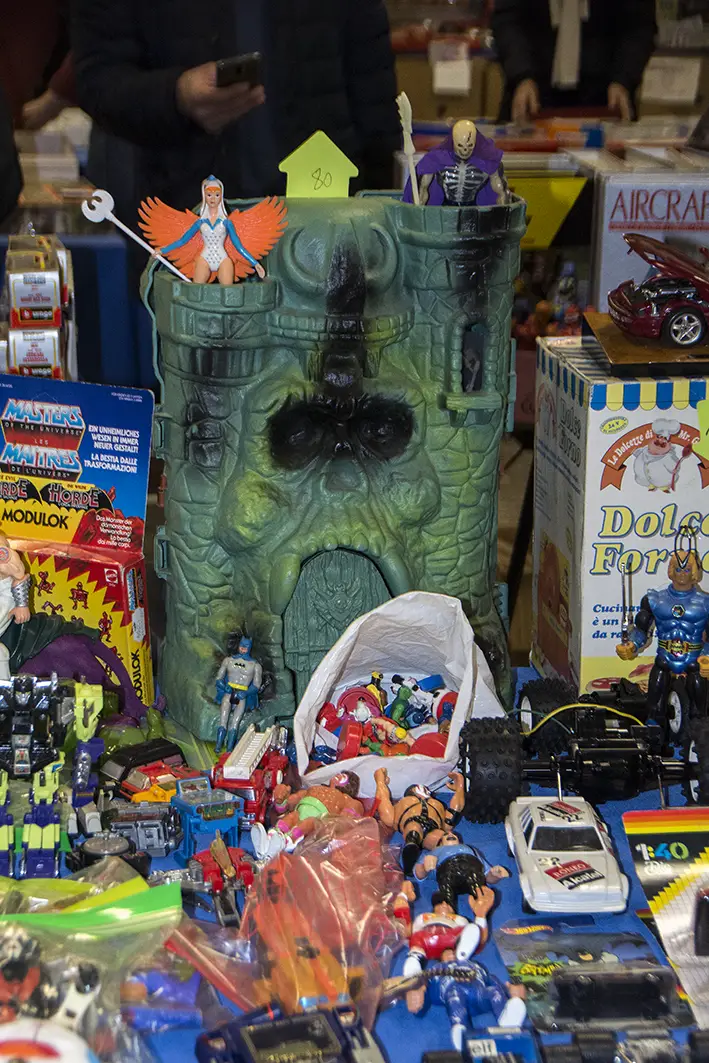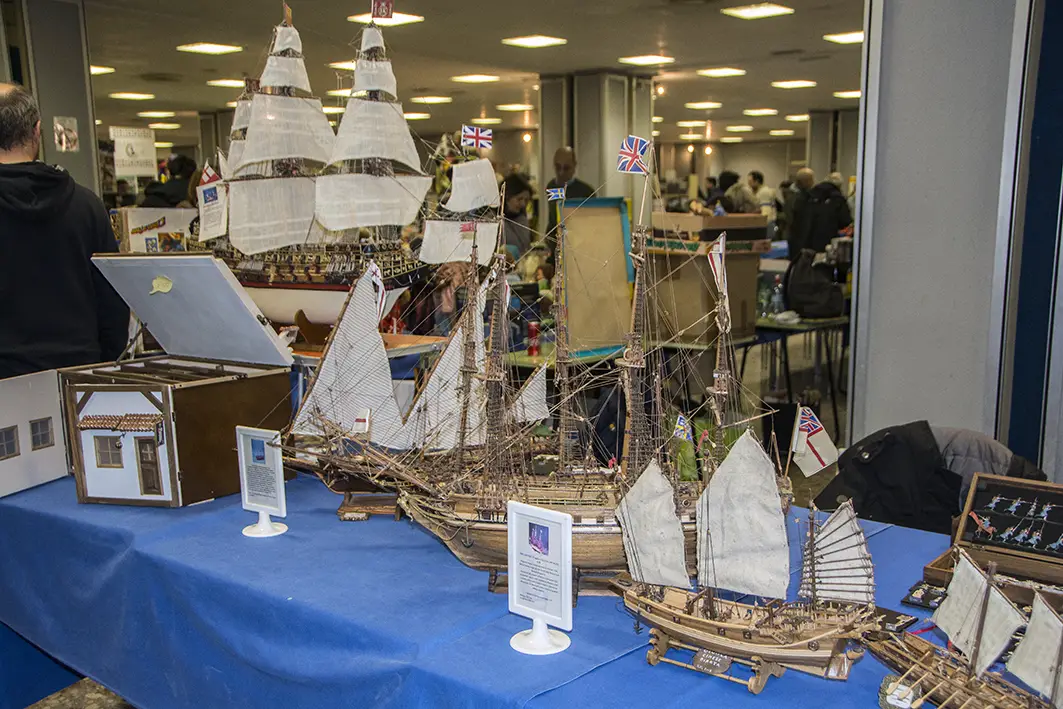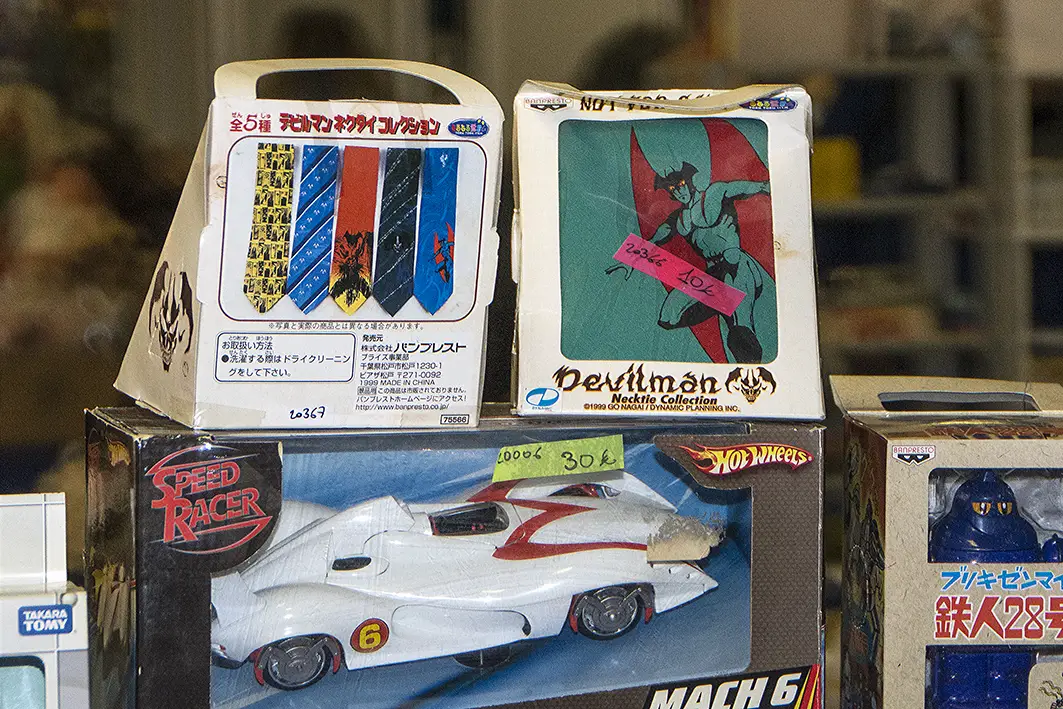 Se avete perso le precedenti edizioni, il prossimo appuntamento è per domenica 25 novembre 2018.
Se già avete visitato "Toyissimi" o avete curiosità in proposito, lasciateci i vostri commenti o le vostre domande nell'apposito spazio qui sotto.
Alla prossima!