La 3a stagione di Ace of Diamond verrà trasmessa dalla tv giapponese a partire dal 2 Aprile 2019. Ogni martedì, alle 17.55 (ora di Tokyo), i fan potranno ricominciare a seguire le imprese della squadra di baseball Seidou alle prese, stavolta, con il torneo del Koshien.
Non ci saremmo mai aspettati che il ritorno sugli schermi di Daiya no Ace 3 avvenisse così presto. Infatti la terza stagione dell'anime tratto dal manga di Yuuji Terajima era stata annunciata ufficialmente nemmeno 3 mesi fa e sappiamo bene quanto sia già ricca la stagione anime in partenza il prossimo Aprile: Attack on Titan 3 (la 2a parte debutterà il 28 Aprile), One Punch Man 2 e  Chihayafuru 3 (anch'essi entrambi in partenza ad Aprile).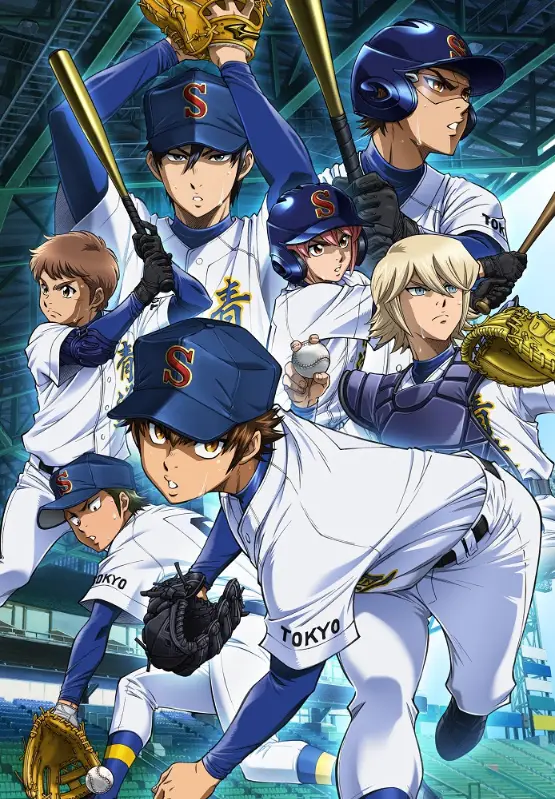 Inoltre, Ace of Diamond 3 si scontrerà direttamente con un altro attesissimo anime dedicato al Baseball: "Mix", spokon tratto dal manga dell'intramontabile Mitsuru Adachi, che rappresenta un vero e proprio sequel del celeberrimo "Touch" ("Prendi il mondo e vai") e che debutterà il prossimo 6 Aprile.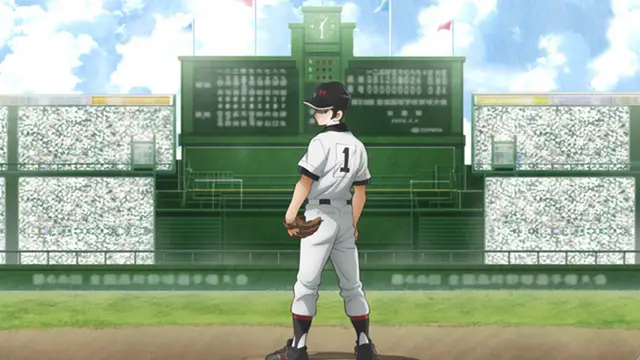 Daiya no Ace 3 vedrà in scena nuovi personaggi di rilievo e precisamente i nuovi studenti del primo anno della Seidou: il  catcher Koshuu Okumura (doppiato dal lanciatissimo seiyuu Yuma Uchida); il giocatore di seconda base Takuma Seto e il fortissimo battitore Masashi Yuuki (fratello minore dell'ex capitano e cleanup hitter Tetsuya Yuuki).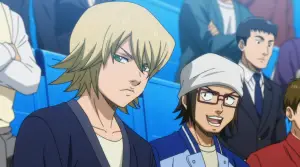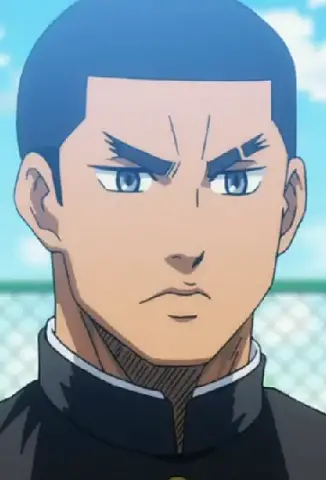 Ancora non sono stati rivelati dettagli sul numero complessivo degli episodi di questa terza stagione. La prima serie contava 75 episodi. La seconda 51. Auspicabilmente la Stagione 3  dovrebbe essere costituita da non meno di 24.