2. Kawaii Box
Kawaii box è la scatola a tema in abbonamento più famosa qui da noi in Italia e, per quanto ne so, è anche la prima e originale scatola a sorpresa proveniente dal far east. Viene precisamente da Hong Kong e contiene oggettini e dolciumi giapponesi, cinesi e coreani. Questa la loro frase di lancio:
"Receive a box filled with hand-picked kawaii items from Japan directly to your home every month!"
ovvero
"Ricevi una scatola piena di oggetti kawaii scelti uno per uno provenienti dal Giappone e consegnati direttamente a casa tua ogni mese!"
Ha un prezzo molto basso rispetto alle altre e le spese di spedizione non si pagano. Inoltre, non so bene come, le scatole riescono ad arrivare sempre senza tassazione della dogana.  Della Kawaii Box ho fatto l'abbonamento annuale che, all'epoca della mia sottoscrizione, risultava molto conveniente.
Se il prezzo è uno dei suoi punti forti, la qualità del contenuto ha alti e bassi: mediamente una scatola contiene un paio di gadget "di marca", un paio di oggetti non di marca ma comunque molto carini e poi diverse "cineserie" per fare volume che si rompono alla velocità della luce e, in alcuni casi, sono proprio bruttine.
Un punto decisamente a sfavore è la puntualità (e in generale l'affidabilità) della consegna. Delle mie 12 Kawaii box almeno 2 sono andate perse e mai arrivate, altre mi sono state consegnate malconce e con mesi di ritardo. Altre ancora, invece, sono arrivate nei tempi previsti. Ogni volta che ho provato a contattare il servizio clienti per far presente che la mia Kawaii Box non arrivava neppure a distanza di mesi dal pagamento sono stata liquidata con "deve pazientare ancora un po'". E' evidente che non prendono nemmeno in considerazione l'idea di un rimborso parziale quindi, dopo un po', ho smesso di chiederglielo. Mi sono arresa all'idea che alcune scatole non le riceverò mai. Poco male, ma il servizio non mi ha soddisfatta, quindi non lo rinnoverò allo scadere dal mio abbonamento.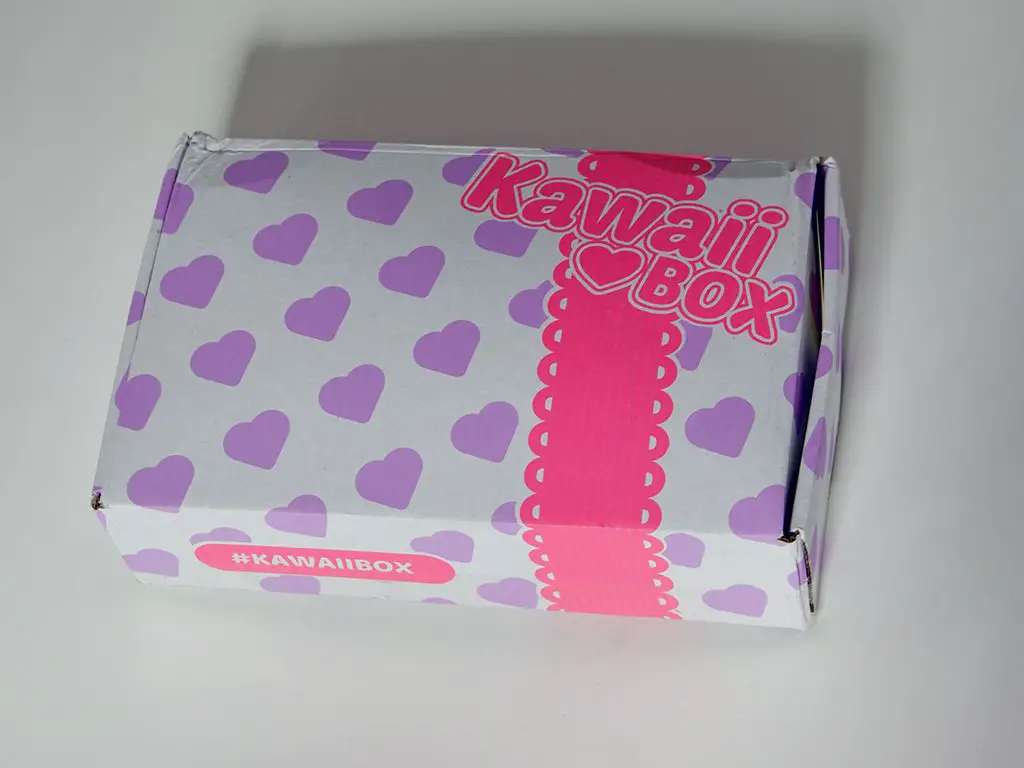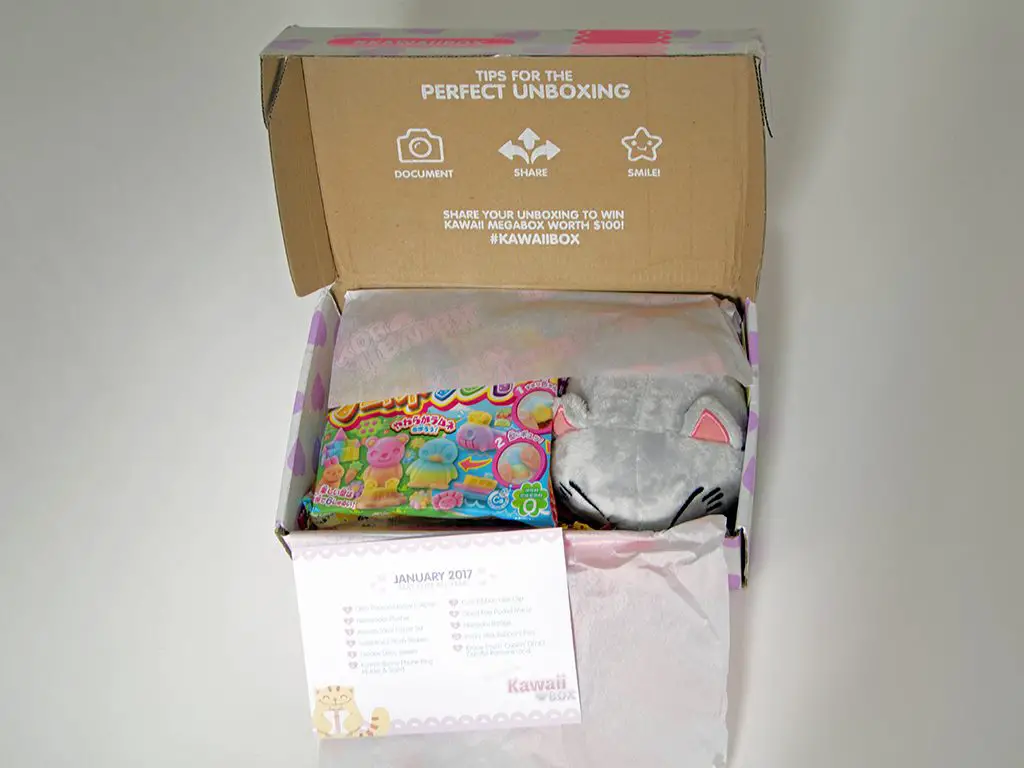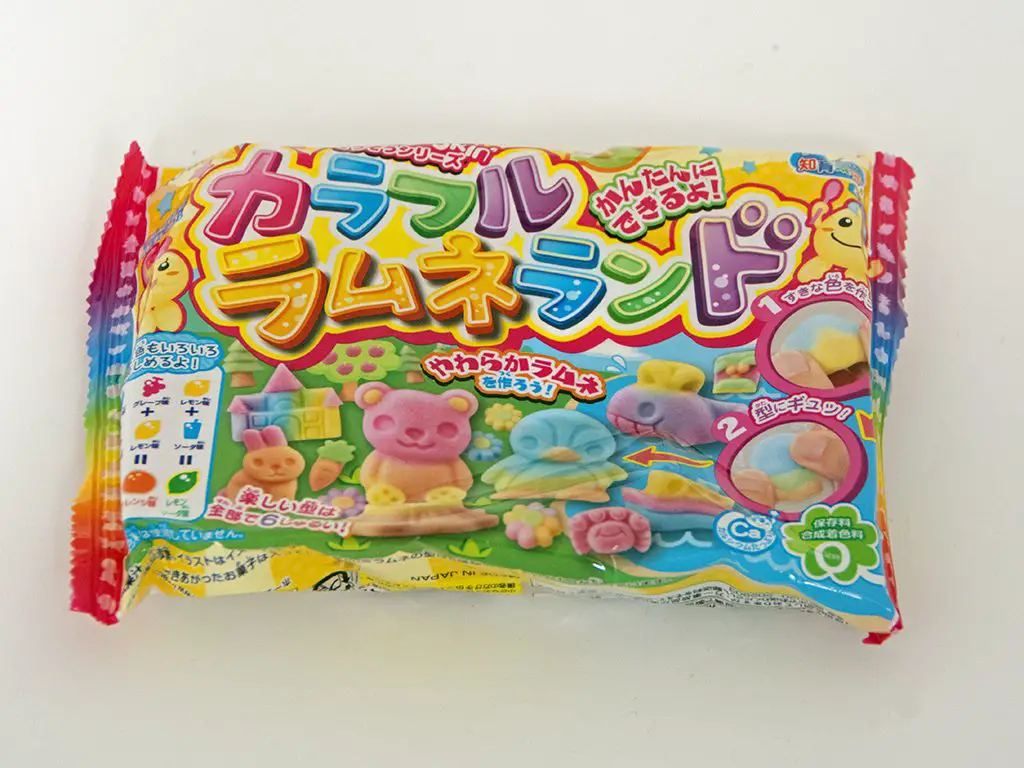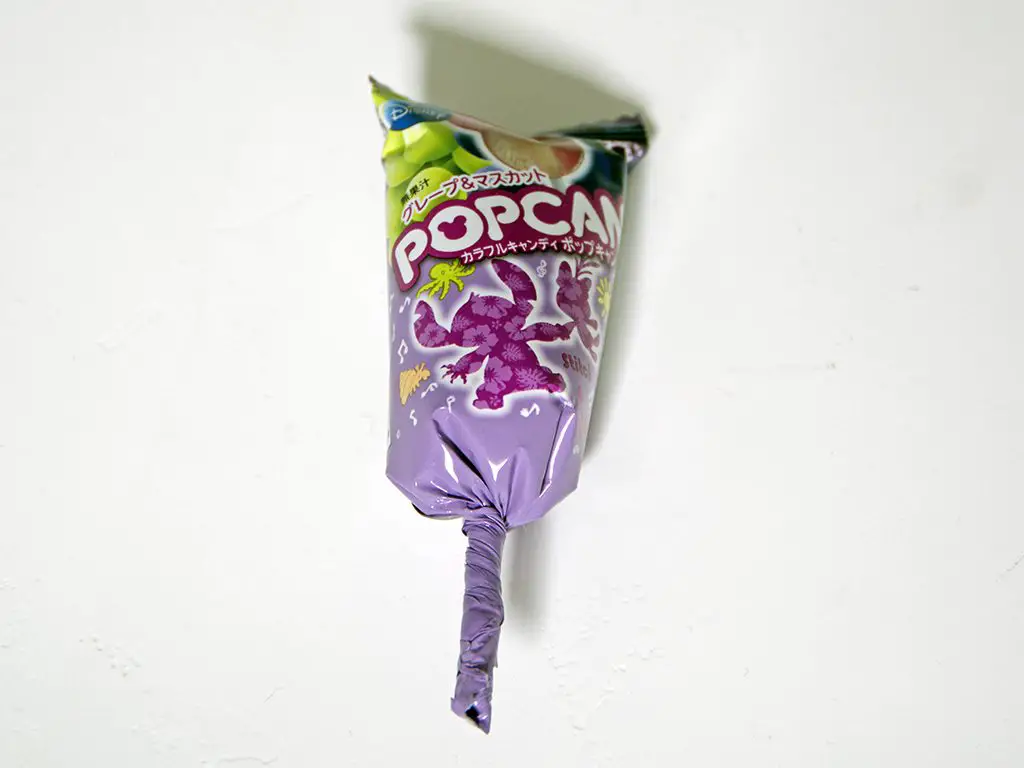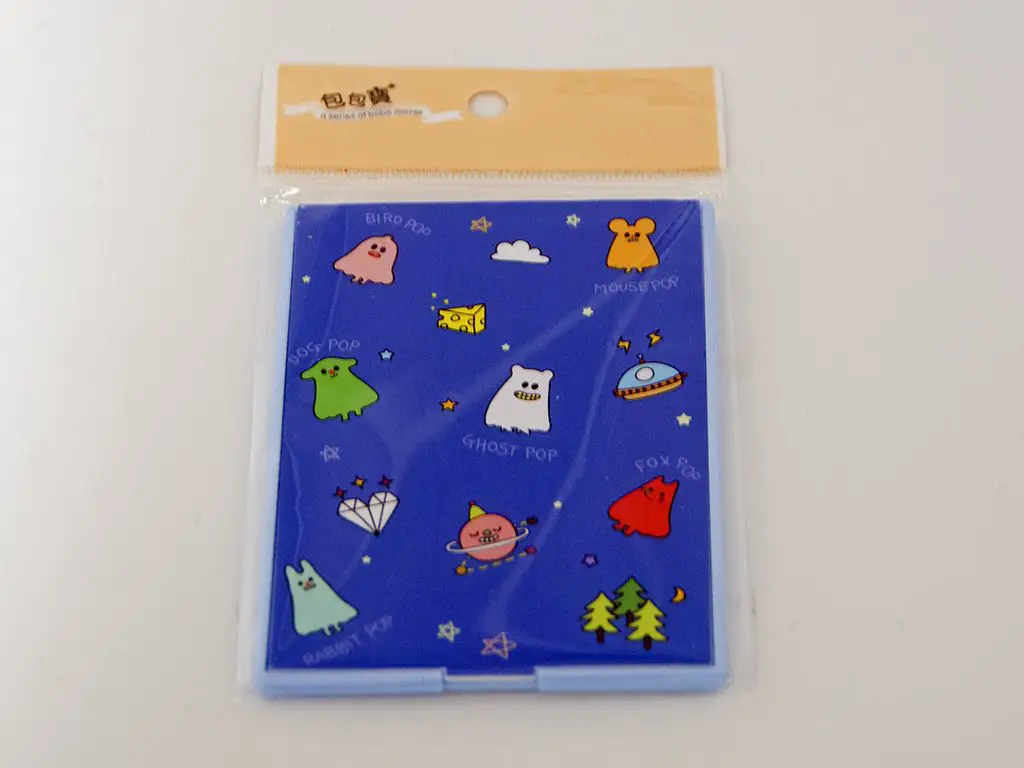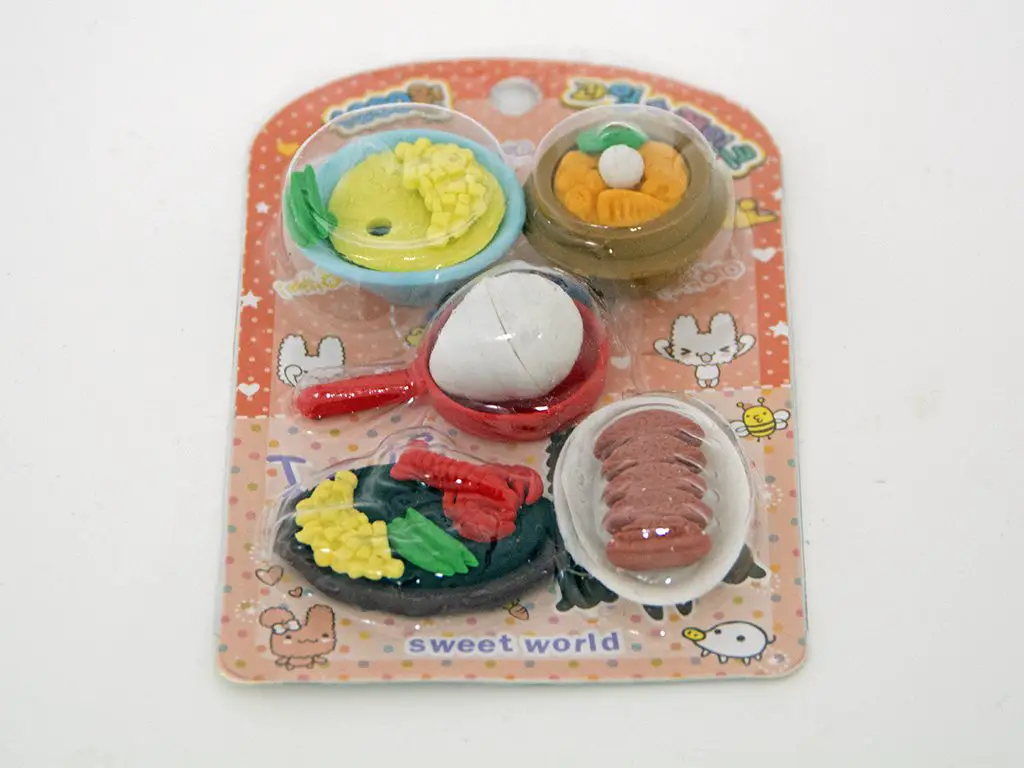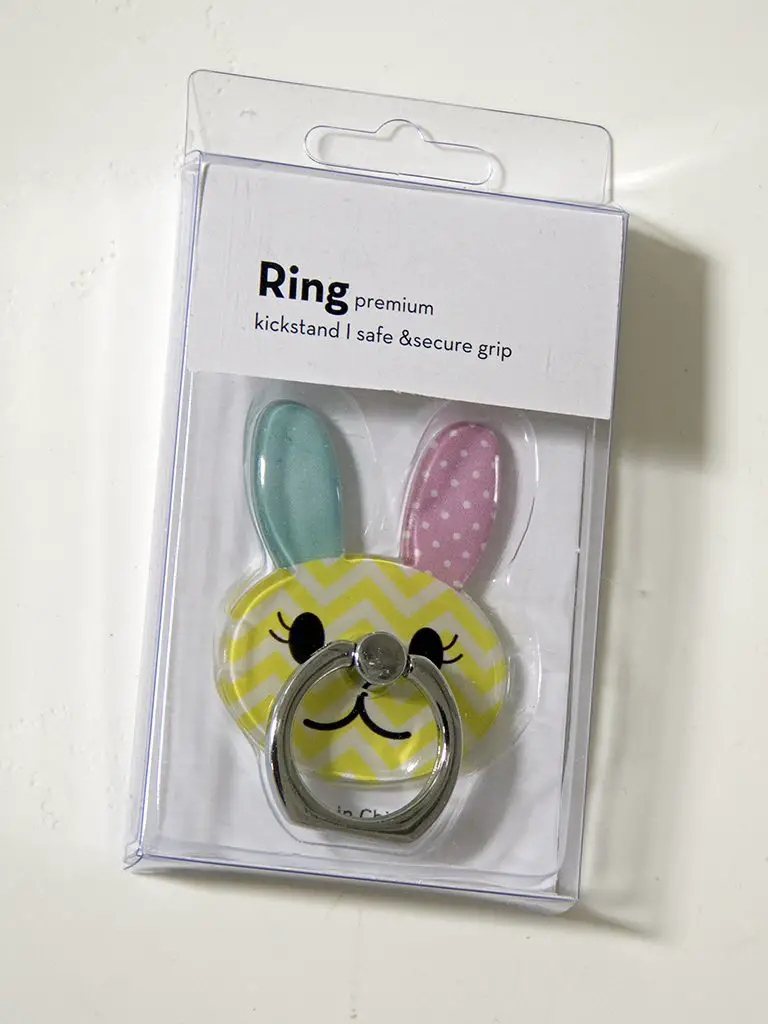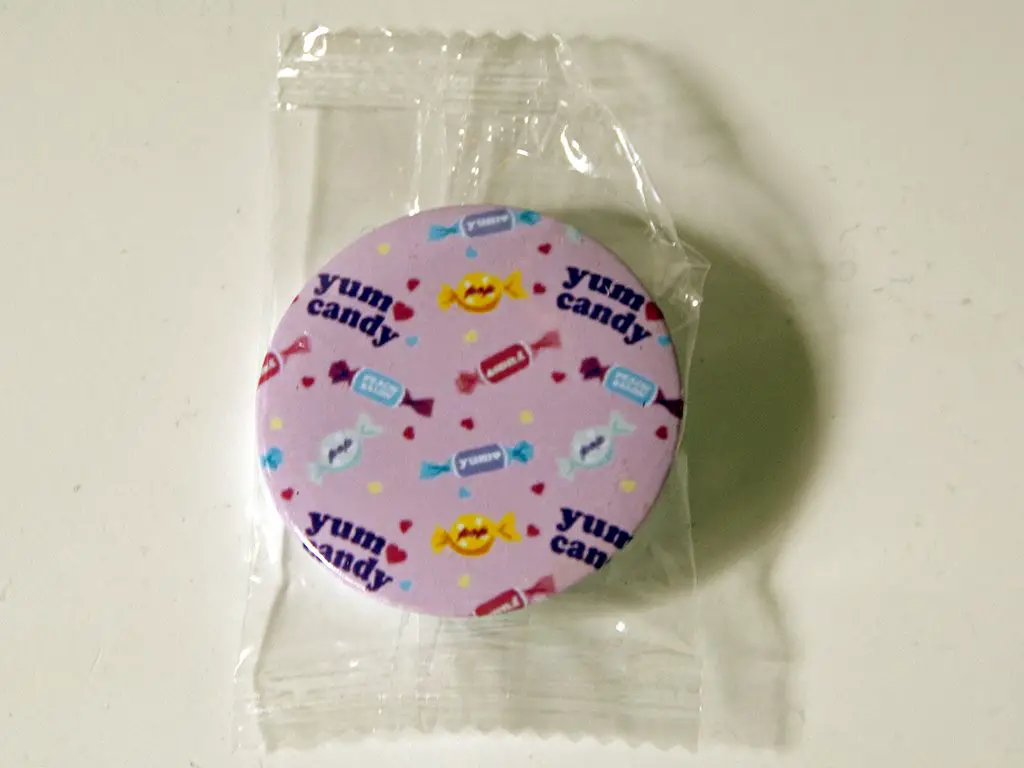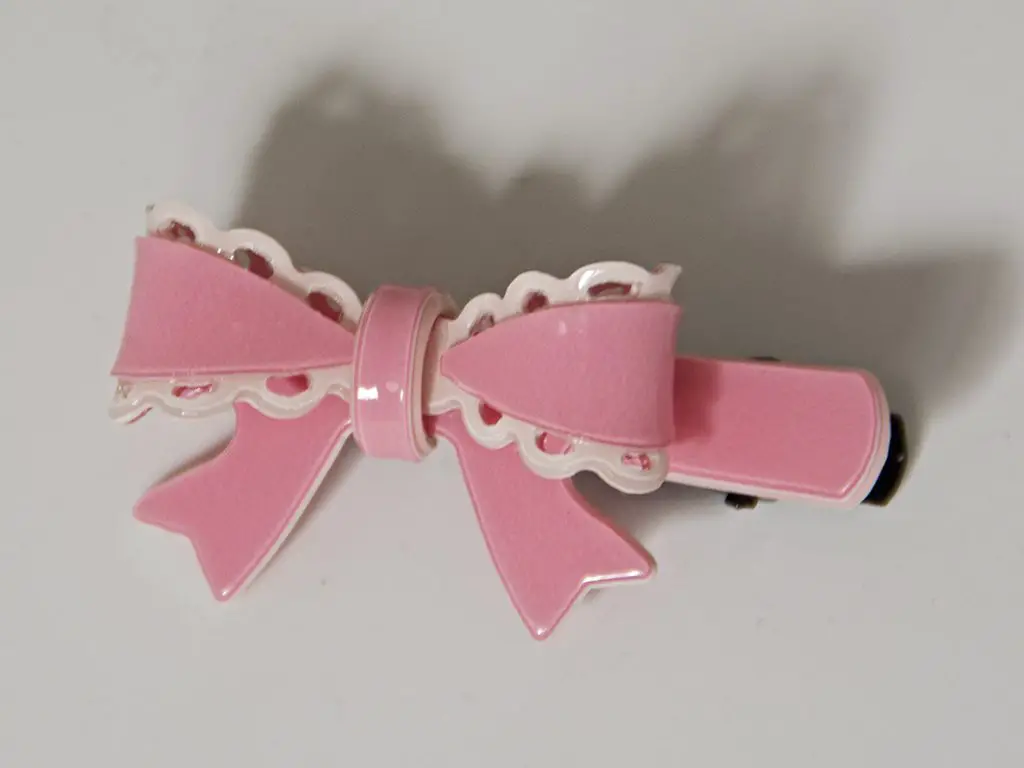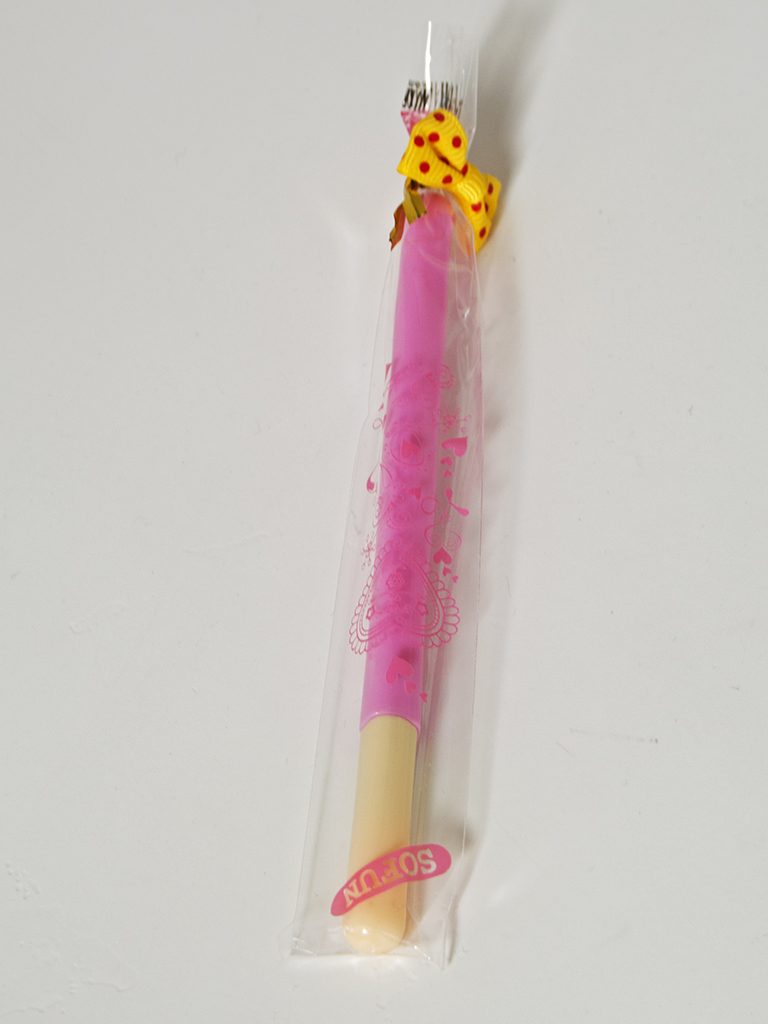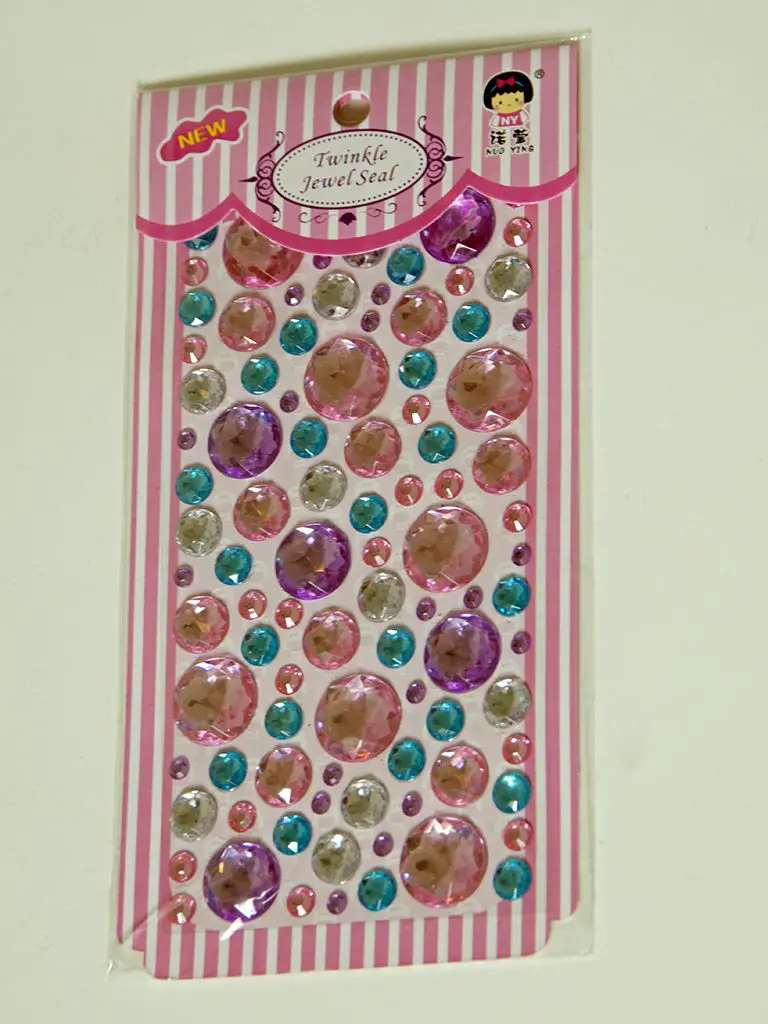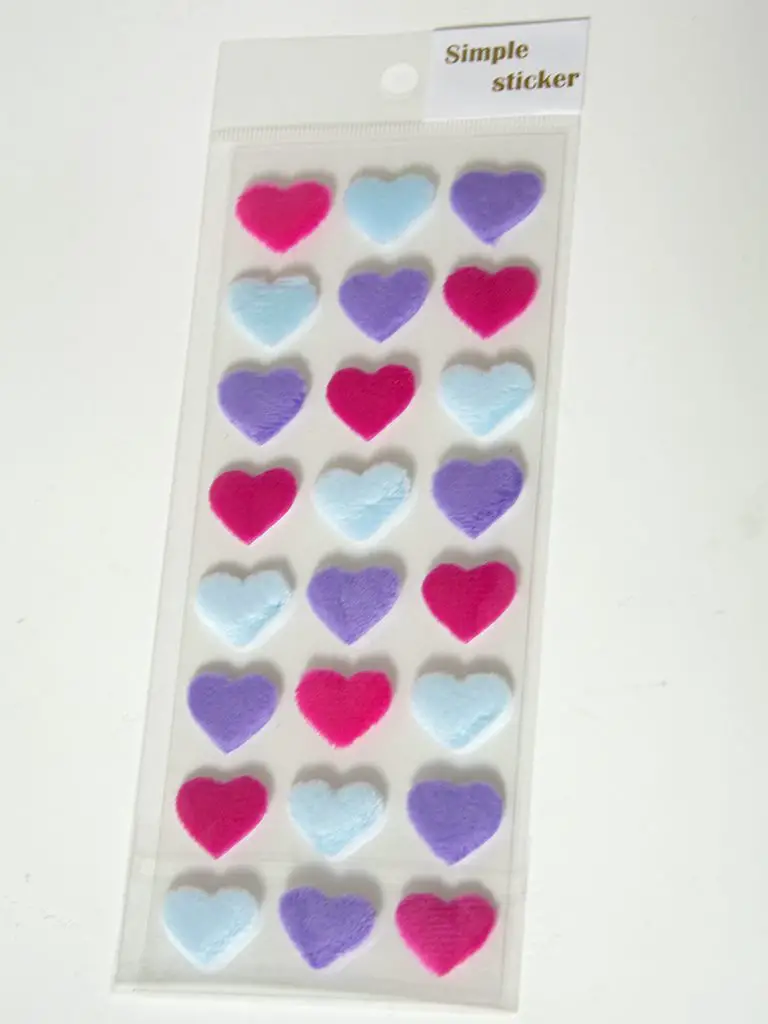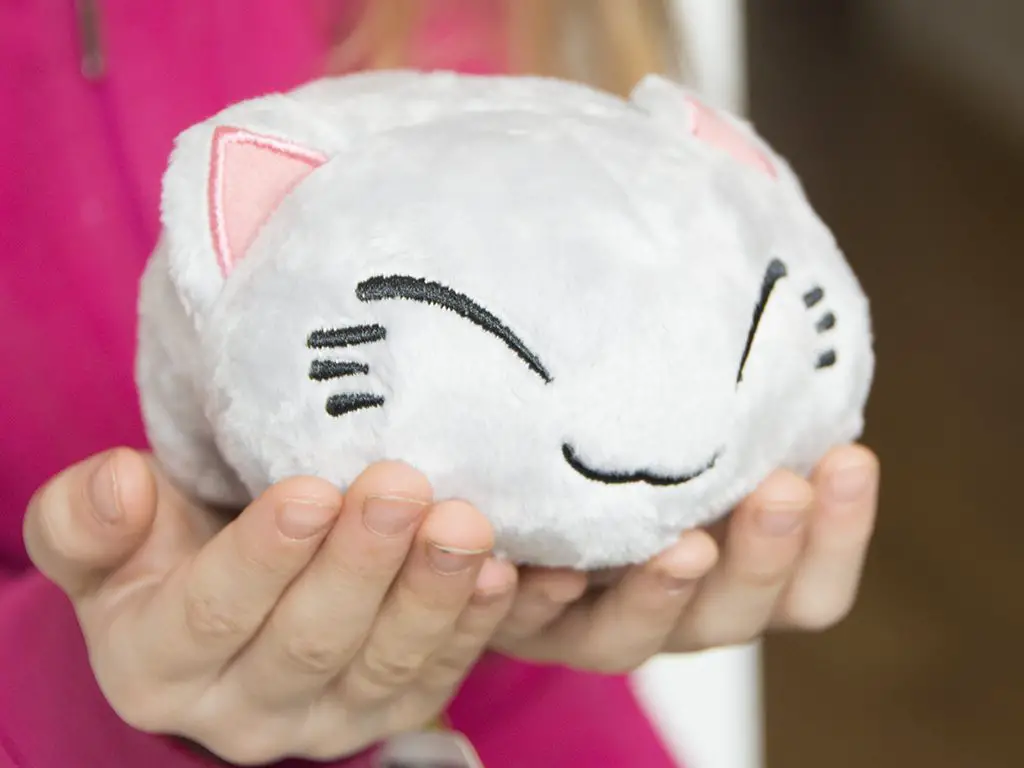 PAGELLA KAWAII BOX:
Puntualità nella consegna: 2/5
Qualità dei prodotti contenuti: 3/5
Rapporto qualità/prezzo: 3/5
Comunicazione con il servizio clienti: 2/5