Disclaimer: This in NOT a sponsored post. The products reviewed have been purchased on my own free will and fully paid up. Therefore the following review is expression of my personal and honest opinion.
As you might well know, I'm crazy for Subscription Boxes. I love any kind of blind bag delivered to one's doorstep, especially if full of adorable kawaii items. It's like it's always Christmas!
While the expectations for the contents of these boxes are always high, unfortunately the actual items themselves can be sometimes disappointing.
As a rule, the objets inside the surprise box should own a value who is higher than the price paid for the box as a whole: the buyer accepts not to choose the exact content of the box she is buying and, in exchange, she gets items which are more worthy than the price she pays. (This is what happens, for example, with the Blind Bags at Pokémon Center in Japan). Sadly this rule is frequently broken and the quantity and quality of the contents turns out to be unsatisfactory.
Let me share with you my personal experience about Subscription Boxes through a review of the most popular ones on sale.
[nextpage title="1. Bishiebox"]
Bishiebox
 is the most "indie" Subscription Box I have purchased. It is manifactured by an american company (probably a small one) and, to tell the truth, it also turned out to be the worst box I have ever got. Sorry guys, but that's what I think.
Here it is their catchphrase:
"A mystery multi-fandom anime Subscription Box, full of beautiful bishies every month. Our boxes include 'Older & New' series goods from official anime merchandise released only in Japan!"
At the beginning my attention was caught by the promise of a single special box featuring Haikyuu!! merchandising (being Haikyuu!! one of my favourite anime) and I decided to purchase it.
First of all, the order took ages to be dispatched: 3 months from payment to delivery. After a couple of months I wrote to the customer service asking what happened to my order and I was told to just wait because the box wasn't on its way yet. Soon after that I received another mail asking me to pay for the international shipping costs as the price I had already paid for the box did not include shipping (usually subscription boxes' shipping is free, no matter where you live. This one was not). I did pay the shipping and I also had to pay the customs fee, when the box finally arrived.
Back then, I understood that mine was not a real bargain: A Subscription Box with tiny anime gadgets should never cost more than 25 / 30 $ and I ended up spending twice.
The items inside the box were not worth it as well. First of all I realized that the so-called "Haikyuu!!-themed box" was in fact just a box with "something" branded Haikyuu!! and something else from different fandoms. Furthermore the quality and quantity of the merchandise was globally quite disappointing. Never Bishieboxes again. Not for me.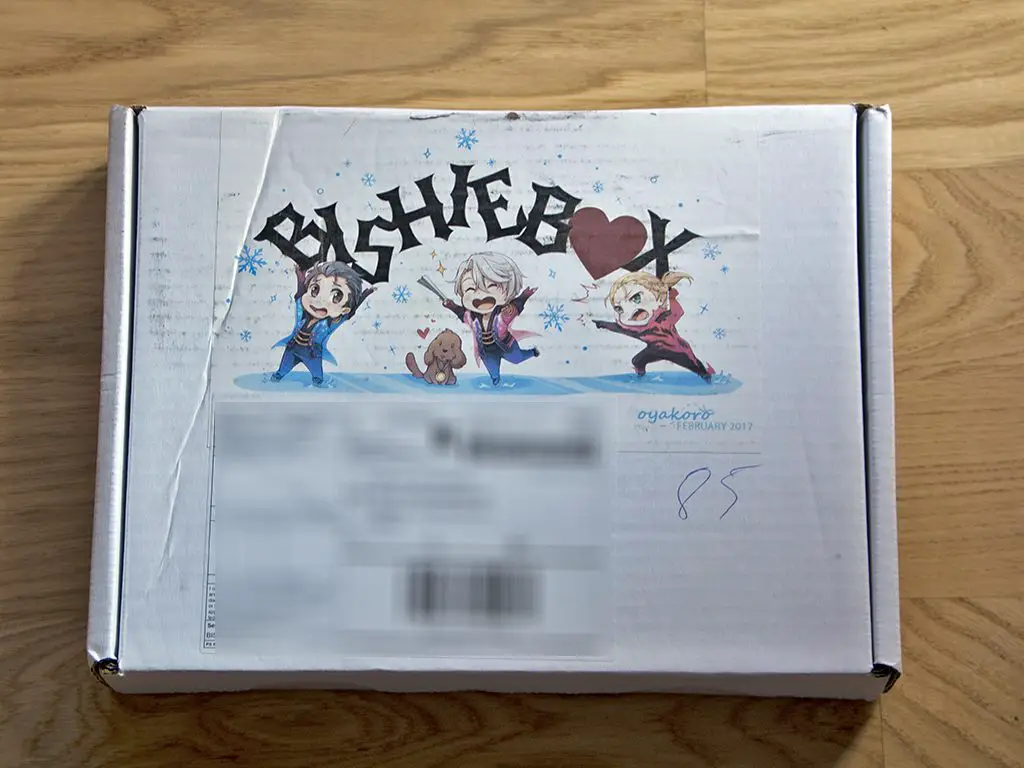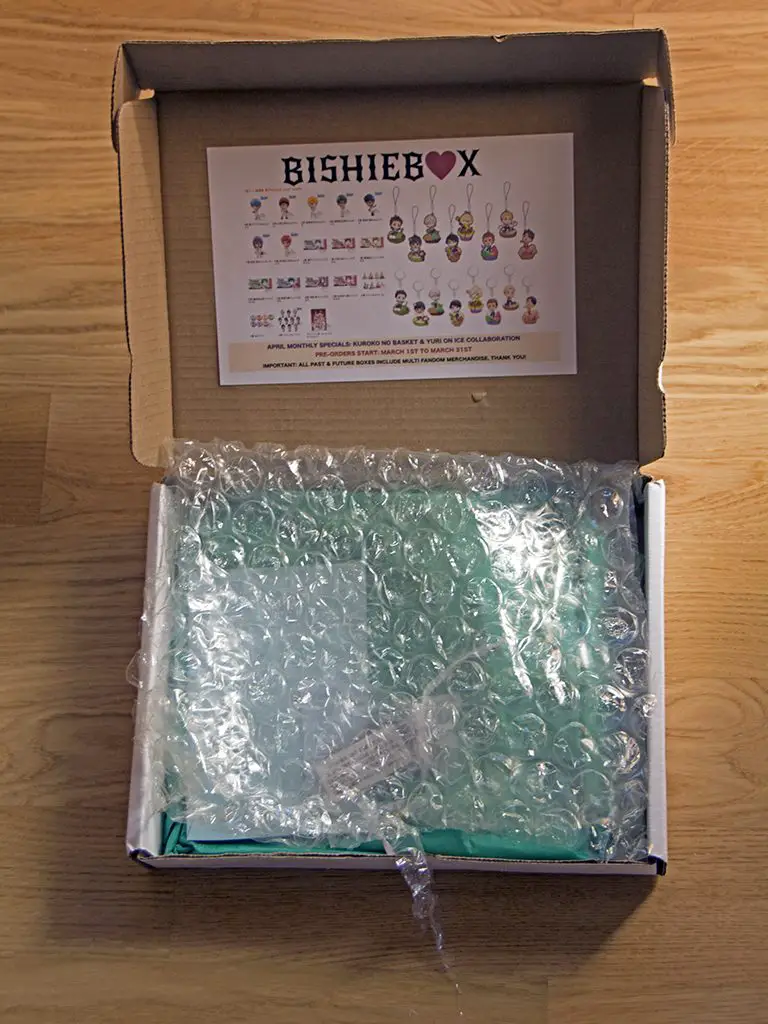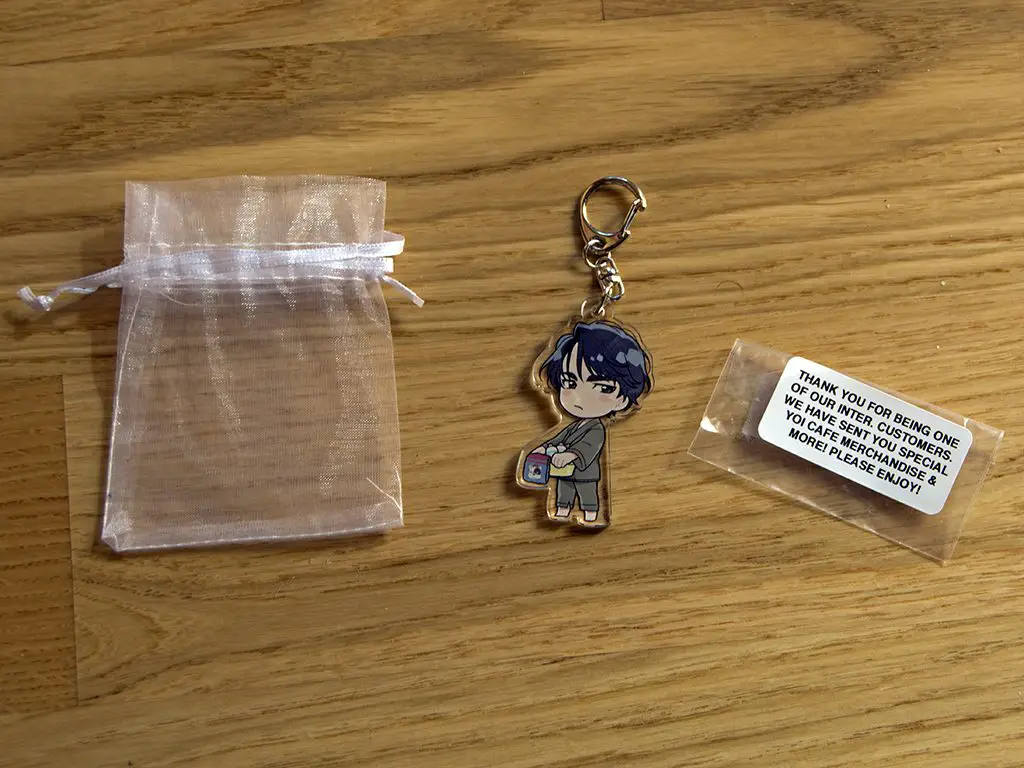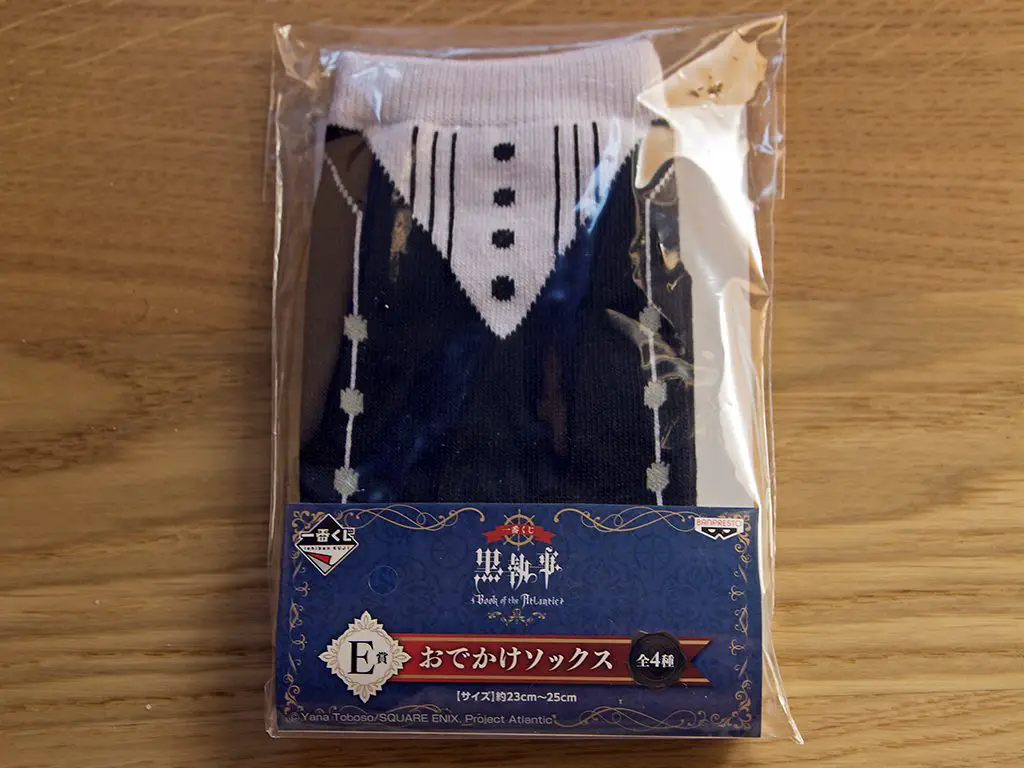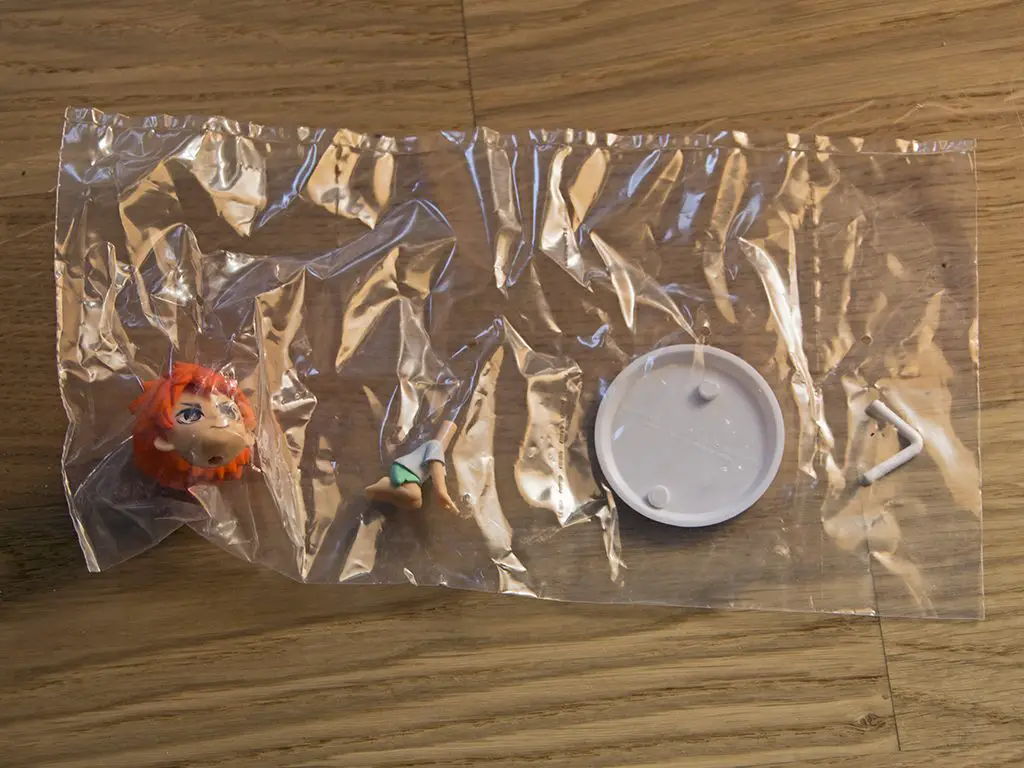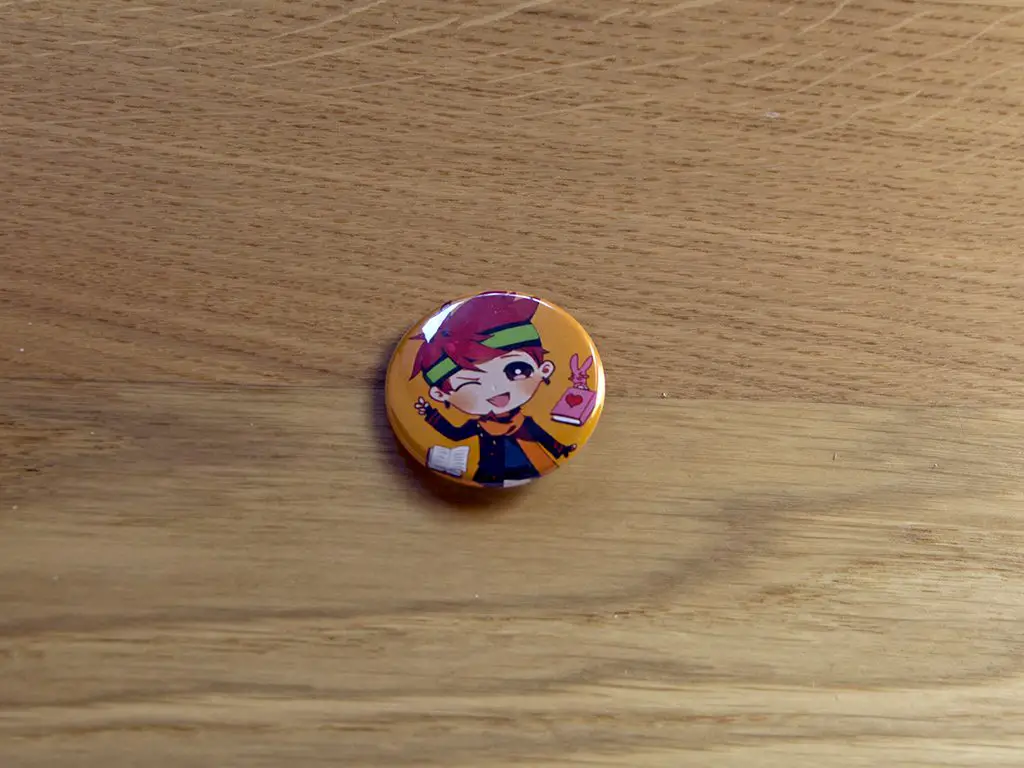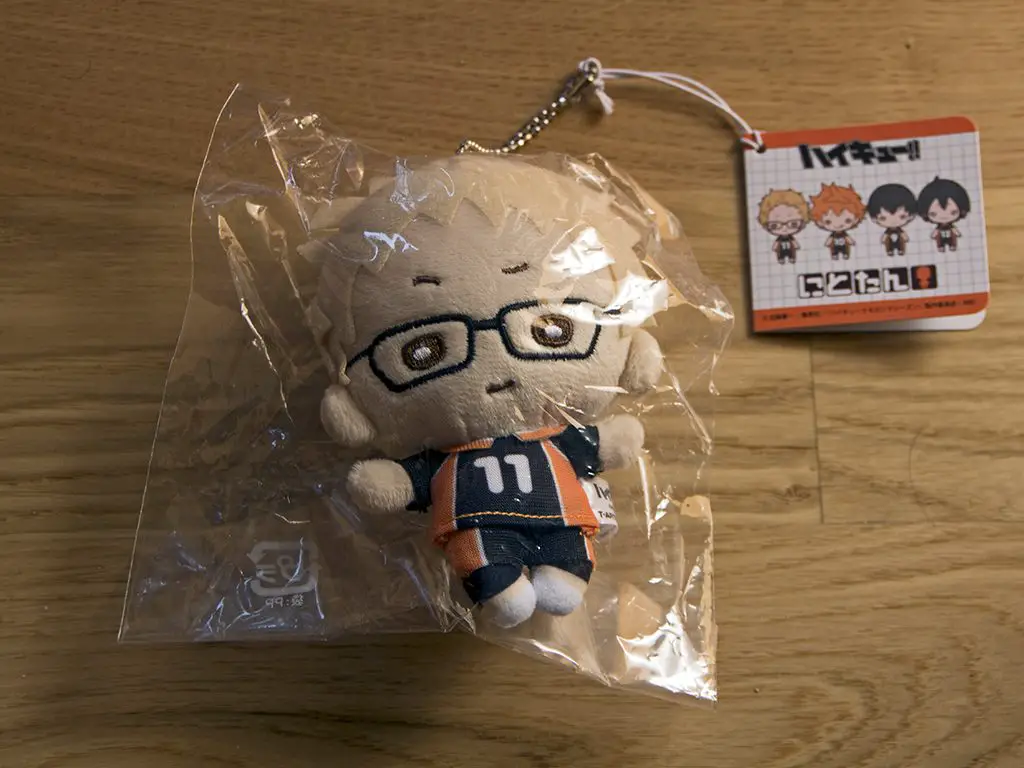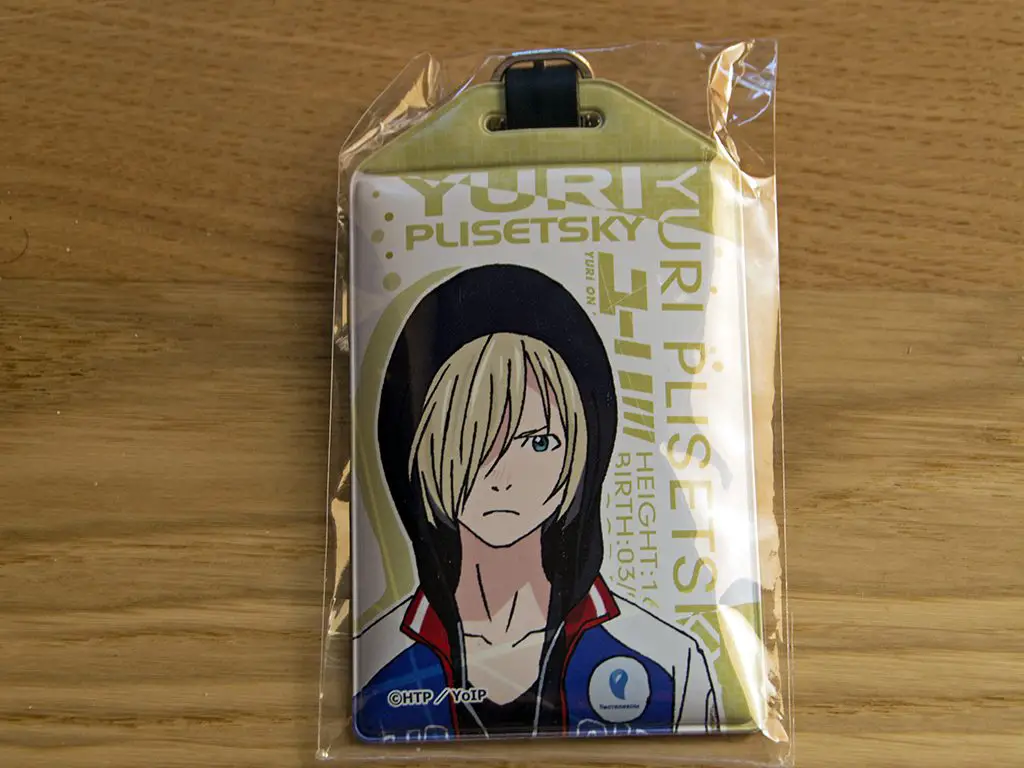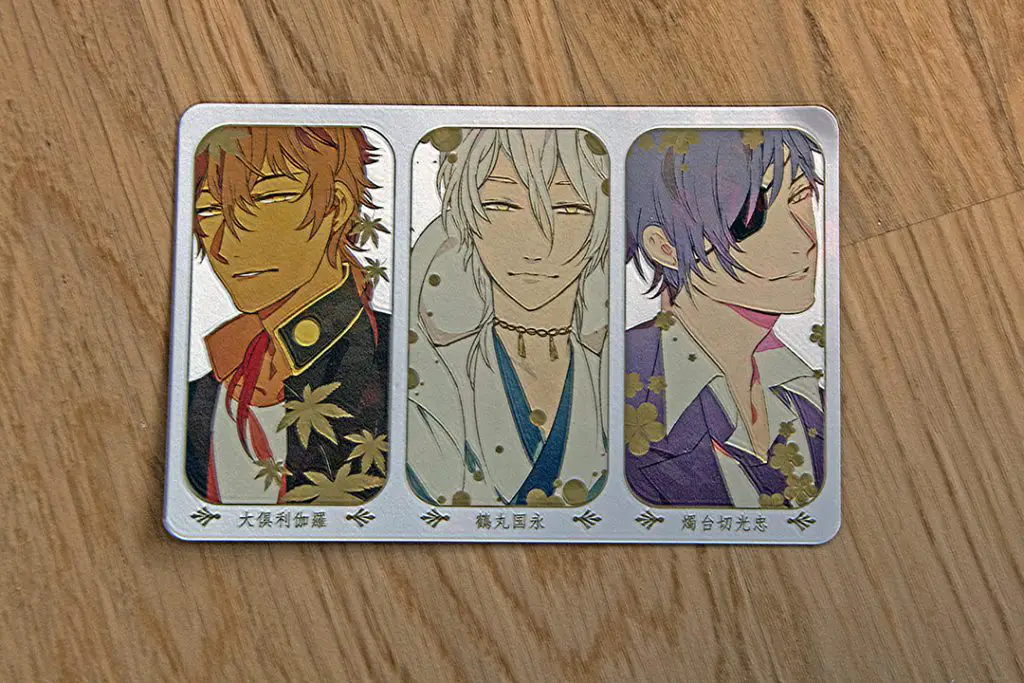 BISHIEBOX REPORT:
Shipping time: 1/5
Quality of the items: 2/5
Value for money: 1/5
Customer care: 2/5
[nextpage title="2. Kawaii Box"]
Kawaii box is the most popular and widespread Subscription Box in western countries and, as far as I know, it is also the first and original Surprise Box from Far East. It comes from Hong Kong and contains small gadgets, stationery and sweets from Japan, China and Korea.
Here it is their catchphrase:
"Receive a box filled with hand-picked kawaii items from Japan directly to your home every month!"
Kawaii Box is probably the cheapest of all and subscribers pay no cost for international shipping. Furthermore, it arrives at your doorstep without any customs fee.
Back then, I subscribed a year long subscription. While Kawaii box' price is very appealing, gadgets quality is not always that good. It is full of tiny items (many of them from China) which are likely to break in no time (and, sometimes, are pretty ugly too).
Shipping isn't excellent. Out of my 12 Kawaii Boxes, 2 or 3 went lost and I never received them. Some other boxes arrived crushed and slightly ruined, often later than I wished. Other ones arrived on time and in good conditions.
Every time I tried to contact customer care, stating that one of my Kawaii Boxes  didn't arrive after months of late, I was told just to "be patient and wait more". It's quite evident that they do not even consider any kind of refound, so, after some time, I gave up and quitted asking. I just accepted the fact that I would never receive some of them.
As a whole, this subscription didn't satisfy me, so I'm not going to renew it in the future.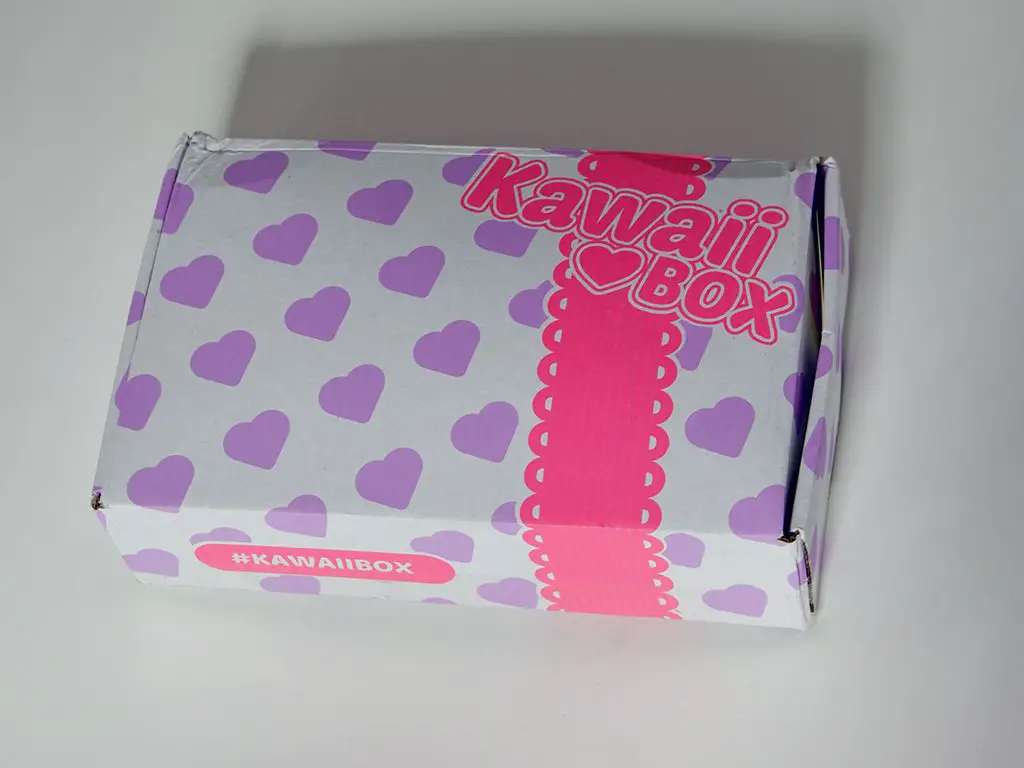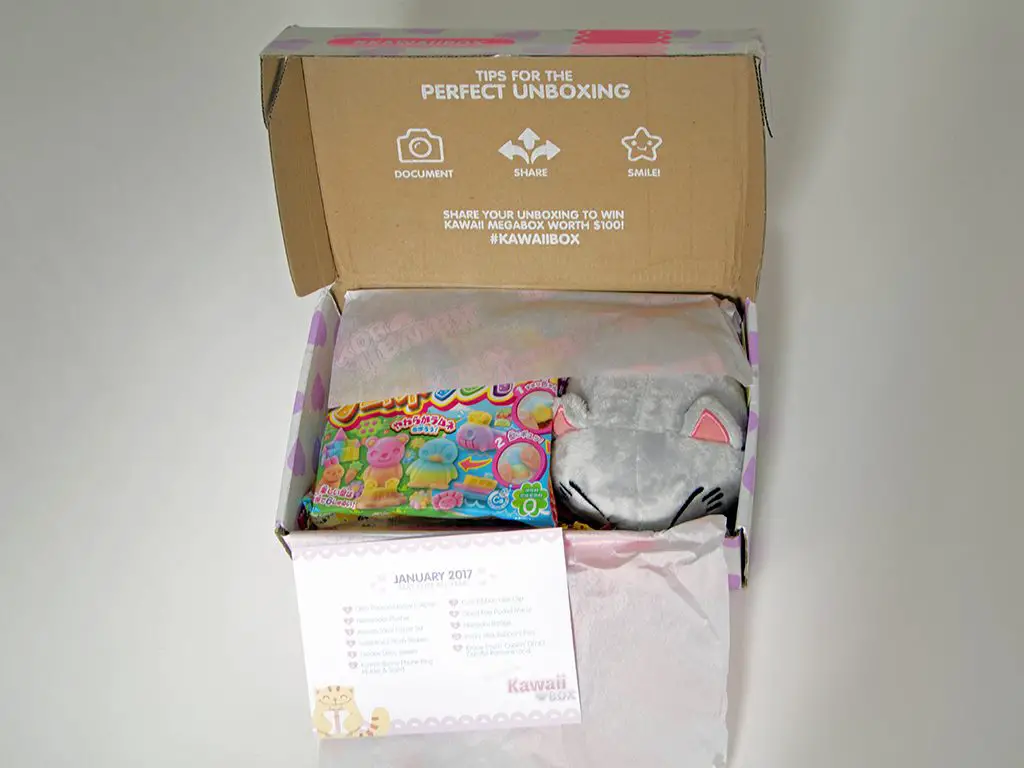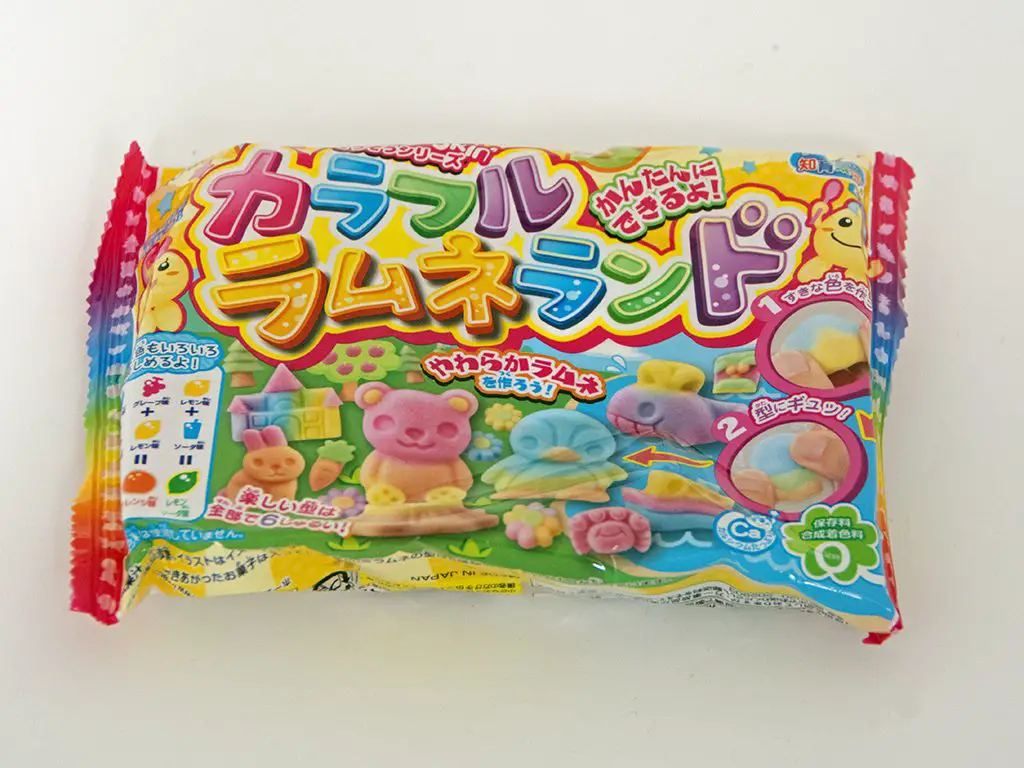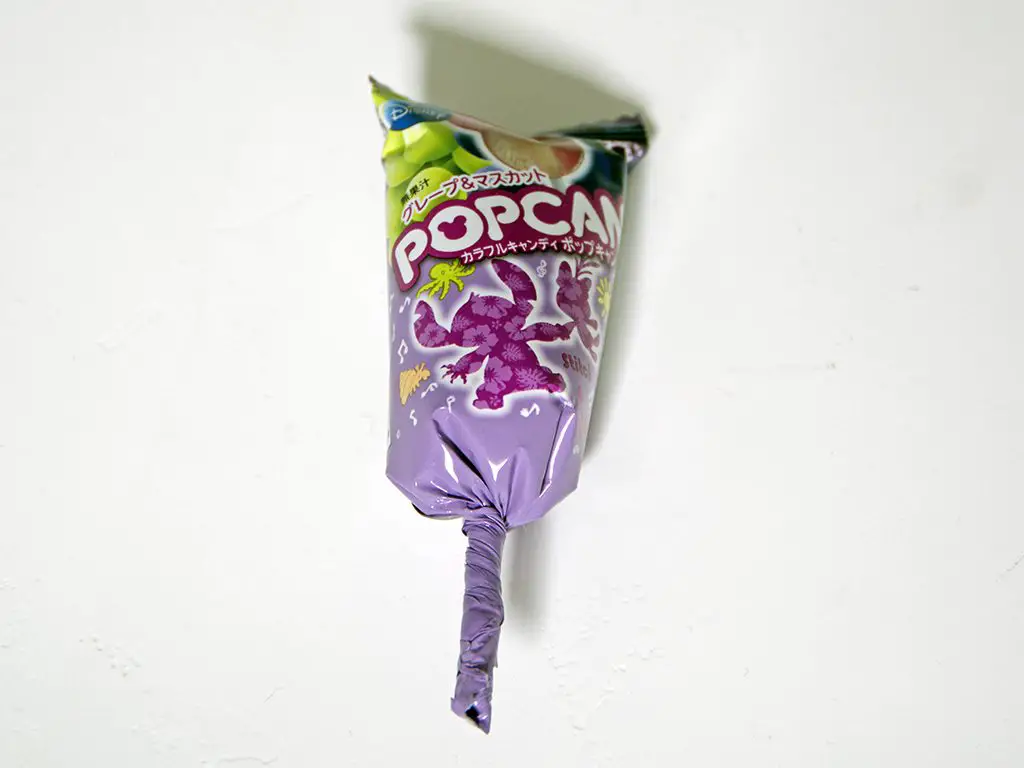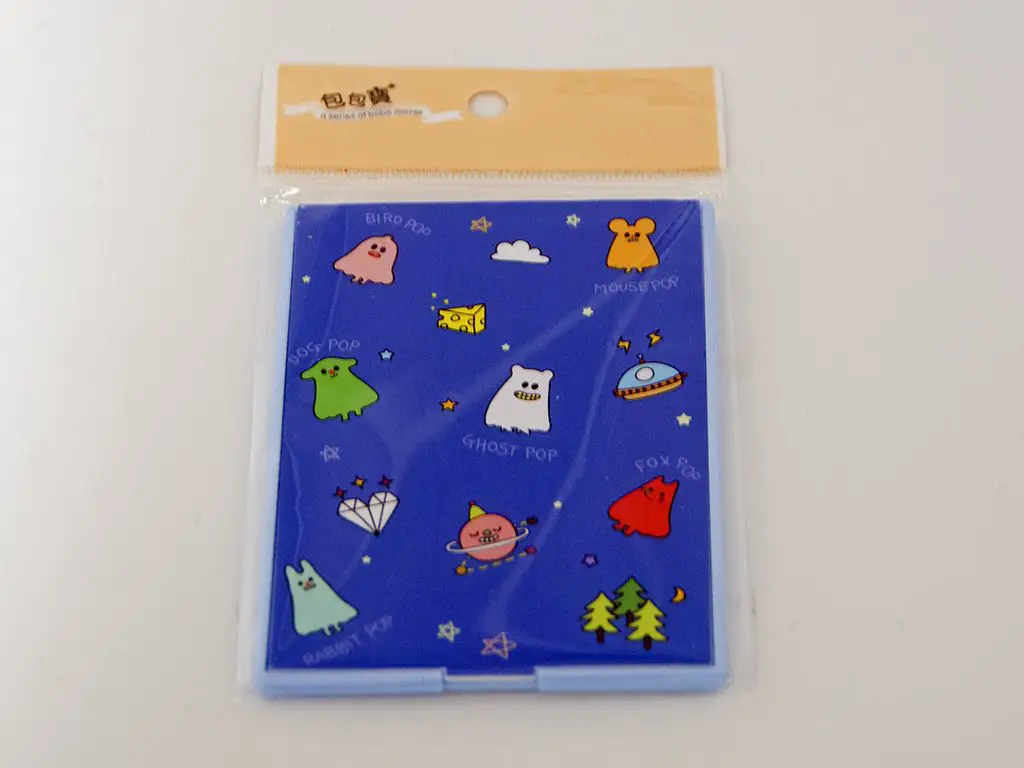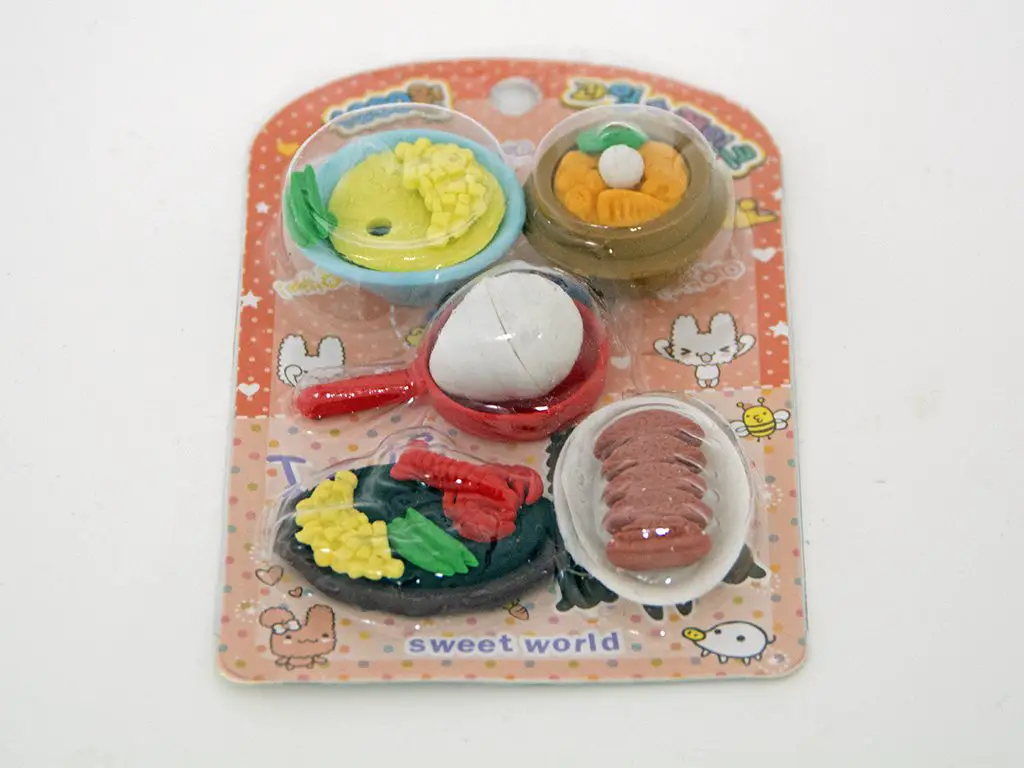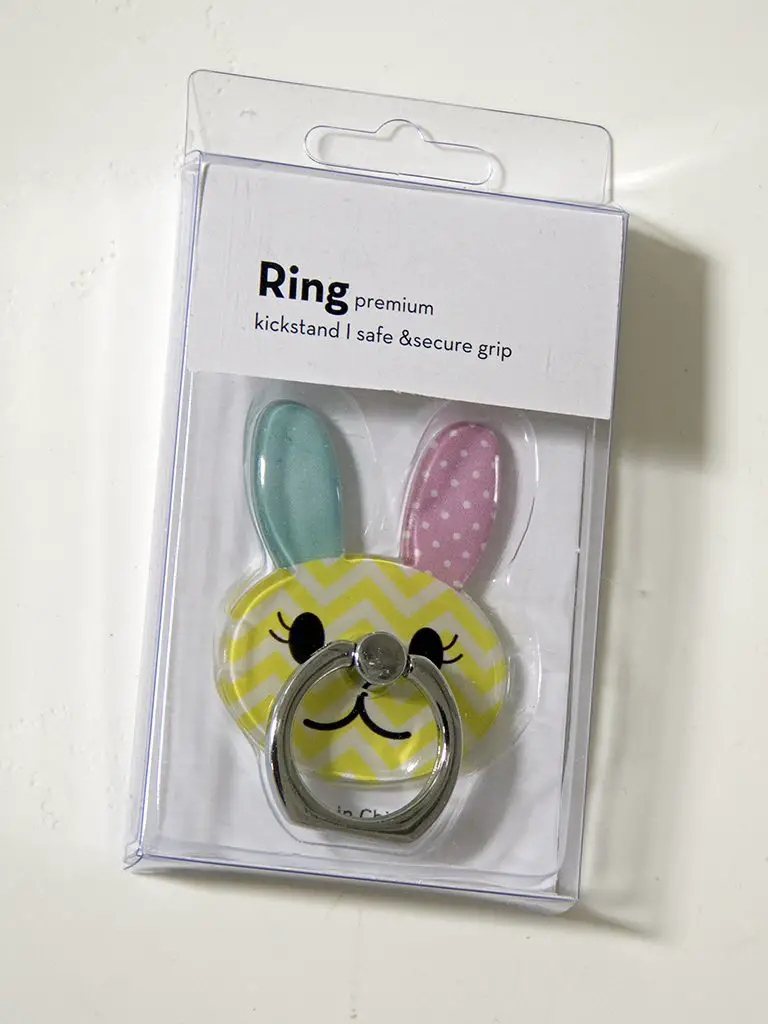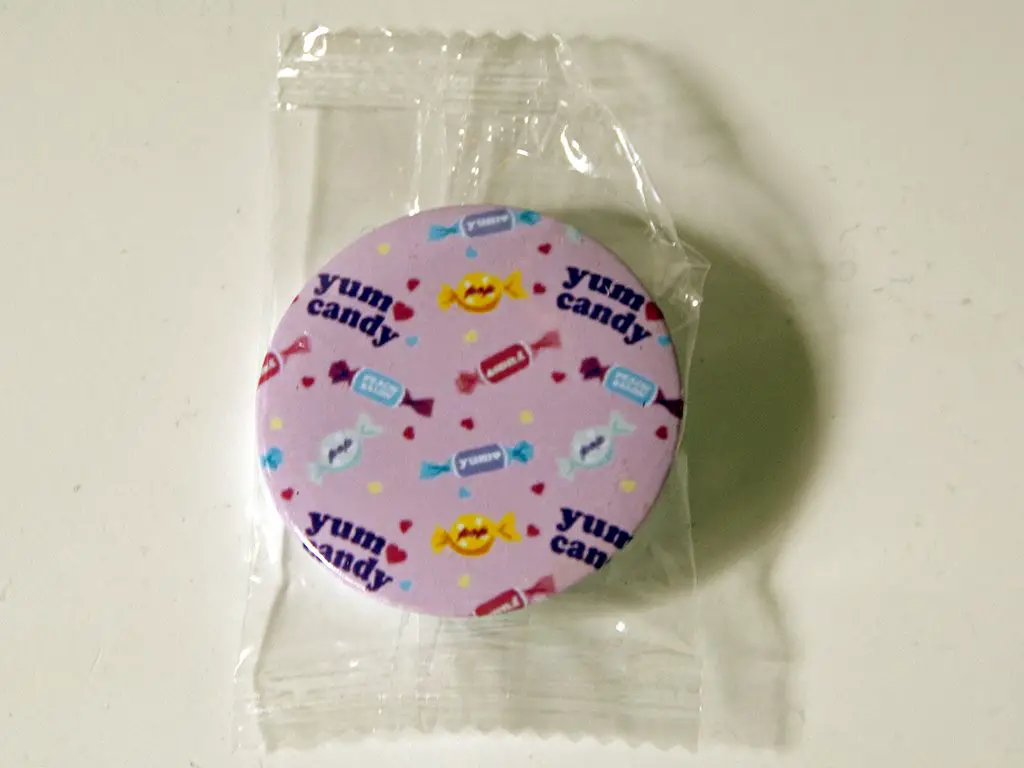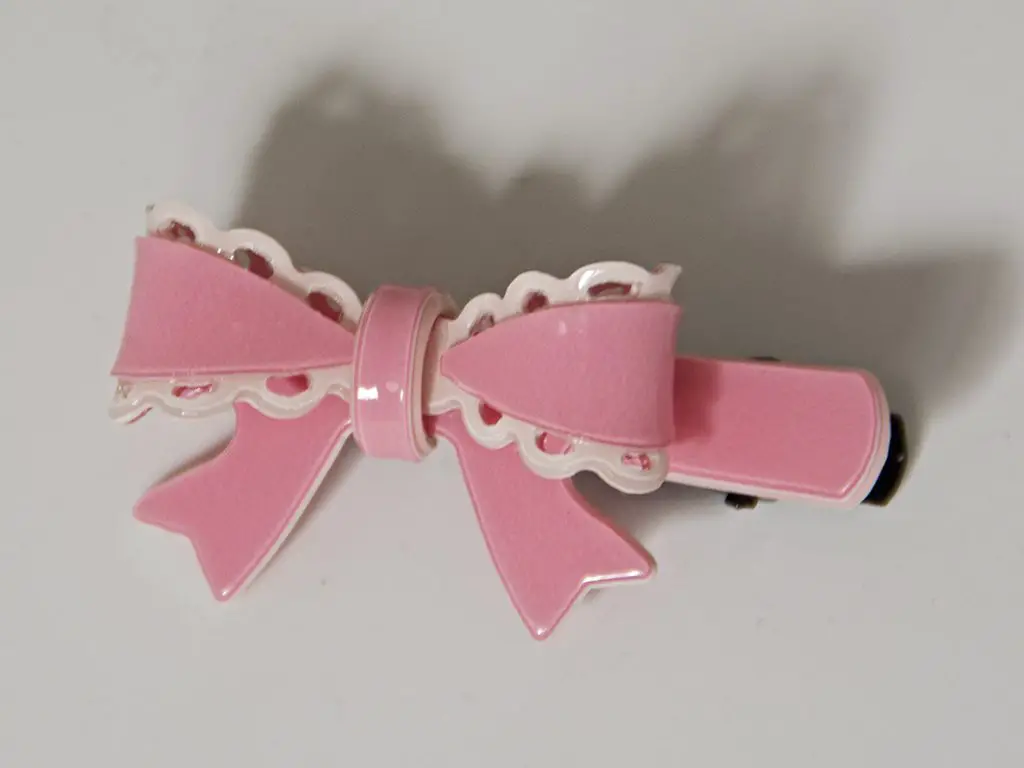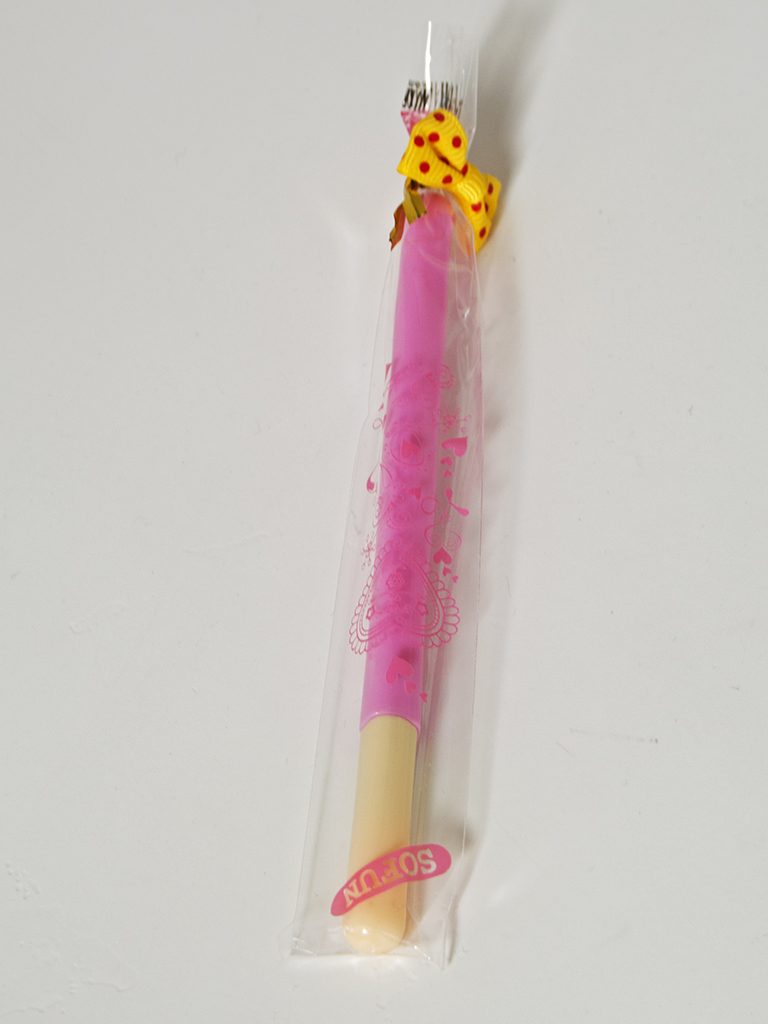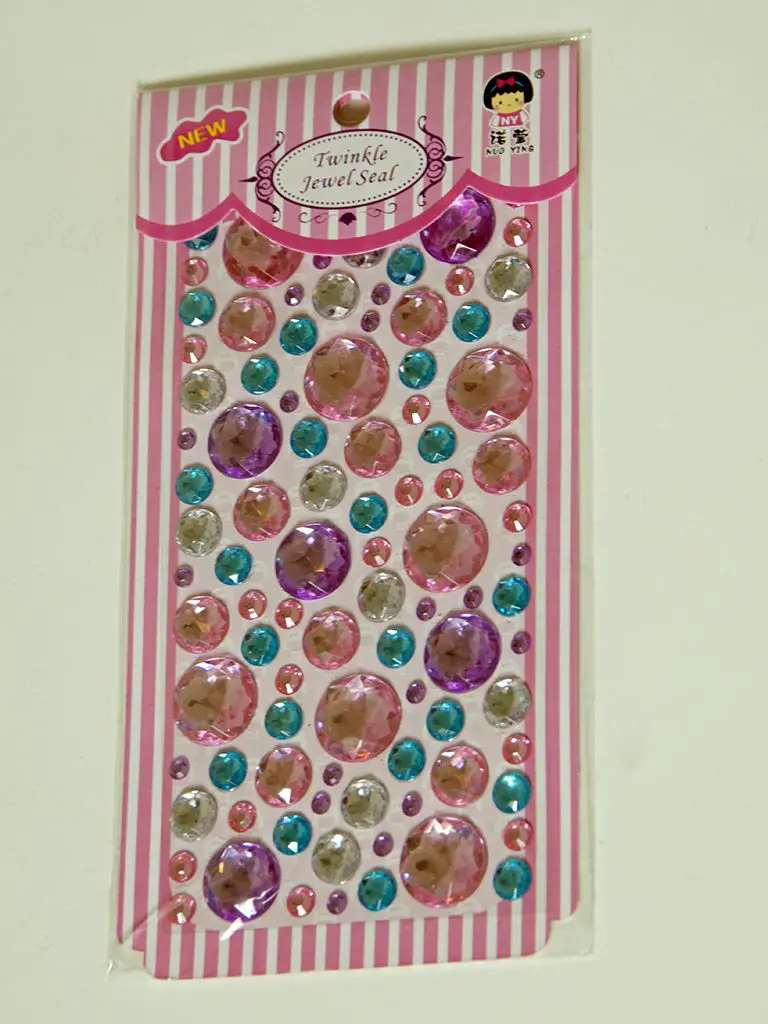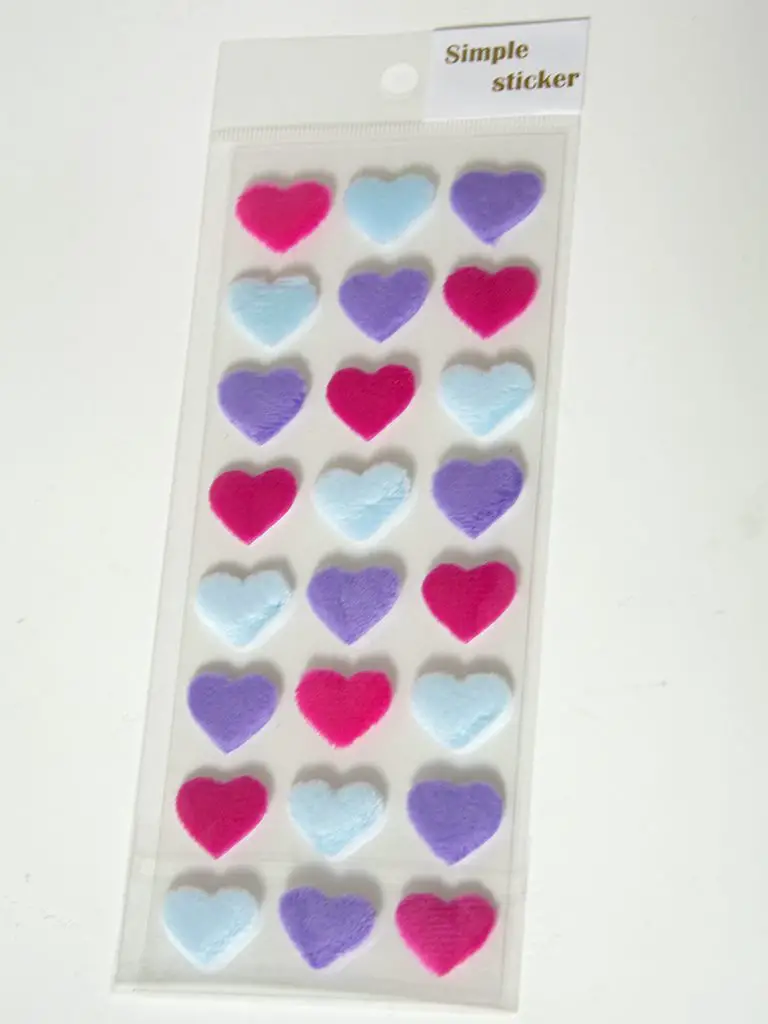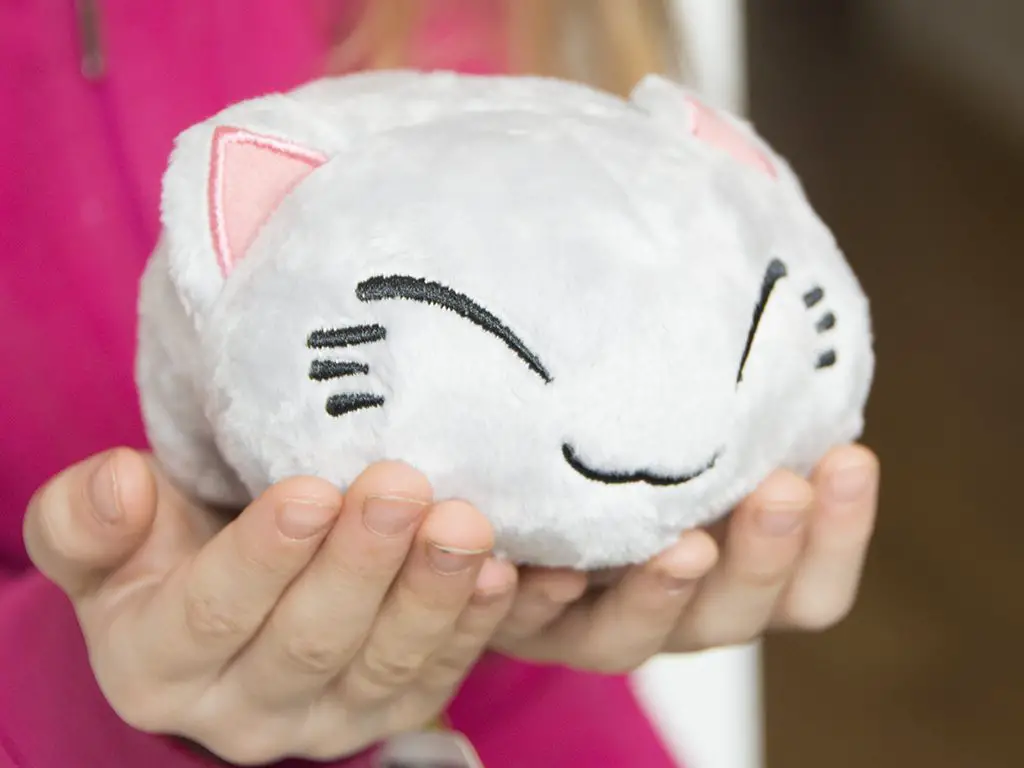 KAWAII BOX REPORT:
Shipping time: 2/5
Quality of the items: 3/5
Value for money: 3/5
Customer care: 2/5
[nextpage title="3. No Make No Life"]
No Make No Life (in short: NMNL) is a brand new Subscription Box full of beauty products (particularly skin care products, make-up and soaps) coming from Japan and part of the brand Tokyo Treat which  includes different kind of Surprise Boxes.  As everybody knows that Japanese women have the most radiant and flawless skin and they master perfectly the art of taking care of their own look, of course beauty products coming from the Land of the rising sun are totally attractive. Here it is NMNL's catchphrase:
"nomakenolife" is a popular phrase used in Japan by people who believe that makeup is essential to their lives. We want to embrace this philosophy by delivering you high-quality and unique japanese cosmetics in a convenient monthly subscription box. we've got our in-house licensed beauty consultant selecting japanese beauty products that will improve your daily beauty routine!"
I chose an "open" subscription for No Make No Life: the kind of subscription that goes on authomatically month after month until you decide it's time to unsuscribe.
Despite the shipping was perfect and perfectly on time, despite a beautiful packaging of both the box and the products inside it, I decided to unsubscribe after just 2 monthly boxes. Why? The answer is easy: I'm very very choosy when it comes to cosmetics and skincare products and NMNL offers extremely generics goods.  That's perfectly justified by the fact that all the items inside the box must be suitable for every kind of skin and complexion. But, as I said, I'm very demanding and these beauty products reminded me, more or less, those ones that are sold at the discount: coloured, scented and charming but not entirely satisfying when it comes to effectiveness.
Nevertheless I would recommend subscription to whomever hasn't skin issues or to very young girls who appreciate the cuteness of the pakaging more than the composition or the texture of a cosmetic.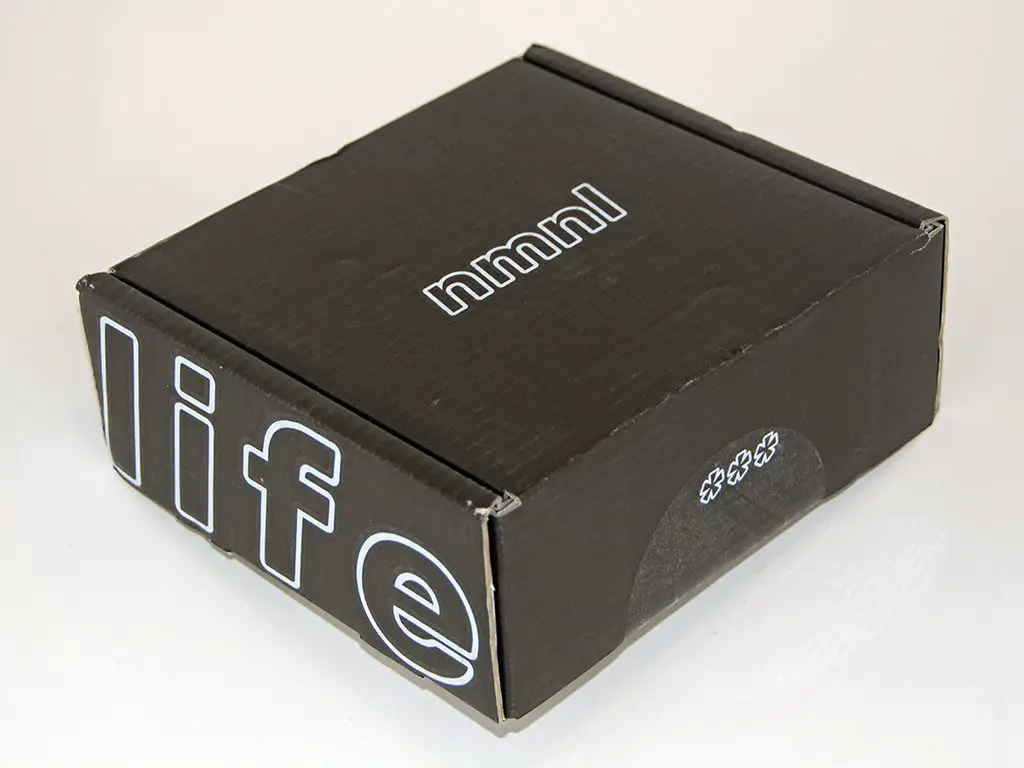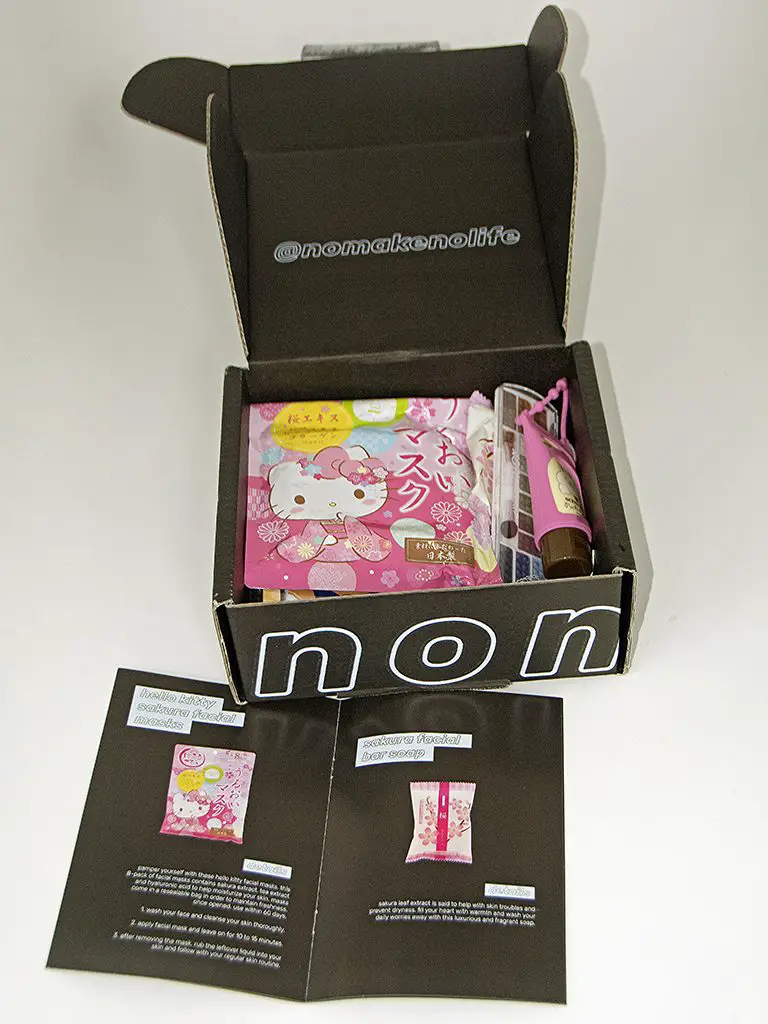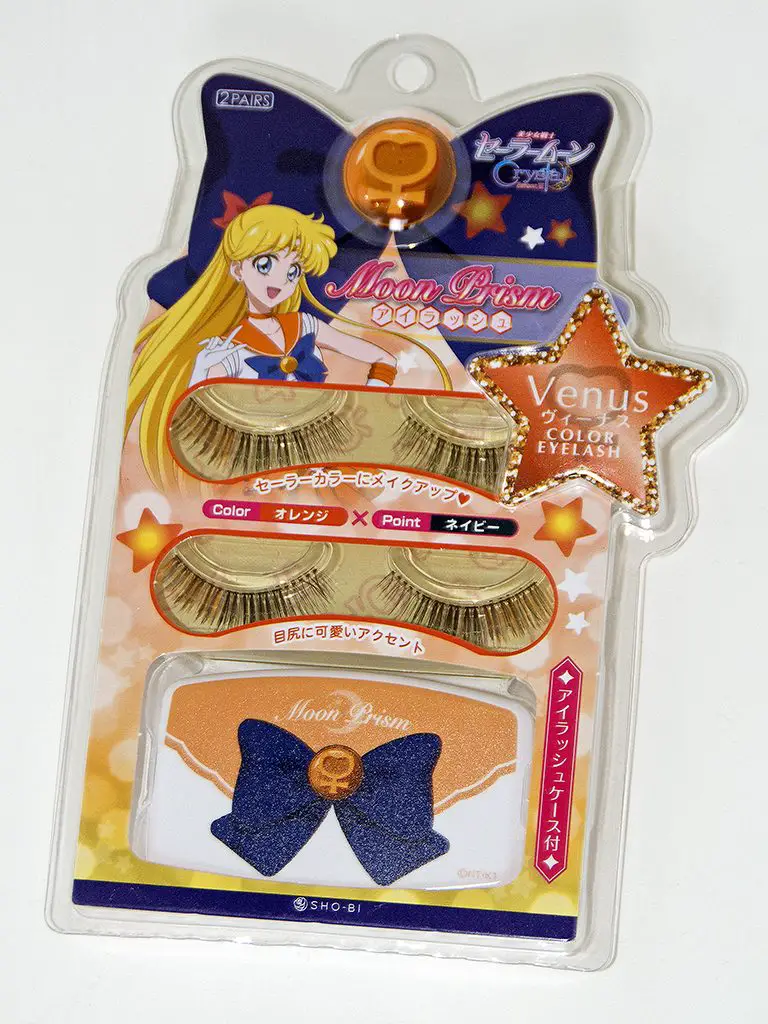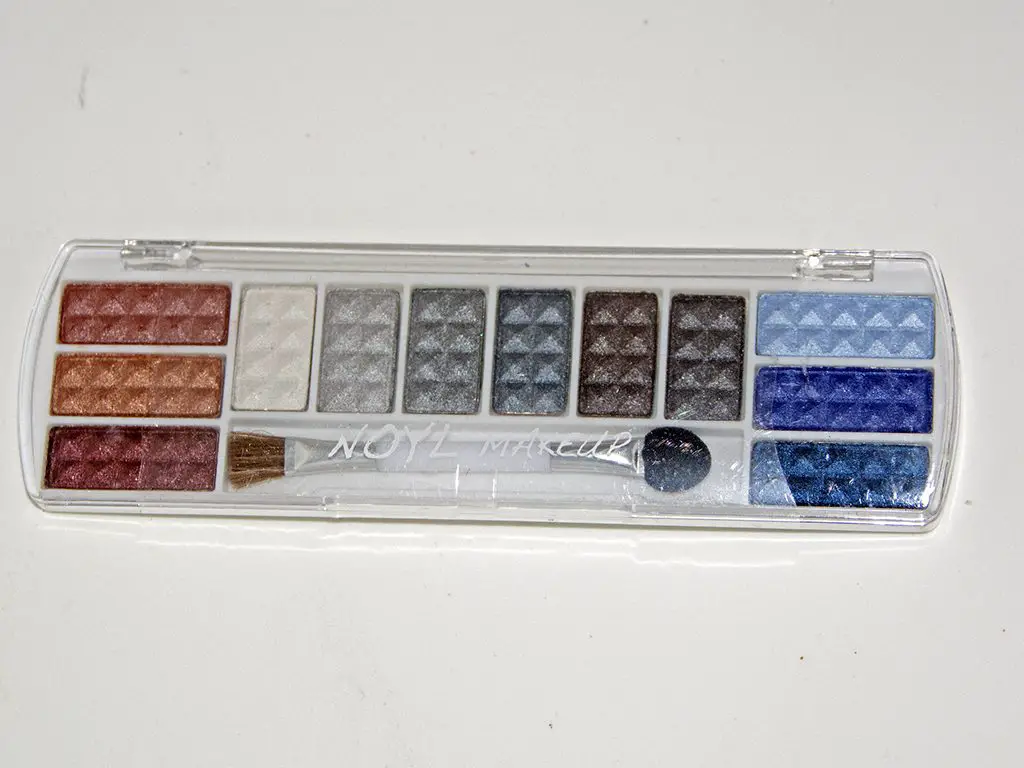 NO MAKE NO LIFE REPORT:
Shipping time: 5/5
Quality of the items: 3/5
Value for money: 3/5
Customer care: 5/5
[nextpage title="4. Yume Twins"] Here we are with my favourite
Subscription box
. The winner is: 
Yume Twins
. A Subscription Box full of kawaii gadget and stationery brought to us by 
Tokyo Treat
(from Japan). Compared to
Kawaii Box
(which deals with the same kind of kawaii stuff),  
Yume Twins
 contains only original objects from japanese brands which are renowned all over the world: 
Sanrio, Rilakkuma, Neko Atsume, Yokai Watch, Bandai, Alpacasso, Sumikko Gurashi, Studio Ghibli,
even 
Disney
 (in a
Japan
limited
edition).
Here it is Yume Twins' catchphrase:
YumeTwins is a monthly kawaii subscription box that delivers high-quality cute plushies and trending super kawaii items straight from Japan to your doorstep. Best part is, your kawaii box comes with free international shipping!
I totally love Yume Twins: delivery is on time, shipping is free and (finger crossed) I never had to pay import taxes by now.  Every single item inside this Box is 100% original and adorable. Furthermore, all the gadgets are somehow usable in everyday life: water bottles, fans, travel toothbrushes, soap dispensers, towels, socks, bentos, origami kits and many high quality plushes. All items I actually wouldn't mind purchase if I had the chance to find them in shops.
For all these reasons Yume Twins is the only Box I still have an active subscription with and it is the only one I would actually recommend to a kawaii-lover friend.
At last, they have an excellent customer care. When my very first Yume Twins took time to arrive and I contacted them to ask for informations about the shipping status, they immediately took the situation to heart and even gave me a refound just for the inexpected delay.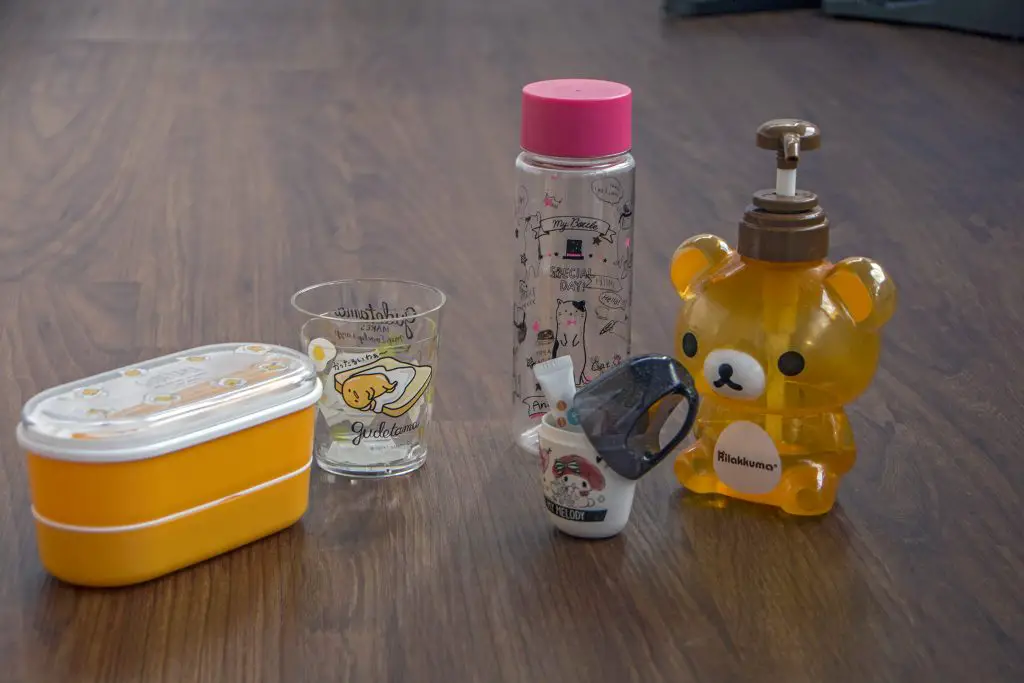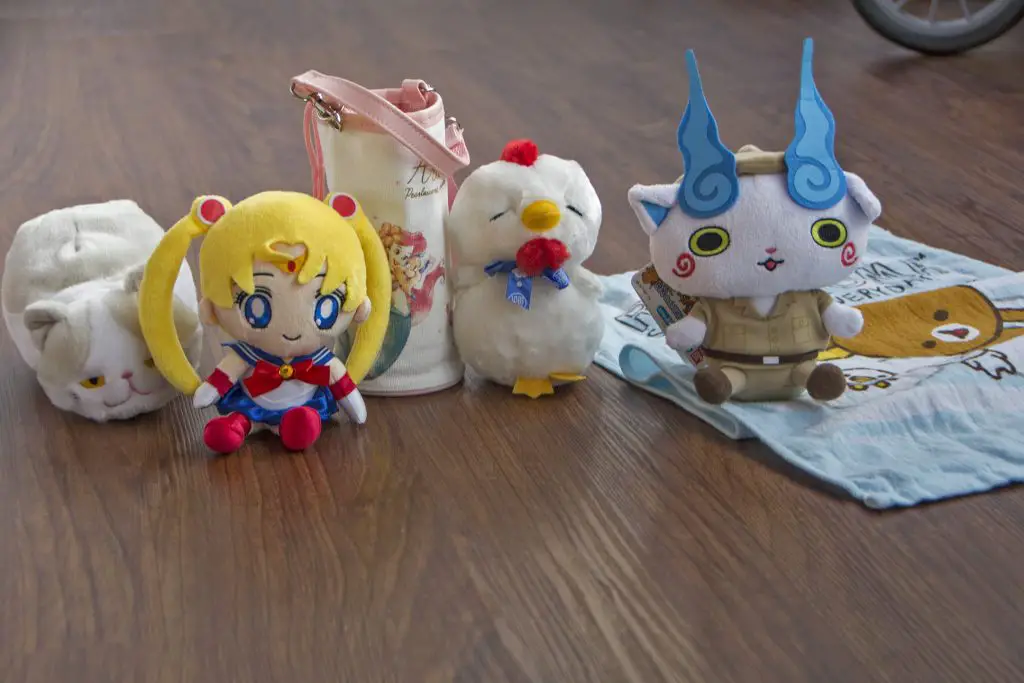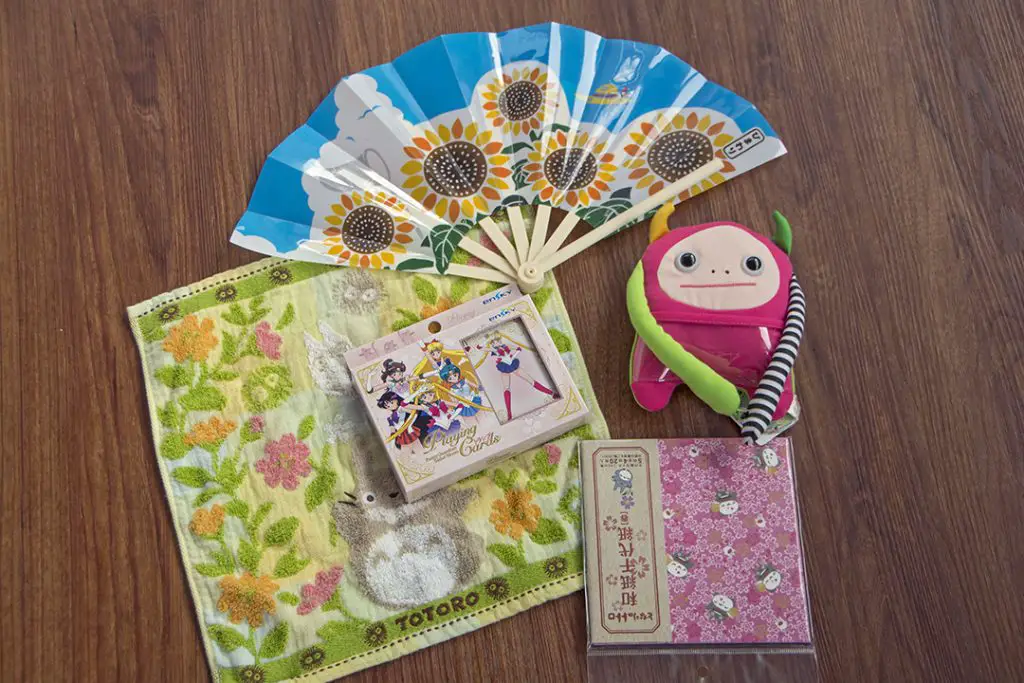 YUME TWINS REPORT:
Shipping time: 5/5
Quality of the items: 5/5
Value for money: 5/5
Customer care: 5/5
Hope you enjoyed my honest review. Let me know what you think about Subscriptions Boxes in the comment box below. Thanks for reading!