If you, like me, do love receiving boxes purchased online and open them happy and curious like a child with his Christmas gifts, you will probably admit unboxing has its own damn charm!
For the ones who want to replicate that particular thrill more and more, some marketing genious indvented the Subscription Boxes (also known as Crate).
A Subscription Box is basically a parcel full of small gifts that you preorder online. You choose the subject but the exact content remains a surprise until the moment you unbox it. Usually the seller assures the Box contains rare or limited edition items.
Let's discover together the most wanted crates out there…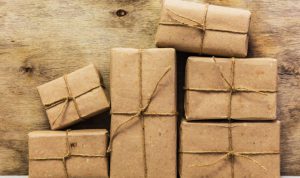 There are three main categories of crates: Food Crates (containing snacks, sweets or ethnic meals), Novelty Crates (containing gadgets, toys, stationery or even small pieces of clothing) and Beauty Crates (containing skincare and make up products).
Most of Subscription boxes come form USA but there are also some from Eastern countries and Europe. Regardless where they are shipped from, most wanted Boxes are those containing original japanese items. From delicious rice sweets (mochi) to Pocky (cookie sticks dipped in chocolate or other creams). From adorable kawaii novelty to limited edition anime merchandise. And even precious skincare and beauty routine products from the Land of Rising Sun (because who does not wish to have the same flawless skin of a japanese woman?)
One of the most famous (and cheapest) Subscription Boxes is Kawaii box (from Hong Kong). As the name suggests, it contains cute and small novelties, decorative objects and stationery. Everything, of course, it's girls only.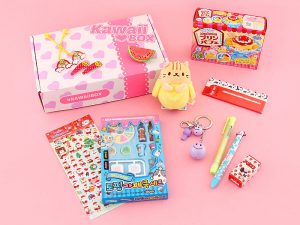 Tokyo Treat (authentically japanese company) produces 3 different kind of boxes, all of them containing original items made in Japan: Tokyo Treats (containing snacks and sweets), Yume Twins (containing gadgets and cute little objects) and brand new No Make No Life (containing Beauty products).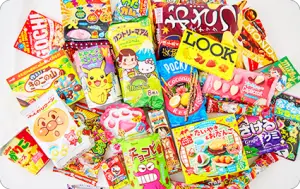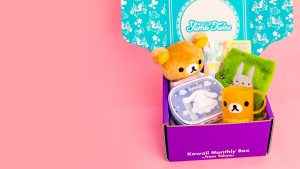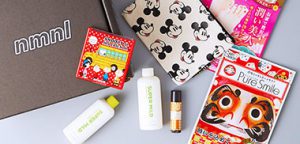 Bishiebox (from USA) offers, on a monthly basis, "Bishonen" (i.e. "handsome guys") themed boxes, addressed to the fans of most famous anime male characters.
Loot Crate (USA) offers subscription boxes of many different themes: Sanrio, Marvel, Harry Potter… just like CrateJoy (from the USA, again) which sells, among the others, My Little Pony themed boxes or the Retro Pop Box dedicated to icons from '70s, '80s or '90s.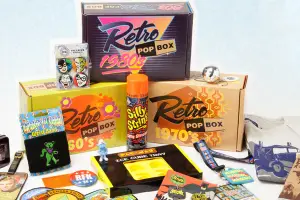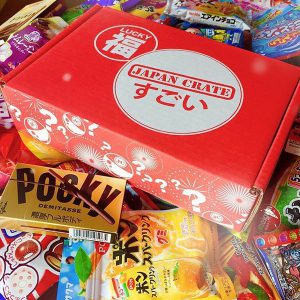 Girls Can! Crate (from USA) is a very peculiar monthly box which contains edu-toys and it's thought to teach the little girls, when they grow up they can be everything they want: an astronaut, a scientist, an inventor… which means to think bigger than just playing at the usual housewife, mummy or estetician.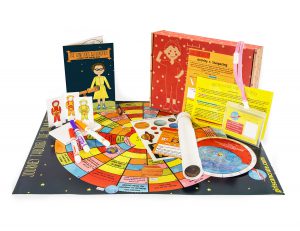 Websites selling these Surprise Boxes allow different subscription systems: one can puchase only one or else subscribe for multiple boxes: 1 month, 3 months, 6 months… even a 1 year subscription. Of course the longer the subscription lasts, the cheaper each box costs.
Soon we are going to unbox some of these "Theme Boxes".  If you are interested in discovering them, come back and visit us again. Thanks for reading!