1. Bishiebox
Bishiebox is the most "indie" Subscription Box I have purchased. It is manifactured by an american company (probably a small one) and, to tell the truth, it also turned out to be the worst box I have ever got. Sorry guys, but that's what I think.
Here it is their catchphrase:
"A mystery multi-fandom anime Subscription Box, full of beautiful bishies every month. Our boxes include 'Older & New' series goods from official anime merchandise released only in Japan!"
At the beginning my attention was caught by the promise of a single special box featuring Haikyuu!! merchandising (being Haikyuu!! one of my favourite anime) and I decided to purchase it.
First of all, the order took ages to be dispatched: 3 months from payment to delivery. After a couple of months I wrote to the customer service asking what happened to my order and I was told to just wait because the box wasn't on its way yet. Soon after that I received another mail asking me to pay for the international shipping costs as the price I had already paid for the box did not include shipping (usually subscription boxes' shipping is free, no matter where you live. This one was not). I did pay the shipping and I also had to pay the customs fee, when the box finally arrived.
Back then, I understood that mine was not a real bargain: A Subscription Box with tiny anime gadgets should never cost more than 25 / 30 $ and I ended up spending twice.
The items inside the box were not worth it as well. First of all I realized that the so-called "Haikyuu!!-themed box" was in fact just a box with "something" branded Haikyuu!! and something else from different fandoms. Furthermore the quality and quantity of the merchandise was globally quite disappointing. Never Bishieboxes again. Not for me.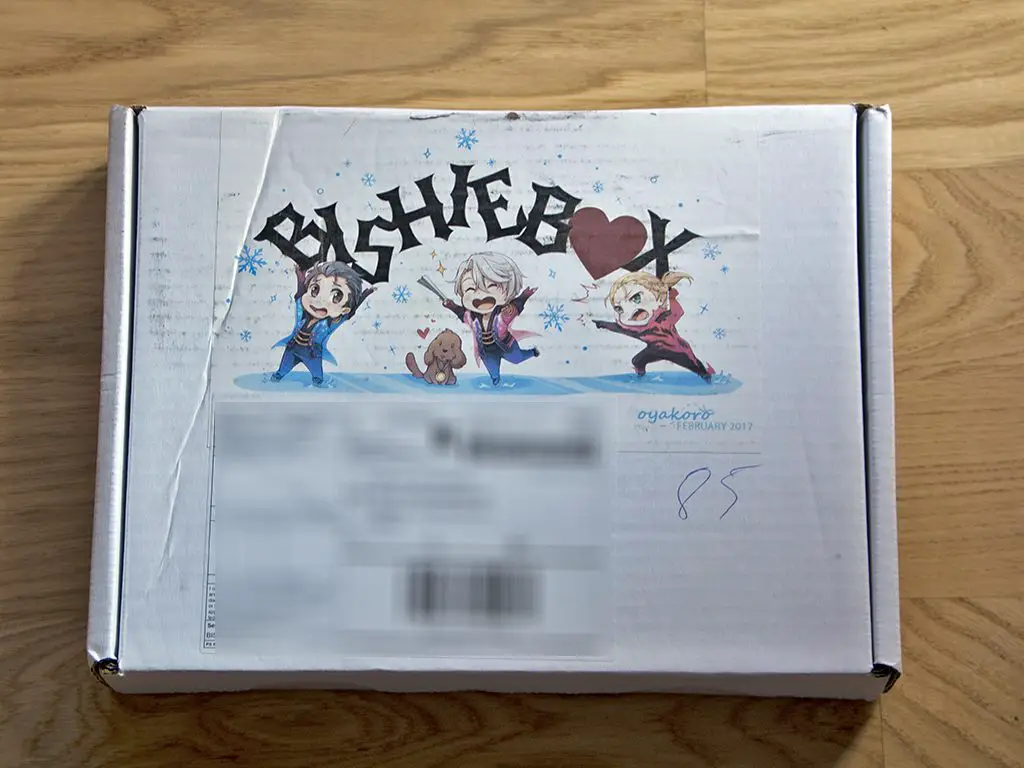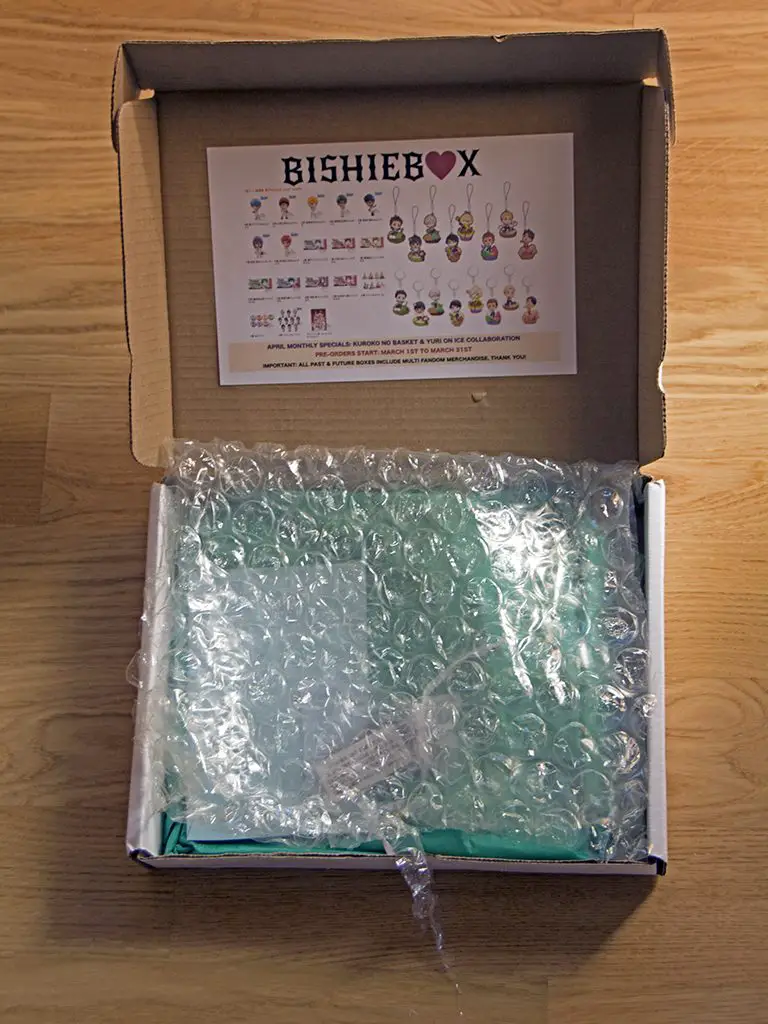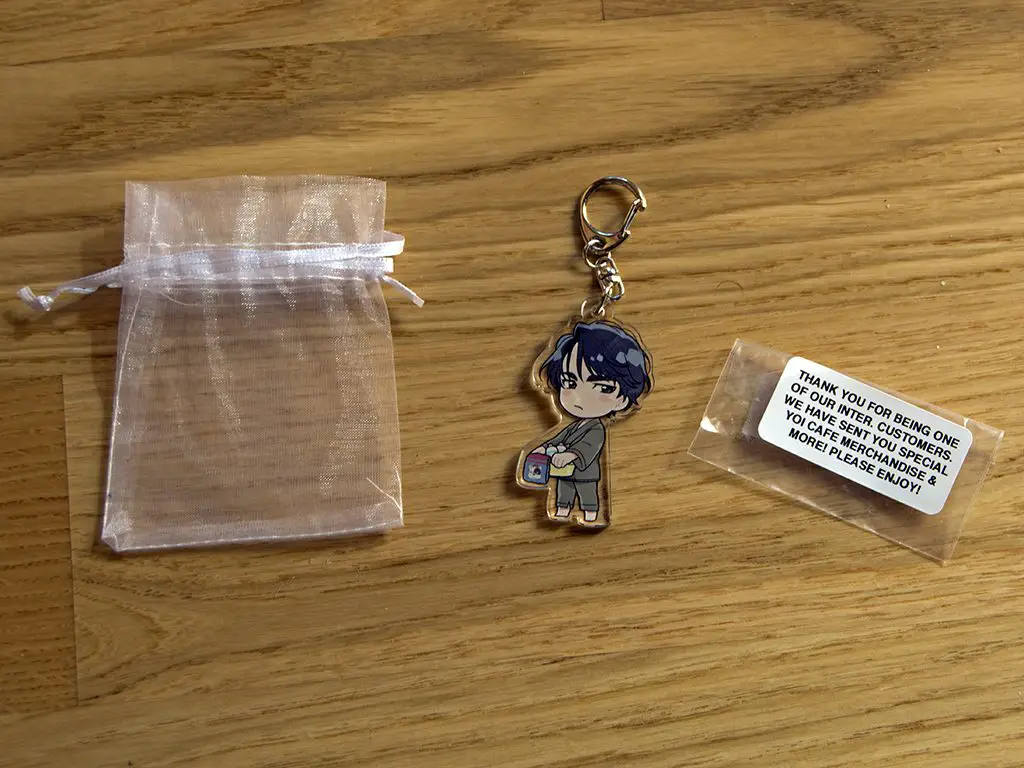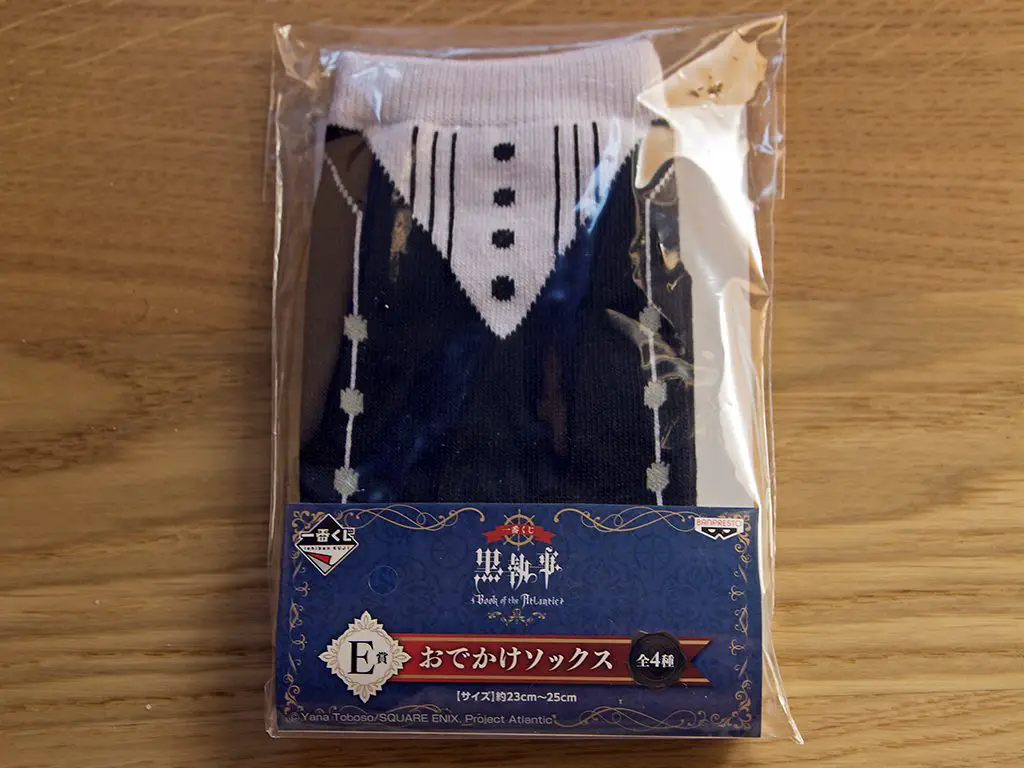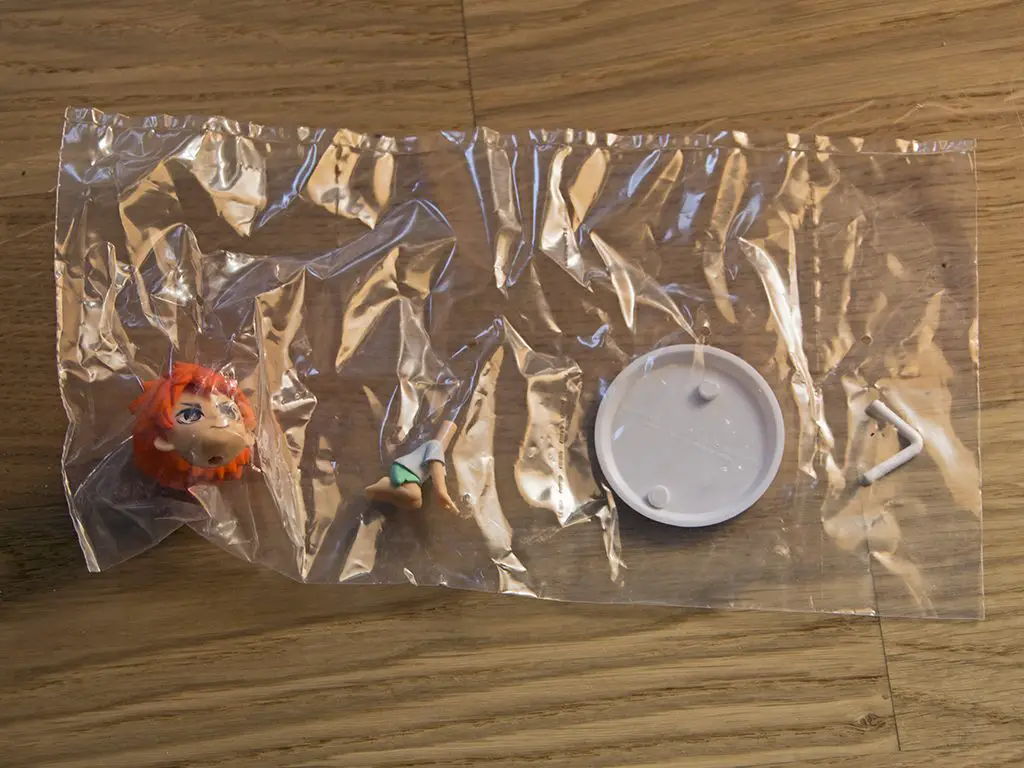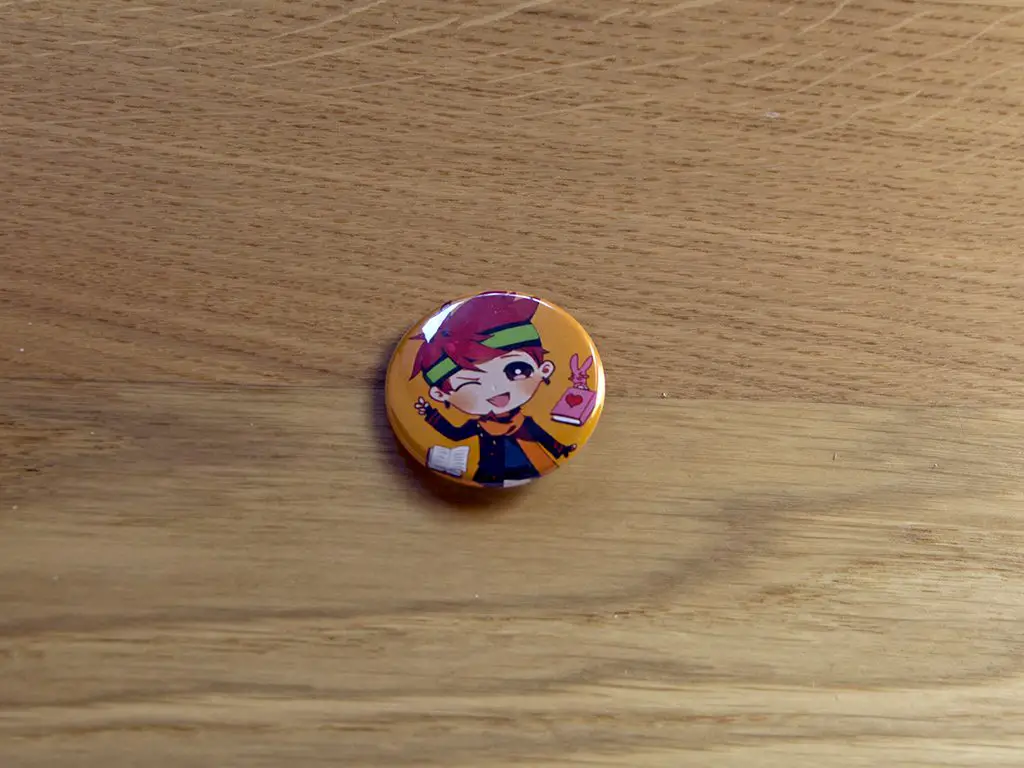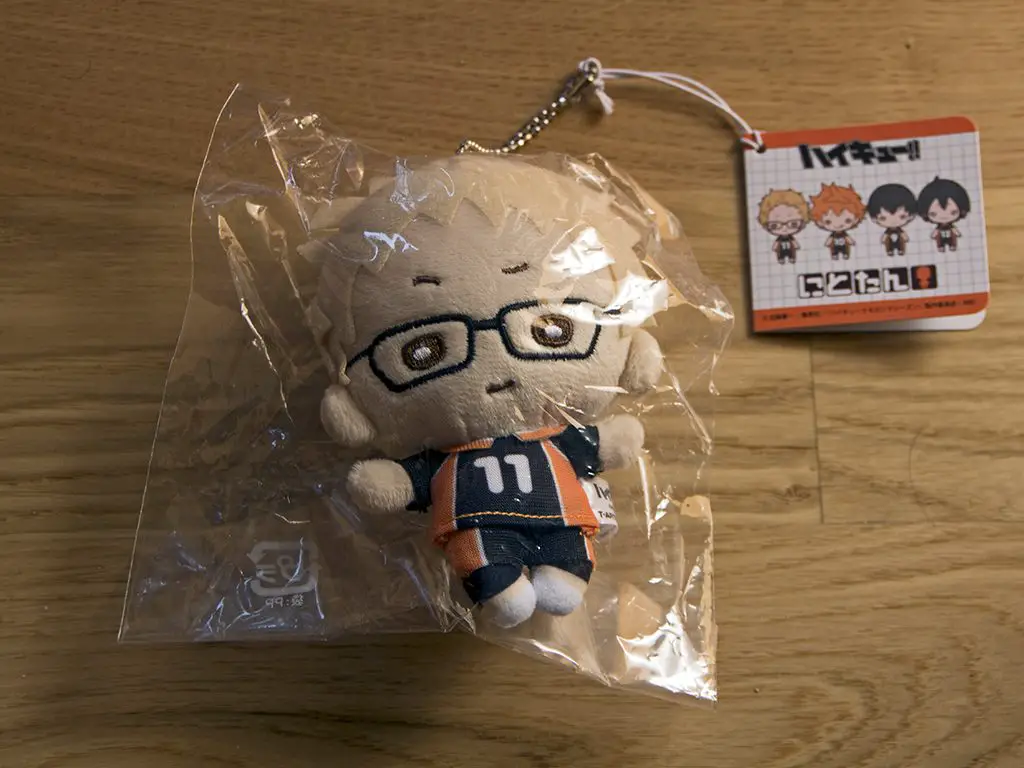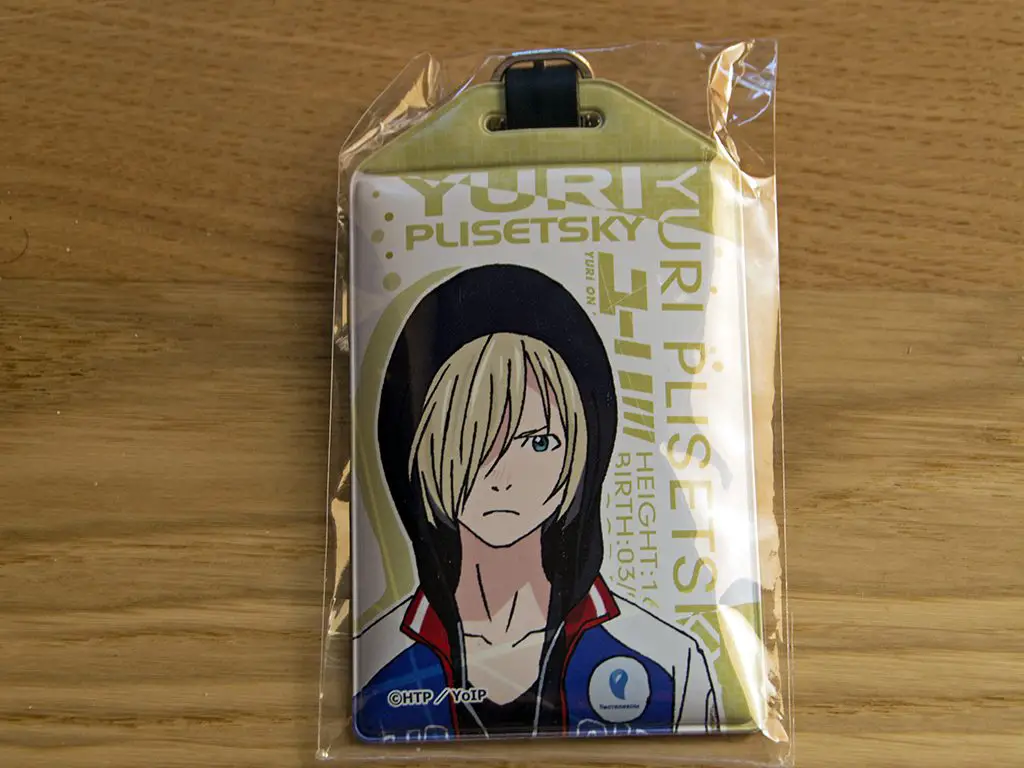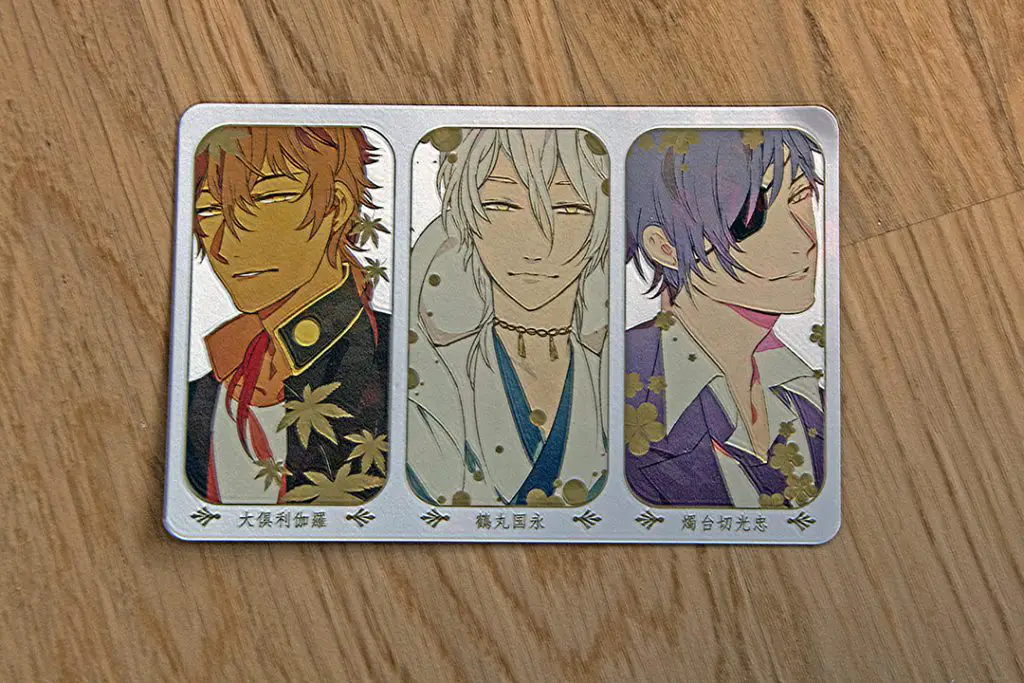 BISHIEBOX REPORT:
Shipping time: 1/5
Quality of the items: 2/5
Value for money: 1/5
Customer care: 2/5