4. Yume Twins
Here we are with my favourite Subscription box. The winner is: Yume Twins. A Subscription Box full of kawaii gadget and stationery brought to us by Tokyo Treat (from Japan). Compared to Kawaii Box (which deals with the same kind of kawaii stuff),  Yume Twins contains only original objects from japanese brands which are renowned all over the world: Sanrio, Rilakkuma, Neko Atsume, Yokai Watch, Bandai, Alpacasso, Sumikko Gurashi, Studio Ghibli, even Disney (in a Japan limited edition).
Here it is Yume Twins' catchphrase:
YumeTwins is a monthly kawaii subscription box that delivers high-quality cute plushies and trending super kawaii items straight from Japan to your doorstep. Best part is, your kawaii box comes with free international shipping!
I totally love Yume Twins: delivery is on time, shipping is free and (finger crossed) I never had to pay import taxes by now.  Every single item inside this Box is 100% original and adorable. Furthermore, all the gadgets are somehow usable in everyday life: water bottles, fans, travel toothbrushes, soap dispensers, towels, socks, bentos, origami kits and many high quality plushes. All items I actually wouldn't mind purchase if I had the chance to find them in shops.
For all these reasons Yume Twins is the only Box I still have an active subscription with and it is the only one I would actually recommend to a kawaii-lover friend.
At last, they have an excellent customer care. When my very first Yume Twins took time to arrive and I contacted them to ask for informations about the shipping status, they immediately took the situation to heart and even gave me a refound just for the inexpected delay.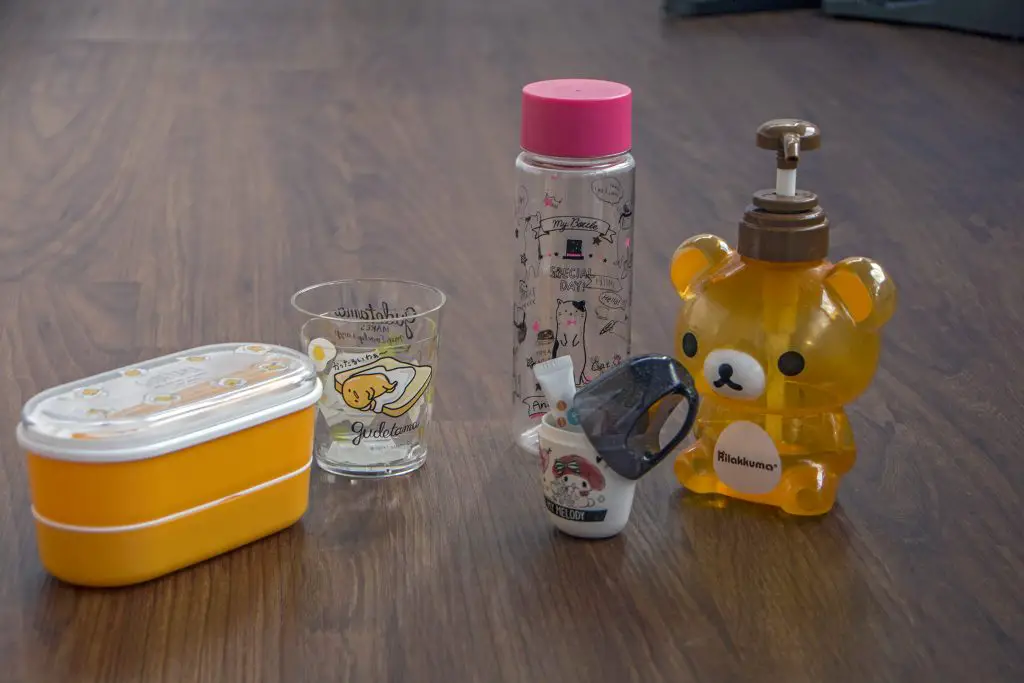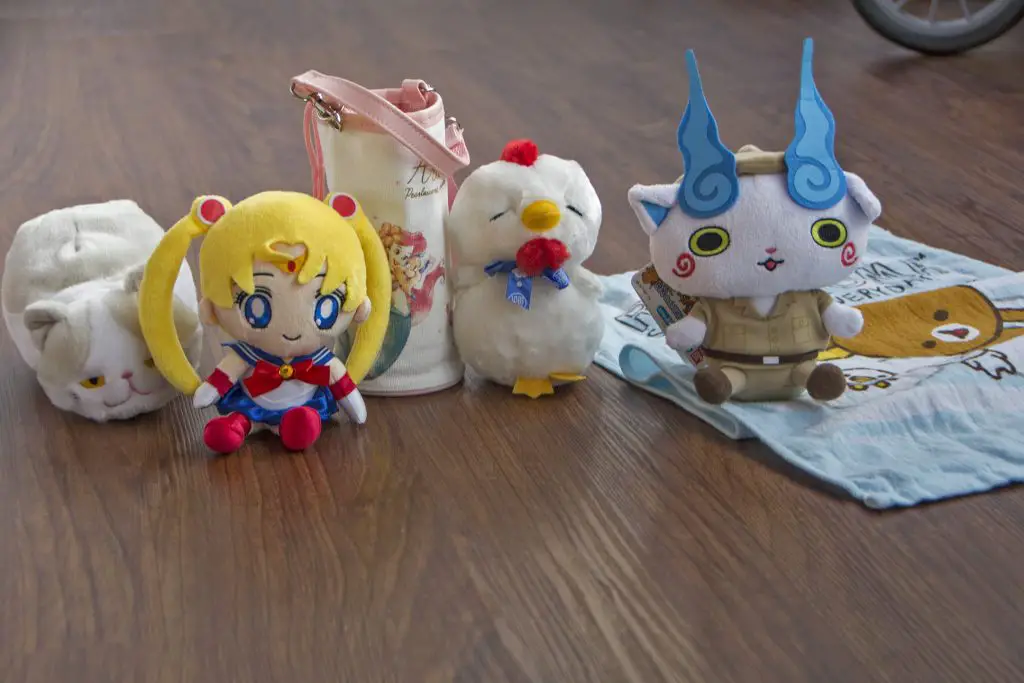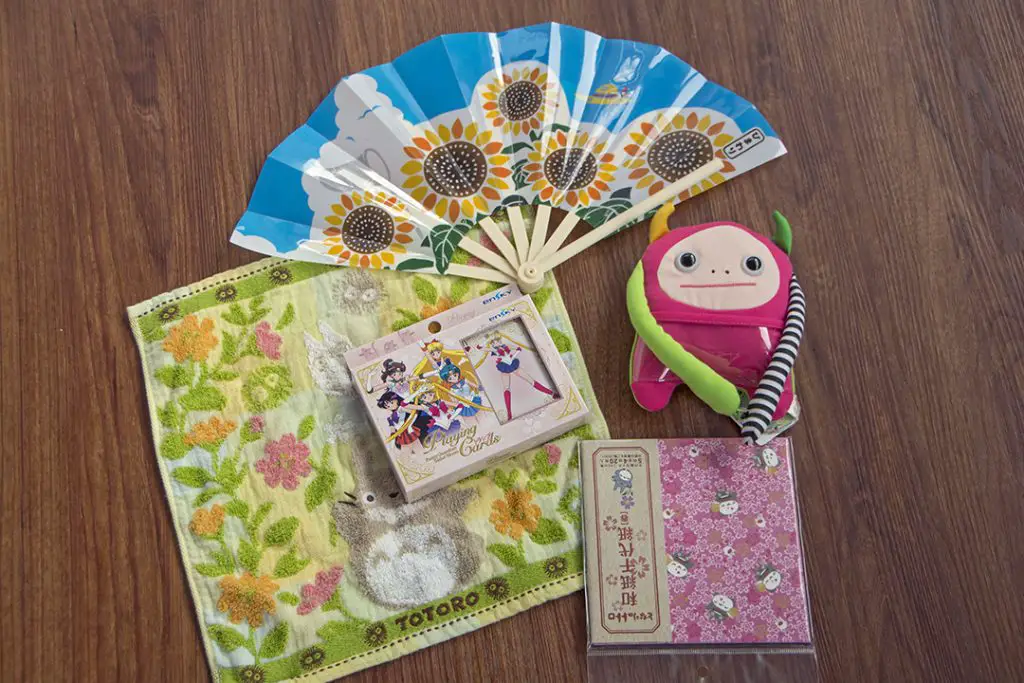 YUME TWINS REPORT:
Shipping time: 5/5
Quality of the items: 5/5
Value for money: 5/5
Customer care: 5/5
Hope you enjoyed my honest review. Let me know what you think about Subscriptions Boxes in the comment box below. Thanks for reading!