2. Kawaii Box
Kawaii box is the most popular and widespread Subscription Box in western countries and, as far as I know, it is also the first and original Surprise Box from Far East. It comes from Hong Kong and contains small gadgets, stationery and sweets from Japan, China and Korea.
Here it is their catchphrase:
"Receive a box filled with hand-picked kawaii items from Japan directly to your home every month!"
Kawaii Box is probably the cheapest of all and subscribers pay no cost for international shipping. Furthermore, it arrives at your doorstep without any customs fee.
Back then, I subscribed a year long subscription. While Kawaii box' price is very appealing, gadgets quality is not always that good. It is full of tiny items (many of them from China) which are likely to break in no time (and, sometimes, are pretty ugly too).
Shipping isn't excellent. Out of my 12 Kawaii Boxes, 2 or 3 went lost and I never received them. Some other boxes arrived crushed and slightly ruined, often later than I wished. Other ones arrived on time and in good conditions.
Every time I tried to contact customer care, stating that one of my Kawaii Boxes  didn't arrive after months of late, I was told just to "be patient and wait more". It's quite evident that they do not even consider any kind of refound, so, after some time, I gave up and quitted asking. I just accepted the fact that I would never receive some of them.
As a whole, this subscription didn't satisfy me, so I'm not going to renew it in the future.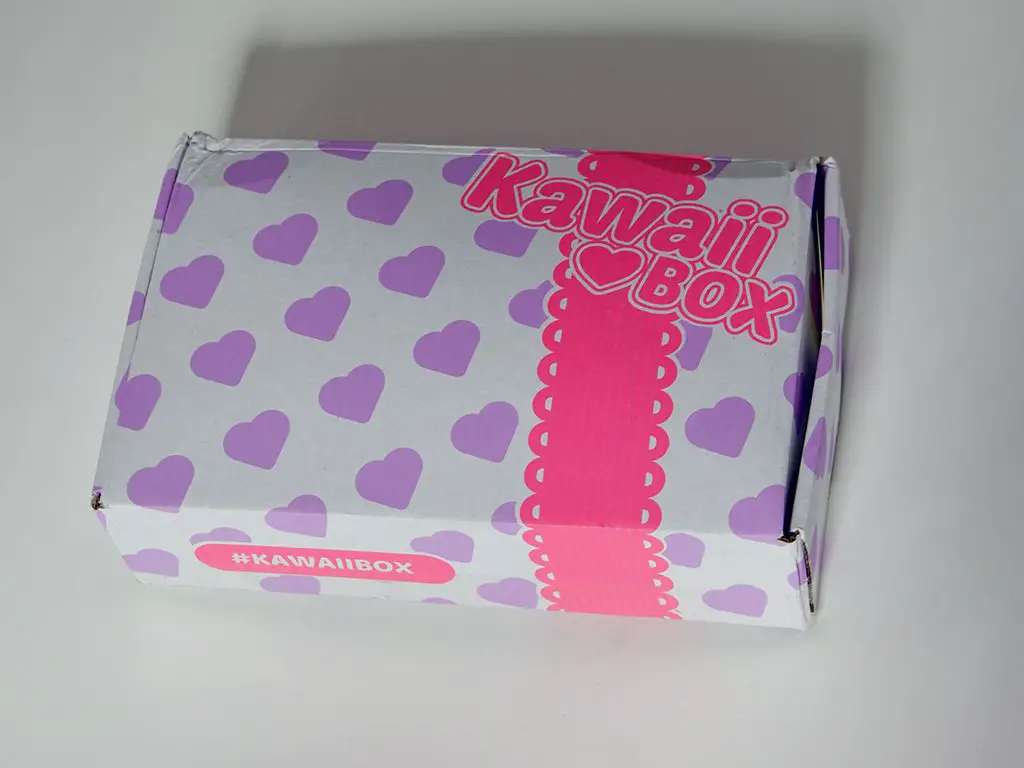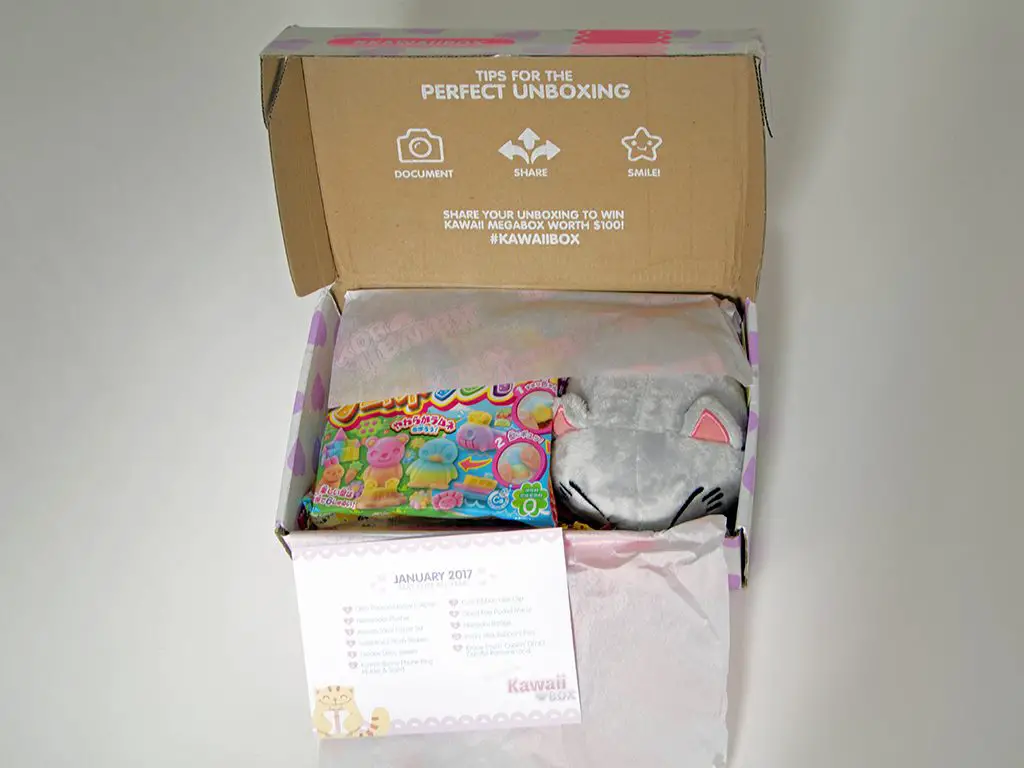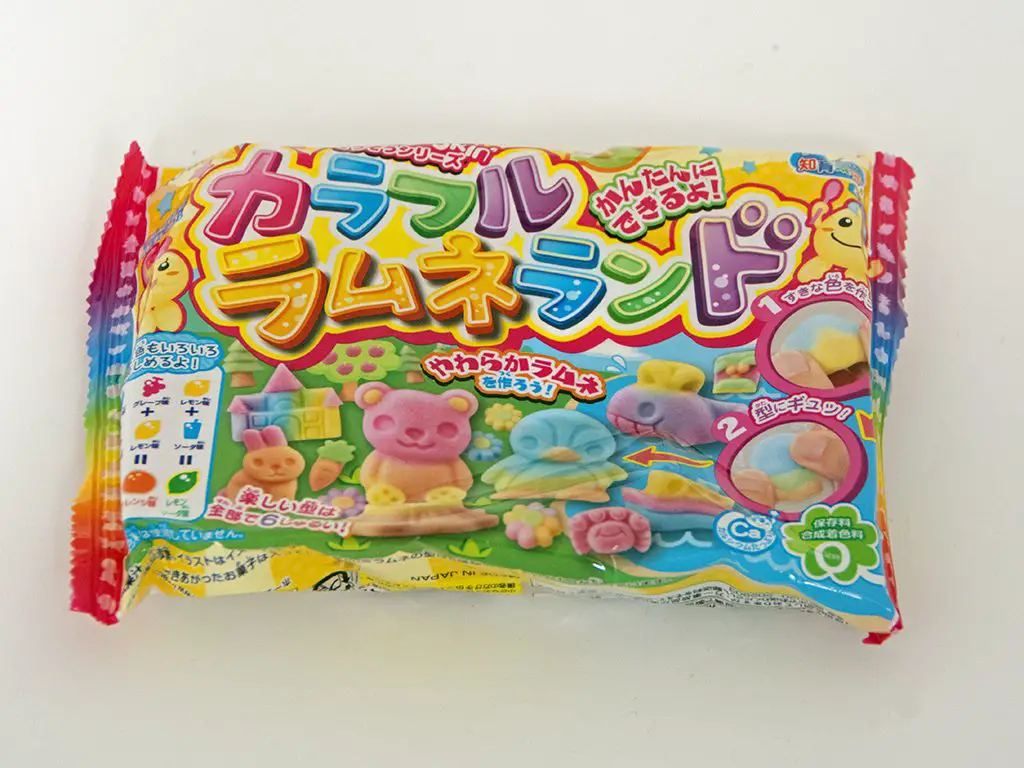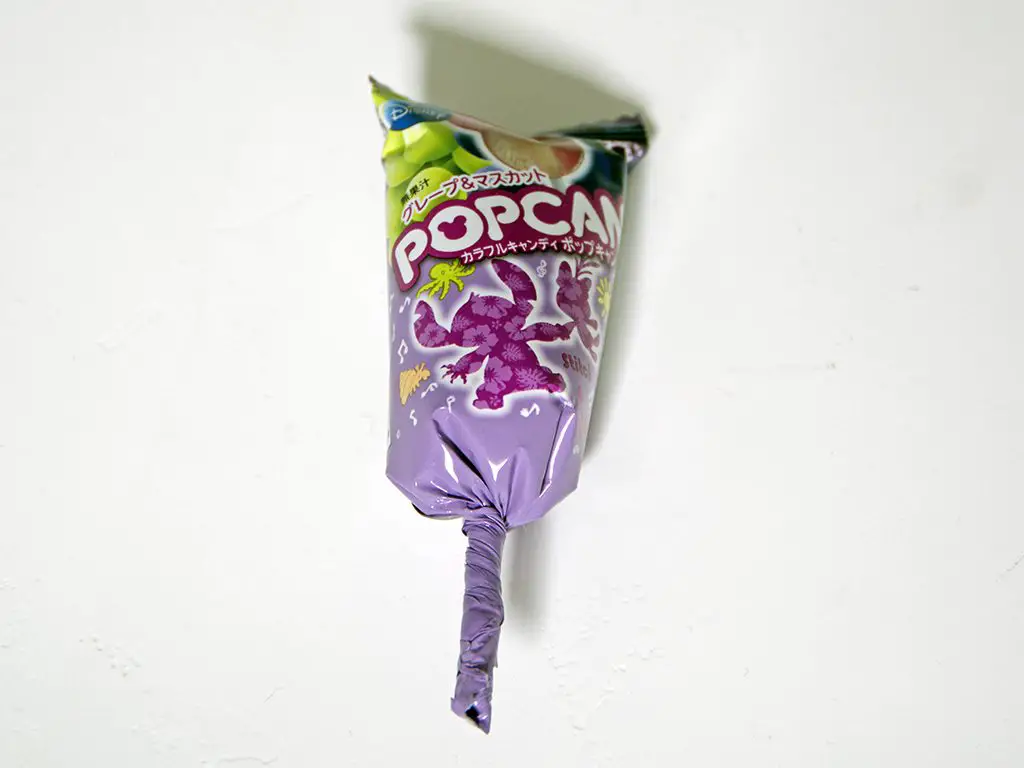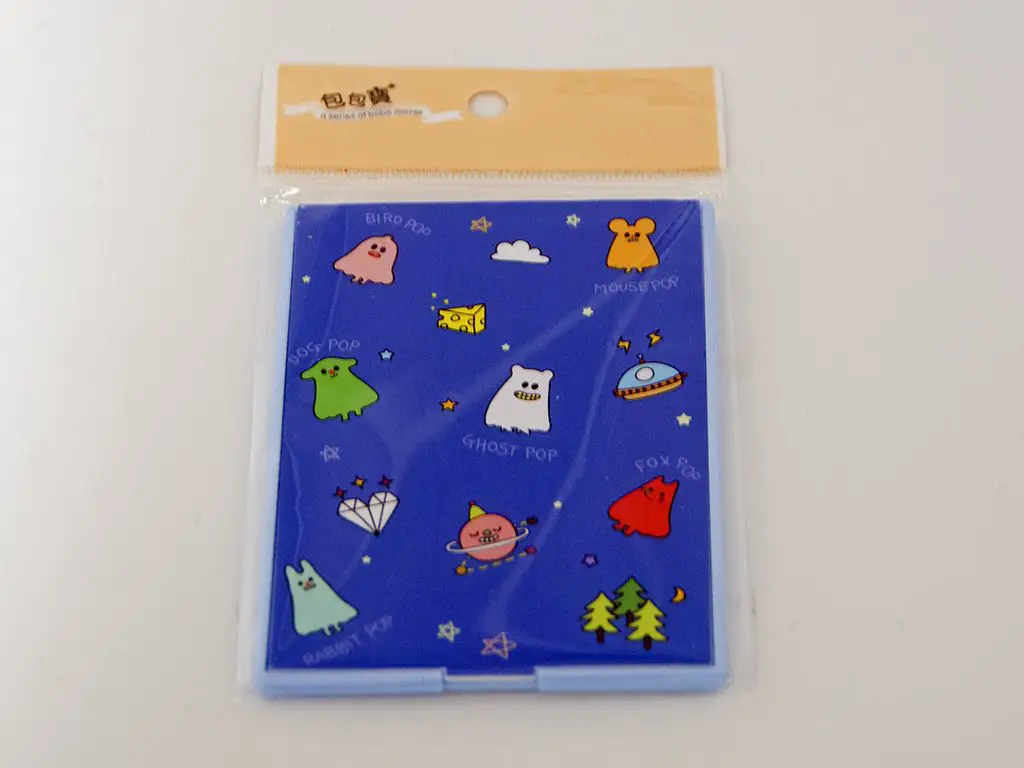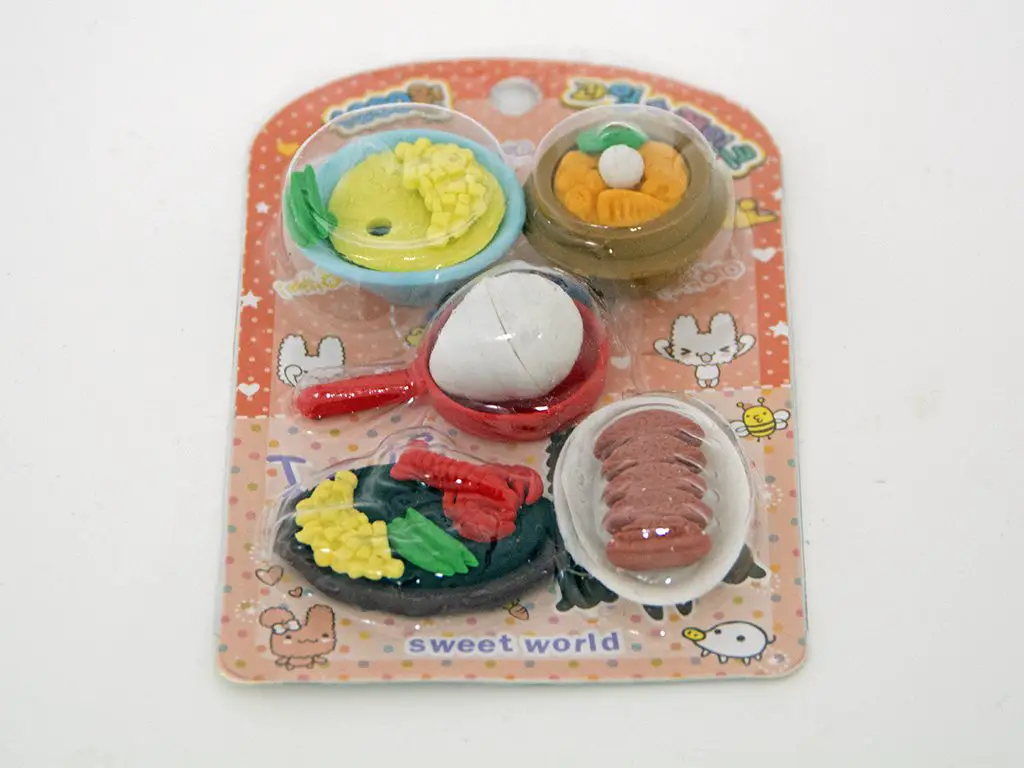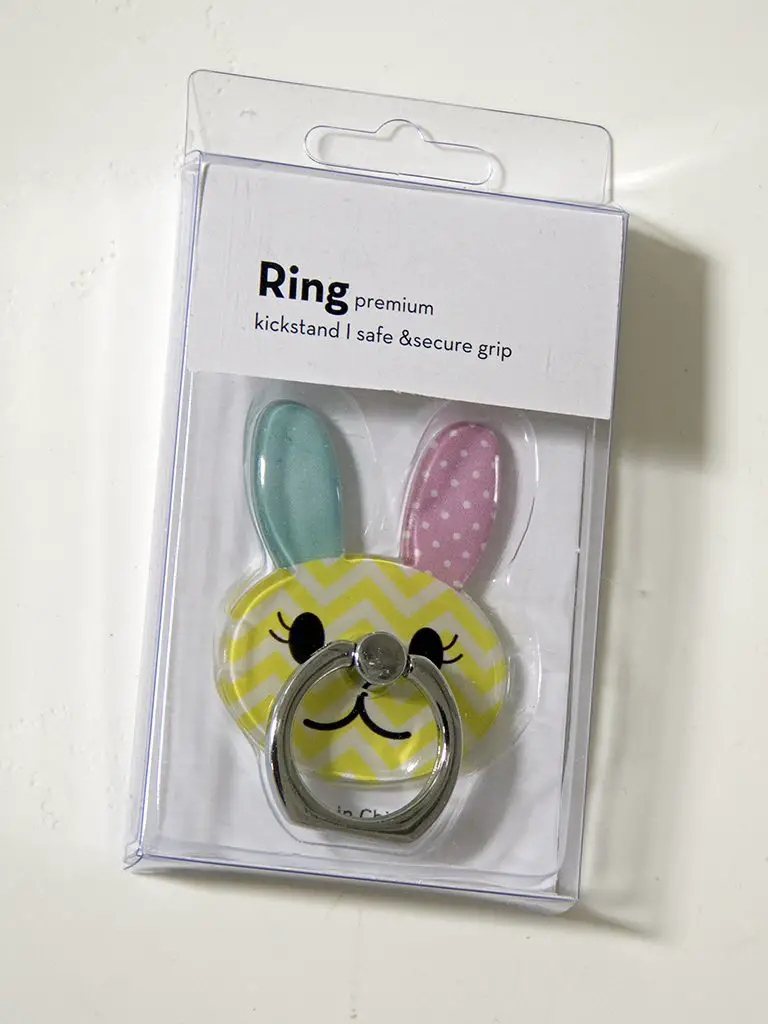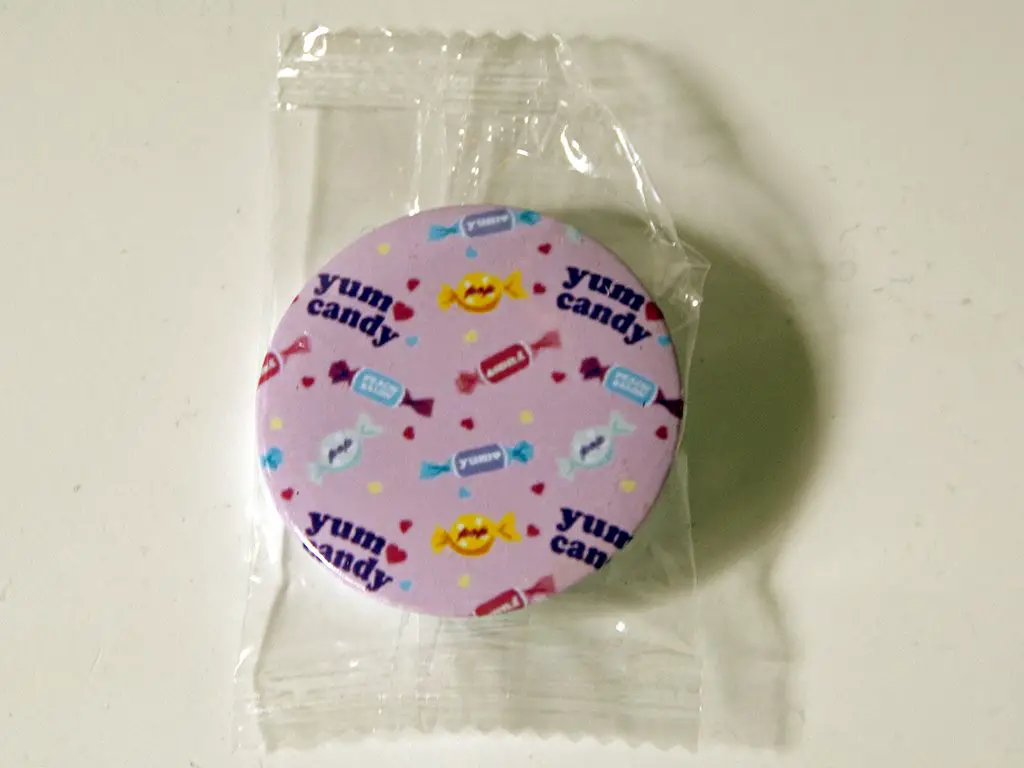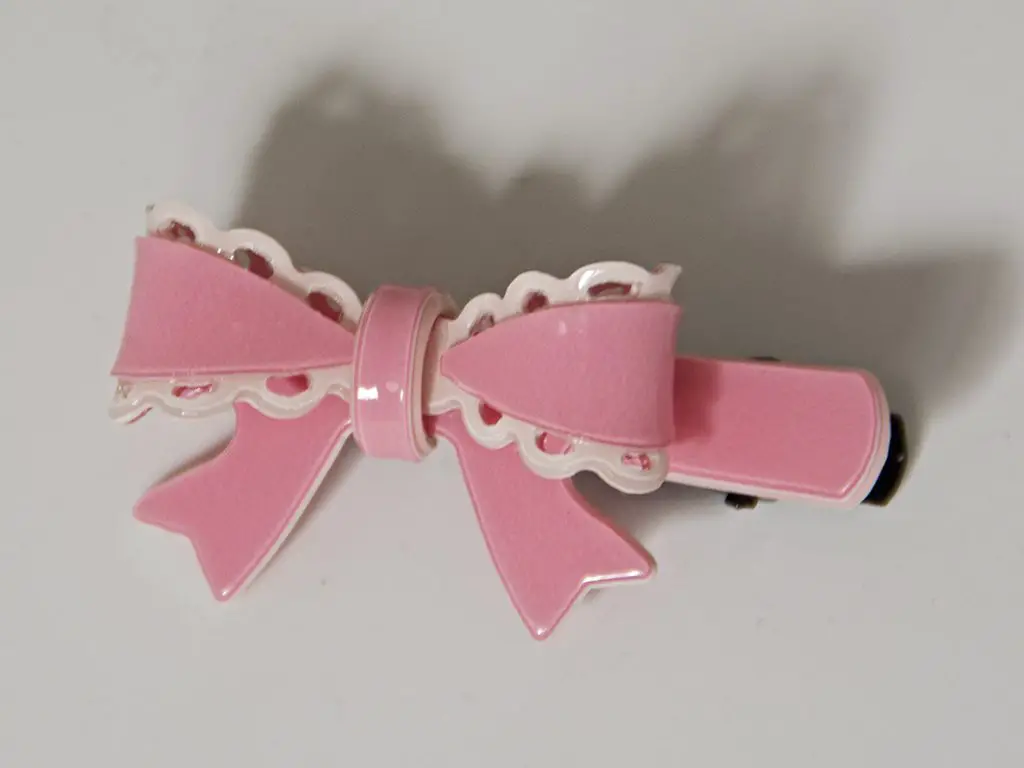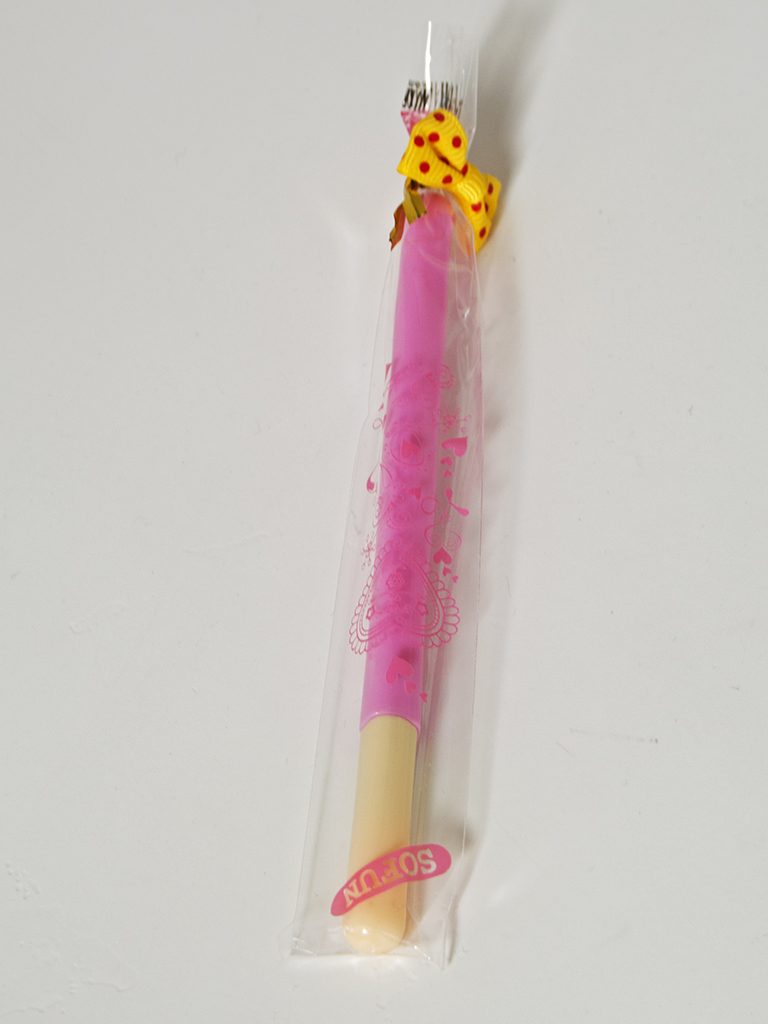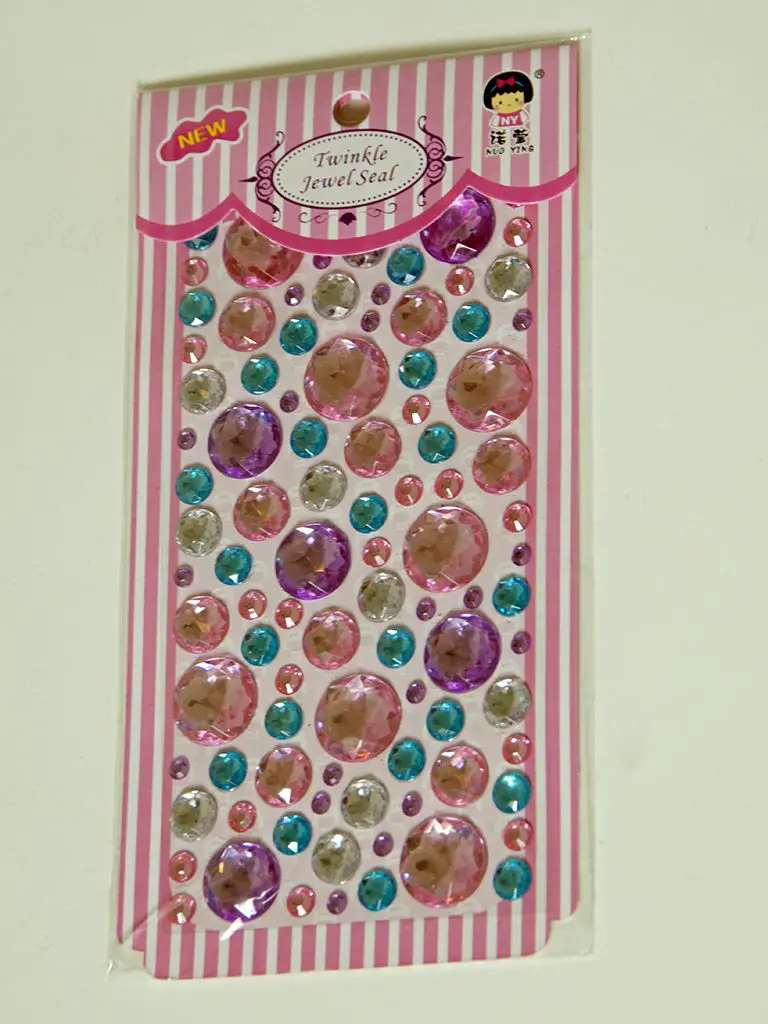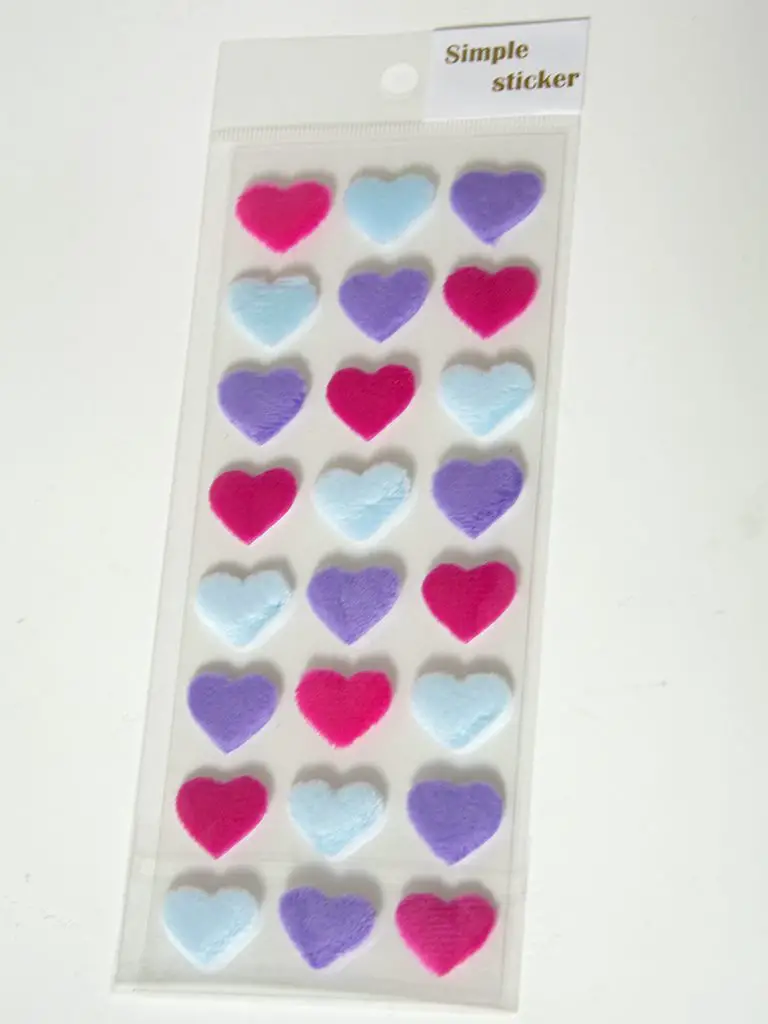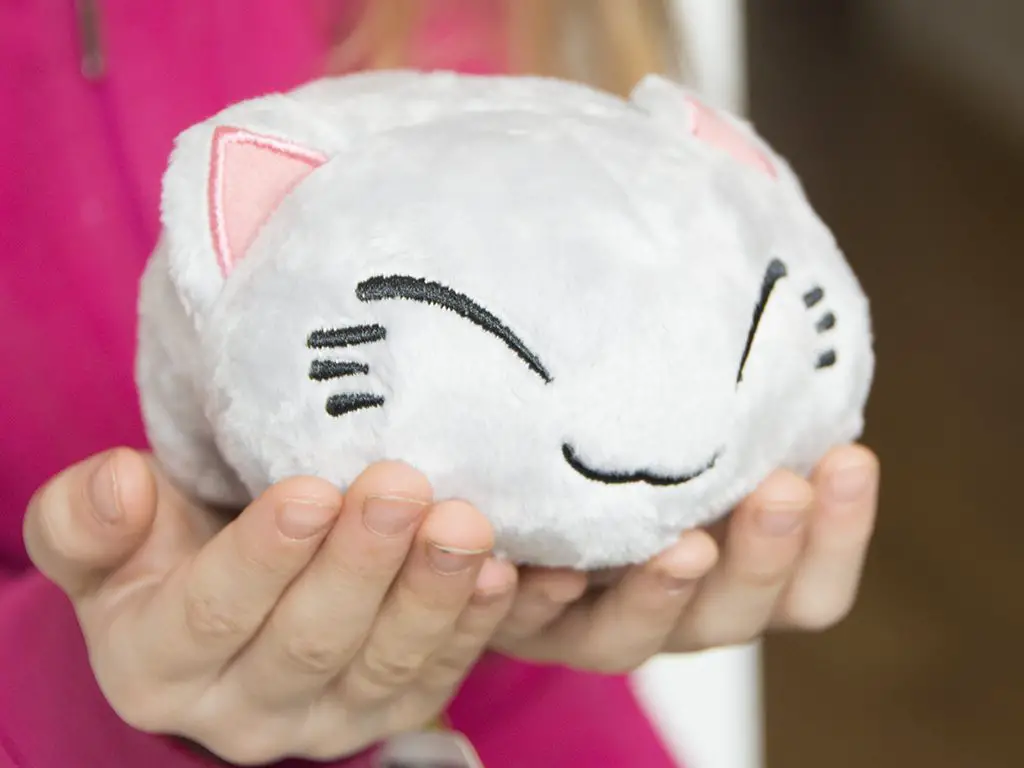 KAWAII BOX REPORT:
Shipping time: 2/5
Quality of the items: 3/5
Value for money: 3/5
Customer care: 2/5