Midnight Cinderella otome game is rated as not suitable for people under 16 because of the game plot itself: the main character has to pick her lover out from a group of 9 seductive young men and the most heart-fluttering part of each story is about "when" and "how" she shares the very first kiss with her chosen suitor.
Main stories, though, are basically quite chaste. There's a lot of "giving oneself to the passion of the moment" and "MC having her collarbone kissed"; a lot of flushing, a lot of "Ohh!" and "Geez!" from a female main character who is quite a dork an innocent sweet girl.
Despite this evidence, Midnight Cinderella is still considered one of the most steamy mobile app for female players and there is a good reason for that. It's in side stories, event stories and premium bonus stories that Cybird authors give their best. That means if you want to read a smut (-ish) episode starring your favourite suitor you have either to pay or to work hard in story events.
Not all the side stories are actually worth purchasing. Some are quite tepid or half-hearted. Some other, instead, are hot and quite graphic, enough to justify the 16+ rating.
Are you playing Midnight Cinderella and are you wondering which story events are worth playing, which after episodes are worth purchasing, which premium stories at "royal challenges" are worth buying with coins? Here you are our top list of the best Midnight Cinderella special stories you would not want to miss.
[nextpage title="#8 Byron Seductive Lies – special story"]
King Byron Wagner is a wise, dignified, restrained gentleman. He is the ideal husband and father of your children. Because of his overwhelming perfection, he frequently happens to lack of kink. In his Seductive Lies special story, though, he reveals himself passionate and playful.
Summary:
Byron comes to Wysteria Castle for a State visit. MC notices he is very tired and wants to help him rest and relax. So she desides to prepare a special dinner for two and serves him a strawberry granita for dessert. Byron asks MC to feed him herself and, soon enough, thanks to the frozen strawberries, their romantic meal turns into a very sexy game.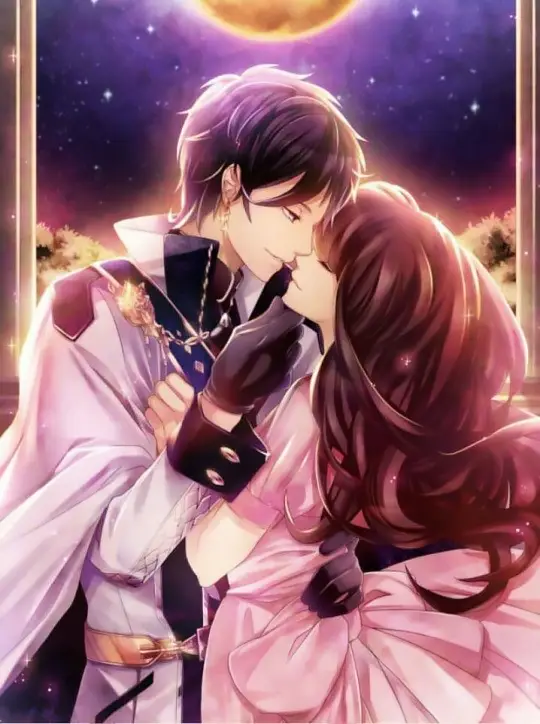 [nextpage title="#7 Leo's Lying Lips – Main route bonus premium story"]
Leo Crawford is a playboy and one of the boldest charmer in Wysteria. Despite his flirty behaviour, he is very serious and respectful towards MC. In the 3rd premium story of his main route, Leo and MC share for the first time some long awaited cuddles.
Summary:
During a trip faraway from the castle, Leo and MC find themselves in the middle of a storm, their clothes soaking wet. They take shelter in a vacant house where they are forced to take their clothes off and wrap in the same blanket found in the room. After warming up embraced in front of the fire, The two of them share their very first passionate kiss.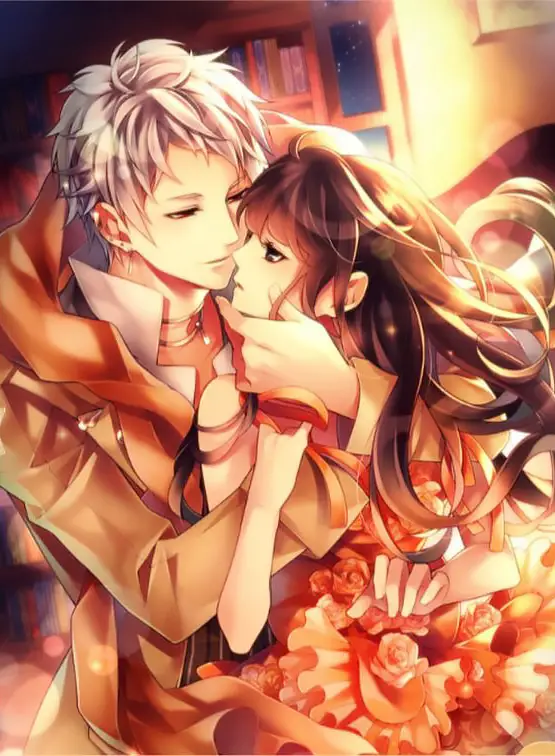 [nextpage title="#6 Louis Love's Refrain: Desire – Main Route Garden Gatcha"]
Louis Howard is the perfect prince charming every girl dreams about meeting in her life. He has angel-like features and elegant manners but, when in love, he's not as cold as he might appear at first sight. When you play Louis main route, be sure not to miss his second garden gatcha to win this story, from his perspective, entitled Desire.
Summary:
The episode is about Louis and MC's very first night together as lovers. He planned to just escort the princess to her room and tell her goodnight but, then, a particularly needy glance from her and an intense kiss shared light up the fire of passion inside Duke Howard's veins and the two of them end up spending the night together.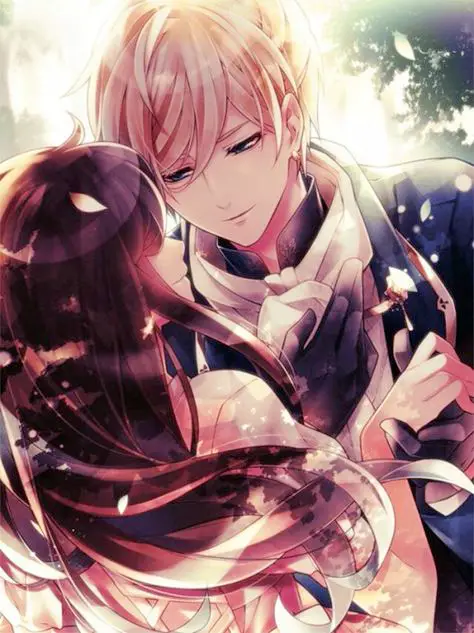 [nextpage title="#5 Alyn Feverish Love – special story"]
Sir Alyn Crawford always wins every official poll as the very favourite from the audience. Despite this, because of his slightly tsundere attitutude he is not exactly the most daring among the suitors. In this Feverish Love special story, though, he does give satisfaction to all of his fans who were waiting for a super-passionate, bold and kinky Alyn:
Summary:
MC has just recovered from a fever. Alyn comes to visit her and notice she sweated a lot during the night as her nightgown is sticking to her body with sweat. Alyn prepares for her a bath and, as he wants MC to rest and recover her energy, he offers to help her washing. Despite their mutual awkwardness the soak turns out to be a very hot one…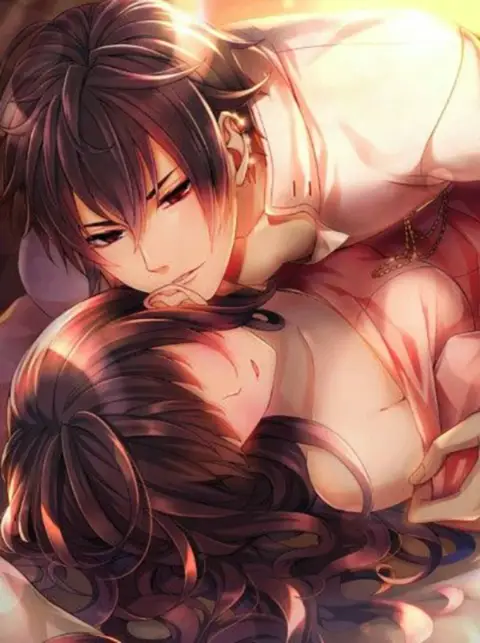 [nextpage title="#4 Nico Feverish Love"]
Another story from Feverish Love series; this one starring our beloved kinky butler Nico Meier. Who, better than a devoted personal attendant, is apt to satisfy his princess' needs? Nico always finds fanciful ways to take care of MC and that's what happens in this Feverished Love special story, totally worth reading.
Summary:
MC catches high fever and she is forced to rest in bed for two entire days. Nico never leaves her side and does anything to cool down her temperature and make her feel better. When MC wakes up completely recovered, Nico decides to show her, in his own cheeky way, how exactly he wished to nurse her!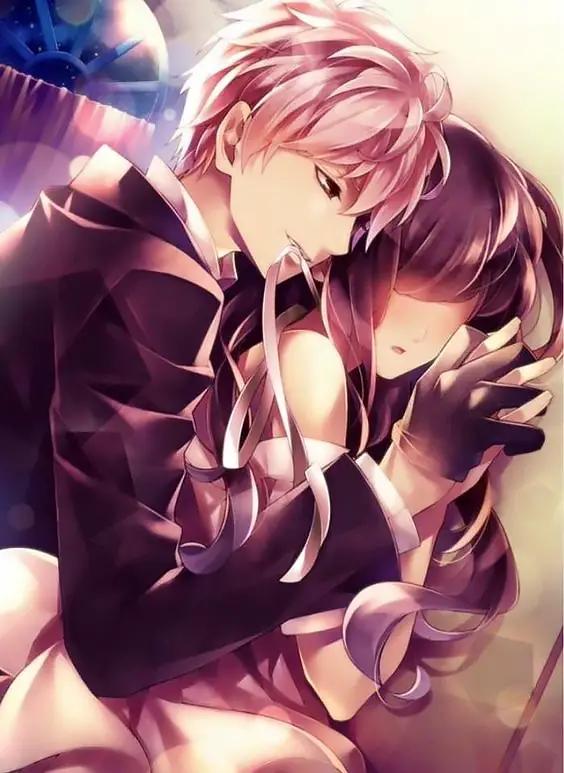 [nextpage title="#3 Sid Sleepless desire"]
Third place of this smutty chart is for sexy informer Sid (who else?) and his super passionate side story from the series Sleepless desire. In public life and in intimacy Sid has a dom attitude and he shows it very clearly in this special episode.
Summary:
MC meets Sid at night. None of them can sleep. MC is unusually warm, maybe because of an upcoming fever. Sid decides to entertain himself with her by testing whether her warmth can melt him or not. All and all, just a pretext to show how Sid can be passionate and fanciful under the sheets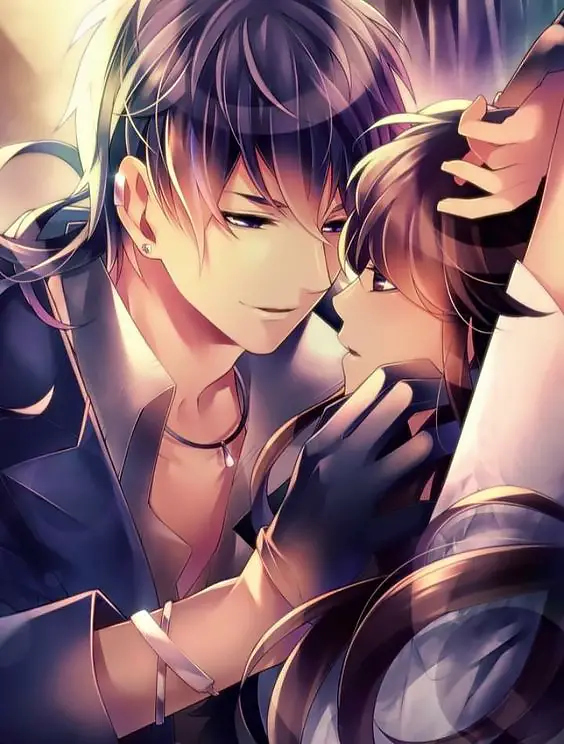 [nextpage title="#2 Giles Sweet Birthday – special story"]
Giles Christophe might not be the youngest or most handsome out of the 9 suitors but he is likely to be the most kinky and filthy lover for Midnight Cinderella players. If you are into Giles and into imaginative partners, in general, you should not miss this special birthday story
Summary:
Giles hosts a fanciful masquerade party. After neglecting MC and accidentally making her a little jealous, he asks her to dance together, protected by their masks. Giles and MC end up celebrating his birthday with a hot (and quite figurative) night of love together.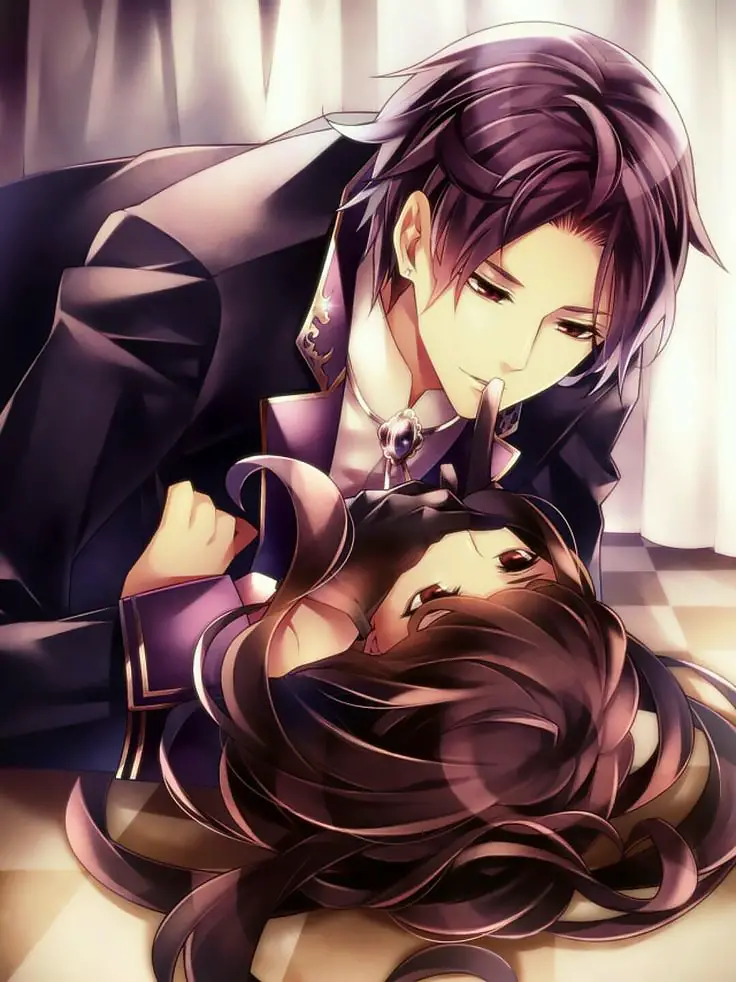 [nextpage title="#1 Nico Loveaholic – After Episode"]
Here it is Nico Meier again. His after episode from Loveaholic wins the golden medal in this peculiar chart for being the steamiest and most revealing special story Cybird published so far in Midnight Cinderella. Totally unmissable for Nico fans and not only for them…
During a party Nico drinks a glass of an exotic liqueur which reveals to be somehow aphrodisiac. When alone with MC, he proposes a role playing game: She has to act like a maiden while he will play the part of the King. MC agrees and Nico turns this game into an erotic mild domination fantasy. Seeing is believing…