Nearly every single fan of Midnight Cinderella has probably tried to guess which anime characters inspired the personality and the physical appearance of Cybird otome game's popular suitors.
We all know Cybird's authors love to pay homage to several geek culture icons, don't we? Actually some liknesses are explicit, others are more nuanced and finding them can be like an easter egg hunt.
After collecting several fans' opinions about the "who looks like who" affaire, we have tried to draw up the definitive resemblances guide between Midnight Cinderella suitors and popular anime characters.

[nextpage title="Byron Wagner / Ciel Phantomhive"]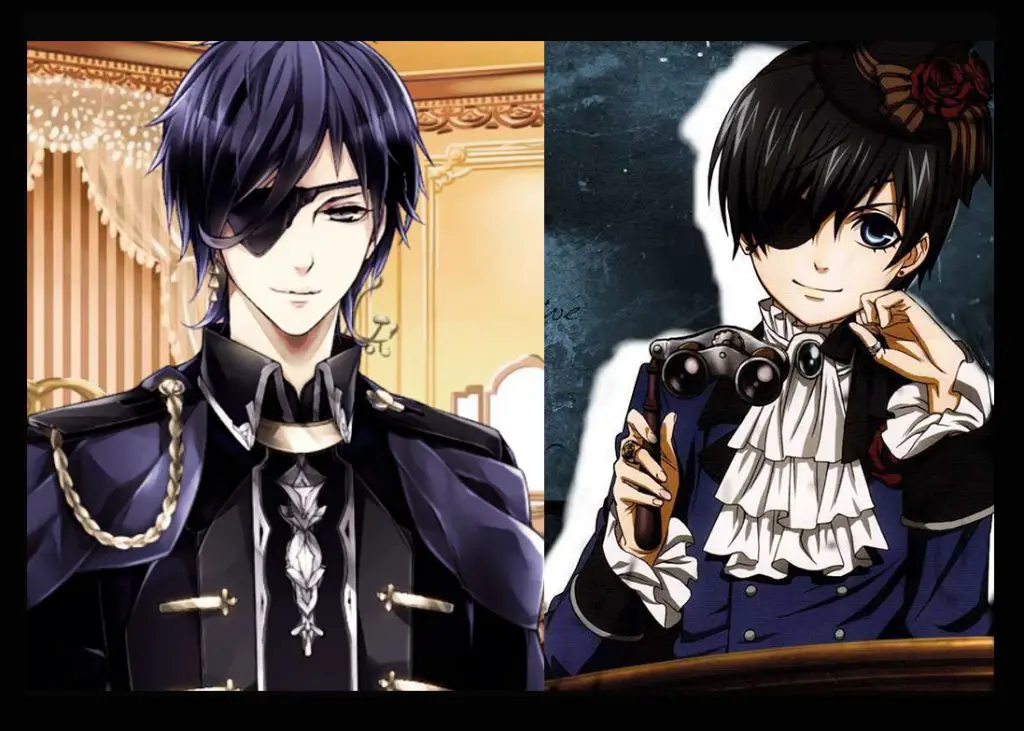 First of all, it's universally agreed that King Byron Wagner embodies the adult version of Ciel Phantomhive from Black Butler (Kuroshitsuji)
[nextpage title="Louis Howard / Alois Trancy"]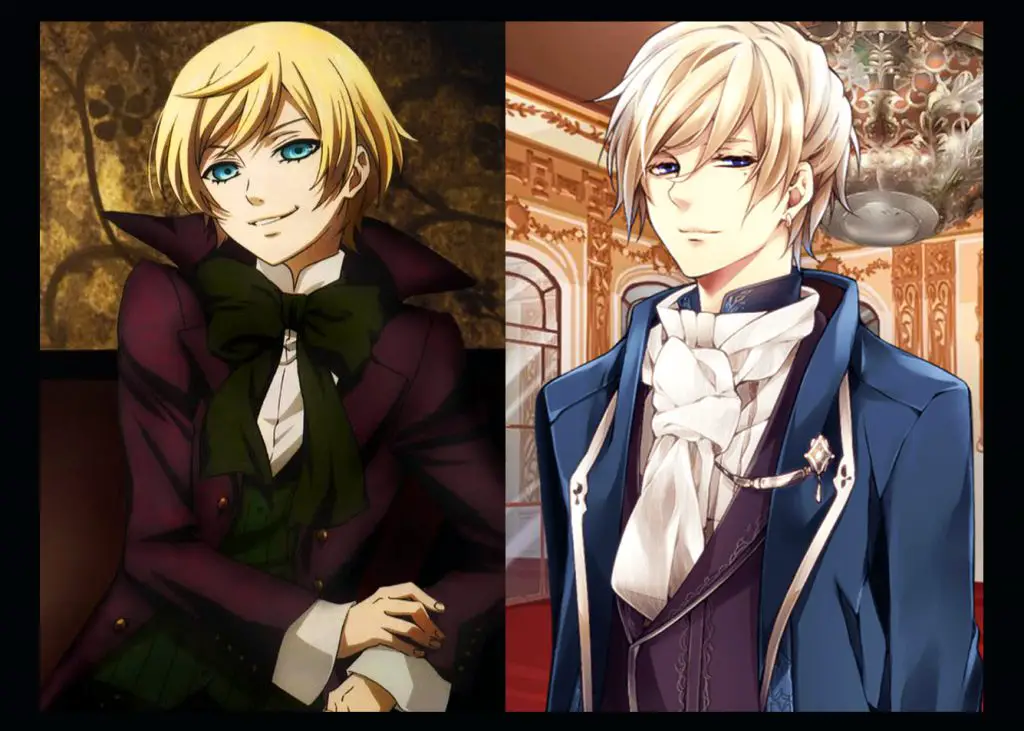 The authors from Cybird must like very much Black Butler series because Louis Howard is pretty much a self evident hommage to Kuroshitsuji's Alois Trancy, only more grown up and much less hideous.
[nextpage title="Alyn Crawford / Shin"]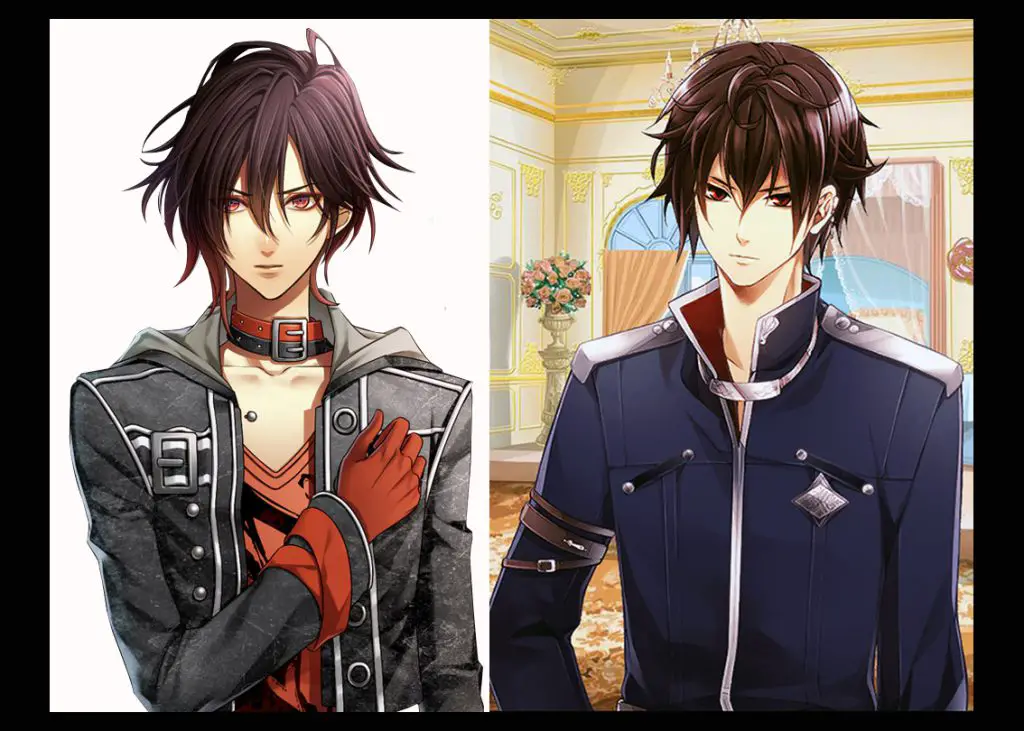 The best intuition about Alyn's doppelganger is probably Shin from Amnesia visual novel and anime
[nextpage title="Leo Crawford / Gintoki Sakata"]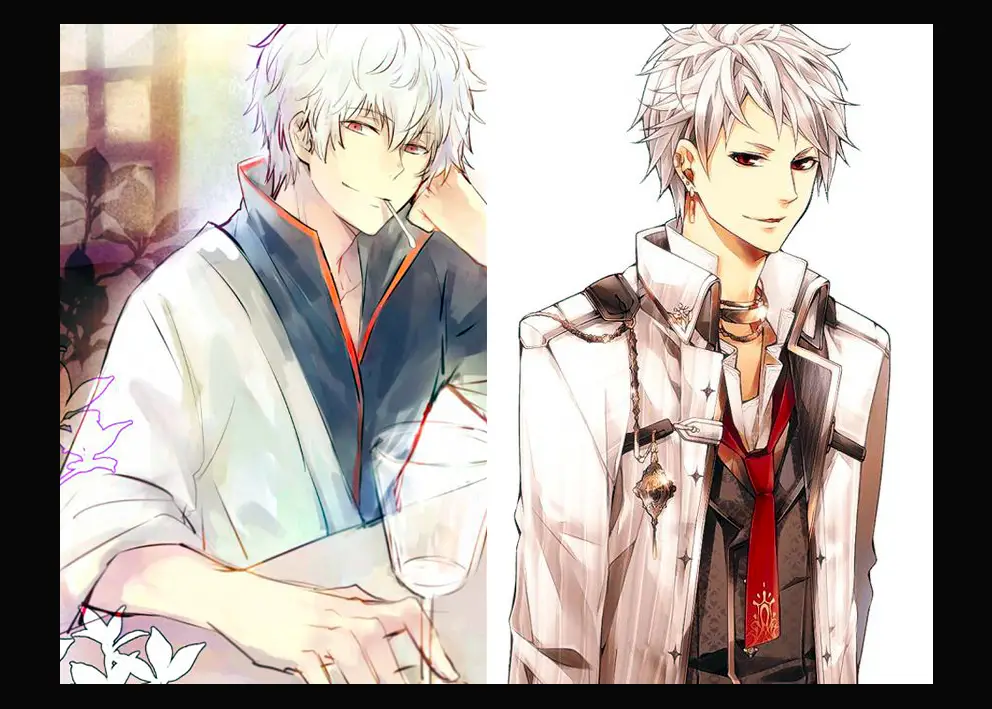 Leo could be the bureaucrat version of samurai Gintoki Sakata (from Gintama)
[nextpage title="Nico Meier / Yuzuru Otonashi"]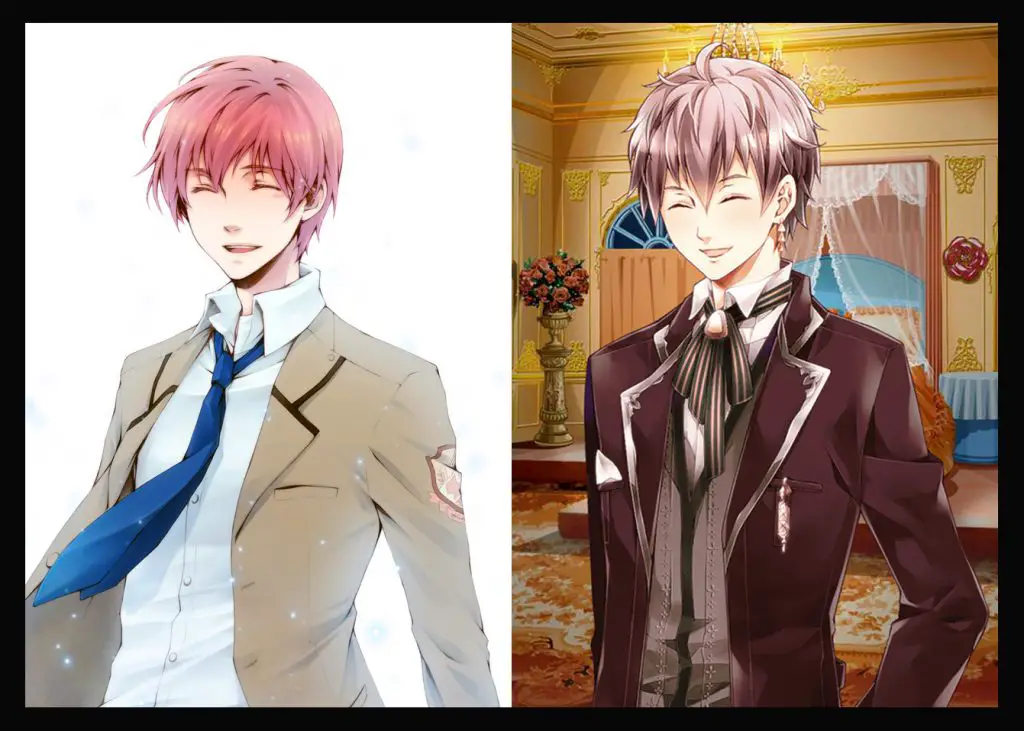 Nico could possibly be inspired by Yuzuru Otonashi from Angel Beats
[nextpage title="Sid / Izaya Orihara"]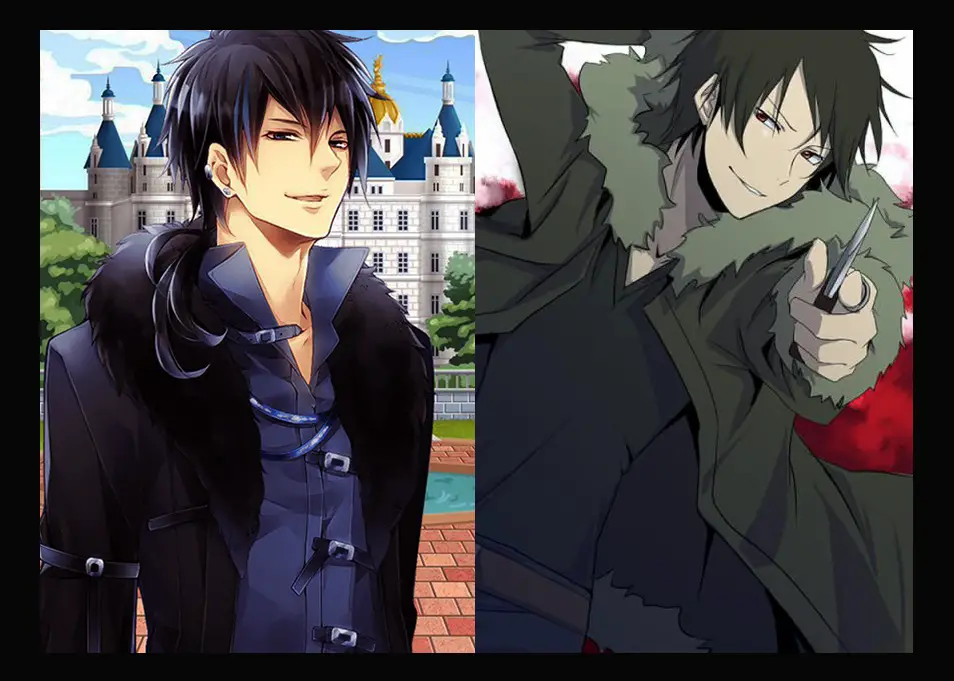 Sid is a good-hearted version of Izaya Orihara from Durarara!!
[nextpage title="Giles Christophe / Saitou Hajime"]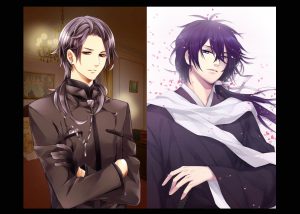 Giles Christophe as wise and loyal as Saitou Hajime from visual game and anime Hakuouki
[nextpage title="Albert Burckhardt/ Umetarou Nozaki"]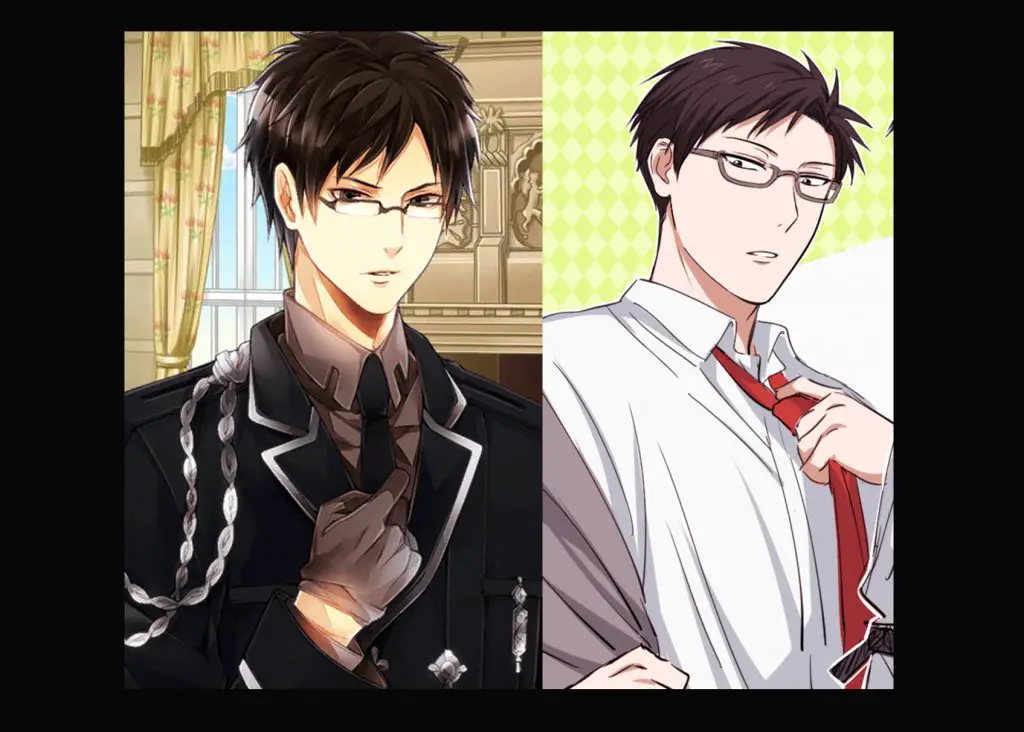 Awkward and severe, Albert reminds a lot of Umetarou Nozaki from Gekkan Shoujo Nozaki-kun.
So, what do you think? Do you share our same position about Midnight Cinderella resemblances? Let us know in the comments and, if you love this kind of fan made speculations, don't forget to check our Midnight Cinderella anime version dream voice cast. Thanks for reading!
[You might also like: 
Hottest Midnight Cinderella event and premium stories (worth buying with coins)
]