Albert Burckhardt/ Umetarou Nozaki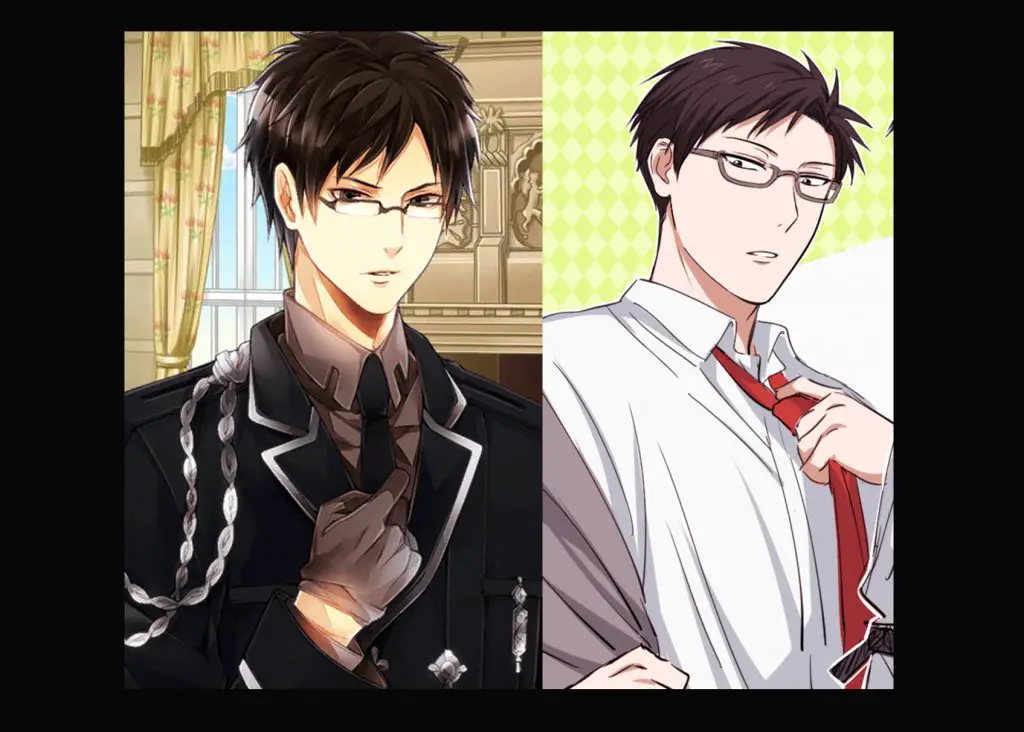 Awkward and severe, Albert reminds a lot of Umetarou Nozaki from Gekkan Shoujo Nozaki-kun.
So, what do you think? Do you share our same position about Midnight Cinderella resemblances? Let us know in the comments and, if you love this kind of fan made speculations, don't forget to check our Midnight Cinderella anime version dream voice cast. Thanks for reading!
[You might also like: 
Hottest Midnight Cinderella event and premium stories (worth buying with coins)
]