4. Yume Twins
Ed eccoci finalmente alla mia Scatola preferita: la Yume Twins. Si tratta di una Subscription Box dedicata ai gadget kawaii ed è prodotta anch'essa dalla giapponese Tokyo Treat. Rispetto alla "collega" Kawaii Box, la Yume Twins contiene tutti e solo oggetti originali di marchi nipponici celebri in tutto il mondo: Sanrio, Rilakkuma, Neko Atsume, Yokai Watch, Bandai, Alpacasso, Sumikko Gurashi, Studio Ghibli, nonchè Disney (in versione limited per il Giappone).
Questo il loro slogan:
YumeTwins is a monthly kawaii subscription box that delivers high-quality cute plushies and trending super kawaii items straight from Japan to your doorstep. Best part is, your kawaii box comes with free international shipping!
ovvero:
Yume Twins è una scatola a sottoscrizione mensile che consegna alla tua porta peluche e oggettini super kawaii e di tendenza. E il bello è che la spedizione internazionale è gratis!
In effetti è proprio così: la consegna è puntuale, il packaging è curato, la spedizione non si paga e (incrociando le dita) neppure la dogana. Per lo meno io non l'ho mai dovuta pagare, finora. Devo dire che personalmente sono pazza di questa scatola a sorpresa e trovo tutti i gadget in essa contenuti non solo deliziosi ma spesso anche utilizzabili nella vita di tutti i giorni: borracce, ventagli, spazzolini da viaggio, dosatori di sapone, asciugamani, calzini, peluche, piccoli bento, kit per origami… tutti oggettini che avrei desiderato acquistare in qualunque fiera del fumetto o mercatino filo-giapponese. Pertanto la Yume Twins si guadagna a pieni voti la mia promozione ed è anche l'unica Subscription box che mi sentirei di consigliare alle amiche. Infine desidero segnalare che, a fronte di un ritardo iniziale nella consegna della prima scatola, il loro servizio clienti mi ha rimborsato l'importo speso per intero, aggiungendo che avrei potuto tranquillamente tenere anche la scatola se e quando fosse arrivata (e in effetti così ho fatto).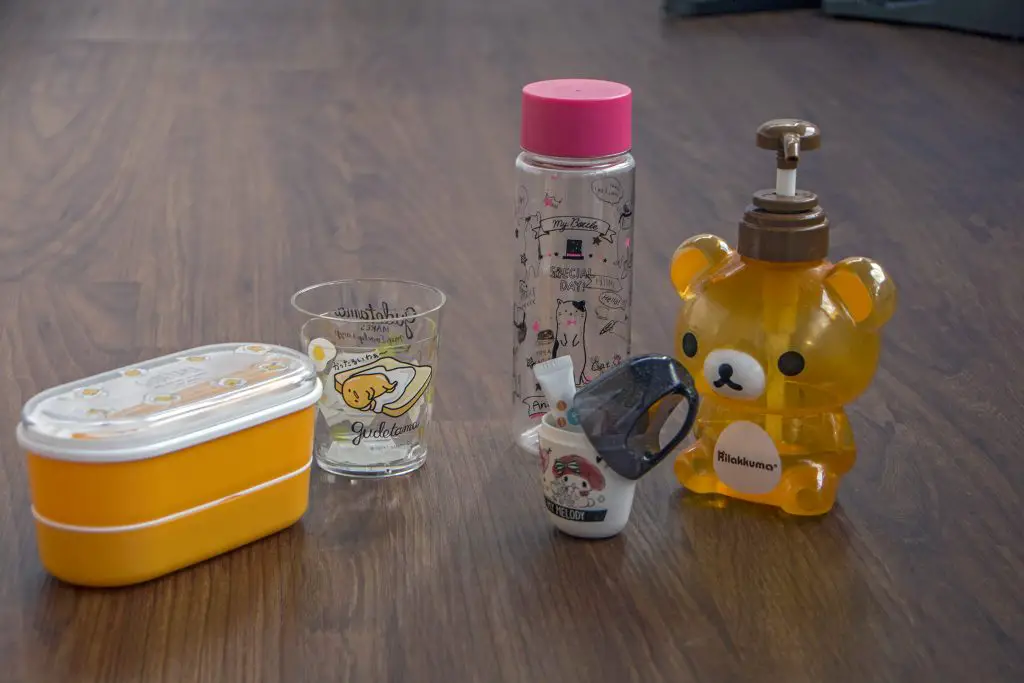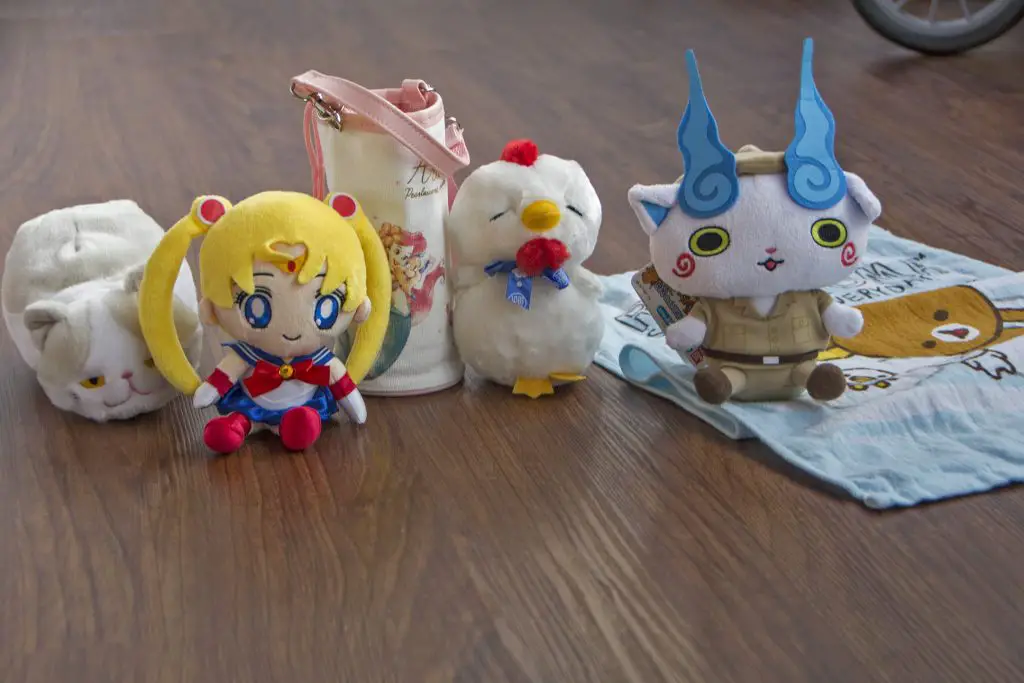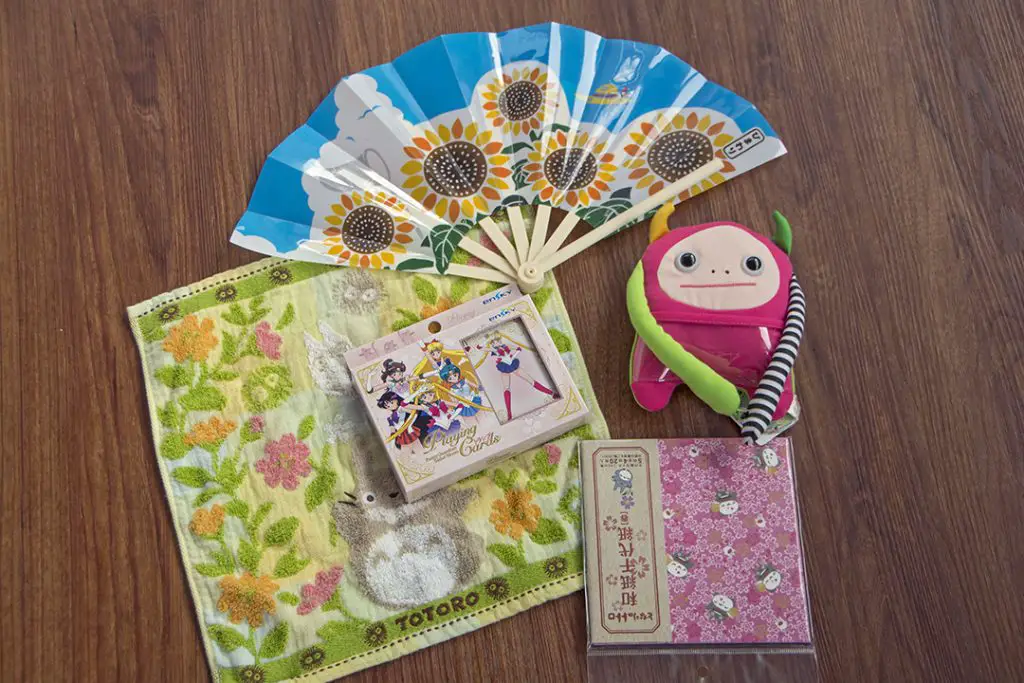 PAGELLA YUME TWINS:
Puntualità nella consegna: 5/5
Qualità dei prodotti contenuti: 5/5
Rapporto qualità/prezzo: 5/5
Comunicazione con il servizio clienti: 5/5
Spero che la mia recensione vi sia stata utile. Fatemi sapere cosa ne pensate lasciando un commento qui sotto. Grazie dell'attenzione e alla prossima!