First task for good pupils is to keep their material nice and clean, especially books and exercise books. When the students are very young, unpleasant dog-ears are likely to appear on the pages of their notebooks, possibly due to an inattentive way of handling and storing them.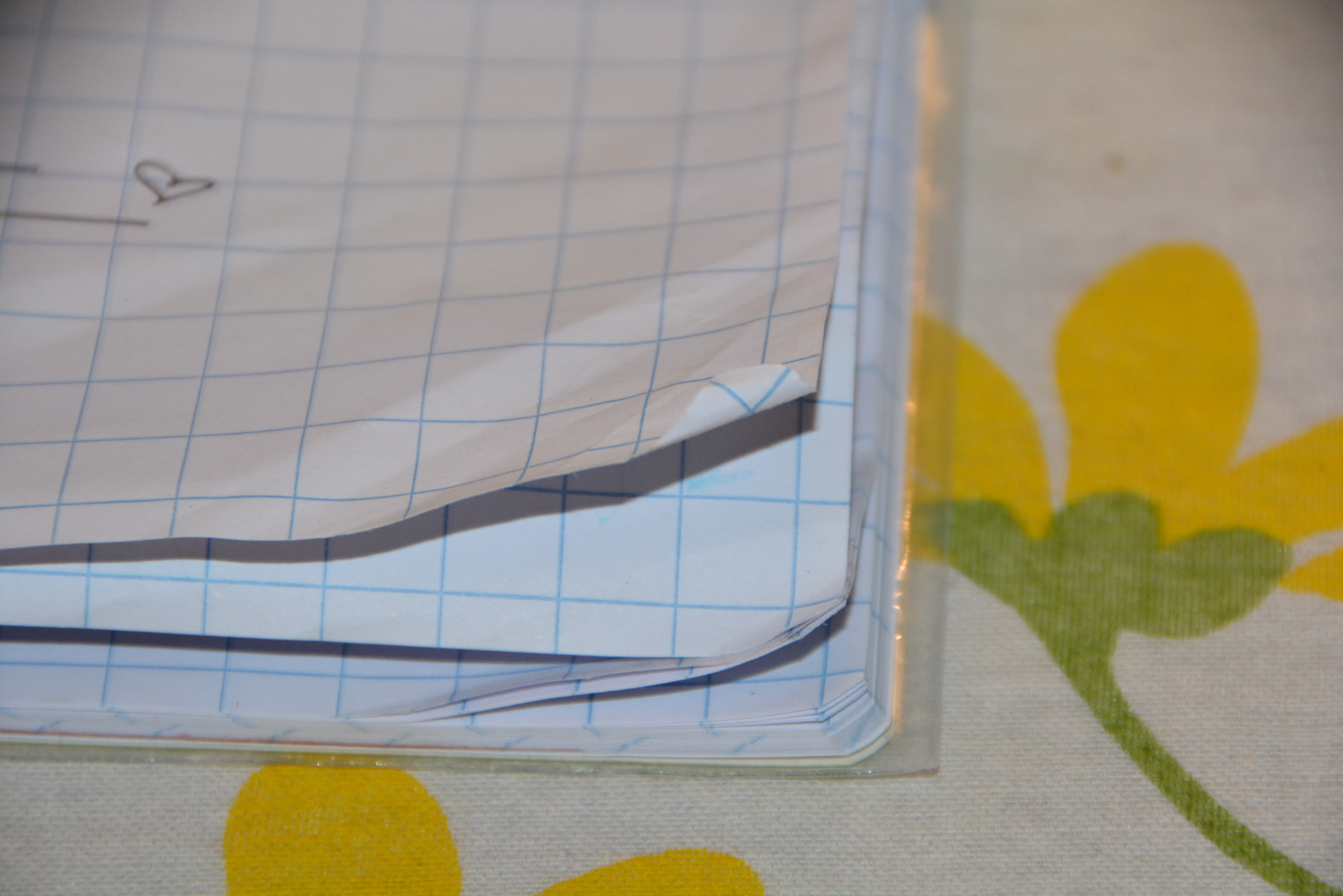 Dog-ears, folds and wrinkles make books look shabby and sometimes might compromise teachers' assessment. How can we fix the problem? The solution is super easy. Every mother can bring the exercise books back to perfection: it only takes one iron and some attention.
Pages are made of paper and paper can be ironed just like any delicate tissue. The final result wil be amazing.
If you want to get rid of dog-ears, set the temperature recommended for ironing silk and DO NOT steam.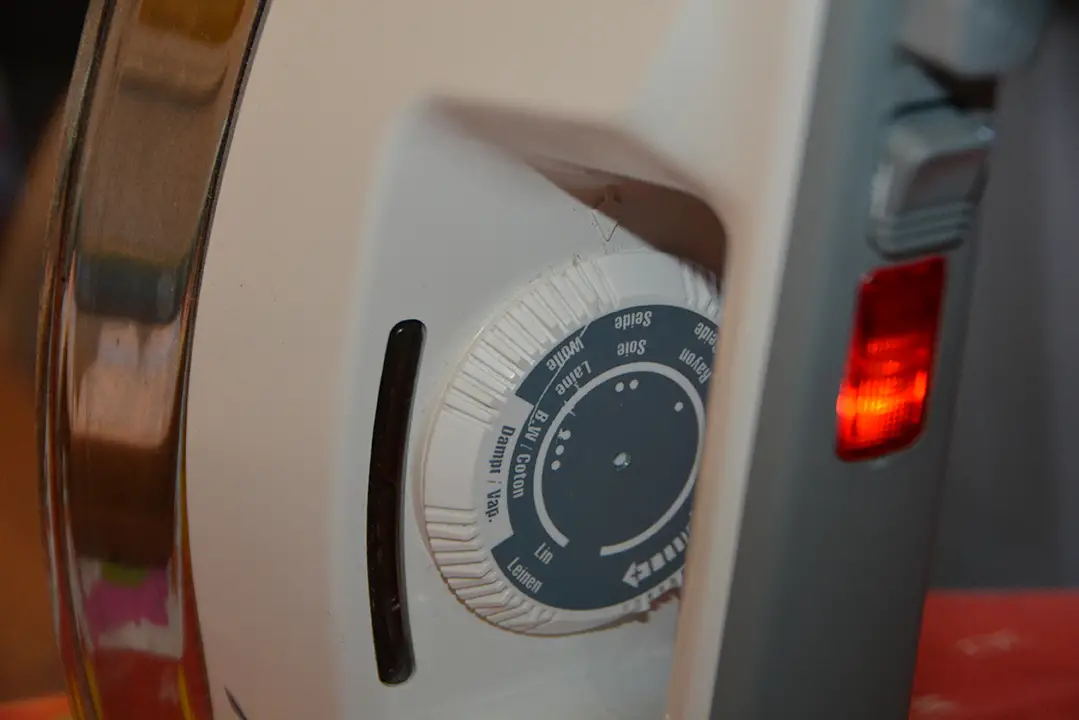 Put the pages on a  hard surface (I used another notepad). Be careful not to let the iron touch directly the plastic cover of the book itself (if it has one) otherwise the heat would melt the plastic.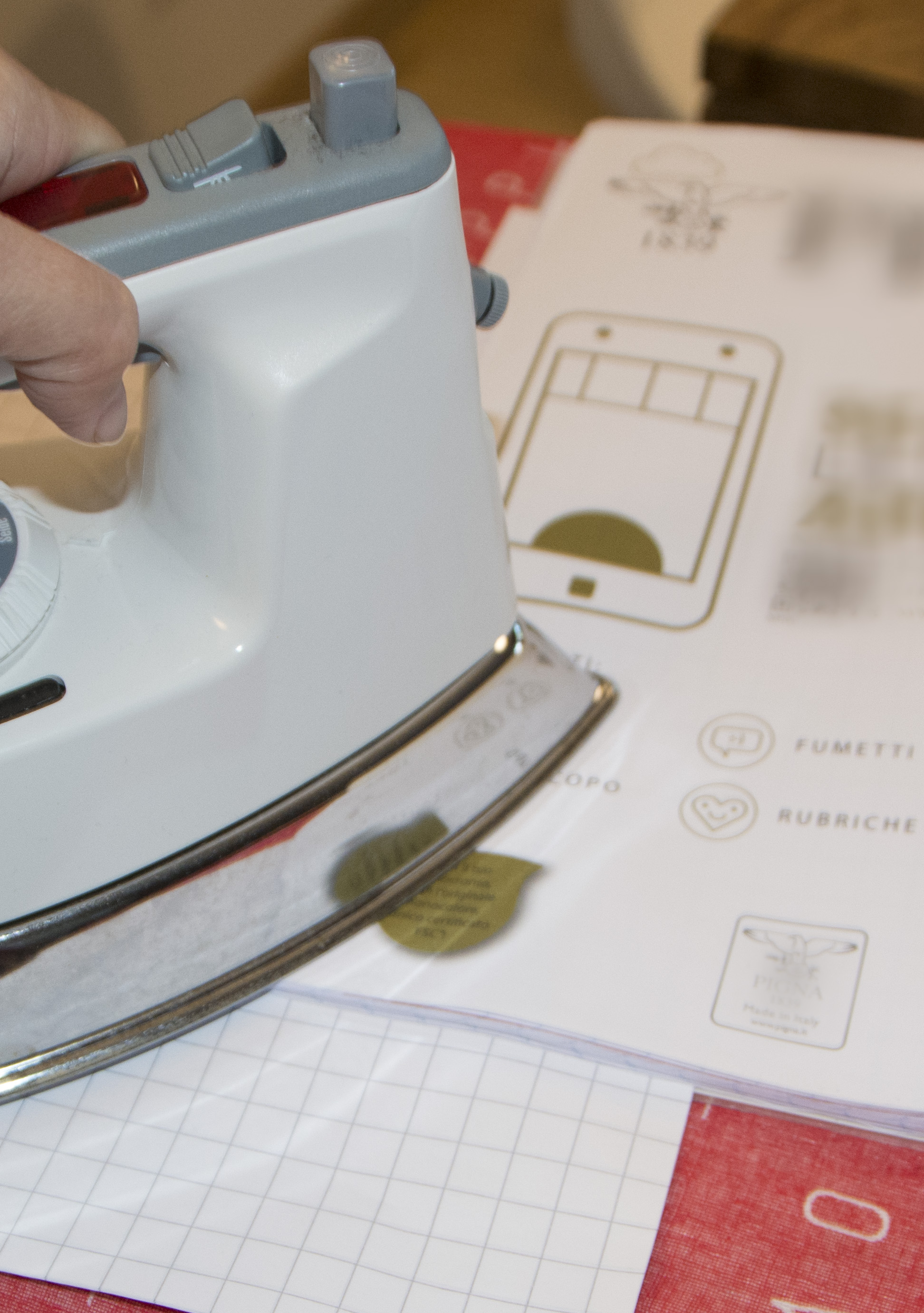 Iron the ruined corners of each page. First on one side, then on the other.  It will only take few seconds, even for the worst dog-ears, to flatten.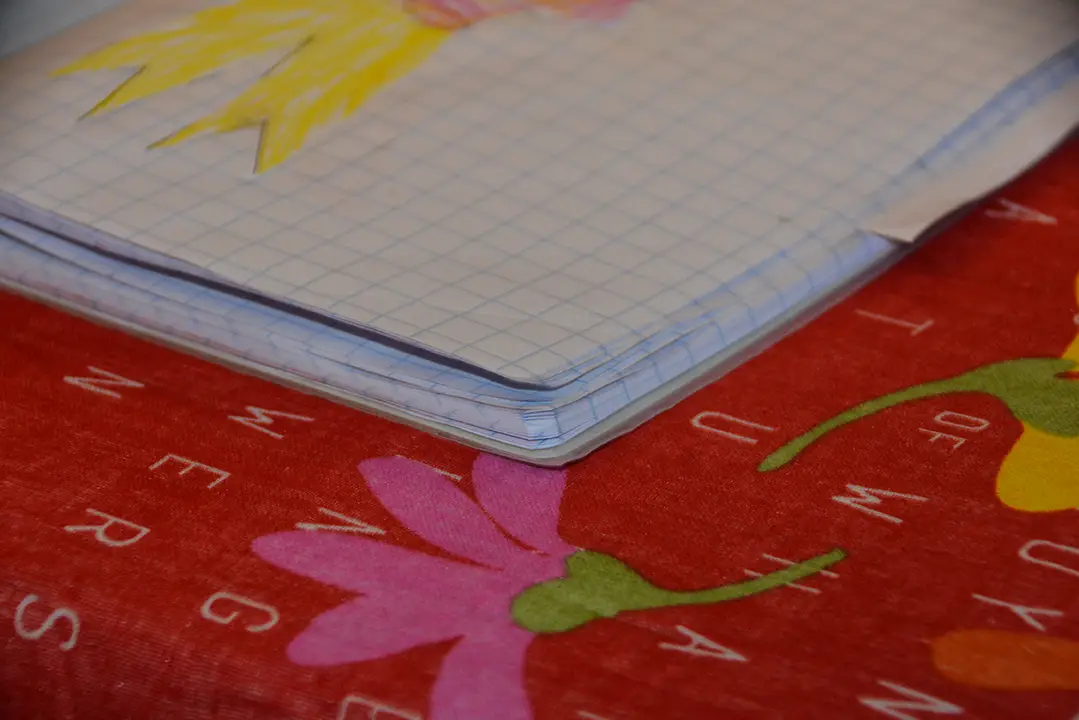 Move your iron back and forth without lingering too much on one single spot: if the temperature became too hot, the paper could burn and darken!
Here it is the final result: Dog-ears are gone from the corners and the exercise book looks like it's brand new. Have a look at our "before" and "after":