Does Mystic Messenger is the best otome game ever?
Whether it is or not isn't for us to decide. What's for sure is Cheritz' masterpiece changed the world of female gaming and set the standard of dating sims with a brand new concept and game dynamics.
While in the internet people is asking to turn Mystic Messenger into an anime (and there are also real petitions about that!) while waiting for the new  route starring V- Jihyun Kim  which is to be released this month, here we are to suggest a virtual casting for an ideal live action movie. Let's call it an imaginary Hollywood version of our favourite korean otome game.
These are our preferences:
Boyd Holbrook as Zen (Hyun Ryu)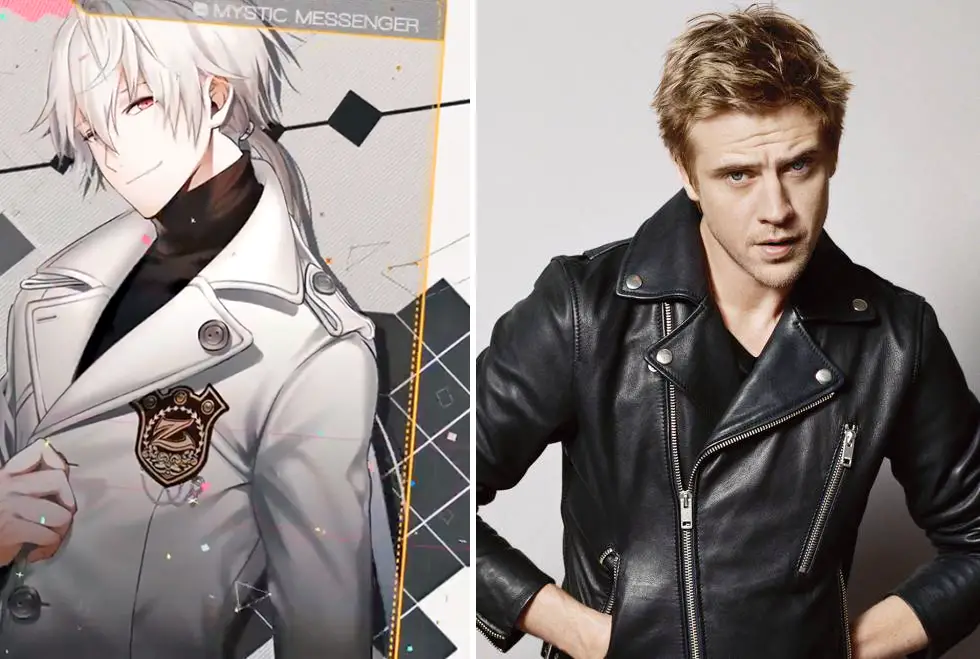 Evan Peters as Yoosung Kim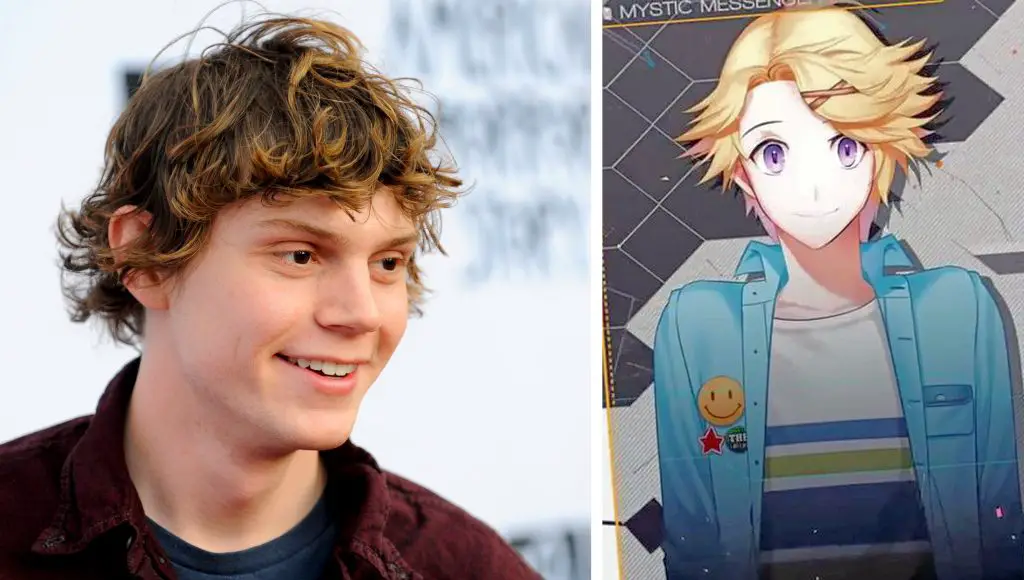 Kate Mara as Jaehee Kang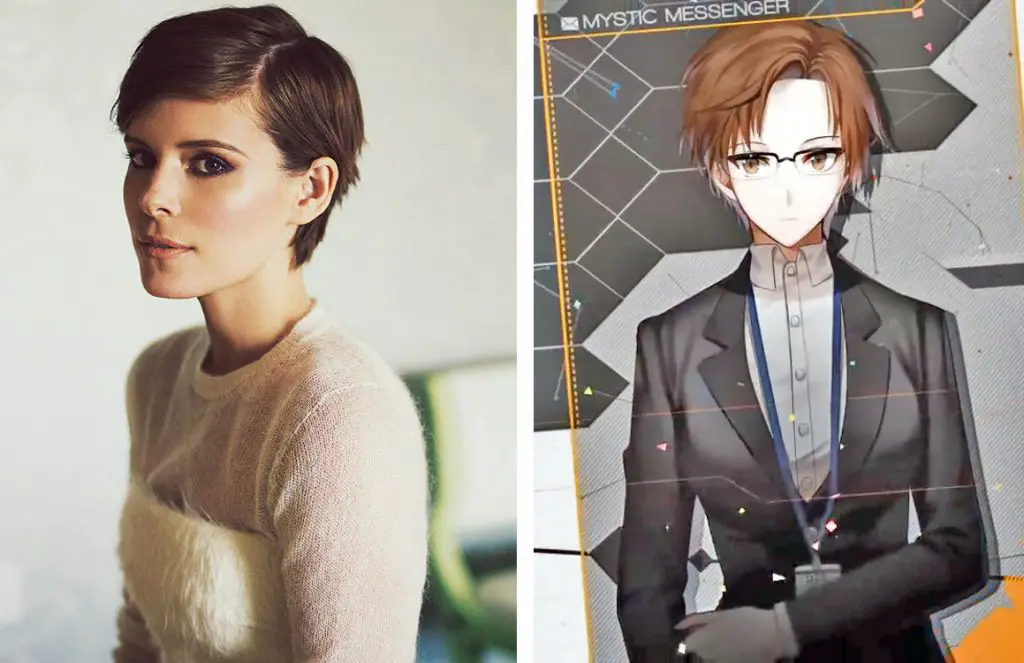 Francois Arnaud as Jumin Han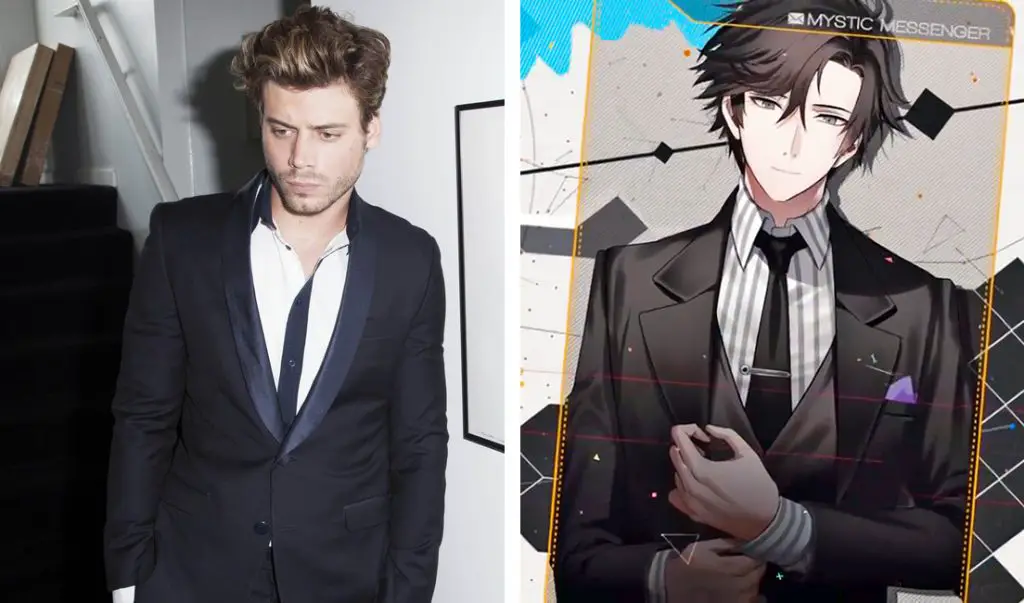 Eddie Redmayne as 707 (Luciel Choi)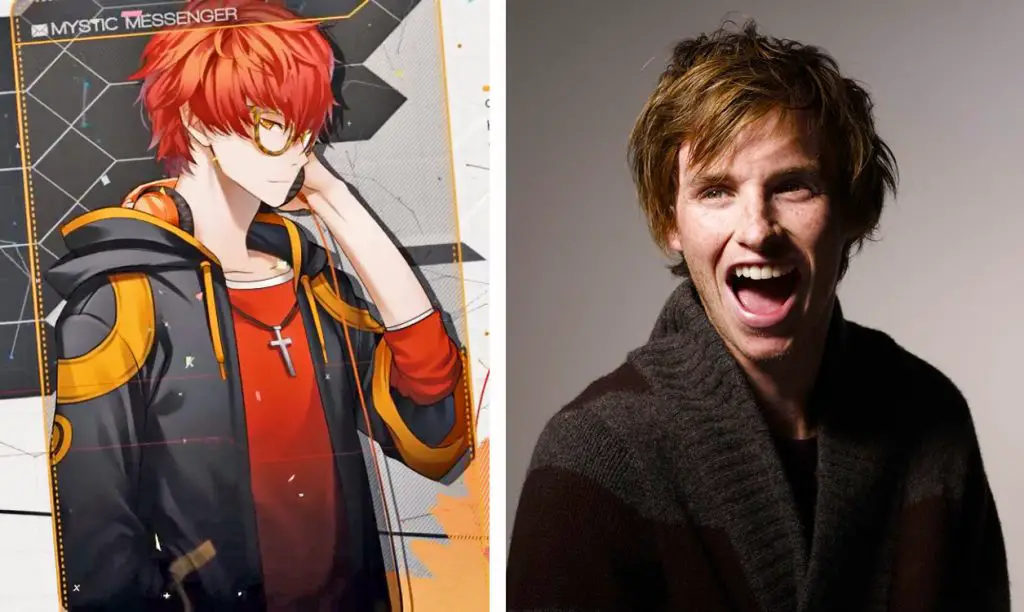 Reeve Carney as V (Jihyun Kim)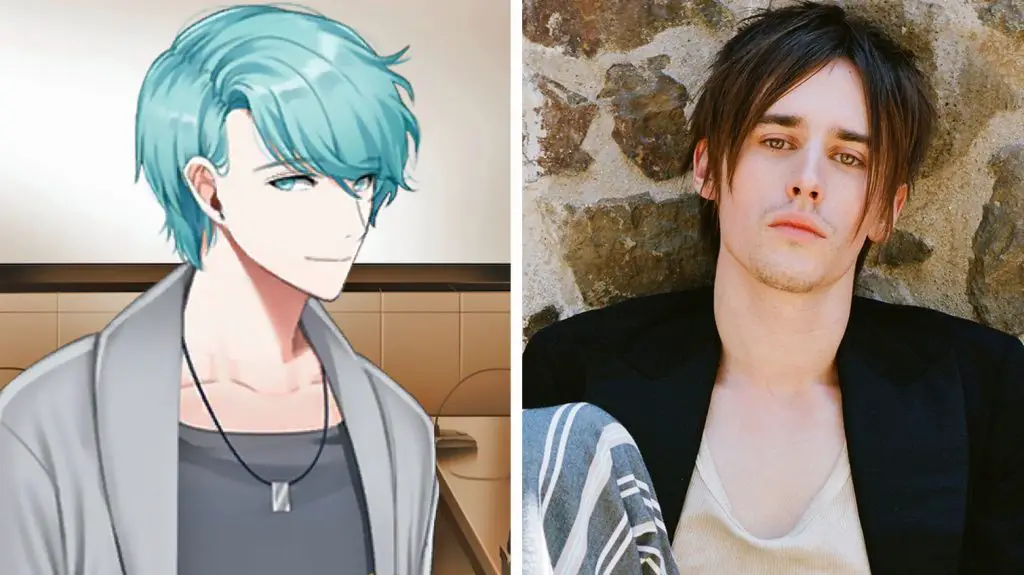 Chloe Grace Moretz as Rika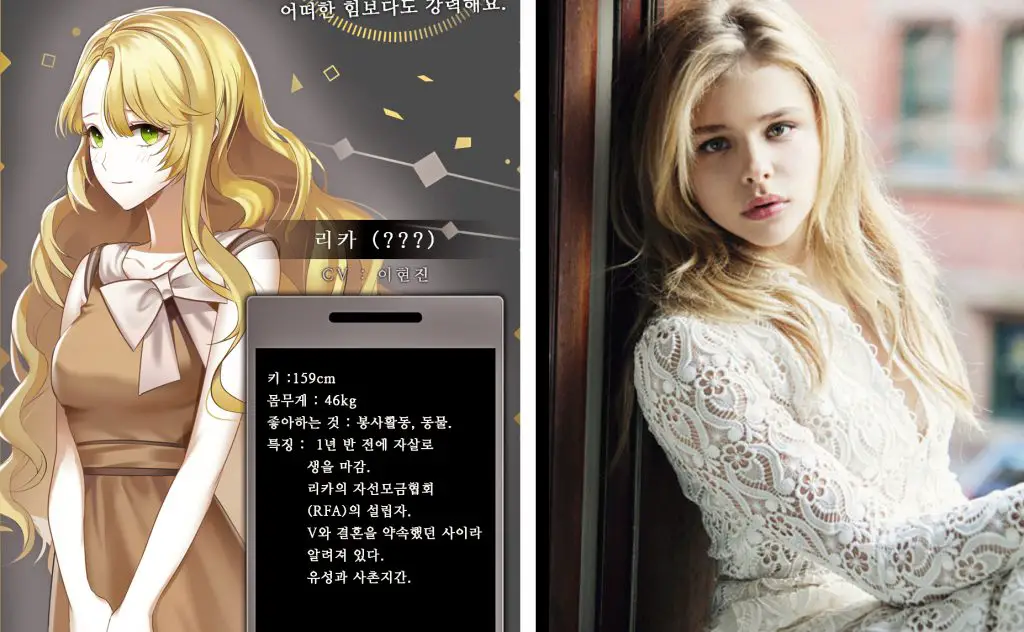 Dane Dehaan as Unknown (Saeran Choi)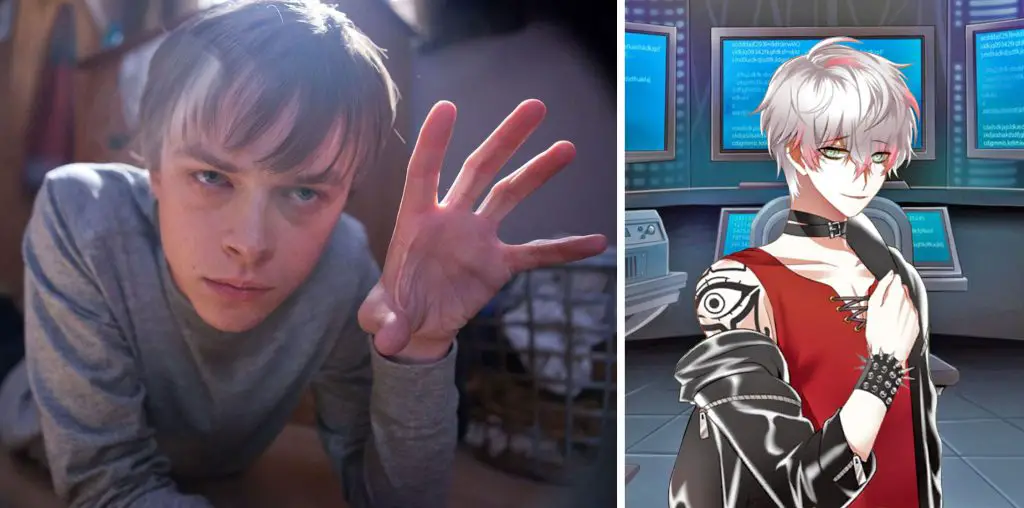 Jamie Campbell Bower as Vanderwood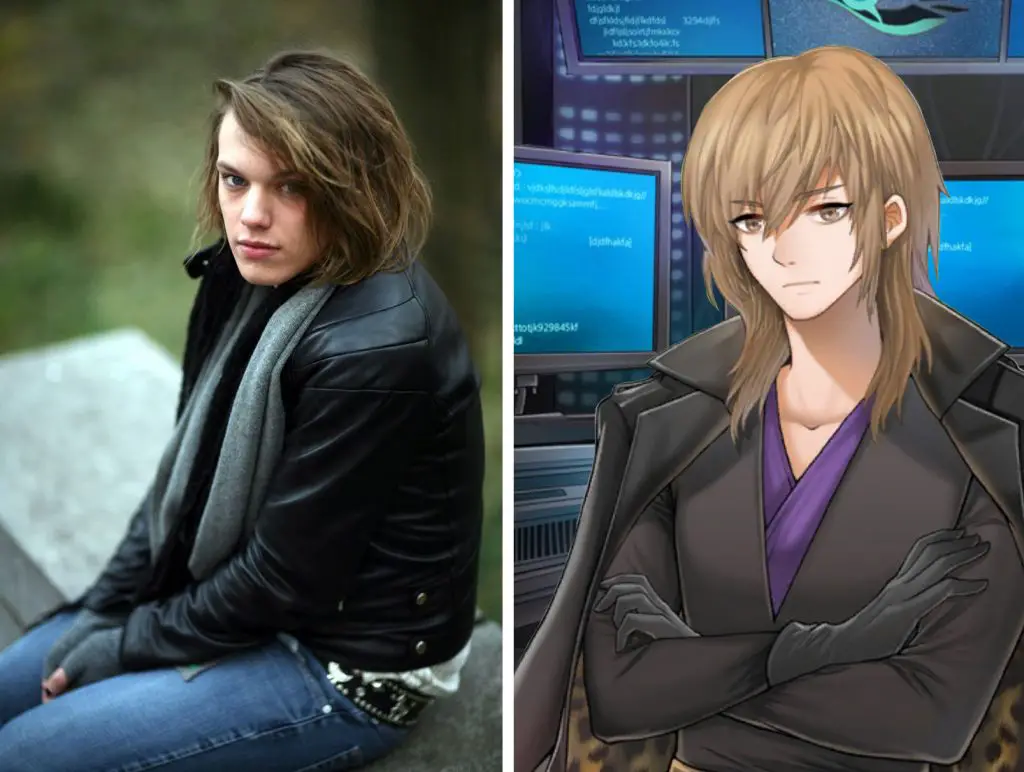 Do you agree with our picks ? Share your ideal cast and your preferences in the comments below and let's spread the love for Mystic Messenger together!