[Warning: minor spoilers on the entire saga ahead]
So the wait is finally over and Cheritz announced that V route is finally out! Just like any other Mystic Messenger big fan I started palying it as soon as it was released, that is two days ago. This means that I'm currently on day two and I'm going  to share with you my first impressions on this long awaited new story.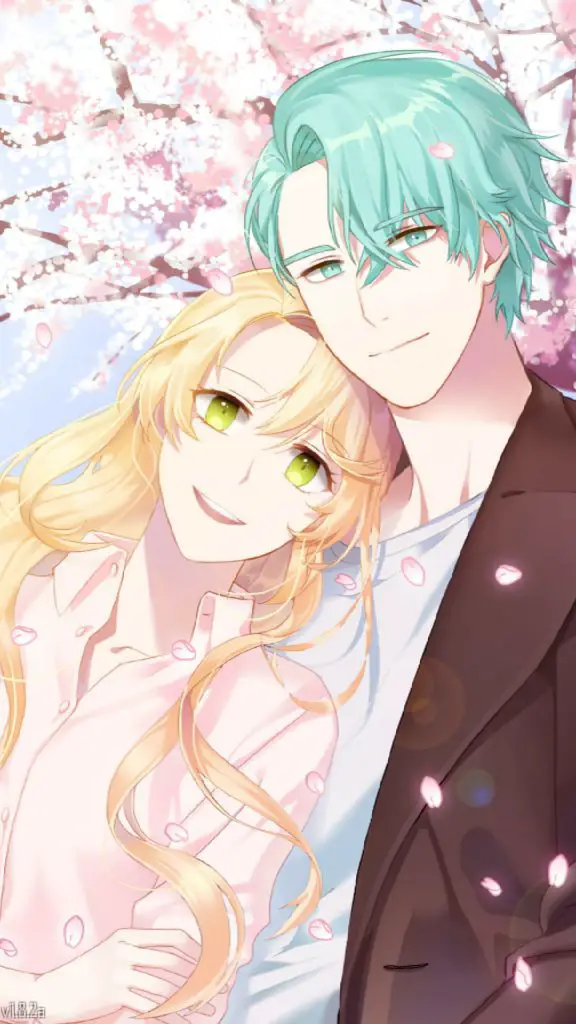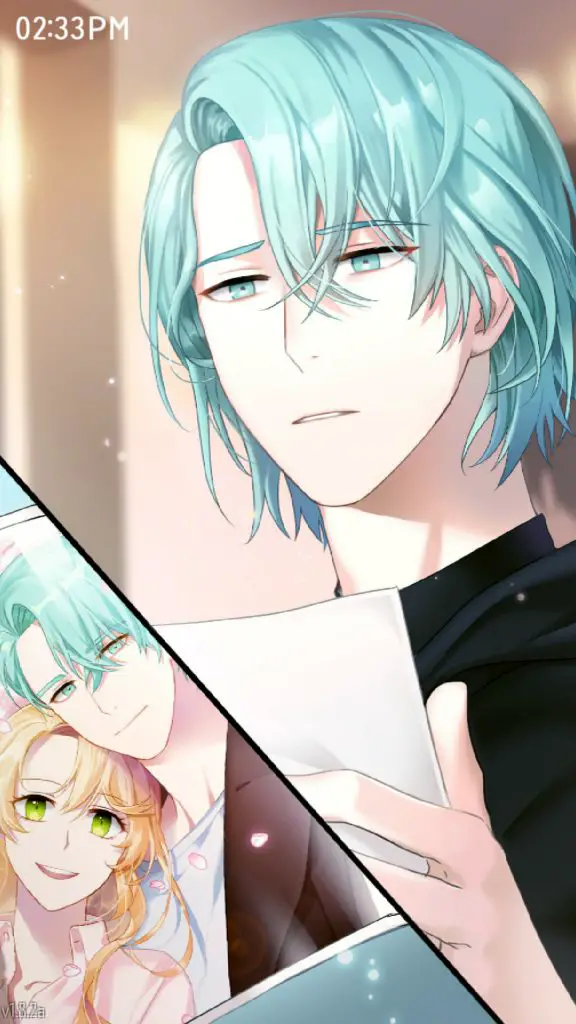 Many fans were scared they have to play as Rika (being V still deeply in love with her) but, luckily, that's not happened. So the player plays her usual MC but the biggest difference from the classic version is that there's a brand new prologue where Unknown acts like he is an app developer and convince MC to come at his place (a super-secret location) as the beta tester for his new game: a dating sim starring 6 well known AIs: Jumin, 707, Zen, Jaehee, Yoosung and V.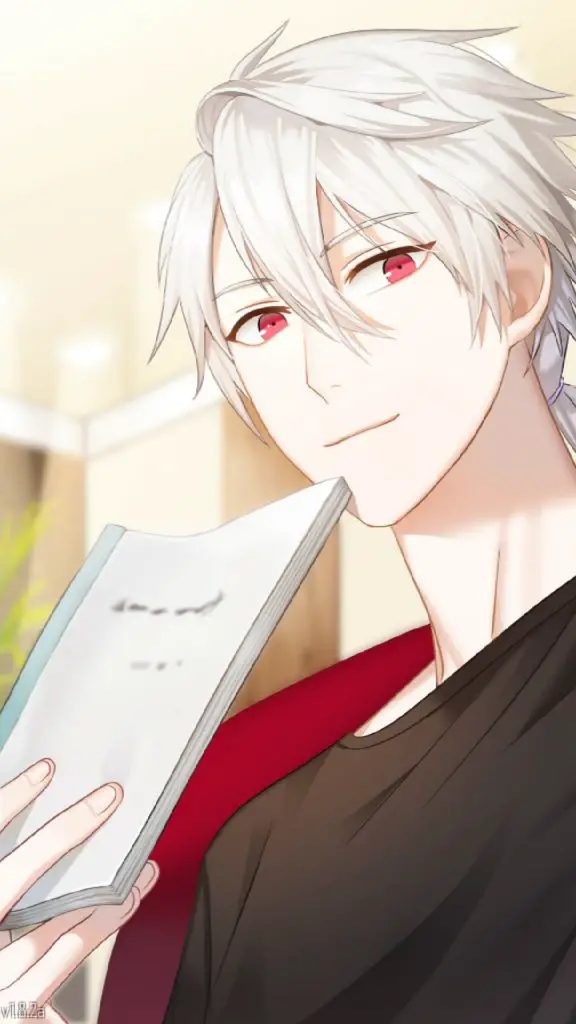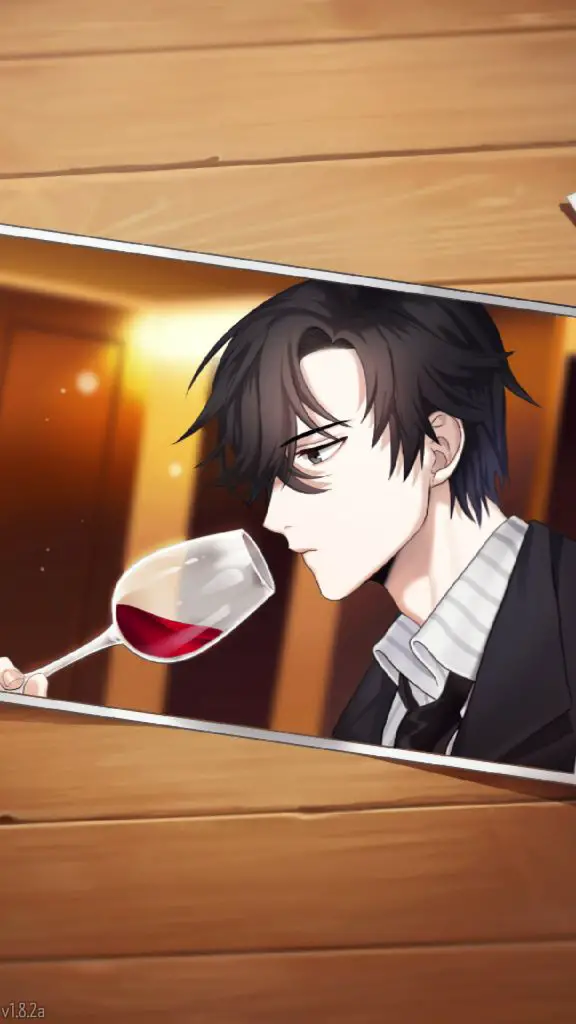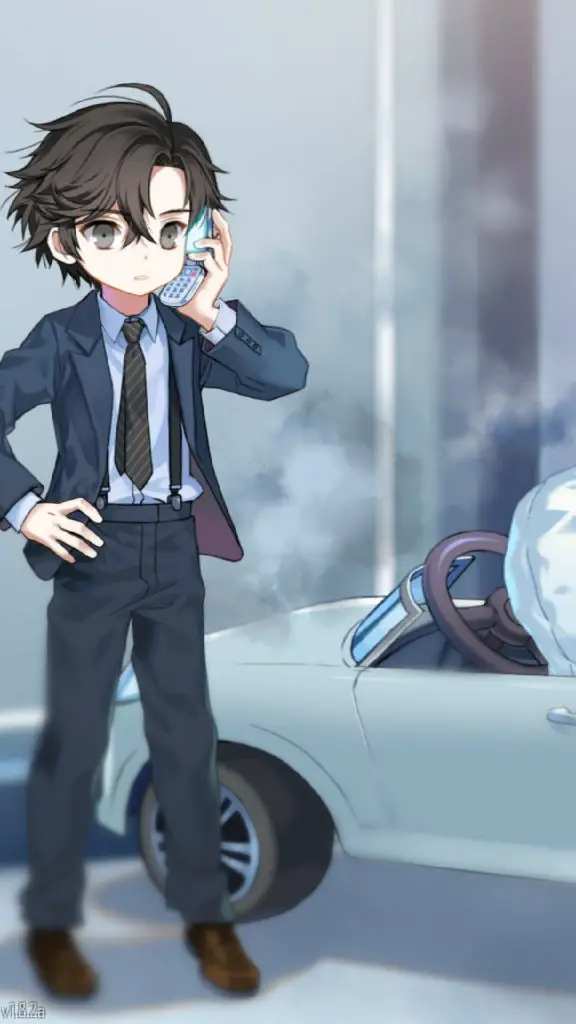 Unknown (aka Saeran aka "Ray" -as he pretends to be named in this route-) tells MC to play with the AIs without revealing neither her location nor how she got into the messenger. MC's permanence into the chat room starts with a lie: Saeran convinces her to tell the RFA she has been sent by Rika herself to take over on her in organizing RFA's party.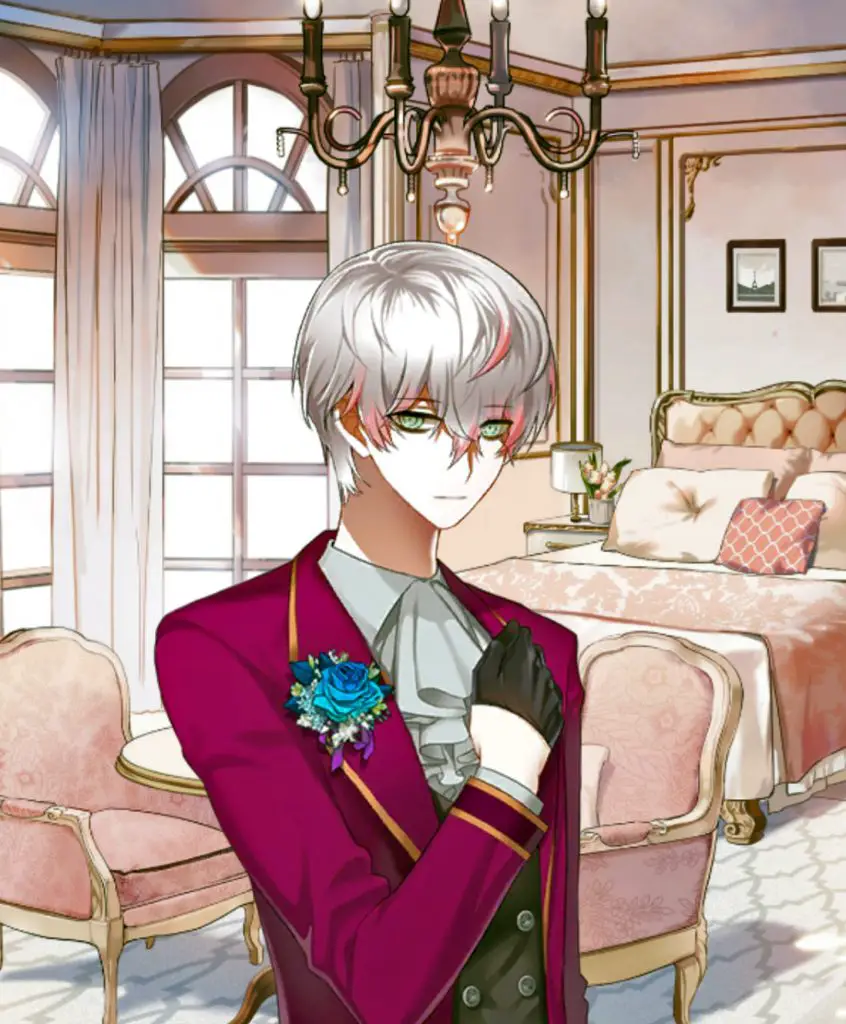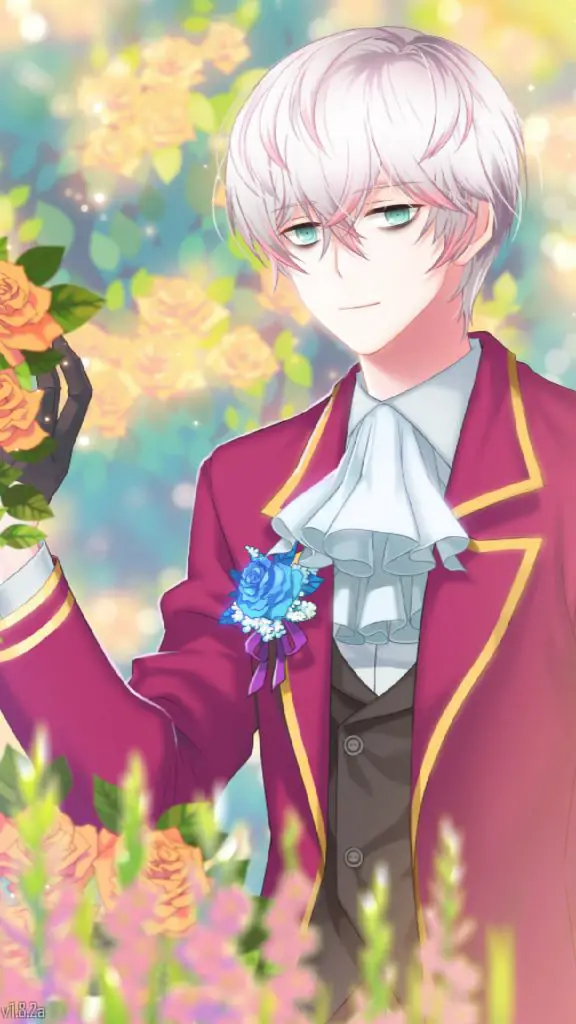 What is pretty clear by now is that both V and Unknown/Saeran are playable routes as they have now their own lovely emojis, their chats, their phone calls and, most of all, they both give you "hearts" (turquoise for V, fuchsia for Saeran).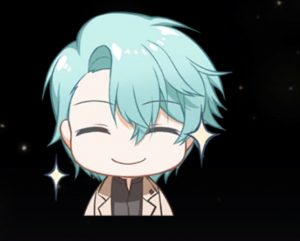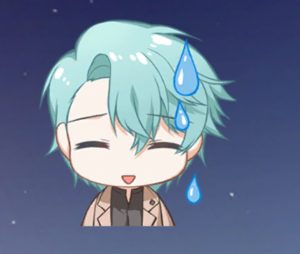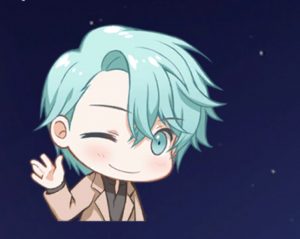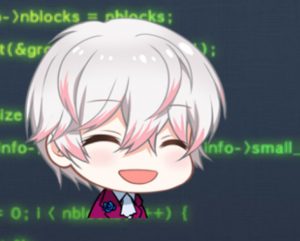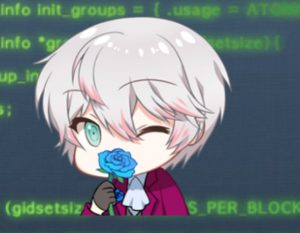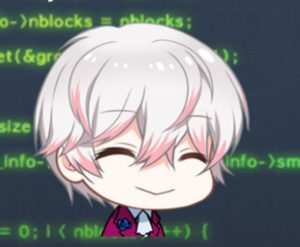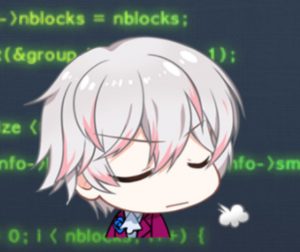 What I'm not sure yet is whether or not you can end on the route of one of the old characters but I guess the answear is no.
So V's route is also Saeran's route. I'm currently trying to end on his route we'll see what will happen. Will Unknown kill me? Or will we end up happily ever after? Will we be mean or good at the end? Will Rika get rid of both MC and Saeran at the end?
Can't wait to see!
[edit: read my final review on V route. Spoiler free]