Rejoice Mystic Messenger addicted and Ray (aka Saeran aka Unknow) fans!!
Early 2018 (January 31 being the confirmed release date) will bring us all the chance to date our favourite Mint-Eye follower: melancholic Choi twin, precious yet dangerous Ray.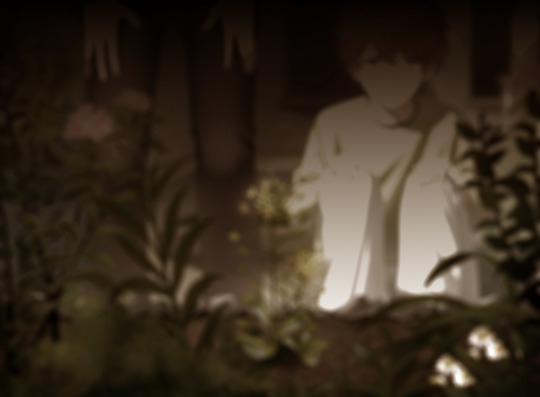 Ray route will be available on Mystic Messenger as part of "Another Story". This means that, on day 4th the player may find herself either on Ray route or on V route. That's what Cheritz announced today via social media.
For all the MCs who believe (just like me) that Saeran deserves a lot more love and care, today is definitely a great day!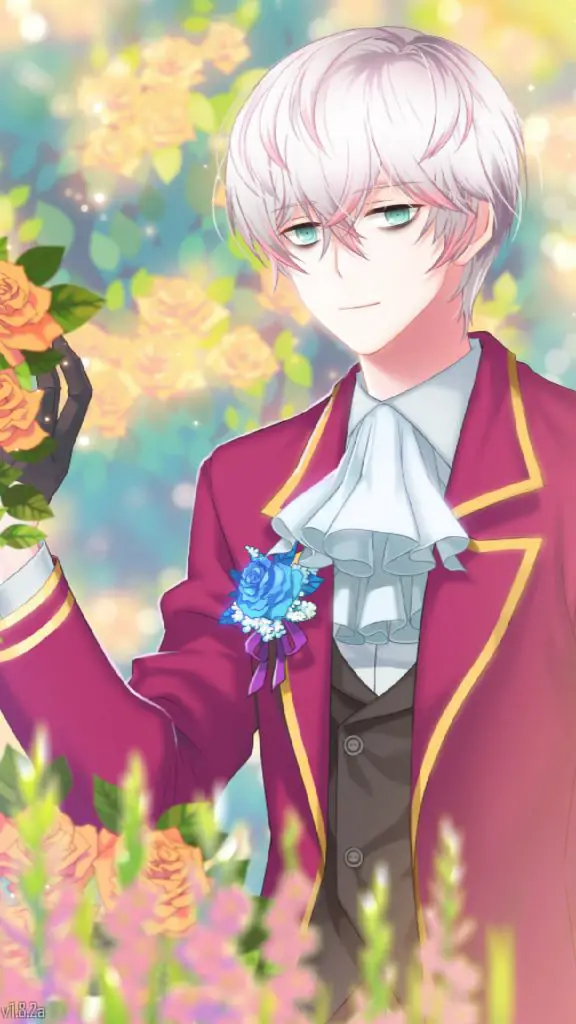 For further updates please visit Ray route first impressions.
If you love Mystic Messenger you might also like reading this post, this  and this one too.