Born in 1993, Kaito Ishikawa is an emergent voice actor and one of my personal favourites. He debuted, at the age of 19, in a couple of major production such as Say 'I love you' and Golden Time.
In 2014 he won a Seiyuu Award as "best rookie actor" for his performance in Tokyo Ravens. Despite being very young, he starred in two blockbuster anime such as Haikyuu!! and One Punch Man so he became a much sought-after voice actor in anime industry. He did not only lent his voice to Anime guys, but also to some of the most famous suitors from popular otome games like Alyn Crawford from "Midnight Cinderella" and Data Masamune from "Samurai Love Ballad Party"
Being free from high-pitched notes, his vocal tone is very suitable for cool, detached, dignified boys.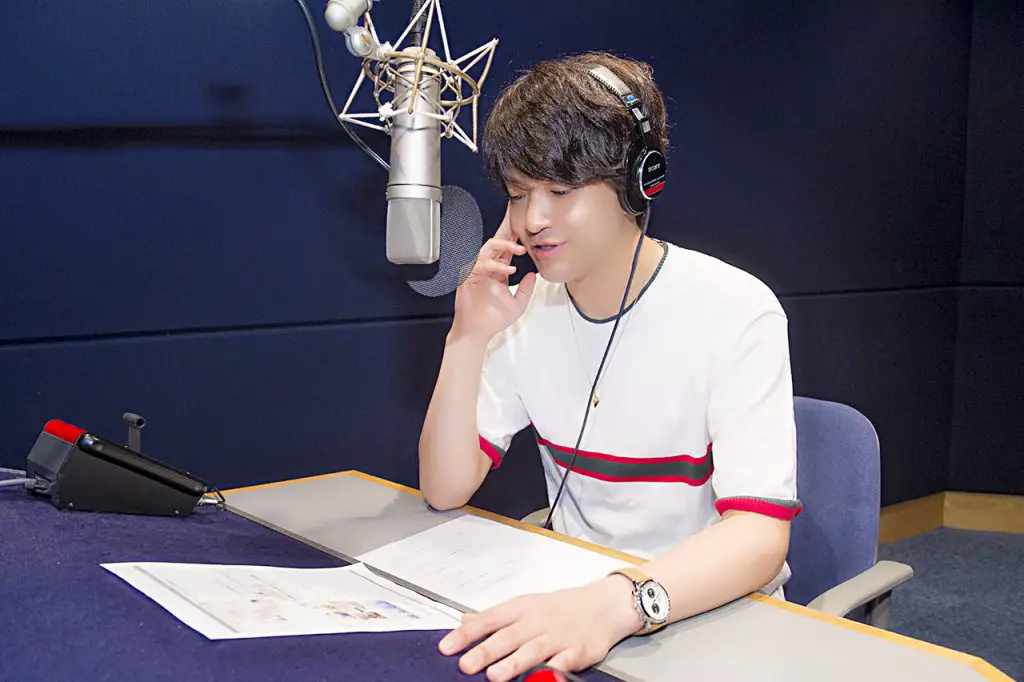 Let's unveil which popular characters share Kaito Ishikawa's voice: