The Twilight Zone Tower of Terror (Walt Disney Studios, France)
No. 1: The Twilight Zone Tower of Terror (Walt Disney Studios)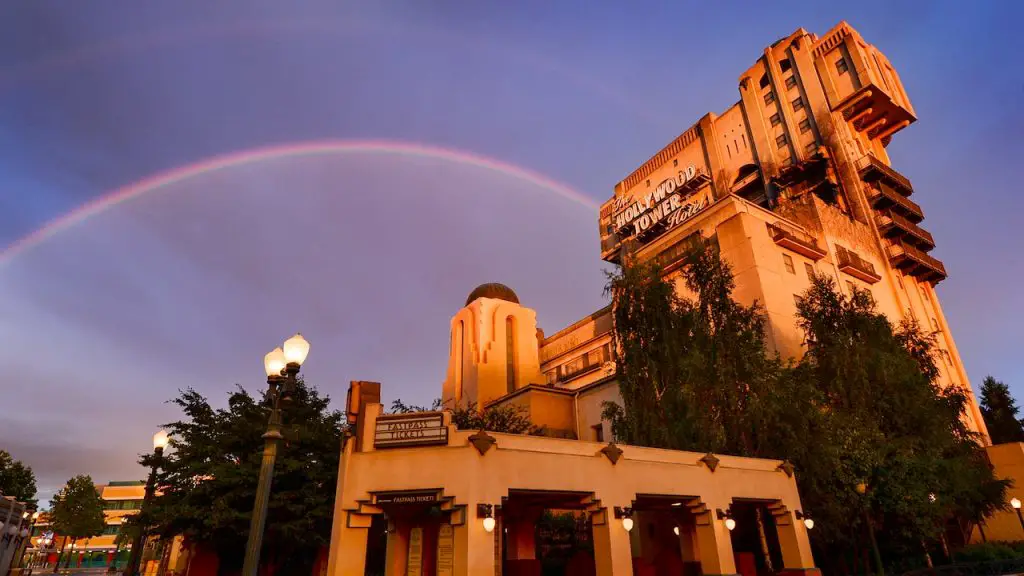 More than a simple free fall tower, Disney's Tower of Terror is an immersive experience inside the Twilight Zone's atmosphere.
Opened in France in 2007, following the similar models existing in American Disney parks, Tower of Terror looks like a 1930's hotel abandoned after being struck by a lightning that created a dimensional gap through which one of the hotel's elevator rushed into another dimension together with its passengers.
The queue line itself it part of the attraction, thanks to perfect 1930's scenes outside and inside the "hotel".
Tower of Terror doesn't use common gondolas but special elevators which run up and down through the floors allowing riders to see the daylight outside every time the hotel's shutters abruptly open. In addition to that, it's worth to mention that the motorized fall-like mechanism of the elevators turns out to be faster than a normal gravity-based free fall. Last, but not least, the ups and downs sequence changes from one ride to another, so guests can never know what to expect.