Louis Howard
Why choosing Louis' route?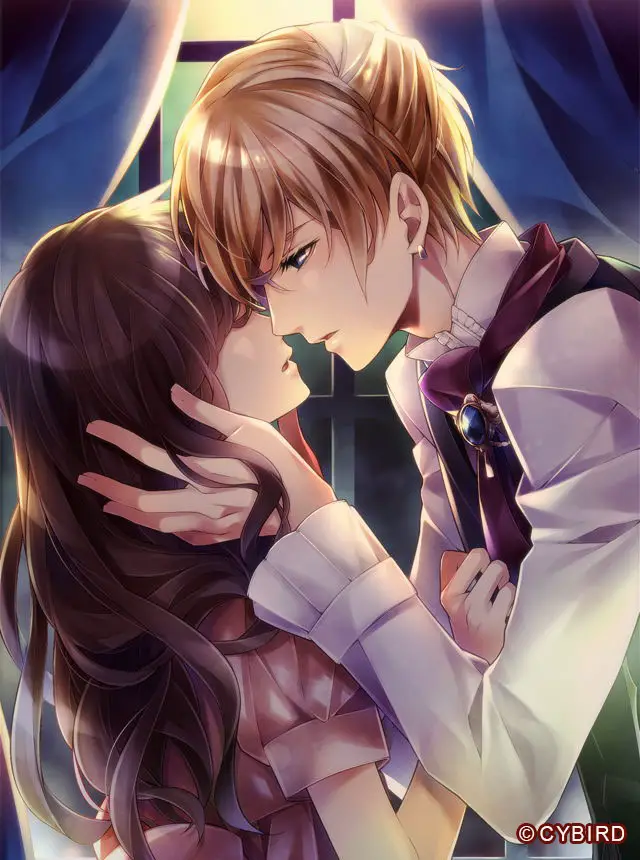 Louis Howard is a duke and a member of the Wysterian Court. He is also your dance and etiquette teacher.
He has sky blue eyes and feathery blond hair and he is described as incredibly beautiful and refined.
Louis embodies the perfect charming prince: noble, careful and devoted to you. At the very beginning, Louis acts coldly and seems unwilling to bond with you. He has his own reasons for dampening your wish to become the princess of Wysteria. Will your love convince him to follow his heart instead of his fears? You play your cards right and you'll see!
Louis' route is the most dramatic out of the ones I have read so far. He is prone to self-sacrifice and he is the one who will save you every single time you are in danger at risk of his own life.
Because of his painful past, Louis tends to be melancholic. Do you think the tense story of a sweet, sad prince is awfully romantic? Then you really should choose Louis as you suitor and find out if your affection can mend his heart and bring smile back to his lips.  After being saved by him (and saving him as well, somehow) you will be able to enjoy Louis' charming devotion to you and find out how dreamy and passionate your fairytale can be with him.