Kotaro Bokuto giant pass case from Broccoli!
Last item in my box is this weird pass case featuring Wing Spiker Kotaro Bokuto from Fukurodani. As Bokuto is my favourite character from Haikyuu!! I wanted to own something showing his funny face.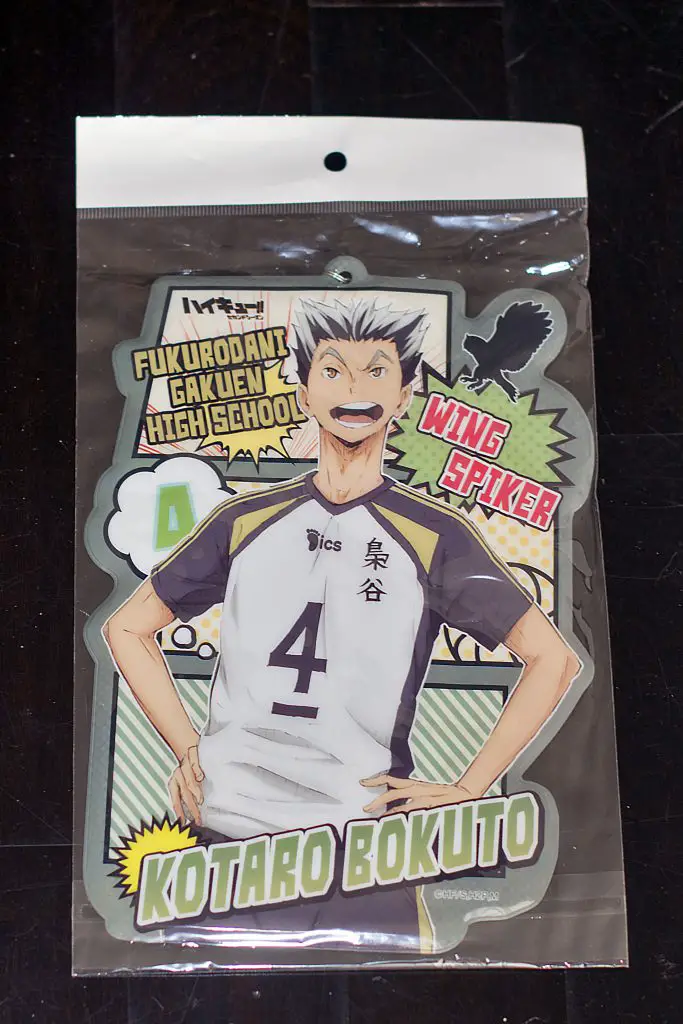 This card case measures 27 x 17 cm. Actually it is really huge, if you compare the overall dimensions to a regular card, but, once you wear it, you won't surely pass unnoticed 🙂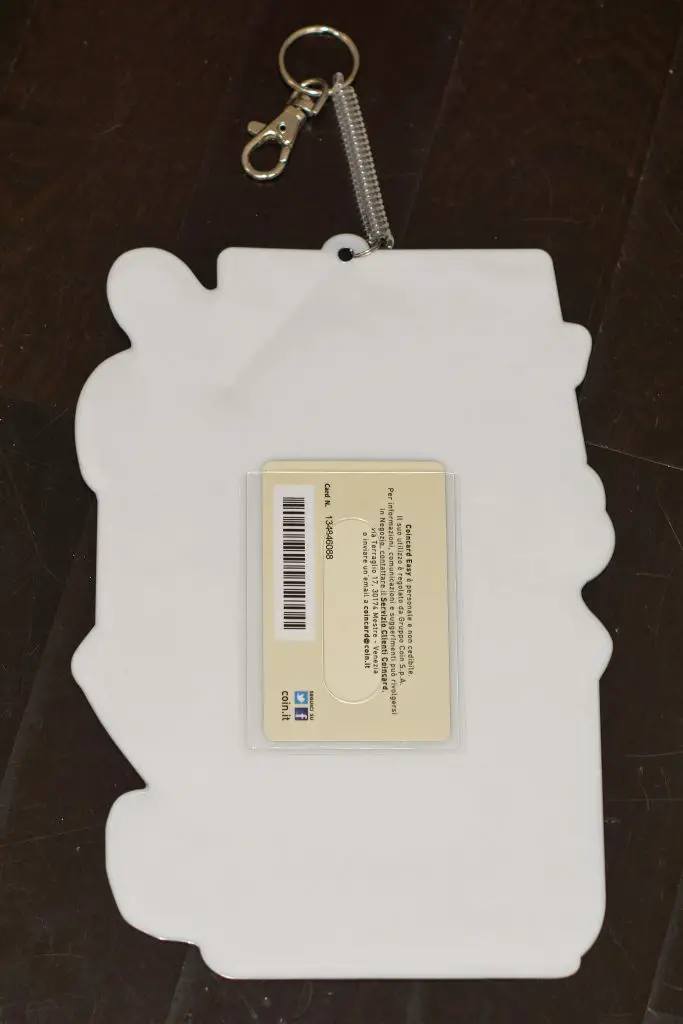 So, that's it. I hope you enjoyed this unboxing and all of these Haikyuu!! gadgets. Thanks for reading!!