Are you playing Cybird's otome game "Midnight Cinderella: Ikemen Royal Romances" for smartphone and tablet? Are you doubtful about who, among the available suitors, is best for you? Are you wondering which story might be either the most romantic or passionate or provocative?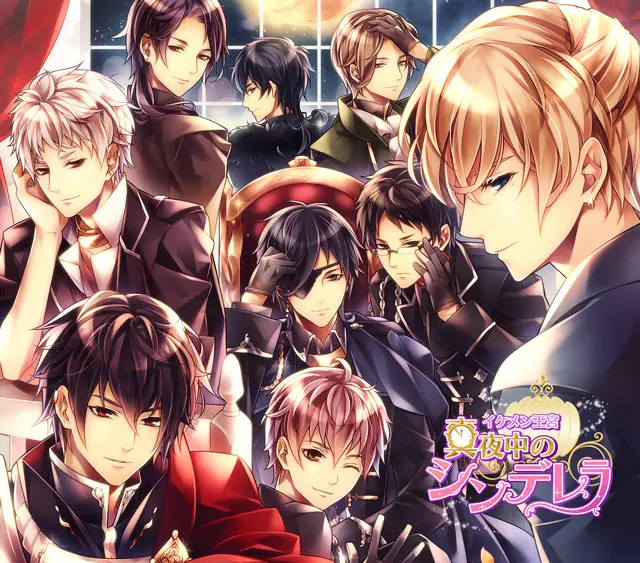 So, which one is Midnight Cinderella best route? It depends on which kind of love story you are looking for…
Here we are providing a short guide (no spoilers!) about the different routes in order to help you choose your ideal prince based on your personal taste.
We start with the analysis of three suitors (Alyn, Louis and Nico) then we will update this article adding the remaining routes little by little (so check this page again soon!)
See also: Sid route review