Hi there! Today we are going to unbox some super cool Haikyuu!! official items. I'm a great fan of Karasuno boys (and rivals) and I have always wanted to own something from this anime. Few weeks ago I ordered a box from an official retailer and now that it has arrived I'm going to share its contents with you. Let's see!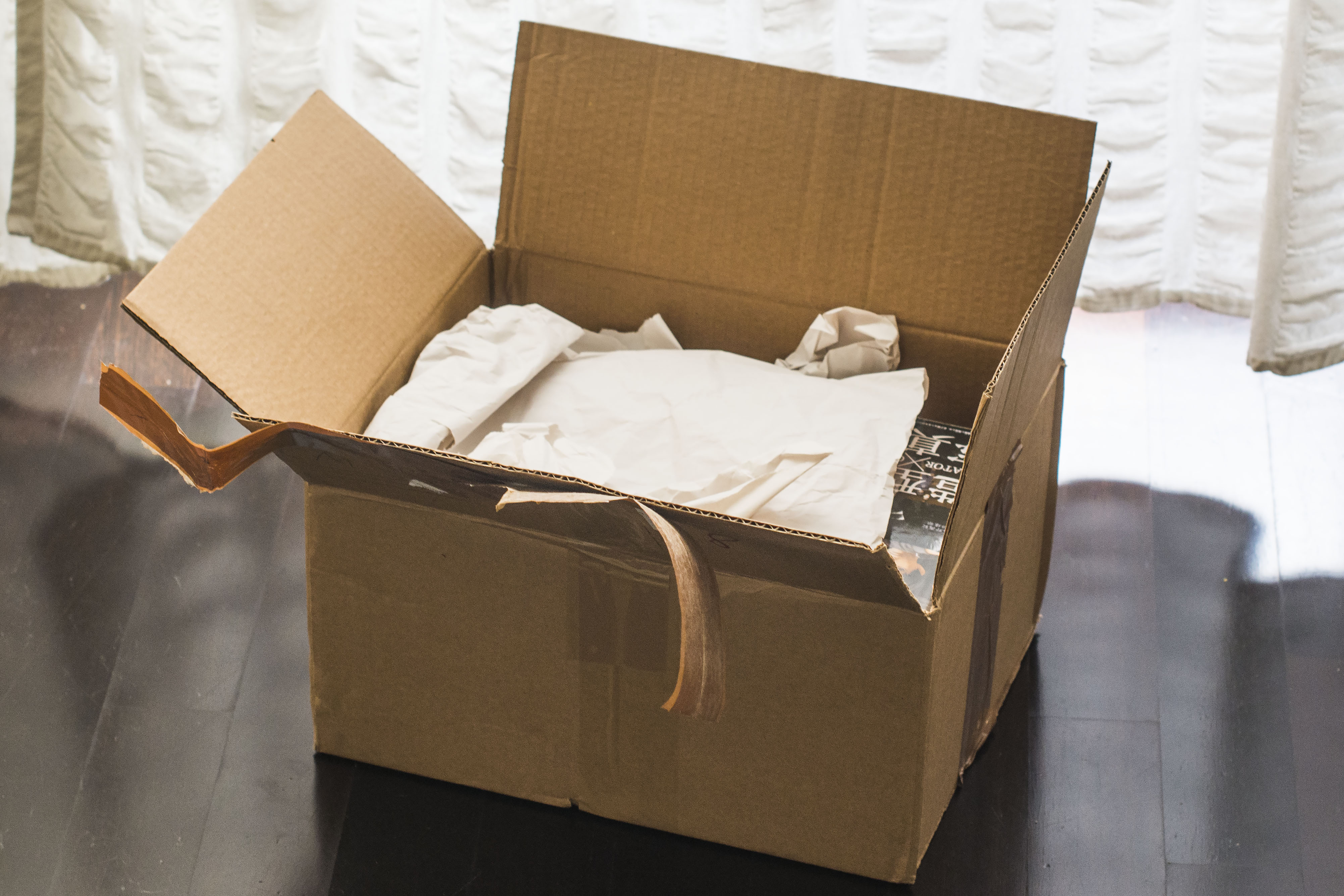 I ordered:
two different Banpresto figures representing Hinata and Kageyama;
several small microfiber hand towels branded Broccoli! dedicated to my favourite characters from Haikyuu!!
and a giant and colorful pass case featuring Bokuto.